Investing in quality furniture has many advantages; not only does it offer a variety of design styles and added comfort, but it can also save you tons of money, as it lasts much longer than lower-priced furniture. For today's post, we have carefully selected to share the best furniture brands available in the US Market.
Whether you're a fan of contemporary and modern furniture, in love with mid-century modern, or simply attempting to create a space with classic American furniture, we hope this post provides you with the type of furniture you want – all within your budget.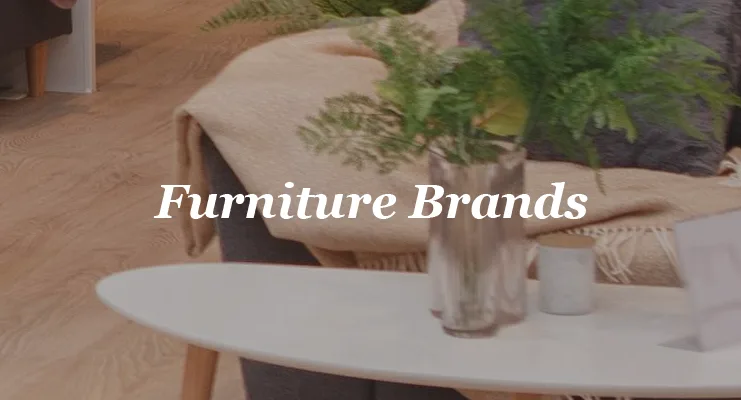 Top 10 American Home Furnishing Companies to Shop for the Best Furniture
West Elm : #1 on Our List of The Best Contemporary & Modern Furniture Brands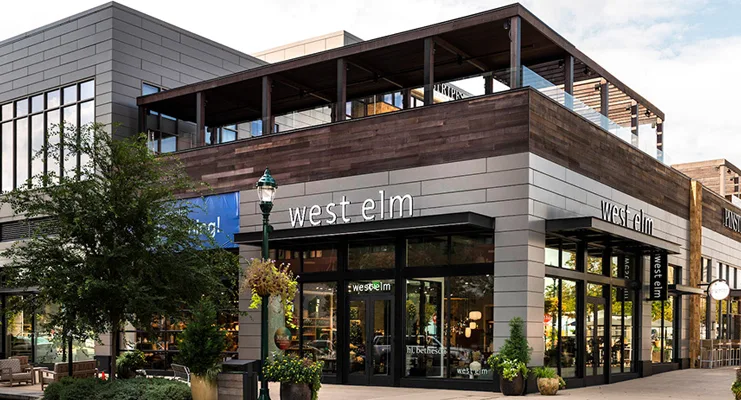 As a leading specialist in contemporary and modern furniture in the United States, West Elm offers stylish and high-quality pieces that can be personalized to your exact needs and requirements. With a wide range of designs, colors, materials, shapes, and sizes, West Elm has the perfect selection of furniture to suit any room.
What's more, with their dedication to sustainability and use of durable materials, their furniture will stand the test of time – able to be enjoyed for generations to come.
West Elm is a wholly-owned subsidiary of Williams Sonoma, a major home furnishings company in the United States that also owns Pottery Barn, Rejuvenation, PBKids, and PBteen. West Elm has hundreds of stores across the US, Canada, Mexico, England, UAE, and Australia.
Founded: 2001, San Francisco, California

Headquarters: Brooklyn, New York, NY, United States

Customer Service no: +1-888-922-4119
Birch Lane : The Best Farmhouse and Rustic Living Room Furniture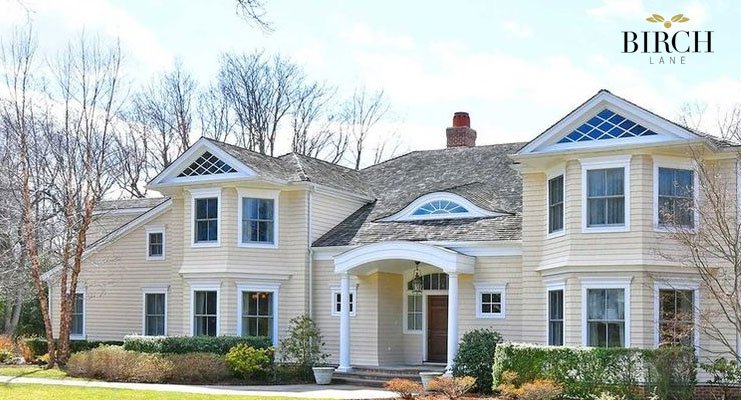 Birch Lane designs are modern yet classic and timeless. They boast sturdy construction, meticulous workmanship, and on-trend designs, making them an ideal place for farmhouse-style furnishings.
You can also choose from a variety of materials to create the look that works best for your space. At Birch Lane, with an abundant selection of items, living rooms, bedrooms, and other areas can be given a classic farmhouse charm that remains modern and stylish.
Headquarters: Boston, Massachusetts, United States

Customer Service No: +1-844-900-5204
Restoration Hardware : One of the Best Places to Shop for Luxury Designer Furniture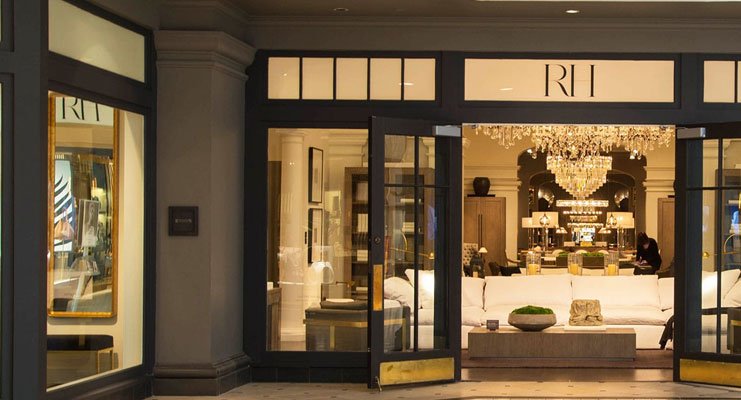 The overall appeal of Restoration Hardware furniture lies in the superior design and materials used, lending it a luxurious and sophisticated look that warrants its price tag. This iconic furniture brand is renowned for its high-quality craftsmanship, innovative designs, and timeless style.
At Restoration Hardware, every piece is designed with attention to detail and crafted from quality materials, allowing it to easily withstand everyday wear and tear. Furthermore, you can choose from a plethora of materials, colors, and finishes to select furniture pieces that perfectly suit your taste and match your preferred decor.
Crate & Barrel : Clean Lines and Stylish Look of Mid-century Modern Furniture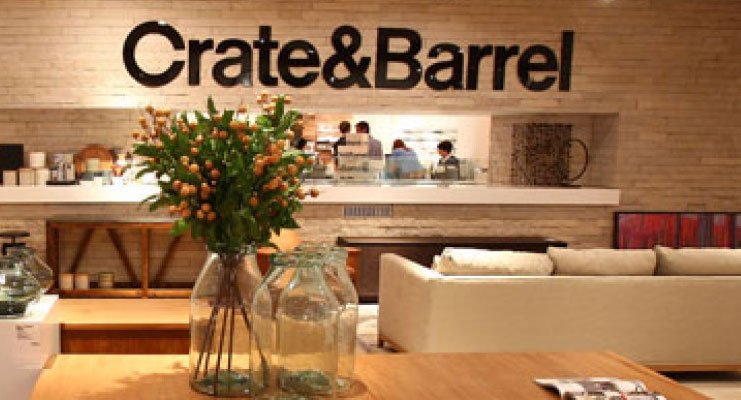 Crate & Barrel has earned its spot as the go-to source for modern mid-century furniture, thanks to its one-of-a-kind, timeless designs. Experienced style experts have crafted pieces that are flexible enough to complement any decor. With these stylish options from Crate & Barrel, you can easily add a touch of modernity to your home.
Crate & Barrel is a wholly-owned subsidiary of Otto GmbH, a German business group and one of the world's largest network of eCommerce companies. Otto GmbH also operates CB2, Bonprix, Crate Kids (formerly The Land of Nod), and many other popular brands.
Headquarters: Northbrook, Illinois, United States

Customer Service No: +1-800-967-6696
Pottery Barn : #5 on the Best Classic American Furniture Brands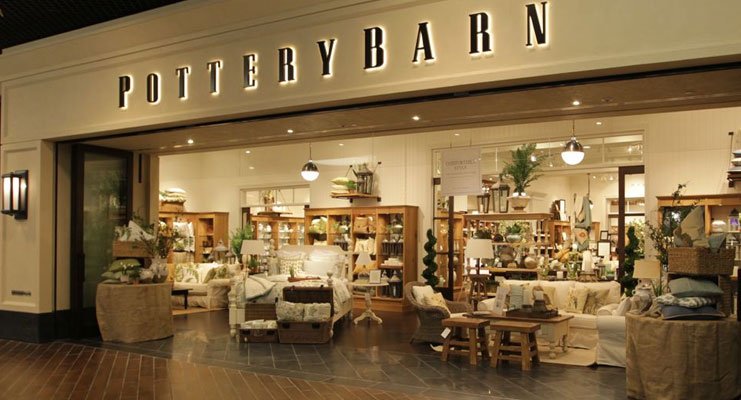 Pottery Barn is the go-to source for timeless American classics that are crafted to perfection. Their furniture pieces are designed with comfort, durability, and style in mind, ensuring each piece is built to last you a lifetime.
Carefully crafted with superior quality materials, Pottery Barn furniture exemplifies classic American aesthetics that will never go out of style. You can rest assured that a Pottery Barn piece is invested with precision and passion, offering unrivaled support and sophistication in any room.
Headquarters: San Francisco, California, United States

Customer Service No: +1-888-779-5176
Ballard Designs : Check Out the Most Gorgeous Online Catalog of European-Inspired Furniture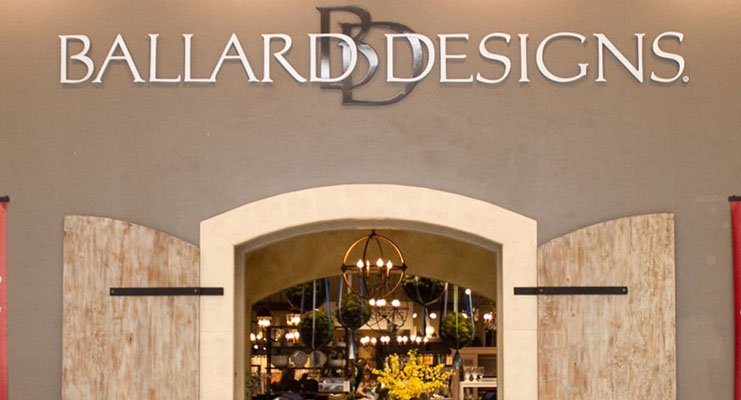 Experience the epitome of European-inspired sophistication with Ballard Designs. With an unsurpassed selection of exciting furniture pieces and customization options, you'll never have to worry about settling for something close enough.
And, although the quality is worth every cent, we promise you won't regret investing in the timeless pieces that Ballard Designs has to offer.
Presently, Ballard Designs is a wholly-owned subsidiary of Qurate, a publicly-traded company that owns many other popular brands and websites including Zulily, Grandin Road, Garnet Hill, Frontgate, HSN, and QVC.
Headquarters: Atlanta, Georgia, United States

Customer Service No: +1-800-536-7551
AllModern : Modern Made Simple! Refresh Your Space for Upto 60% OFF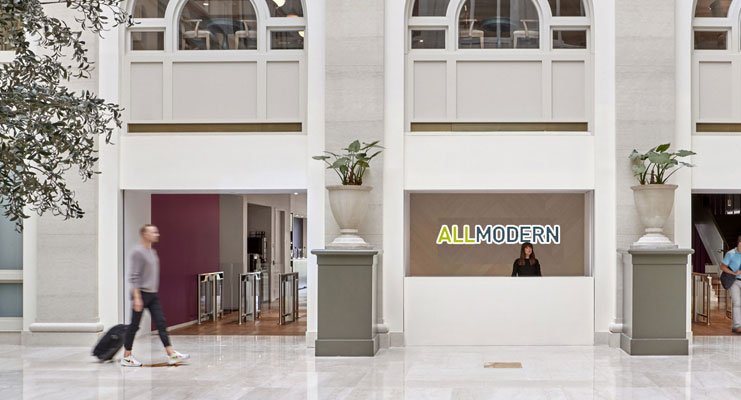 AllModern makes simple, stylish pieces that offer a timeless look to any home. By using sleek and minimalistic materials such as metal, marble, or natural wood, they craft unique, contemporary designs that blend in with any decor—but still make a statement.
With their minimal use of materials, AllModern's pieces can bring a touch of modern sophistication to your space.
Headquarters: Boston, Massachusetts, United States

Customer Service No: +1-844-871-9747
Overstock : HOTTEST Deals and FREE Shipping on The Best Shabby Chic Furniture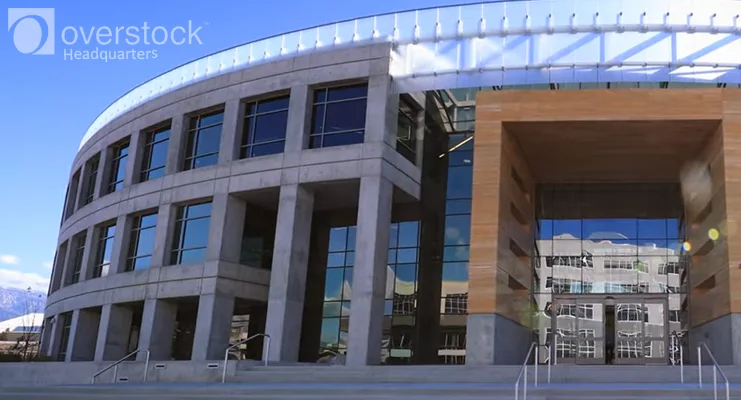 Discover shabby chic furniture at Overstock, where you'll find an eclectic selection of unique and stylish pieces at discounted prices.
Whether you're looking for new or refurbished furniture, Overstock has both, with the added convenience of free shipping and rigorous quality control measures in place to ensure you get the highest quality furniture available.
Headquarters: Midvale, Utah, United States

Customer Service No: +1-800-843-2446
IKEA : Competitively Priced, Ready-to-Assemble Modern Furniture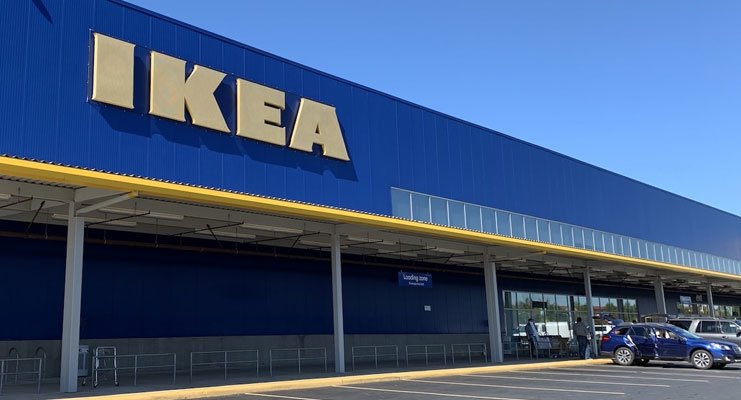 Transform your home into the perfect haven with IKEA – the world's most beloved ready-to-assemble furniture brand. With bold designs and unbeatable prices, IKEA's pieces let you create the personalized look you've been dreaming of without stretching your budget to its breaking point.
Moreover, they're made of durable materials that will last you for years, and come with easy-to-follow instructions so you can assemble them with ease. With its diverse selection of furniture and décor, IKEA is the one-stop-shop for crafting your dream living space without having to search through multiple vendors.
Founded: 1943, Älmhult, Sweden

Headquarters: Leiden, Netherlands

Customer Service No: +1-888-888-4532
Wayfair : #10 on The Best Furniture Stores in America this Year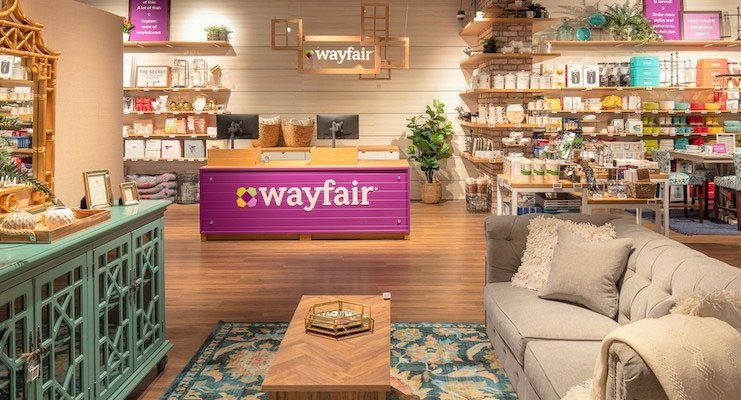 Discover furniture that will transform your home's unique style with the help of Wayfair! Boasting an extensive selection in various styles, sizes, and price points, Wayfair makes it easy to find something that perfectly suits your needs. Most orders also include free shipping, making the entire shopping process a breeze!
From modern to traditional pieces, home décor to office items, Wayfair has something for everybody. With thousands of verified user reviews, you can trust that their products are living up to the quality they promise. Their knowledgeable, professionally trained customer service staff is ready to answer your queries and provide you with a friendly shopping experience.
Wayfair is one of the largest American online home furnishing websites. Additionally, Wayfair also owns and operates some other very successful furniture companies including Joss & Main, and DwellStudio.