Quality home appliances save you time, effort, and frustration, we hope you would agree. But what many people don't realize, these appliances save you tons of money in the long run! For today's post, we have selected to share the best appliance brands available in the American market.
Whether you need the most reliable refrigerators, cooking ranges, ovens, space heating systems, or air conditioners, we hope this post will help you find the most trusted home appliance brands.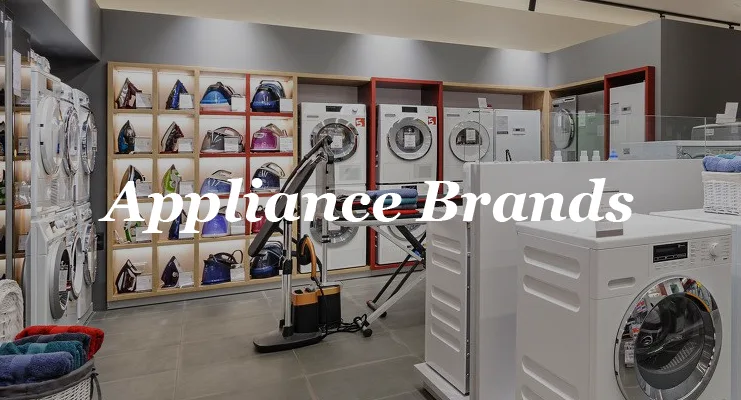 Galanz : #1 on Our List of the Best Refrigerator Brands (and Home Appliances in General)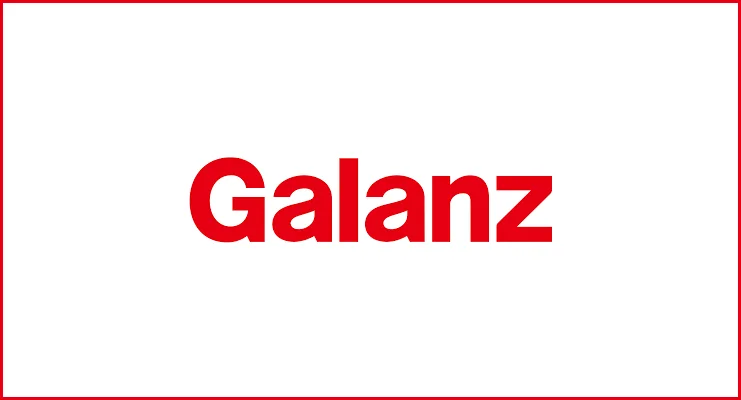 Galanz is primarily famous to be the world's largest manufacturer of microwave ovens. But that's not all about the company. Galanz also has an impressive variety of refrigerators featuring the most innovative designs and advanced technologies.
From frost-free models to built-in ice makers, and compact refrigerators to top-mount and bottom-mount options, Galanz has the most complete collection of refrigerators. Recently, Galanz has also introduced its latest variety of French Door Refrigerators. In fact, Galanz unquestionably is one of the best brands of refrigerators available in the United States.
Headquarters: Foshan, China

Customer Service No: +1-800-562-0738
Samsung : The Most Energy-Efficient Dishwashers with Powerful Cleaning Capabilities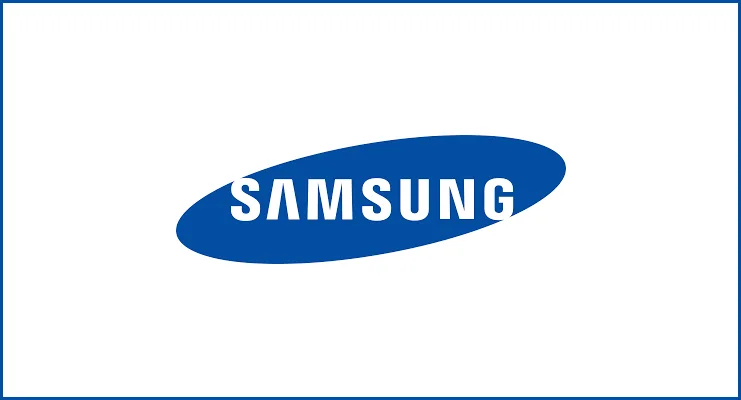 A good quality dishwasher reliably does all the cleaning for you so you don't have to spend your time and energy scrubbing each dish. Samsung dishwashers are energy efficient, quiet, and have powerful cleaning capabilities. Samsung also offers dishwashers in a wide range of sizes and styles to accommodate kitchens of all sizes.
Samsung is a South Korean multinational conglomerate with a strong presence in multiple industries. Samsung is primarily active in consumer electronics, food processing, textiles, insurance, and high-tech security. We have already recommended Samsung under the best TV brands category.
Headquarters: Suwon-si, South Korea

Customer Service No: +1-800-726-7864
Whirlpool : The Best Freestanding Kitchen Ranges and Stoves Brand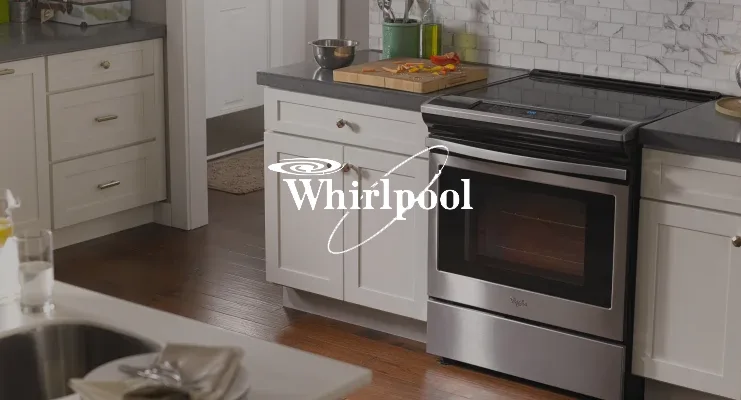 From a simple snack like popcorn to a full family dinner, cooking ranges are a great way to cook anything. Whirlpool is one of the best brands of cooking ranges available in the United States.
On top of that, Whirlpool is one of the world's largest and most popular home appliances and small kitchen appliances brands. Whirlpool is in business for well over a century and is trusted by millions of customers in more than 170 countries.
Headquarters: Benton Harbor, Michigan, United States

Customer Service No: +1-866-698-2538
LG : The Most Innovative and Space-Saving Ovens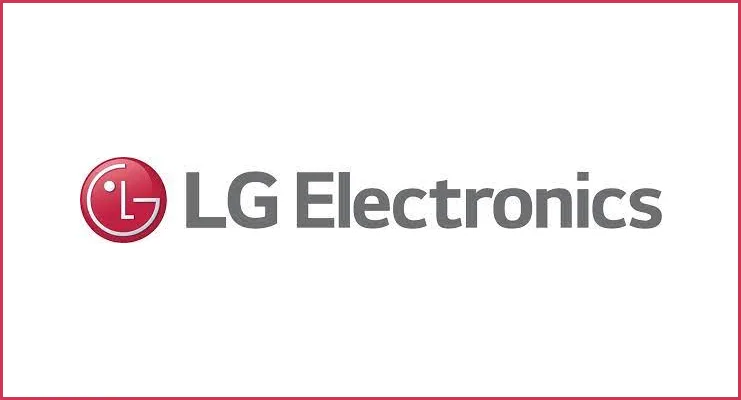 LG is one of the world's largest electronics companies with a very strong presence in more than 80 countries across six continents. LG is known for its innovative products, high-quality customer service, and competitive pricing.
LG offers a wide range of ovens, including gas, electric, and combination wall ovens. All LG ovens come with advanced technology, such as Wi-Fi connectivity, convection cooking, and even voice commands.
Headquarters: Seoul, South Korea

Customer Service No: +1-800-243-0000
GE (General Electric) : #5 on the Best Appliance Brands in the USA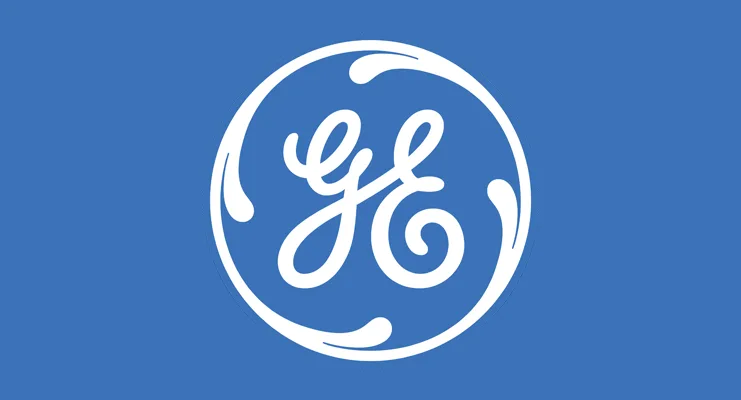 We hope you already know this one. General Electric is an over-a-century-old American conglomerate with a variety of businesses and products. Most people know GE for their aircraft engines, medical imaging equipment, and power generation systems.
But GE also is one of the global leaders in home appliances. We highly recommend checking out Home, Kitchen, & Laundry Appliances by GE before making a purchase decision from any other company or brand.
Founded: 1892, Schenectady, New York

Headquarters: Boston, Massachusetts, United States

Customer Service No: +1-800-432-2737
Bissell : The Best Vacuum Cleaner, Carpet Cleaner, and Floor Care Products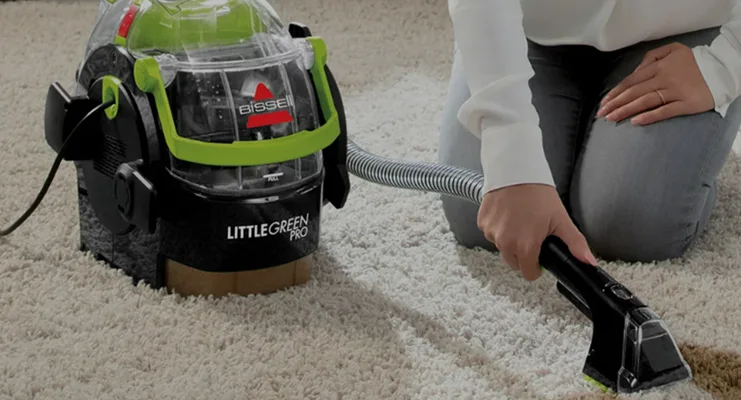 A good quality vacuum cleaner effectively sucks up the dirt, makes the room cleaner, and minimizes the chances of breathing in the dirt and getting sick.
Bissell vacuums are powerful and efficient. Bissell is one of the largest American companies that specialize in floor care products. Bissell vacuums are an excellent choice for hard floors, carpets, and almost all kinds of above-ground surfaces.
Headquarters: Walker, Michigan, United States

Customer Service No: +1-800-237-7691
Whynter :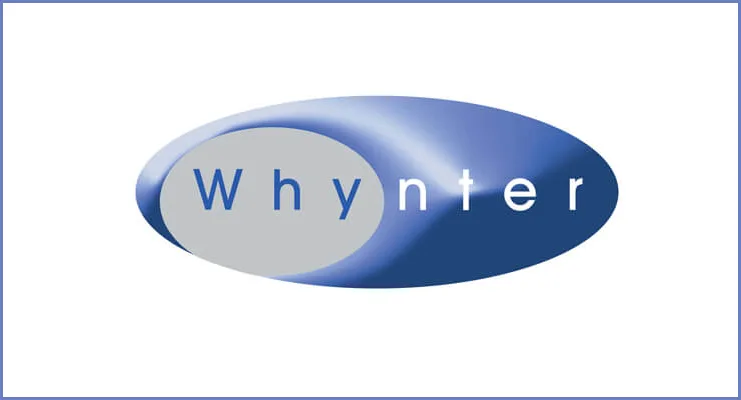 Whynter is not a very old name in the American home appliances industry. But because of its high-quality products, Whynter has built a very good reputation in the market and a very strong customer base as well.
Whynter air conditioners are renowned for their highly efficient cooling. Whynter uses components of unparalleled quality to manufacture air conditioners that perform exceptionally well. Whynter air conditioners maximize cooling while minimizing energy costs at the same time.
On top of that, all appliances manufactured by Whynter are rigorously tested for quality and they come with a comprehensive warranty.
Headquarters: Brea, California, United States

Customer Service No: +1-866-949-6837
Honeywell : The Best Air Purifiers, Air Cleaners, and Air Filters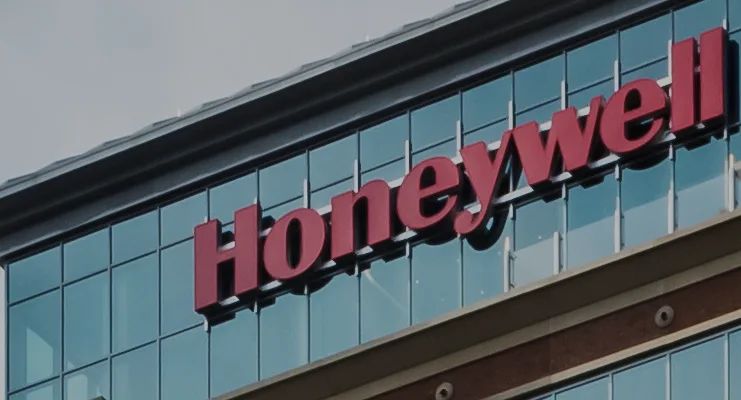 Using a good quality air purifier can be a great way to remove germs, pet dander, and other airborne contaminants. Air Purifiers by Honeywell effectively improve the air quality inside your home by trapping particles like dust, pollen, and mold to help you breathe better and feel better.
Honeywell is an American multinational company that is also known for its high-tech room cooling and heating systems, building security, and fire protection products.
Founded: 1906, Wabash, Indiana

Headquarters: Charlotte, North Carolina, United States

Customer Service No: +1-480-353-3020
Lasko :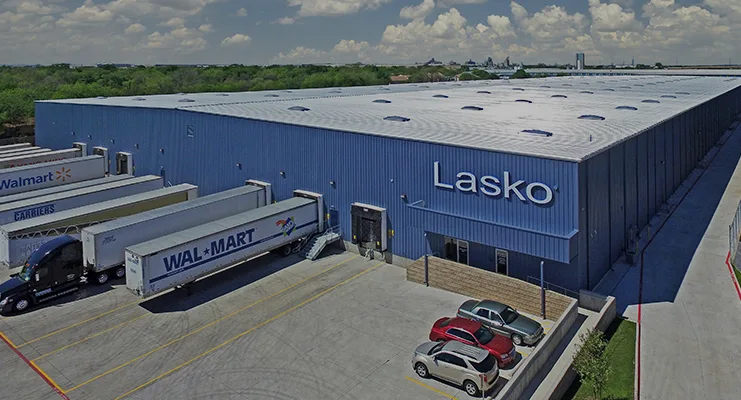 Space heaters can make our living space more comfortable especially when the temperature outside is VERY cold! Lasko space heaters are designed for optimal efficiency, providing you with the most bang for your buck.
Lasko is a seasoned manufacturer of a wide range of air treatment products including air conditioners, space heaters, fans, and humidifiers. Lasko products are known for their excellent performance and quality construction.
Lasko designs, manufactures, markets, and sells a wide range of space heating systems that are highly recommended for residential, commercial, and industrial use.
Headquarters: Philadelphia, Pennsylvania, United States

Customer Service No: +1-866-603-5900
Sub Zero : #10 on the Best Appliance Brands Available for Customers in the United States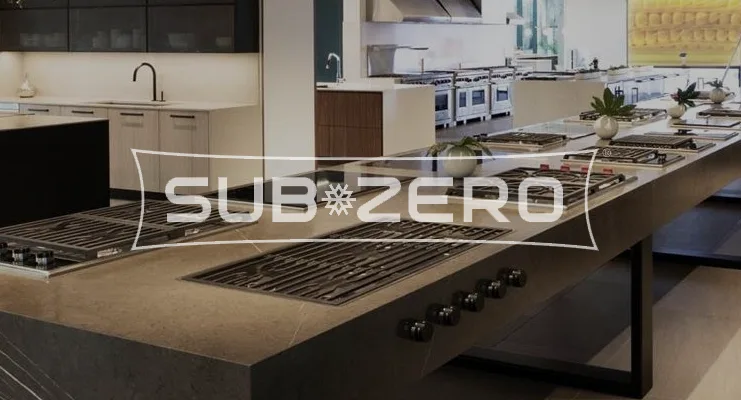 Sub-Zero is primarily famous for its production of high-end built-in and integrated refrigeration products. If you're looking for the best home appliance brands in this category, Sub Zero is the one that offers the best combo of the most advanced food preservation technologies and stylish designs.
In addition to that, Sub-Zero is one of the best places to shop for the luxury kitchen appliances in the United States.
Headquarters: Madison, Wisconsin, United States

Customer Service No: +1-800-222-7820