Investing in a quality faucet has many advantages. It not only improves the overall look and feel of a kitchen or bathroom, but it can also help preserve energy and water by offering precise temperature and flow control. But, the presence of thousands of faucet brands in America can easily confuse most customers and make it hard to choose the best option.
For today's post, we have carefully selected to share the best faucet brands available in the US Market. All of these trusted manufacturers use solid materials to construct a wide range of faucets for any space and budget.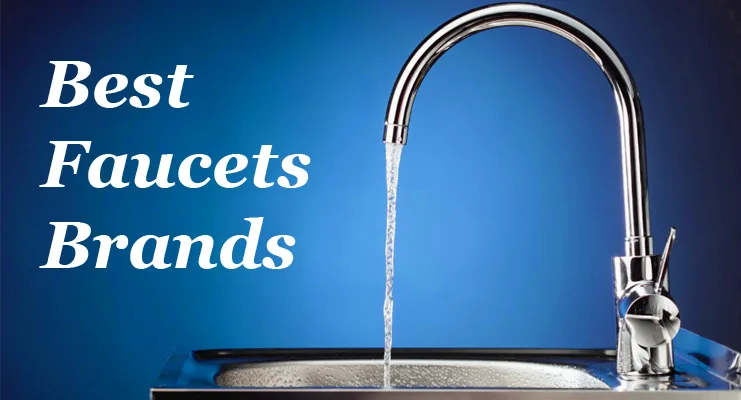 Top 10 Plumbing Fixture Companies that Produce the Best Faucets for Kitchens and Bathrooms
Kraus : #1 on Our List of the Best Faucet Brands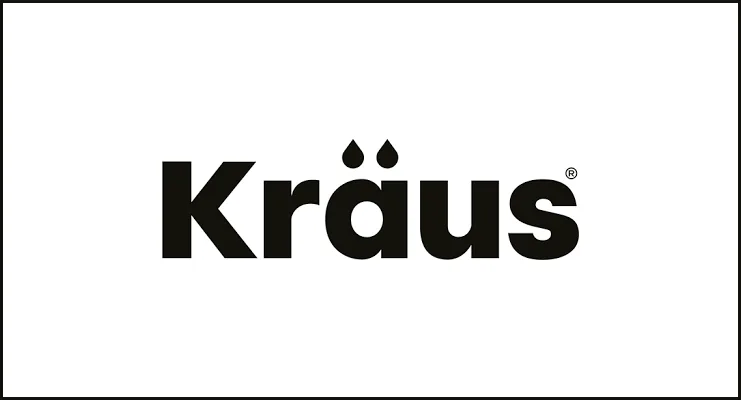 Kraus is a world-famous American online retailer of kitchen and bathroom products. Kraus offers various high-quality products such as kitchen sinks, faucets, dishwashers, vanities, and more.
Kraus has an impressive inventory of faucets featuring a wide range of styles, features, and finishes. Whether you are in love with old-fashioned and classic styles, or you prefer contemporary and modern faucets for shower or kitchen sinks, Kraus is one of the best faucet brands available in the US.
Headquarters: Port Washington, New York, United States

Customer Service No: +1-800-775-0703
Kohler :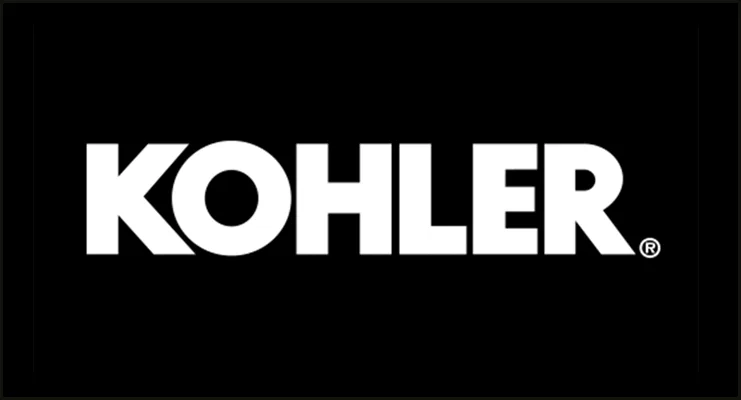 Kohler is in business for more than one century and a half. Kohler is primarily known for its high-end plumbing products, but it also manufactures good quality housewares under many categories including furniture, tiles, and generators.
Kohler has one of the most complete ranges of faucets for small and large homes. The diverse range of styles, finishes, and modern features of faucets by Kohler ensures that there is at least one option that will perfectly match the look and feel of your kitchen and bathroom.
Founded: 1873, Sheboygan, Wisconsin

Headquarters: Kohler, Wisconsin, United States

Customer Service No: +1-800-456-4537
Moen :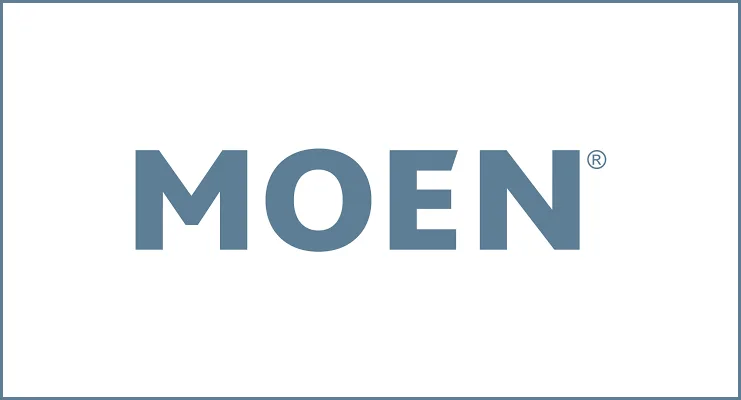 Moen is a leading US-based faucet manufacturer with a wide range of products for the kitchen and bathroom. Moen specializes in high-quality plumbing products, designed to last with innovative features like Moen's exclusive spot-resist finish.
Moen offers a wide selection of bathroom faucets, including single-handle, two-handle, wall mount, and widespread options. From traditional, modern, and transitional options, Moen is another trusted brand of faucets in the American market.
Headquarters: North Olmsted, Ohio, United States

Customer Service No: +8-522-506-0670
Pfister :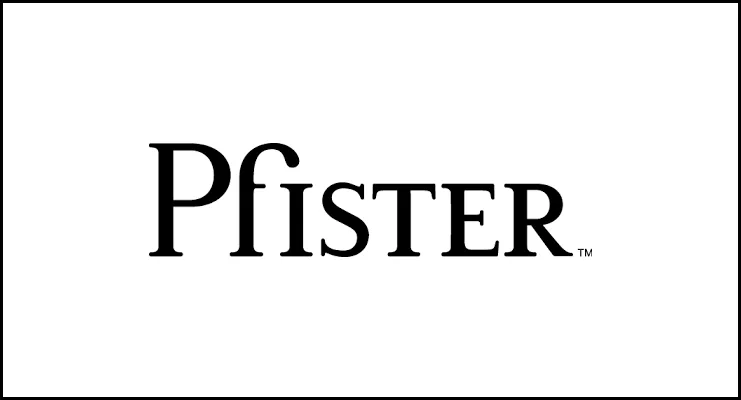 Pfister has a well-over-a-century-long history of producing the finest-quality plumbing products, kitchen hardware, and tiles. Pfister is one of the most trusted names in the world of quality fixtures for both residential and commercial use.
Pfister faucets are known for their innovation, engineering quality, and design. Pfister has one of the widest ranges of faucet designs including pull-down, pull-out, and waterfall in both bathroom and kitchen models.
Headquarters: Lake Forest, California, United States

Customer Service No: +1-949-672-4000
Grohe : #5 on the Best Brands of Kitchen and Bathroom Faucets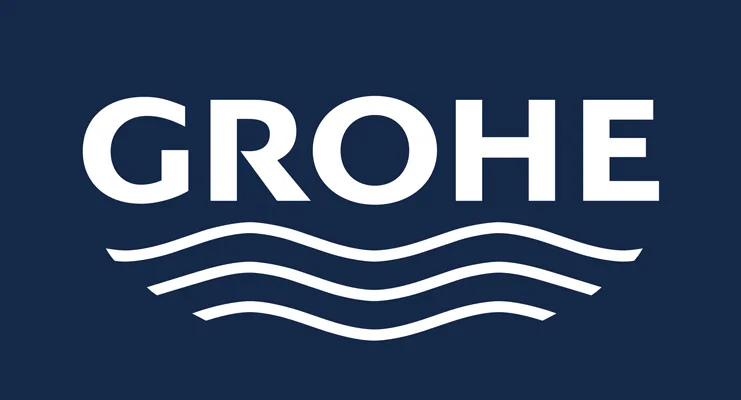 Grohe is a German manufacturer of plumbing products. Grohe designs and produces a wide range of showerheads, taps, sinks, toilets, and many other bathroom and kitchen accessories.
Grohe uses advanced technologies like SensorActiv to provide hands-free convenience, while their use of Quality Materials and German engineering ensure both long-lasting and quality faucets. Grohe is considered one of the most reliable faucet brands in the United States.
Headquarters: Hemer, Germany

Customer Service No: +1-888-983-3414
Lixil :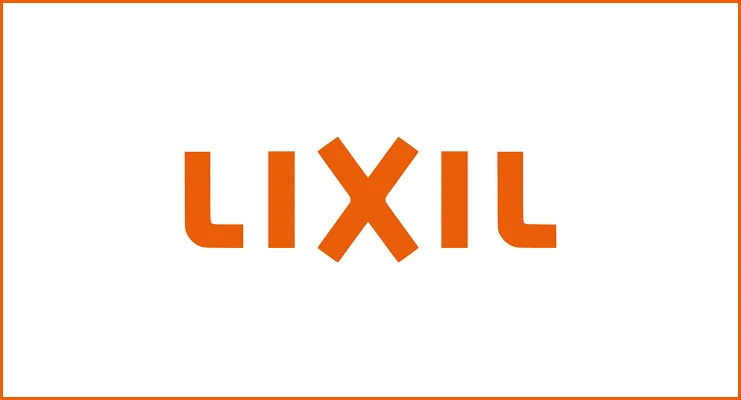 Lixil is one of the most trusted names that manufacture high-quality housing and building materials. Lixil is primarily known for its huge variety of kitchen and bathroom fixtures, windows treatments, and doors.
Lixil faucets are designed to complement a variety of kitchen and bathroom styles. Lixil is another highly recommended and one of the best brands of faucets with a balanced combination of beauty and functionality.
Aimadi :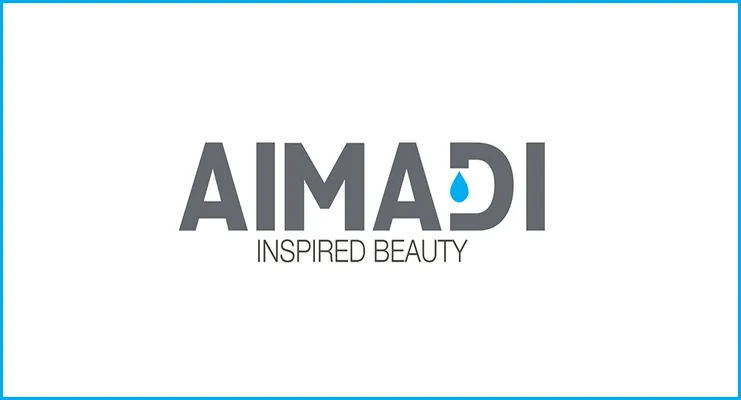 Aimadi is best known for its thoughtfully designed kitchen and bathroom faucets, designed to provide a steady, low-pressure water flow for washing and cleaning purposes. Most faucets designed by Aimadi are as stylish as they are functional.
Aimadi Faucets are usually installed in a bathroom sink, bathtub, or shower and typically have two knobs or handles in order to control the temperature and pressure of the water.
Kingston :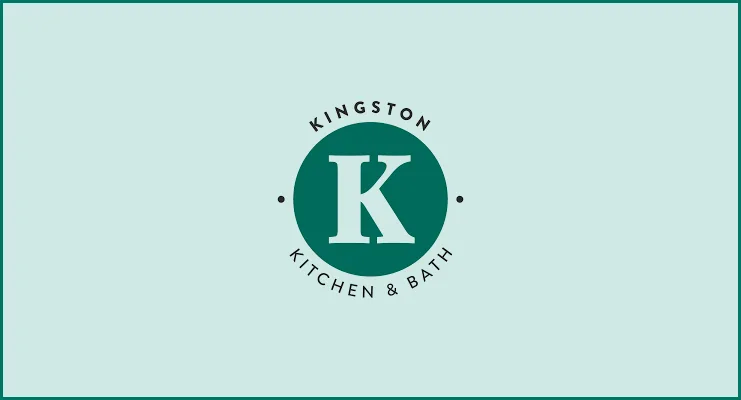 Kingston Brass is one of the top-rated companies that design and manufacture stylish and affordable faucets, sinks, bathtubs, and shower fixtures. Kingston Brass' products are highly customizable to fit any budget and perfect to use with any decor theme.
American Standard :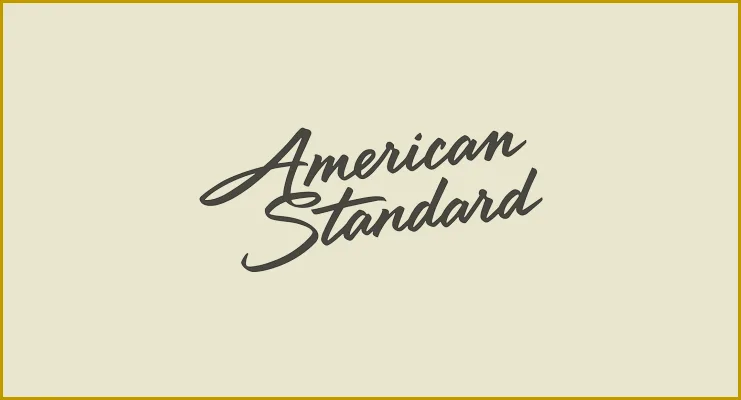 American Standard is one of the oldest names in the bathroom and plumbing fixtures industry in the United States. From sinks and toilets to faucets and showers, each product produced by American Standard is designed to last.
Inax : #10 on the Most Trusted and The Best Faucet Brands in America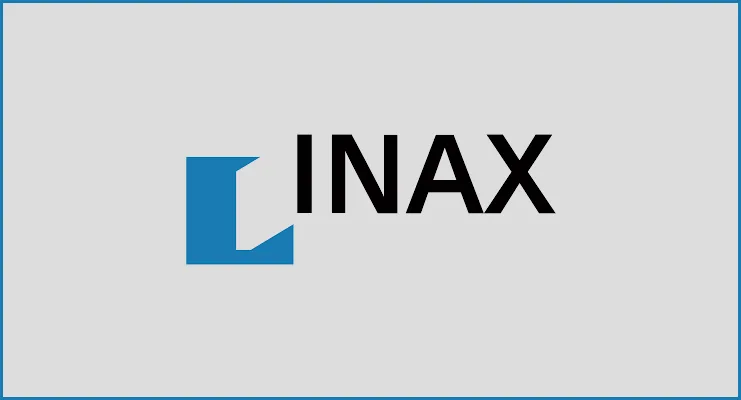 We love Inax for two reasons, FIRST, quality craftsmanship, and SECOND, competitively priced products. Inax specializes in a wide range of bathroom fixtures including toilets, sinks, showers, and high-quality faucets.
Please note, we are NOT affiliated with any of the faucet brands we listed above in any way. Moreover, if you want to learn more about these plumbing product brands, check out the feedback from verified customers by visiting the official websites of some trusted American retailers including Home Depot, Lowe's, and Menards.
Headquarters: Tokyo, Japan

Customer Service No: +1-305-759-7559