A reliable battery will ensure that your car is able to start when needed, especially in cold weather or adverse conditions. For today's post, we have carefully selected to share the best car battery brands available in the US market.
All of these trusted companies design and manufacture batteries to ensure that your car's electrical systems are getting the power they need for optimal performance. And more importantly, your car will have enough reserve power to last through long trips or emergency situations.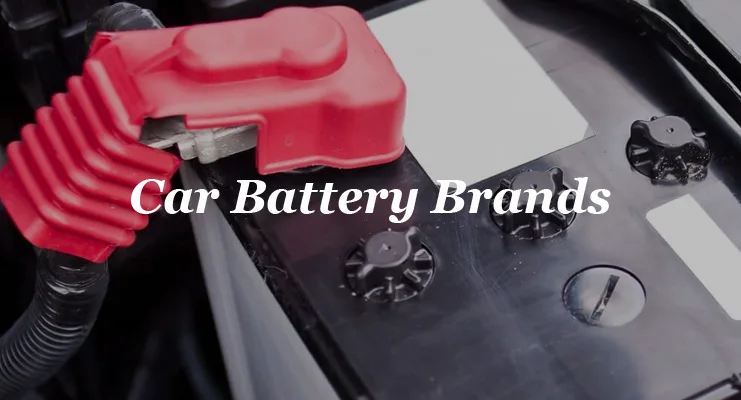 ACDelco : #1 on Our List of The Best Car Battery Brands in America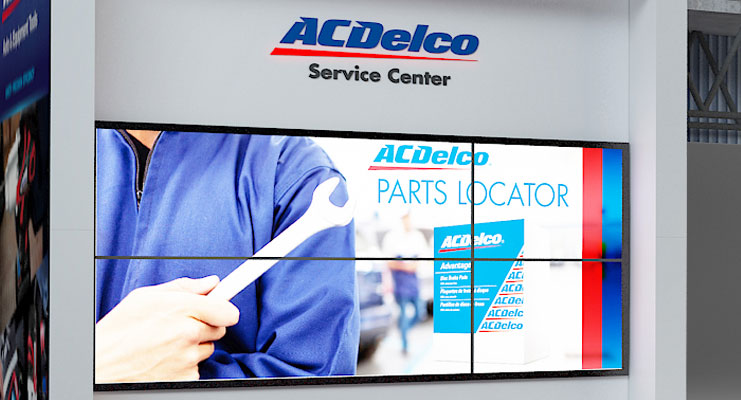 ACDelco is renowned for producing high-quality, reliable automotive batteries. ACDelco uses the latest technology and advanced materials to ensure its batteries are able to deliver superior performance and long-lasting power.
ACDelco batteries also come with a strong Warranty and a massive Service Network across the United States, meaning that if something should go wrong or you have questions, you can get help quickly.
Headquarters: Grand Blanc, Michigan, United States

Customer Service No: +1-800-223-3526
XS Power : Car Batteries Using the Highest Energy Density Chemistry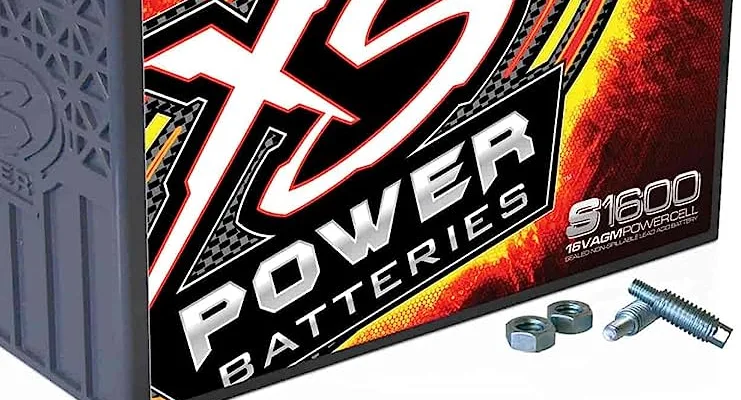 XS Power batteries offer superior performance in vehicles with high-power demands. XS Power batteries are designed for high-performance engines and car audio systems, providing reliable and consistent power with excellent cranking capability.
XS Power batteries also feature excellent charge acceptance, rechargeability, and vibration resistance. They also come with a much better warranty than standard car batteries, making them a great choice for anyone looking for peak performance from their vehicle.
Headquarters: Knoxville, Tennessee, United States

Customer Service No: +1-865-688-5953
Bosch : The Powerhouse for Latest Car Models With High Electronic Demand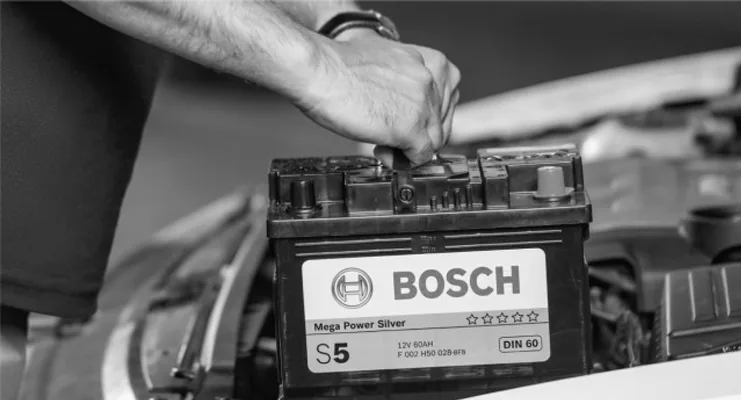 Bosch batteries are exceptionally durable and they are known for their superior performance and build quality. Bosch batteries feature premium components, including a thick enclosure to protect against corrosion, special plate chemistry, and advanced lead-calcium alloying technology, for enhanced performance.
Bosch's batteries also have a superior cycle life compared to other aftermarket batteries and powerful starting power to ensure that your car starts reliably.
Headquarters: Gerlingen, Germany

Customer Service No: +1-917-421-7209
Deka : Dependable and Durable Motive Power Batteries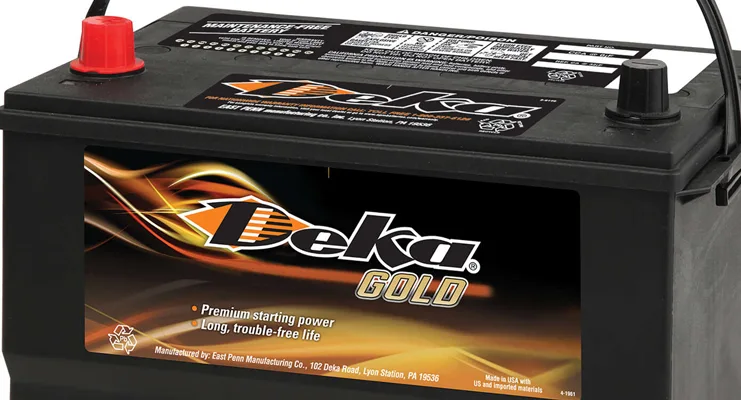 Deka batteries are designed with extreme weather conditions in mind, with reliable starting power even in extreme temperatures from -20°F to +120°F. Deka batteries are also corrosion-resistant, thanks to their ultra-premium, non-conductive grid alloy, and robust construction.
Generally speaking, the Deka battery provides up to 10 times more vibration resistance than other similar-looking car batteries, maximizing the lifespan of your car and its components.
Headquarters: Manchester, New Hampshire, United States

Customer Service No: +1-800-876-9373
Odyssey : #5 on the Best Battery Brands for Cars in the U.S.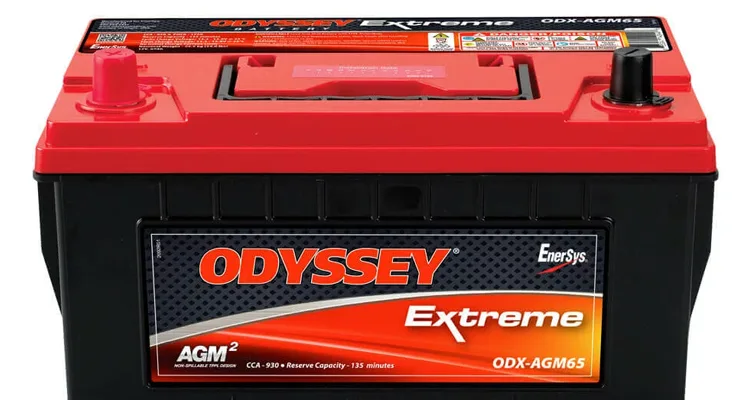 Odyssey Battery features a thicker plate design compared to traditional lead-acid car batteries, the Odyssey battery is designed to deliver a constant voltage and current in high-performance applications for extended periods of time.
Odyssey batteries boast an extremely long life span, with up to twice the amount of cycle life of conventional lead-acid batteries. It is also one of the very few batteries in the United States that contains a built-in microprocessor in its design to enhance performance.
Headquarters: Covington, Georgia, United States

Customer Service No: +1-770-787-8311
Exide : A Brand of Car Batteries That is Synonymous With Quality, Reliability, and Resilience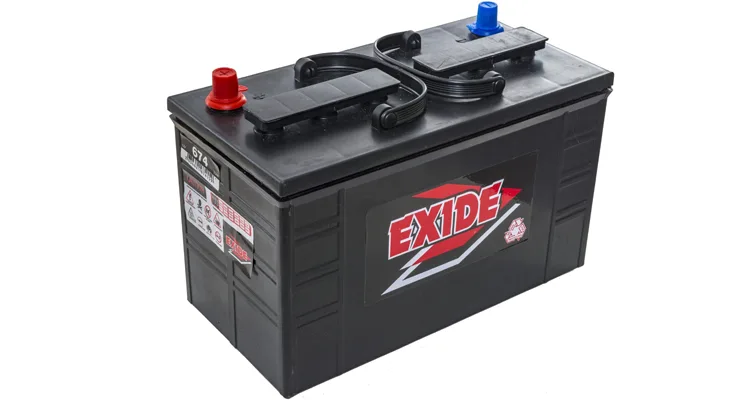 Exide batteries are an excellent choice for powering a car's electrical system. Exide batteries are reliable, rugged, and long-lasting, with quick recharge times.
They also have a deep cycle reserve capacity, meaning they provide sustained power to your car's electrical needs. One more thing that makes Exide batteries a superior option is that stay cool even under extreme conditions.
Headquarters: Milton, Georgia, United States

Customer Service No: +1-000-000-0000
Duralast : The Best Car Batteries at the Right Price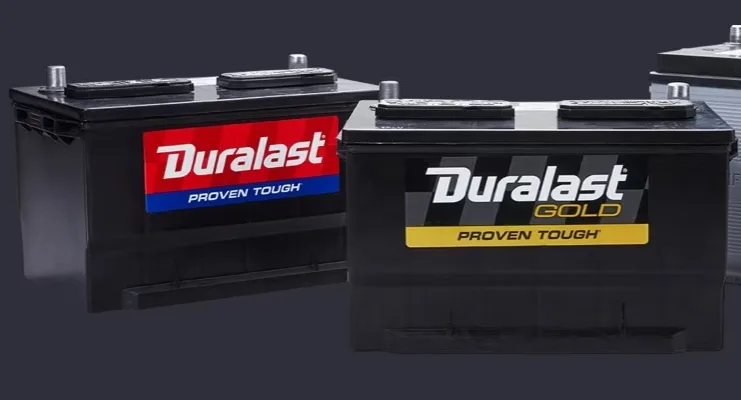 Duralast batteries are some of the best on the market for cars. They provide reliable starting power and a long service life. Duralast batteries are made with thick plates that can handle more frequent discharge and recharging cycles.
Duralast battery cells are maintenance-free and feature a sealed design for optimum performance. All of these features add up to a reliable, long-lasting battery that is sure to start with confidence.
Duralast is a wholly-owned subsidiary of AutoZone, the largest American retailer of aftermarket automotive parts and accessories.
Headquarters: Memphis, Tennessee, United States

Customer Service No: +1-800-288-6966
Optima : Superior Deep Cycle & Starting Batteries for High-Performance Cars, Trucks, & Marine Vehicles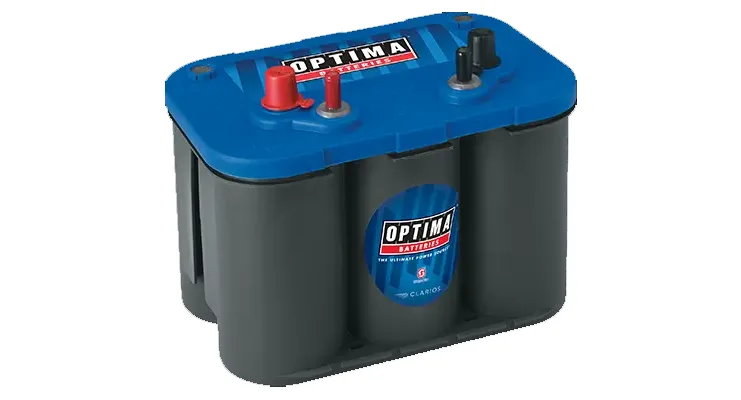 Optima batteries are 100% spill-proof, allowing you to mount them in almost any position in your car. Optima batteries are designed to deliver consistent, reliable power throughout their long lifespan.
Headquarters: Milwaukee, Wisconsin, United States

Customer Service No: +1-414-973-7730
CATL : One of the Global Leader in Lithium-ion Battery Development and Manufacturing
CATL Battery has many impressive features and it offers many benefits. For example, CATL is a Lithium-Ion battery that is capable of providing a longer and more efficient driving range than conventional lead acid batteries.
CATL battery is also lightweight, which means it is easier to install and can save you time and money. Another unique and advanced feature of the CATL battery is that it has a temperature monitoring and cell balancing system, which helps manage battery life and ensure safety.
NAPA : #10 on The Best American Car Battery Brands this Year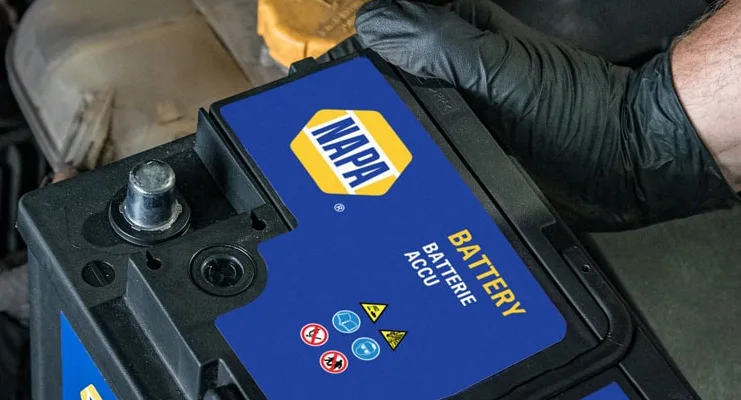 NAPA Batteries are renowned for their dependable quality and performance. Featuring calcium-enhanced grids and a robust design, NAPA batteries deliver reliable starting power and extended service life.
NAPA Batteries also feature exclusive PowerLock Technology to ensure reduced power draw and higher reserve capacity to extend battery life.
Headquarters: Atlanta, Georgia, United States

Customer Service No: +1-800-538-6272