Investing in quality tires is an important decision for any vehicle owner as it impacts safety, fuel efficiency, and overall performance. For our today's post, we have carefully selected to share the best tire brands available in the American market.
All of these companies produce high-quality tires that provide better traction in wet conditions and reduce the risk of hydroplaning and skidding. We hope this post will help you find the perfect tires for your vehicle to ensure a comfortable and smoother ride.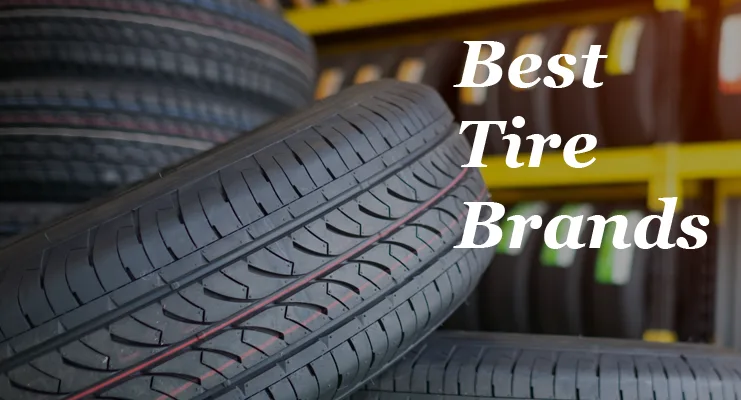 Hankook : #1 on Our List of the Best Tire Brands in USA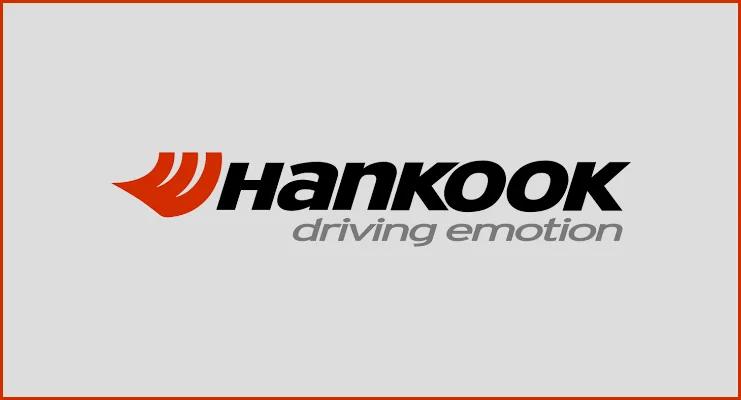 Hankook is one of the largest and oldest tire brands in the world. Millions of customers trust Hankook tires for their quality, longevity, and ultra-high performance.
Hankook tires may be a bit more expensive than many of its competitors. However, if you don't mind paying a few extra bucks to have the most innovative tires for EVs, Passenger Cars, SUVs trucks, and Buses, Hankook is the top-recommended tire brand for you.
Headquarters: Seongnam-si, South Korea

Customer Service No: +1-800-426-5665
Michelin :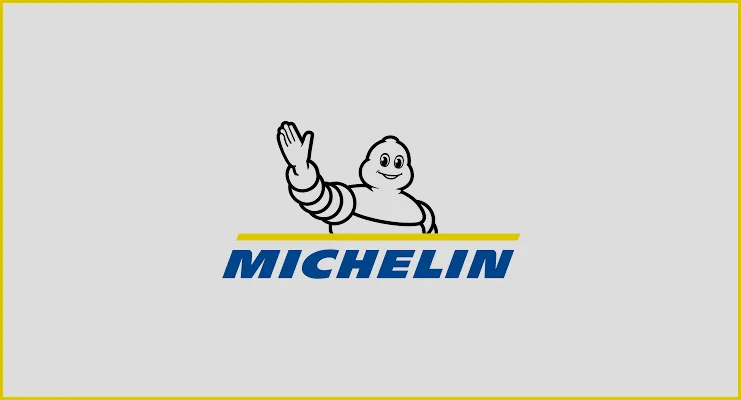 Michelin is the world's second-largest tire brand and the most prestigious tire manufacturing company in Europe. Michelin has one of the widest ranges of tires as it produces tires for aircraft, motorcycles, automobiles, commercial trucks, bicycles, farm equipment, mining vehicles, and earthmovers.
Headquarters: Clermont-Ferrand, France

Customer Service No: +1-866-212-9619
Bridgestone :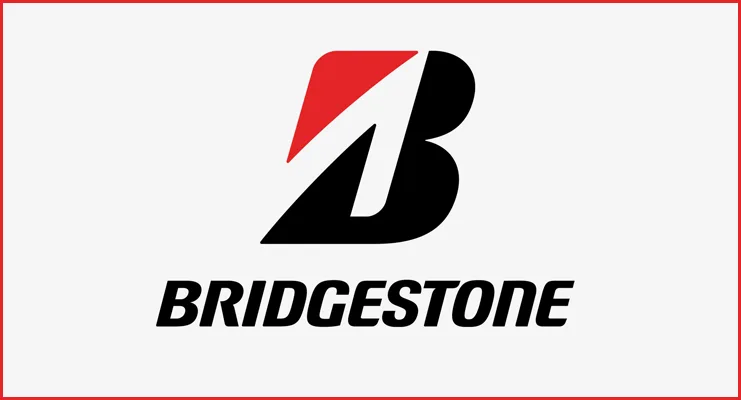 Bridgestone is the world's largest tire manufacturing company that is in business for almost a century now. Bridgestone also produces a wide range of other products including industrial rubber and sporting goods.
Bridgestone tires are known for their quality, reliability, and performance, making them a popular choice among drivers. Bridgestone tires are available for customers in more than 150 countries worldwide.
Yokohama :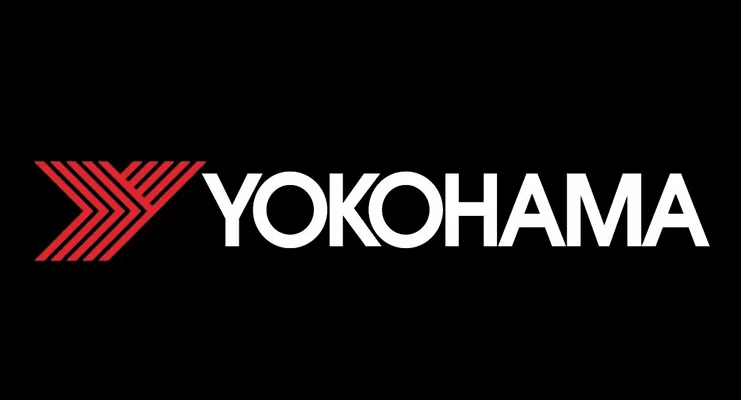 Yokohama is also one of the best tire brands that are available in more than 120 countries across six continents. Yokohama tires are developed to ensure safety, performance, and long-lasting life.
Yokohama also has a range of specialized tires for different purposes, such as ultra-high-performance tires, winter tires, and light truck tires. All Yokohama tires feature advanced technology, including run-flat technology, sidewall protection, and responsive handling.
Headquarters: Minato City, Tokyo, Japan

Customer Service No: +1-800-722-9888
Goodyear : #5 on the Top-Rated and Most Reliable Tire Companies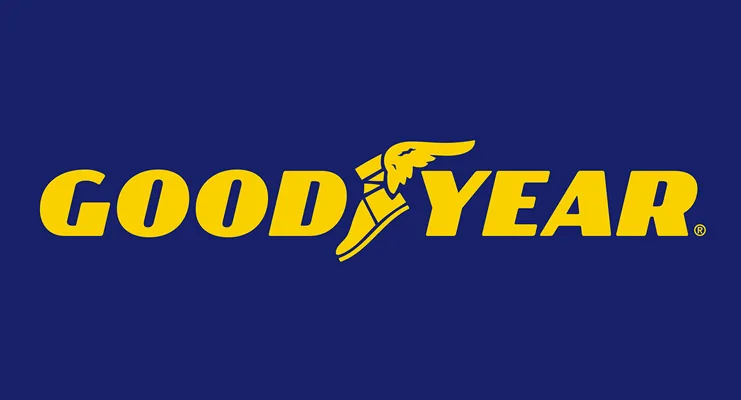 Goodyear is one of the oldest American companies that specialize in a variety of products related to the automobile industry. Some of the most in-demand products manufactured by Goodyear include Tires, Belts, Hoses, Air Springs, Interior Trim, and many other automotive parts and accessories.
Goodyear also offers a variety of tread designs and tire sizes that range from high-performance summer tires to all-season and all-terrain tires.
Headquarters: Akron, Ohio, United States

Customer Service No: +1-800-667-8138
Dunlop :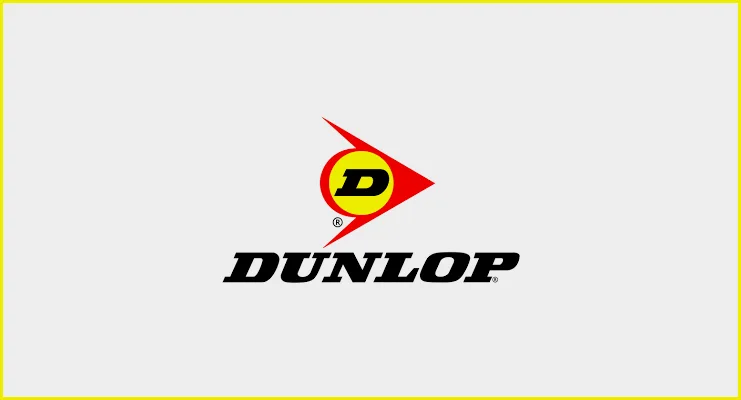 Dunlop is another very trusted name in the world of high-quality tires and rubber products. the Dunlop brand is owned by several companies with marketing and sales rights in different regions worldwide.
Dunlop tires are generally highly rated in terms of quality, durability, and performance. They are popular for their quiet, comfortable ride and long tread life.
Headquarters: London, United Kingdom

Customer Service No: +1-800-845-8378
Kumho :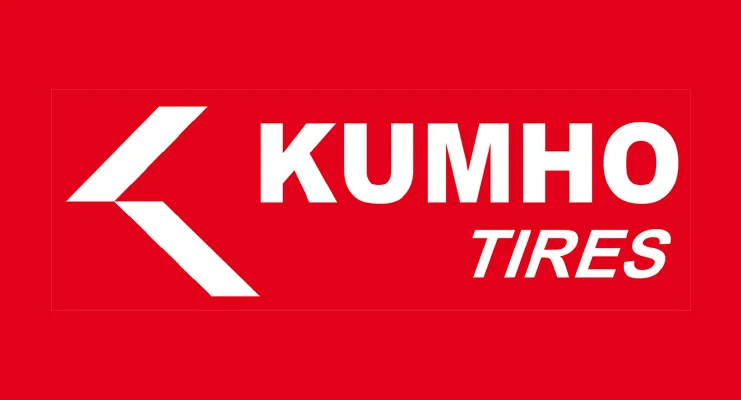 Kumho is a South Korean tire manufacturing company that is in business for well over seven decades. Kumho is primarily famous for its impressive variety of affordable tires for cars, buses, and trucks.
Nokian :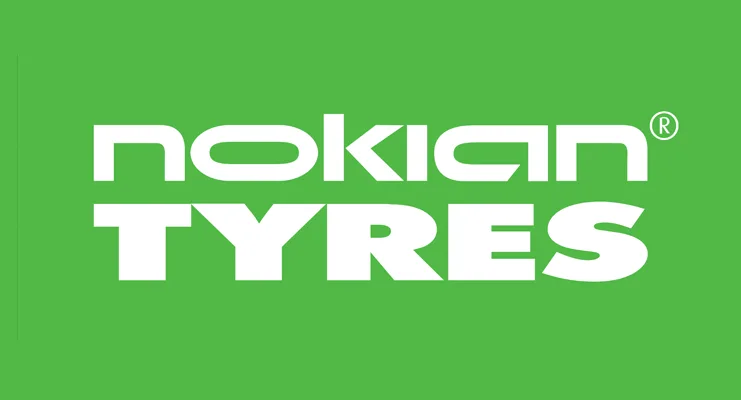 Nokian is a relatively new name in the global tire industry, especially if we compare it to the most popular tire brands we just shared above. However, because of its finest quality and best possible prices, Nokian has built a very strong global audience in a short span of time.
Nokian is known to be the original inventor of winter tires. Nokian produces tires for cars, bicycles, heavy machinery, and various special tires.
Cooper :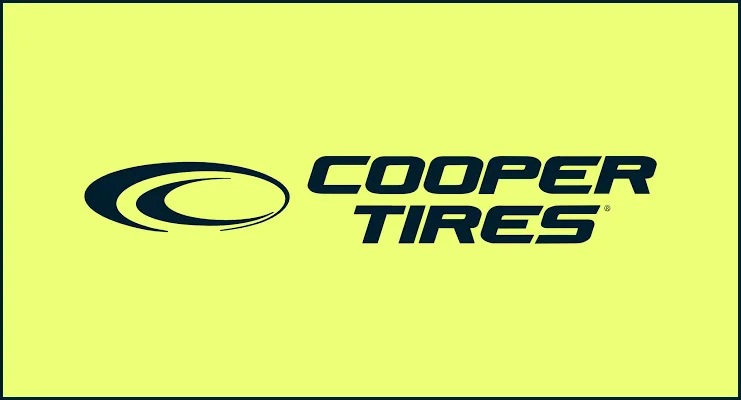 If you are looking for the best tire brands for light trucks or cars, Cooper Tires is a highly recommended option for you for many reasons. Cooper Tires are affordable but with absolutely ZERO compromises of quality or safety features.
Headquarters: Findlay, Ohio, United States

Customer Service No: +1-800-854-6288
Nitto : #10 on The Best Tire Brands for Cars, SUVs, and Trucks that are Actually Affordable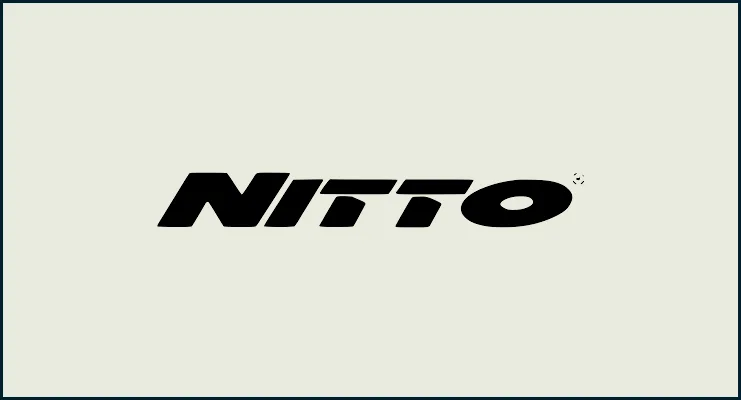 Nitto tires are manufactured for both passenger vehicles and light trucks. A typical tire produced by Nitto has all the necessary features that make a great tire built for performance, all seasons, off-road, and street use.
Headquarters: Cypress, California, United States

Customer Service No: +1-888-529-8200