There is absolutely NO car brand that is best for everyone and perfects in every use case. Generally speaking, a cheap car might initially cost less, but in the long run, it will require more maintenance than higher quality, more expensive models.
For today's post, we have selected to share the best car brands available in the American market. Whether you are interested in a car brand that offers the most value for your money, or you are doing initial research to purchase a luxury vehicle, this post will surely point you in the right direction.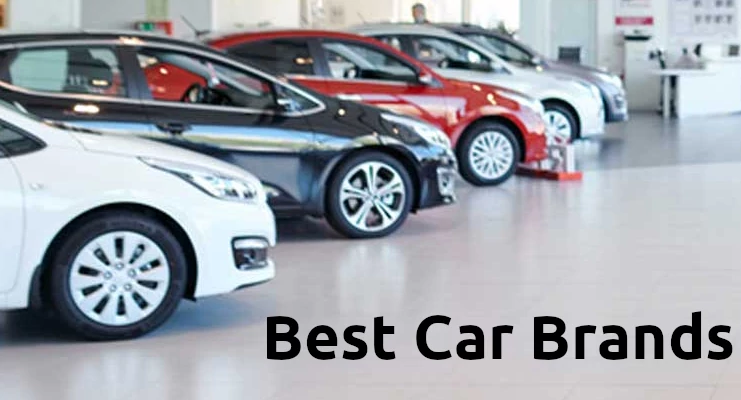 Lexus : #1 on Our List of the Best Car Brands this Year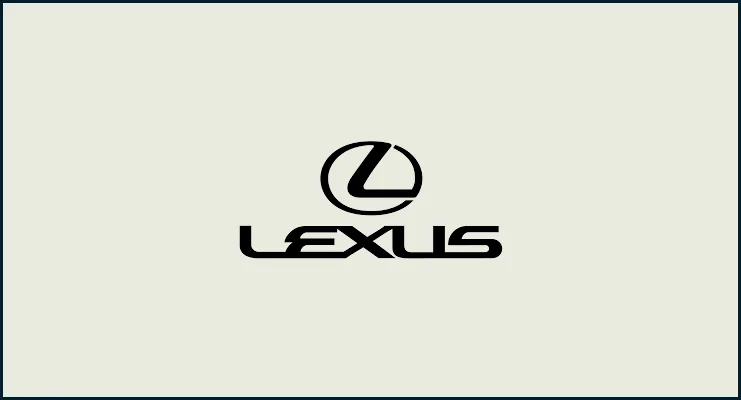 Lexus is a world-famous luxury car brand, owned and operated by Toyota Motor Corporation, Japan. Lexus has been in business for well over three decades and is trusted by a global customer base for its hybrid and luxury crossover vehicles.
Lexus designs and manufactures a wide range of vehicles. Some of the most successful models introduced by Lexus include RX SUV, the ES sedan, and the LS luxury sedan.
Headquarters: Nagoya, Japan

Customer Service No: +1-800-255-3987
Audi :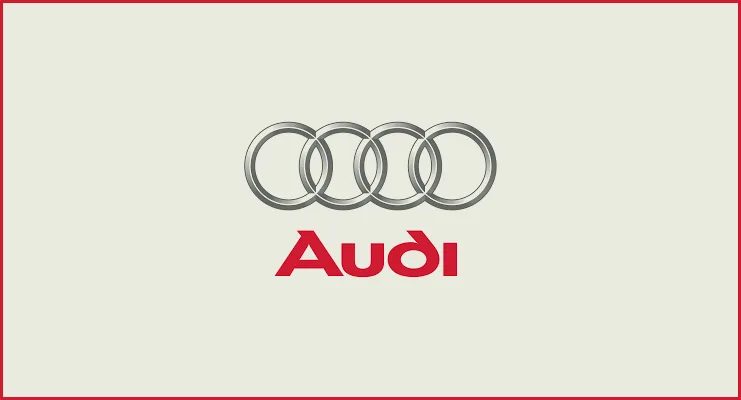 Audi is a German automobile manufacturer that designs, engineers, produces, markets, and distributes luxury and performance cars. In fact, Audi manufactures a wide range of different vehicles including SUVs, sedans, coupes, roadsters, and convertibles.
Audi cars are known for their beautiful styles, world-class engineering, and the most innovative technologies in the global automobile industry. Presently, Audi is a wholly-owned subsidiary of Volkswagen Group.
Founded: 1909, Zwickau, Germany

Headquarters: Ingolstadt, Germany

Customer Service No: +1-800-822-2834
Porsche :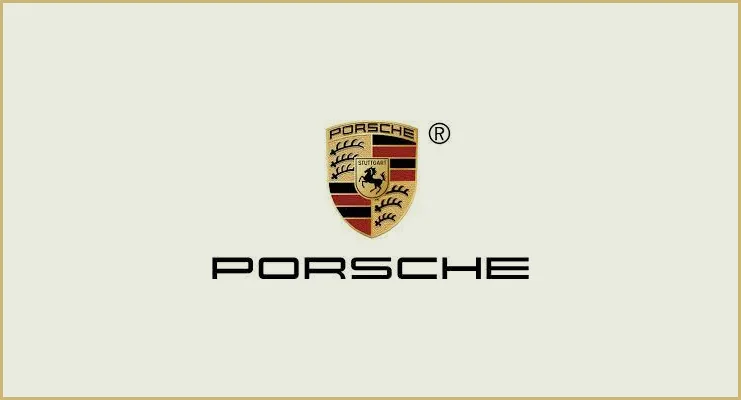 If you searched for the best sports car brands and landed on this page, we highly recommend you check out Porsche. Like Audi, Porsche is a wholly-owned subsidiary of Volkswagen, but this brand specializes in high-performance sports cars.
Porsche is also known for its innovative technology, such as its use of hybrid powertrains, the world's first all-electric car, and cutting-edge engineering techniques. Also, Porsche is the world's first brand to introduce a luxury sports car for FOUR.
Headquarters: Stuttgart, Germany

Customer Service No: +1-800-767-7243
Tesla : A Global Leader in the Electric Cars Manufacturing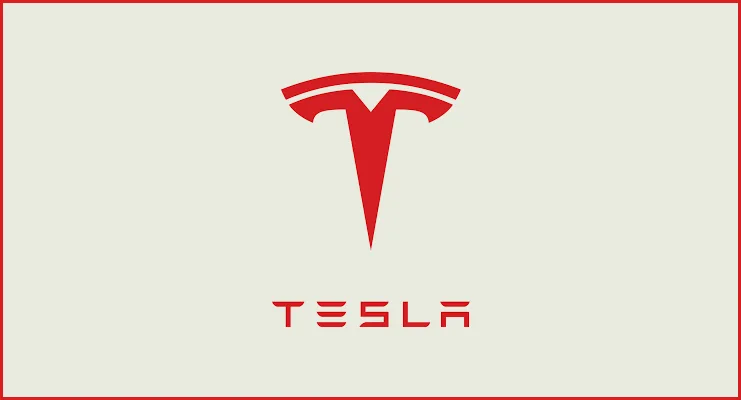 Tesla is one of the fastest-growing American automotive and energy companies. Tesla designs and manufactures the best electric cars, solar panels, and lithium-ion battery storage systems.
Tesla is best known for producing luxury electric vehicles. In fact, Tesla is the largest global supplier of electric vehicles. Last year, Tesla generated more than $82 billion in revenue.
Mercedes : #5 on the Most-Trusted Luxury Car Brands Worldwide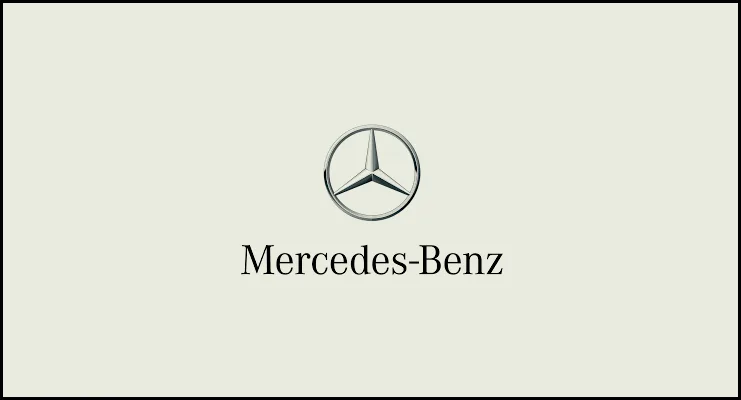 We hope you already know this one. Mercedes is one of the world's most iconic luxury car brands. Mercedes cars are unique for their elegant designs, impressive performance, advanced safety and technological features, and luxurious interiors.
Most Mercedes cars are available in a range of engine sizes, making them suitable for a variety of driving needs. Last year, Mercedes-Benz generated almost $161 billion in revenue.
Ferrari : The Most Iconic Sports Car Company in the World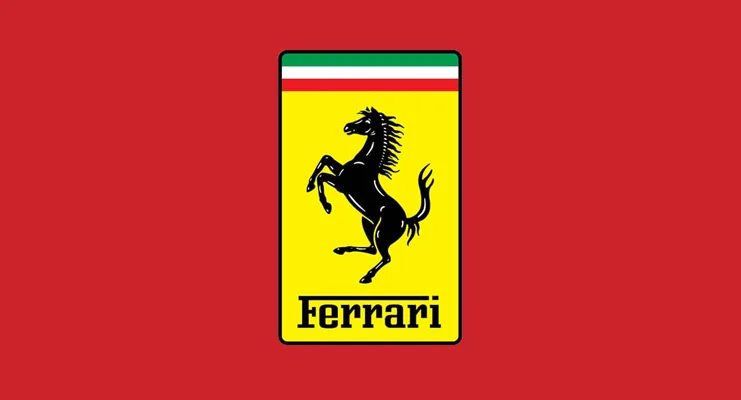 Ferrari is the company behind some of the most iconic designs in the automotive industry, including the Ferrari F40, Ferrari F50, and Ferrari F12 Berlinetta.
We have already recommended Porsche as the best sports car brand. But if you don't actually care about the budget and are ready to pay whatever it takes to get the best sports car available, Ferrari surely is a better alternative.
Ferrari has become renowned for its speed, power, and engineering prowess in the racing world, with races like Formula 1 seeing regular participation from the manufacturer.
Headquarters: Maranello, Italy

Customer Service No: +1-855-463-5042
BMW :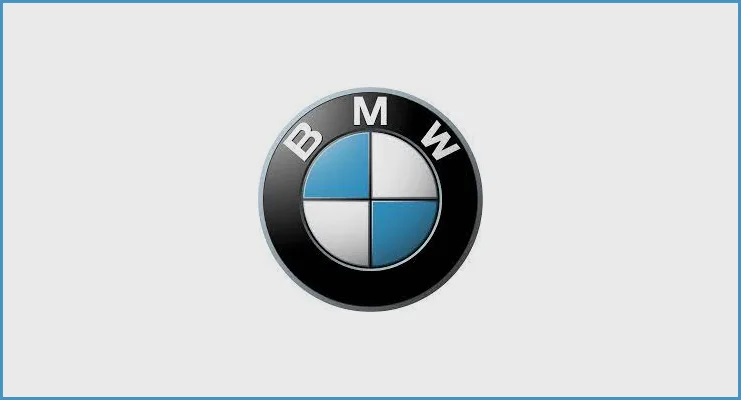 Like Mercedes, Porsche, and Audi, BMW is also a German automobile brand that is in business for well over a century. BMW is best known for its high-quality cars, but the company also designs and manufactures luxury motorcycles.
Whether you are looking for a trusted brand in sporty coupes, sedans, SUVs, or even electric vehicles, BMW is a name that is considered to be synonymous with luxury and status throughout the world.
Nissan :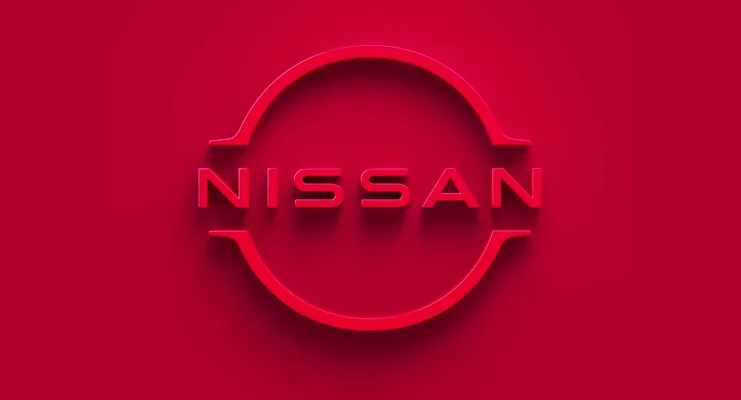 Nissan is one of the largest car manufacturers in the world and a brand that is available in the United States for more than six decades. From Cars and Trucks to Vans and SUVs, Nissan has the most complete variety of vehicles for a wide majority of customers worldwide.
Nissan is known for its reliable engineering and innovative technologies. Nissan can also be a more affordable alternative to many EXPENSIVE car brands with absolutely no compromise on style, quality, and performance. of the car brands
Headquarters: Yokohama, Kanagawa, Japan

Customer Service No: +1-800-647-7261
Peugeot :
Peugeot is one of the oldest car brands in the world that remained a family-owned business for almost a century, Presently, Peugeot is a wholly-owned subsidiary of Stellantis, the world's fourth-largest automaker by sales.
Peugeot cars are now available in more than 160 countries across six continents. In addition to its wide range of cars and vans, Peogeot also designs and produces commercial vehicles.
Headquarters: Paris, France

Customer Service No: +1-708-667-7610
Honda : #10 on the Best Car Brands Available for Sale in the American Market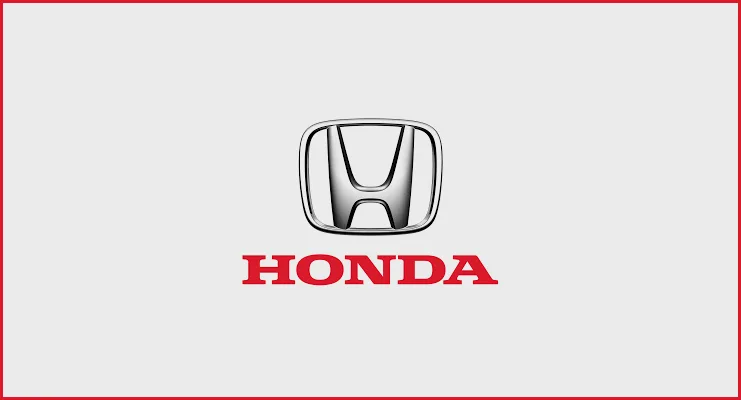 Honda is a Japanese multinational corporation primarily known as a manufacturer of automobiles, motorcycles, and power equipment. Honda is the world's largest motorcycle manufacturing company.
Some of the most popular Honda car models include Honda City, Civic, Accord, CR-V, and Odyssey. Presently, Honda is the sixth-largest car manufacturing company in the world.
Headquarters: Minato City, Tokyo, Japan

Customer Service No: +1-866-864-5211