Cuyana is one of the fastest-growing American designer brands, famous for its high-quality fashion accessories for women. But what if we told you about some quality alternatives that have a very strict policy on ethical manufacturing? For today's post, we have carefully selected some other brands like Cuyana that design, produce, and sell similar totes and handbags using the finest-quality materials.
We highly recommend checking out these handpicked Cuyana competitors as many of them offer better deals in most cases.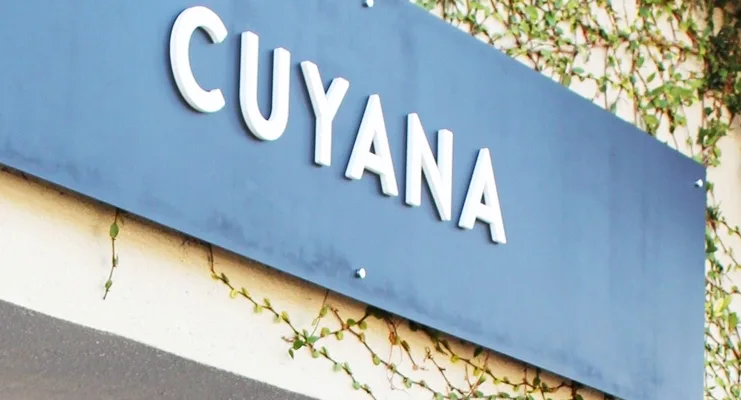 Cuyana : A Quick Intro & History of the Company
Cuyana is a privately-owned American fashion label for women. Headquartered in San Francisco, California, United States, Cuyana was founded by Karla & Shilpa Shah in the year 2011.
Timeless designs, responsible and sustainable production, and the right marketing strategies were the key ingredients of the recipe that made Cuayan an almost instant success. Some of the most popular products offered by Cuyana include totes, crossbody bags, backpacks, sustainable clothing, small leather goods, and cashmere.
Top 10 American Designer Labels and Brands that Make Bags and Totes Like Cuyana
Michael Kors : #1 on Our List of Sustainable Fashion Brands Like Cuyana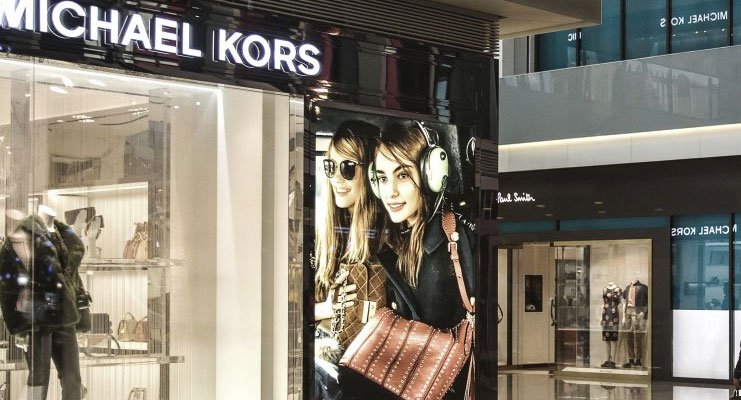 Michael Kors is a great alternative to Cuyana and one of the best places to buy jet-set luxury: designer handbags, watches, footwear, clothing, and designer fashion accessories.
Michael Kors won CFDA Award for Womenswear Designer in 1999 and for Menswear Designer in the year 2003. The quality of the stuff offered by Michaels Kors is very similar to Cuyana.
Kate Spade : Up to 30% OFF on a Wide Range Designer Handbags & Small Leather Goods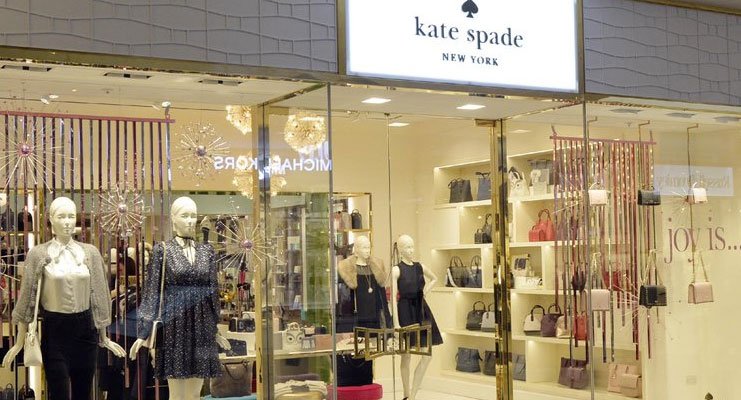 Kate Spade is a world-famous, American design house that is wholly owned by Tapestry, Inc., an American multinational holdings company that also owns Coach and Stuart Weitzman.
Headquartered in New York, Kate Spade was founded in the year 1993. Presently, Kate Spade operates 315 stores across the United States & Europe. Moreover, Kate Spade's merchandise can be found at high-end department stores in almost every country worldwide.
Chloé : A Unique Vision of Feminity, Bringing Positive Impact to People & the Planet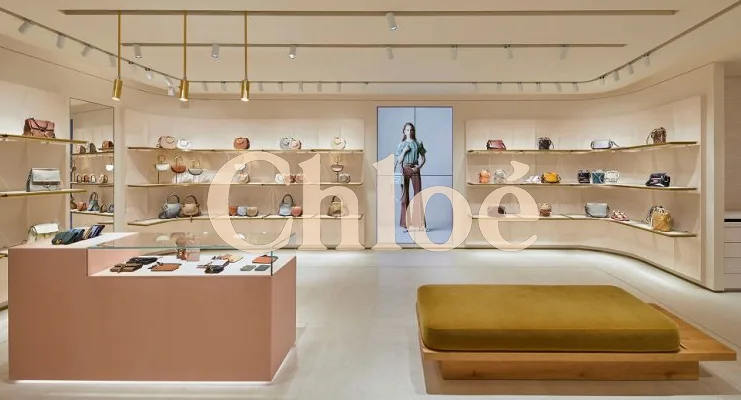 Chloé is known for its signature feminine and romantic styles, created by a dedicated team of very seasoned style fanatics. From high-quality handbags to shoes, designer jewelry, and upscale eyewear, Chloé can serve as a great alternative to many luxury fashion brands like Cuyana.
Recently, Chloé has also introduced its line of fragrances for women. Presently, the Chloé brand is available in more than 1000 stores worldwide.
Headquarters: Paris, France

Customer Service No: +1-855-203-0940
Stella McCartney : Conscious Luxury Fashion!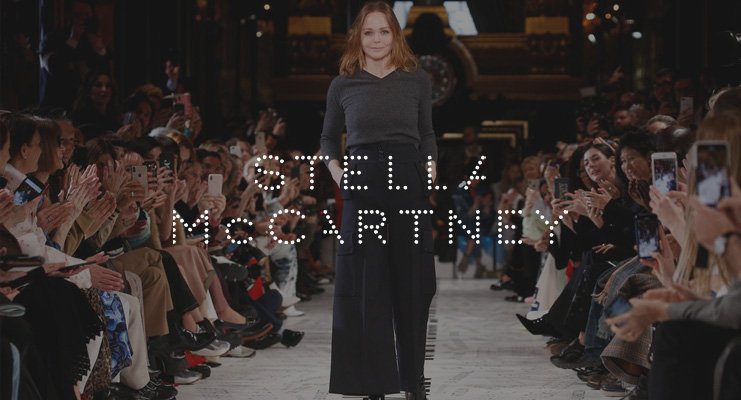 Named after its founder, Stella McCartney is one of the most popular and iconic British fashion labels that has been around for more than two decades.
Like Cuyana, Stella McCartney also offers a wide range of products featuring modern and sophisticated designs. One thing that makes Stella McCartney better than most Cuyana competitors is its strong focus on sustainability and ethical manufacturing practices.
Tory Burch : #5 on Affordable Luxury Fashion Brands Like Cuyana for Women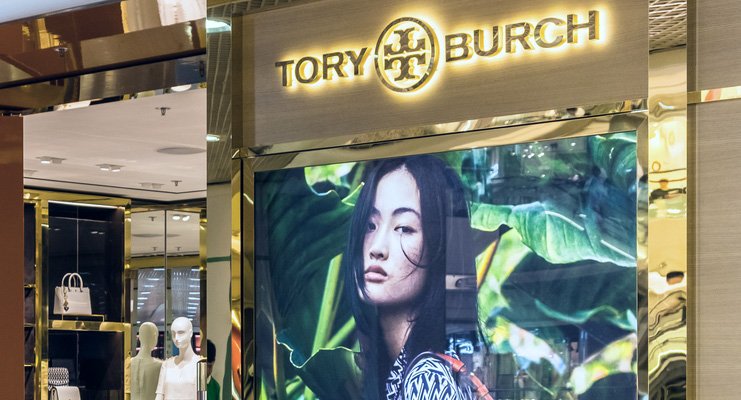 Tory Burch is a privately-owned and mid-luxury American fashion label that in many cases can serve as an affordable alternative to Cuyana.
Tory Burch is not as old as most other alternative designer fashion brands on this list. However, because of its high-quality materials and craftsmanship, Tory Burch has a huge fan base.
Headquarters: New York, NY, United States

Customer Service No: +1-212-683-2323
Saint Laurent : Women's Handbags, Shoes, and Unique Gifts with Extended Returns Policy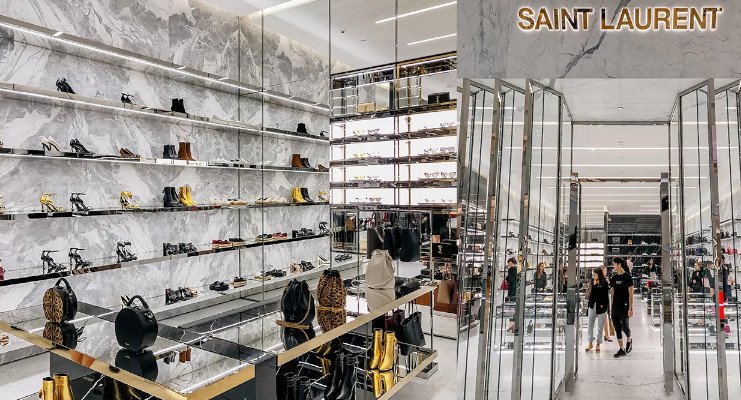 Saint Laurent is a French luxury fashion brand that is actually famous for its fashion accessories, inspired by American Art and Culture.
Saint Laurent can serve as a good alternative to Cuyana to shop for timeless pieces under many categories including iconic denim jeans, beautiful handbags, and clothing.
Balenciaga : Not Cheaper than Cuyana, But Still a Highly Recommend Alternative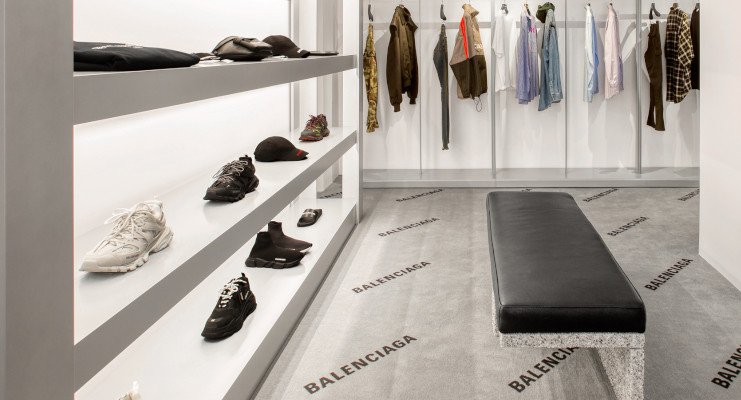 Balenciaga is an over a century-old luxury fashion house that was originally founded in Spain. Presently, Balenciaga is a subsidiary of Kering, a French luxury goods company that owns many world-famous brands including Gucci and Saint Laurent.
Like Cuyana, Balenciaga is a great place to shop for designer sneakers. Balenciaga also offers a very unique variety of designer clothing, handbags, and upscale fashion accessories for men and women.
Headquarters: Paris, France

Customer Service No: +1-646-889-1895
Versace : Designer Handbags, Featuring Bold Colors, Prints, and Textures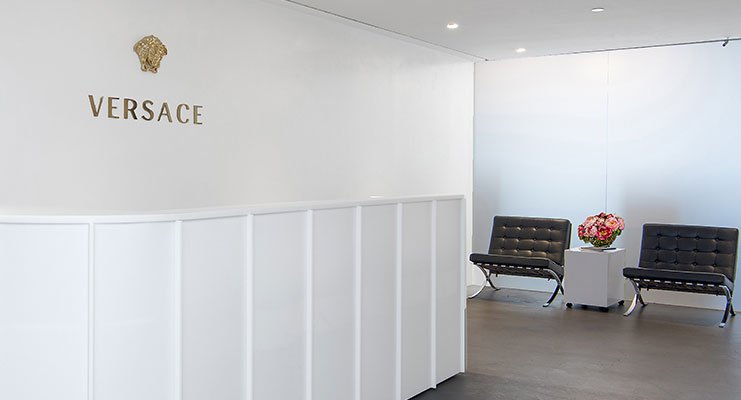 Versace (Gianni Versace S.P.A) is an Italian luxury fashion brand. Like most of the other fashion brands on this page, Versace is also headquartered in Milan and the company was founded by Gianni Versace in the year 1978.
Presently, Versace is owned and operated by Capri Holdings, an American multinational holding company that also owns Michael Kors.
Versace can be a great alternative to Cuyana to buy fine-quality leather goods. Last year, Versace generated almost $3 billion in revenue.
Headquarters: Milan, Italy

Customer Service No: +1-888-721-7219
Burberry : FREE Shipping on Everything for Customers in the United States, No Minimum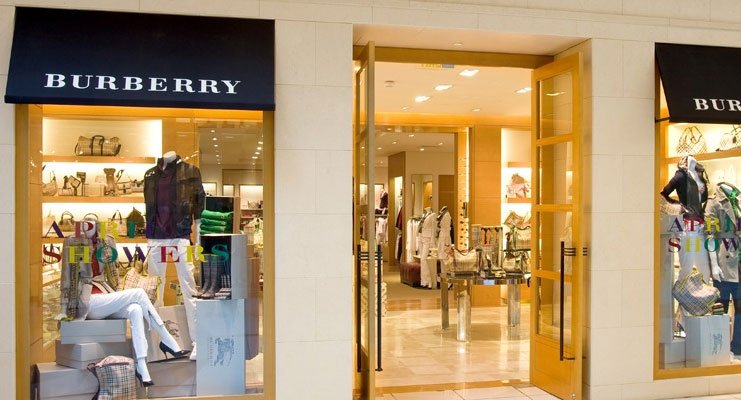 Burberry is a publicly-traded British company and a world-famous luxury fashion house. Headquartered in London, United Kingdom, Burberry was first introduced in the year 1856.
Like Cuyana, Burberry Stores feature a stunning collection of the finest quality clothing, high-end cosmetics, fancy perfumes, and luxury fashion accessories. Last year, Burberry generated more than $3 billion in revenue.
Founded: 1856, Basingstoke, UK

Headquarters: London, United Kingdom

Customer Service No: +1-877-217-4085
Neiman Marcus : #10 On Upscale Fashion Stores and Designer Brands Like Cuyana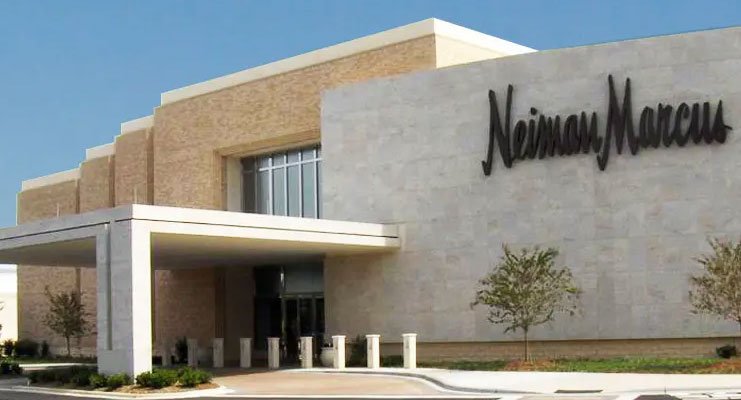 Neiman Marcus is a privately owned, American chain of high-end department stores. Headquartered in Dallas, Texas, Neiman Marcus was founded in the year 1907 and presently it operates 39 department stores across the United States.
The most popular product categories at Neiman Marcus include clothing, footwear, furniture, jewelry, and personal care products. In many cases, you'll find better deals on Designer clothing, shoes, and handbags at Neiman Marcus than at Cuyana.
Headquarters: Dallas, Texas, United States

Customer Service No: +1-888-888-4757