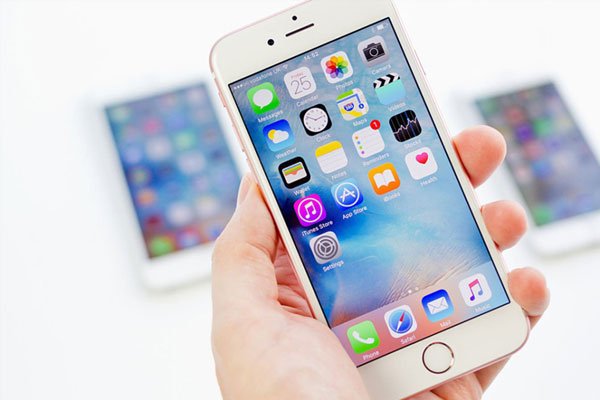 The modern generation has been widely influenced by the smart mobile gadgets. In today's time of technology, smartphones and gadgets surely are a blessing but at the same time, they have lots of hidden dangers. For instance, the use of a smartphone can be mishandled by your kid. They could be using the internet to talk to strangers or they may be becoming a victim of cyberbullying, hate speech or even falling grades due to spending excessive time online. You never know what kind of videos and photos they are sharing with friends as well as strangers.
This is exactly where a video spying app can be used. We are going to review a popular one called xnspy.com. I have personally used and tested it for some time to completely understand its features.
Xnspy- The Interface
Xnspy has a simple yet user-friendly interface. I didn't find it to be as complicated as other spying apps. As you log into your account, you land on a dashboard that is pretty much like a control panel. It is going to be a user-interface that organizes and presents data stored on the user's phone in a way that is easy to access and read. You will have a menu on your left side which you can navigate to see stuff stored on the phone.
Compatibility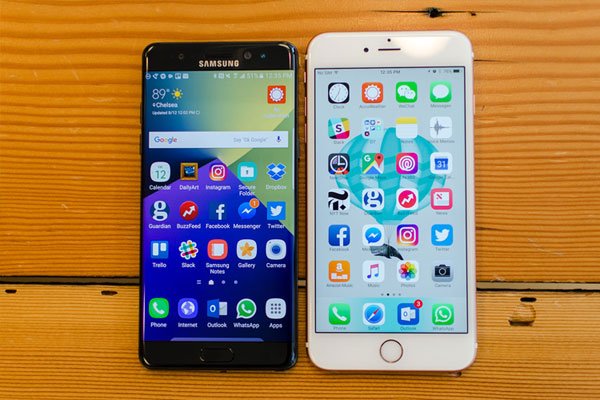 Xnspy is designed to be used on major platforms. Before buying this video spying app, you must be sure that it is compatible with your device's operating system. Fortunately, Xnspy works on Android and iOS readily.
iPhone (with Jailbreak)
iPhone (without Jailbreak)
Adroid
Works on iOS versions 6.x, 7.x, 8 up to 9.0.2
Works on iOS versions 6.x, 7.x, 8 up to 11.2.1
Works on Android OS versions 4.x, 5.x, 6.x & 7.0
Note: Make sure that the operating system on your phone is updated otherwise, if you update it after installing Xnspy, it will automatically remove/uninstall the app from the target device.
How Does Xnspy Video Spying App Work?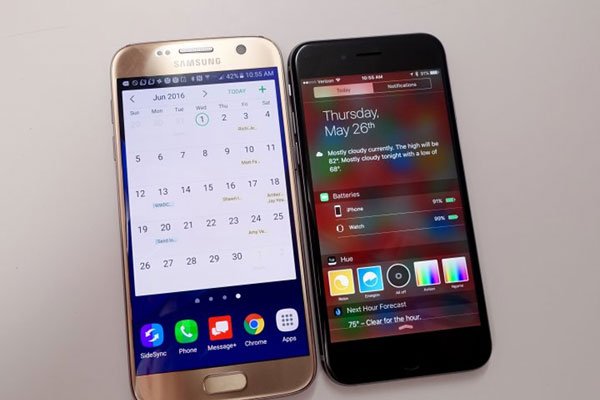 Wondering how this video spying app works? It is quite simple. It starts by downloading and installing the app on the phone you want to monitor (also called the target device). The app works by uploading necessary data from the phone to the server, letting you access everything from your Xnspy account from a remote location. Even if the owner of the target device deletes some information from his phone, it will still be saved on the app's server. You can review that any time from the dashboard.
How to Spy on Videos on Someone's Phone?
It is pretty simple to use Xnspy to spy on someone's videos. The steps below explain that well:
1. Log into https://cp.xnspy.com/ and enter your Xnspy credentials
2. Choose your device; either Xnspy for Android or Xnspy for iPhone
3. Scroll down the menu select 'Videos' from the menu
4. All the videos saved on the target device will be there
Xnspy also works like a photo spyware app. You can spy on the photos stored on the phone's gallery from the same menu. Click on 'Photos' from the menu on the dashboard to find the photos downloaded from the internet or even IMs.
Other Advanced Features Of This Video Spying App
As Xnspy is a spying app, it has all the advanced spying features anyone would need to keep tabs on someone. These advanced features include:
Read Text Messages : This includes both text messages sent and received. You can also view the phone number of the sender
Monitor Phone Logs : You can view incoming and outgoing calls, the phone numbers, and time and date stamps with each call
Track Location : You can track the location of the phone, monitor the location history and also set geo-fencing
Monitor the Internet Browsing : You will get to see all the URLS visited by the target device and the sites that they have Bookmarked
Monitor Instant Messenger Chats
There are some other features too that are commendable but I will keep them for another review of Xnspy App.
Xnspy's Pricing Model
Xnspy offers two subscription packages. First one is the Basic Edition and the second one is Premium Edition. The prices starts from $8 a month and $12 a month respectively.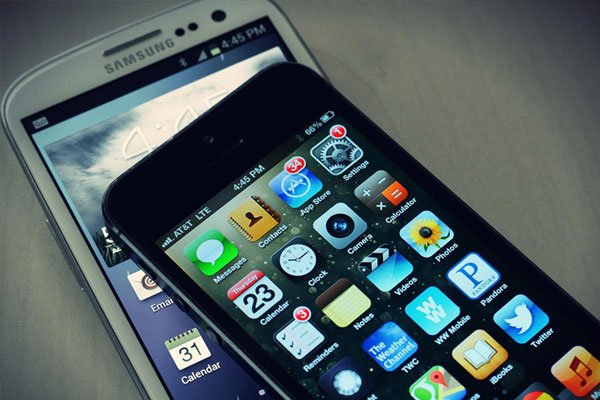 They have a live demo version which lets you explore almost every feature. You can check the interface of the app and experience how everything feels like by using the demo version. Overall, Xnspy is a well-designed and well-worked out tracking and video spying app.
Suggested Reading