Spring (originally Teespring) is one of the most popular print-on-demand companies that social media influencers use to monetize their content. For our today's post, we have carefully selected to share some other websites like Teespring that offer a wider range of customizable products at lower prices.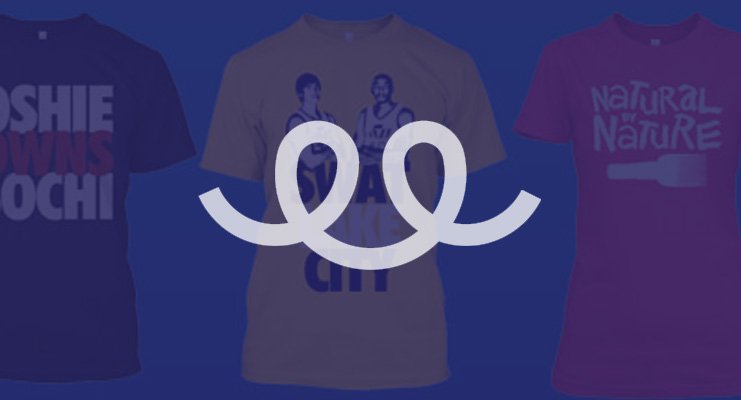 Teespring : A Quick Intro to the Company
Teespring is a San Francisco, California-based custom apparel and accessories company that was founded in the year 2011. At that time, the idea of creating and selling custom printed products was not new as many successful services e.g. Shutterfly and Vistaprint were already doing well.
Teespring adopted a new approach and encouraged social media influencers to launch their own merch using Teespring. No investment was needed, order fulfillment was 100% automated and there was absolutely ZERO risk involved.
These were the key selling points that made Teespring a huge success. In less than three years after the launch, Teespring generated more than $55 million in revenue.
RushOrderTees : #1 on Our List of Custom T-Shirt Websites Like Teespring [For GOOD Reasons]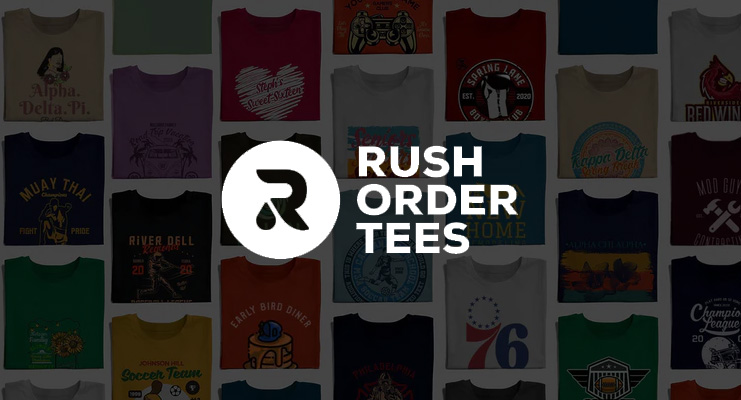 Overall, custom printed T-shirts & apparel is a type of business that is exceptionally successful over the internet.
But very few websites in the print-on-demand clothing category have impressive user ratings. RushOrderTees is a highly recommended alternative to Teespring, with a 99.7% satisfaction rating by more than half a million verified customers.
Headquarters: Philadelphia, Pennsylvania, United States

Customer Service No: +1-800-620-1233
Hot Products: Custom T-Shirts, Sweatshirts, Hoodies, Polo Shirts, Team Uniforms & Jerseys for Teams, Businesses, and Events
Printful : One of The Top-Rated and Trusted Print-on-Demand Dropshipping Companies in the United States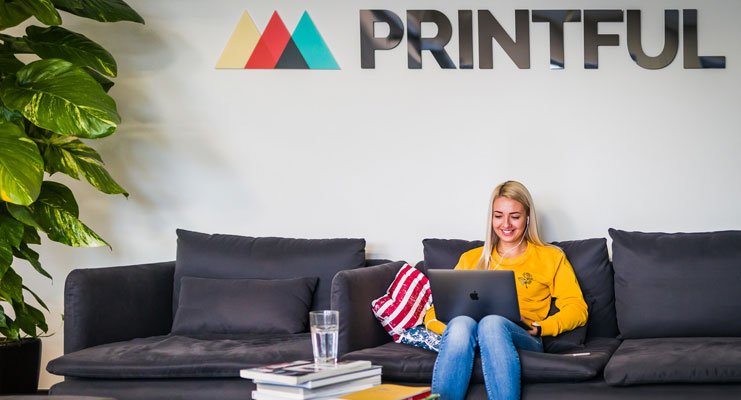 Imagine a print-on-demand drop shipping company with a huge inventory of highly customizable products under 250 different categories?
But more importantly, In most cases, Printful can be a cost-effective (and way faster) alternative to Teespring for most startups as well as established businesses.
Headquarters: Charlotte, North Carolina, United States

Customer Service No: +1-818-351-7181
Hot Products: All-Over Shirts, Custom Embroidered Shirts, Tank Tops, Sweatpants & Joggers, Leggings, Long Sleeve Shirts, Custom Printed Swimwear, Skirts, and Thousands of other products to turn your ideas into premium products
Teezily : Giving Life to Your Ideas Has Never Been Easier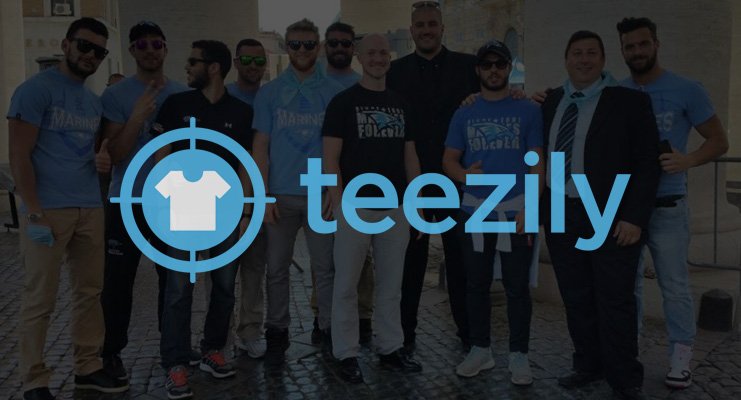 Teezily is not actually a very old name in the on-demand product industry. However, because of its huge inventory of highly customizable products under hundreds of categories, Teezily has built a fan base of millions in a very short span of time.
The competitive pricing policy of the company is another important factor that makes Teezily a highly recommended alternative to Teespring and most other similar websites on this list.
Headquarters: Paris, France

Customer Service No: +1-646-741-2095
Hot Products: Custom-Printed Mugs, Canvases, Blankets, Clothing, Necklaces, and Pendants
Redbubble : One of The Pioneers in The Online Print-on-Demand Industry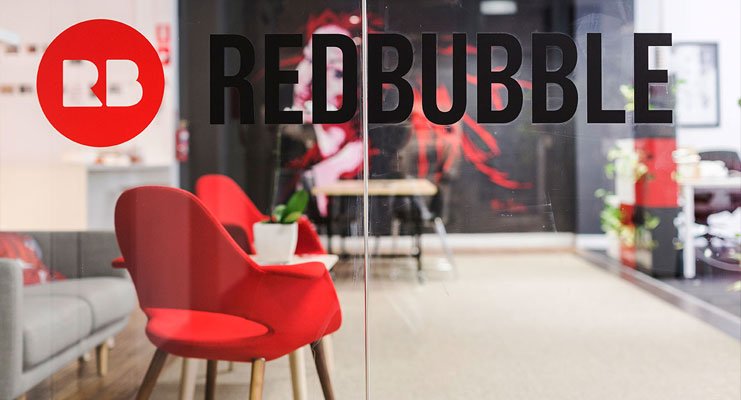 Originally founded in Melbourne, Australia, Redbubble is now equally popular across Europe and United States. Presently, Redbubble also has fulfillment centers in San Francisco, CA, and Berlin, Germany.
Whether you want to make money selling your own artwork or want to purchase something for yourself or your loved ones, Redbubble is a highly recommended alternative to Teespring in both cases.
Hot Products: Custom Clothing, Stickers, Personalized Phone Cases, Wall Art, Kids' & Baby Clothing, Stationery, Custom Office Supplies, and Custom Printed Gifts
Spreadshirt : #5 on Custom Clothing Websites Like Teespring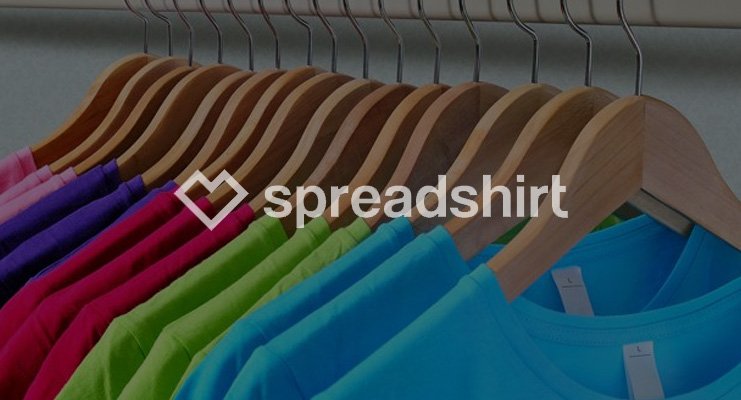 Spreadshirt is a top-rated German eCommerce company that ships its fine-quality, on-demand printed products to more than 100 countries across six continents.
In some cases, Spreadshirt may not be cheaper than Teespring. However, if you believe, your audience won't mind paying a few extra bucks to have superior quality custom T-shirts and accessories, Spreadshirt will NEVER disappoint you.
Headquarters: Leipzig, Germany

Customer Service No: +1-724-832-1993
Hot Products: Custom T-Shirts Printing, Custom Backpacks & Bags, Beanies & Hats, Pillow Cases, Aprons, Teddy Bear & Stuffed Toys, and Custom Embroidered Products
CafePress : More Products, Superior Printing, Better Price, and Fast Shipping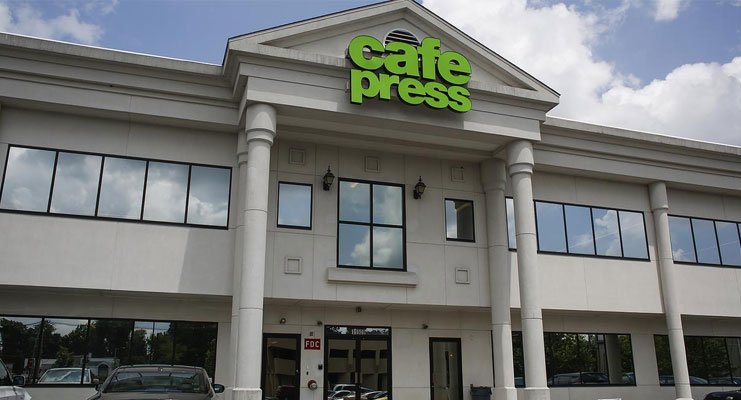 Cafepress is a wholly-owned subsidiary of Snapfish, a web-based photo sharing and photo printing service. CafePress is in business for well over two decades. In fact, like Redbubble, Cafepress is one of the very first print-on-demand companies across the internet.
CafePress has a wider range of customizable products than Teespring and most of its competitors. AND, in many cases, CafePress can serve you as a cheaper alternative too.
Headquarters: Louisville, Kentucky, United States

Customer Service No: +1-877-809-1659
Hot Products: Easy to Create Custom T-Shirts, Pajamas, Boxer Shorts, Plus Size T-Shirts, Water Bottles, Flasks & Tumblers, Custom Keychains & Car Magnets, and Home Decor Products
Zazzle : 50% OFF and FREE Shipping on a Wide Range of Custom Printed Products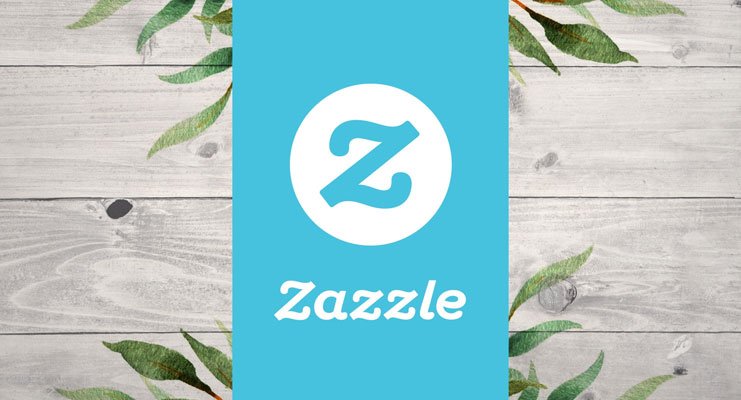 Zazzle is another huge community of independent creators and design fanatics from almost every corner of the planet.
Please note, Zazzle may be a bit more expensive than Teespring in some cases. But their printing quality is really amazing. That's why we highly recommend checking out Zazzle before signing up at any other online print-one-demand website.
Headquarters: Redwood City, California, United States

Customer Service No: +1-888-892-9953
Hot Products: Business Cards, Posters, Flyers & Promotional Materials, Custom Apparel, Crafts, and Party Supplies
CustomInk : Custom Apparel with The FINEST Quality Printing & Friendliest Customer Support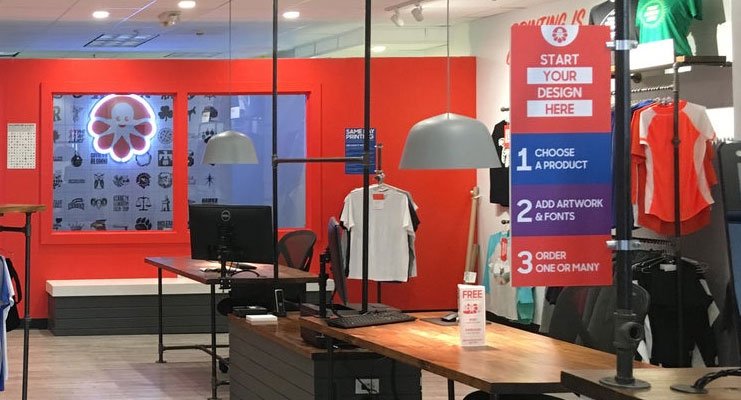 Custom Ink is NOT AT ALL cheaper than Teespring. But why we have included this website in the list of Teespring alternatives?
Look, not all customers are price-conscious. There is always a group of customers that prefers quality over the economy. Isn't it?
Custom Ink has been around for well over two decades and it has been trusted by millions of Americans to order custom t-shirts, sweatshirts, and promotional products.
Headquarters: Fairfax, Virginia, United States

Customer Service No: +1-800-293-4232
Hot Products: High-Performance Custom Printed T-Shirts and Clothing with No Condition of Minimum Order Quantity
TeePublic : Original Pop Culture T-Shirts, Posters, and Merch by Social Media Celebrities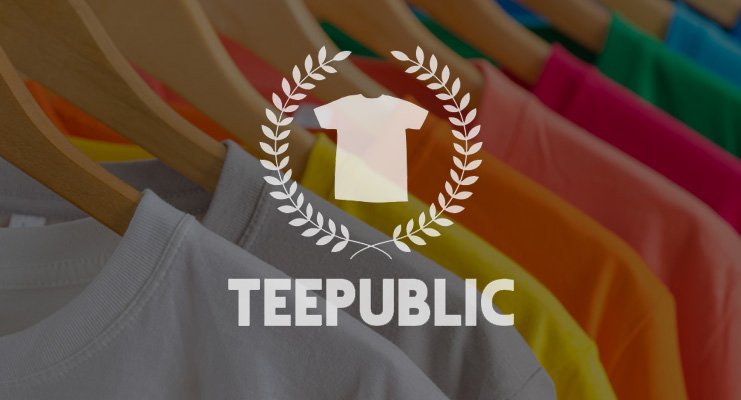 TeePublic is a wholly-owned subsidiary of Redbubble, but unlike its parent company, TeePublic is headquartered in the United States.
Originally, TeePublic was founded by Josh Abramson, an American entrepreneur who founded Vimeo and CollegeHumor.
Hot Products: Custom Face Masks, T-Shirts & Crewneck Sweatshirts, Kids' Apparel, Notebooks, Totes, Phone and Laptop Cases
BIG Frog : #10 on Websites Like Teespring to Shop Custom Printed T-Shirts and Apparel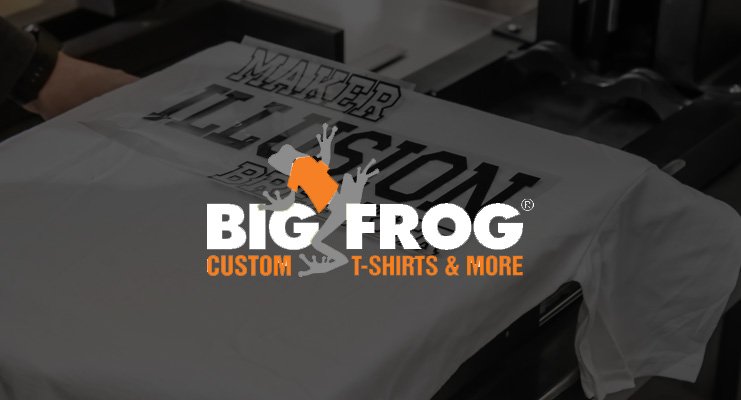 Are you looking for an alternative to Teespring to order custom apparel with no terms of buying a specified minimum quantity?
Try BIG Frog. Not only you'll get the best pricing, but your order will also get delivered sooner than your expectations.
Headquarters: Dunedin, Florida, United States

Customer Service No: +1-727-286-8985
Hot Products: Customizable Active Clothing and T-Shirts Made by Popular Brands including Adidas, Devon & Jones, Anvil, Champion and Many Others