For today's post, we have carefully selected to share some other sites like Tiny Prints to find personalized cards featuring unique ideas and inspirations for all of life's exciting adventures.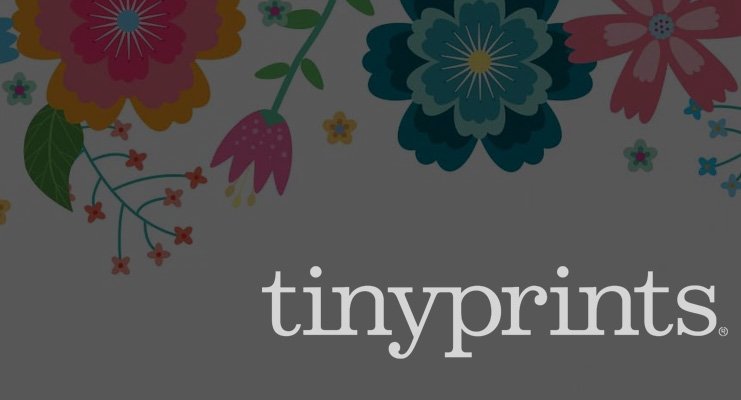 Tiny Prints : A Quick Intro to the Company
Tiny Prints is a Sunnyvale, California-based printing company that has been around for almost two decades. Tiny Prints is a wholly-owned subsidiary of Shutterfly, one of the leading and most trusted photography and photography product companies in the United States.
In addition to Tiny Prints, Shutterfly also owns and operates several other very successful businesses in the American greeting cards & photo printing industry including Snapfish, MyPublisher, Lightbox, and Lifetouch.
Top 10 TinyPrints Alternatives This Year
VistaPrint : #1 on Our List of Websites Like Tiny Prints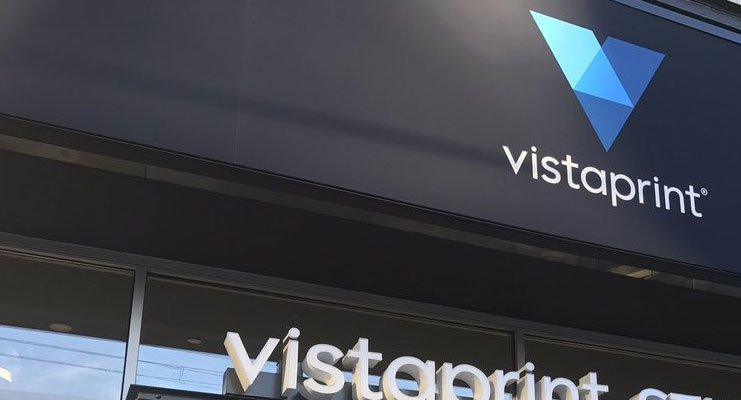 Vistaprint is primarily known for being a place to find a wide range of custom printed promotional products to market businesses and commercial projects.
However, during our research, at Vistaprint, we found almost everything you can find at Tiny Prints. AND, the best part is, in most cases, Vistaprint can serve you as a cheaper alternative to Tiny Prints.
Headquarters: Venlo, Netherlands

Customer Service No: +1-866-614-8002
Hot Products: Pregnancy & Birth Announcements, Custom Birthday Invitations, Thank You Cards, and an Endless Collection of Custom Printed Stationery
Paper Source : Perfectly Printed Wedding Cards Featuring Exquisite Details & Most Beautiful Artwork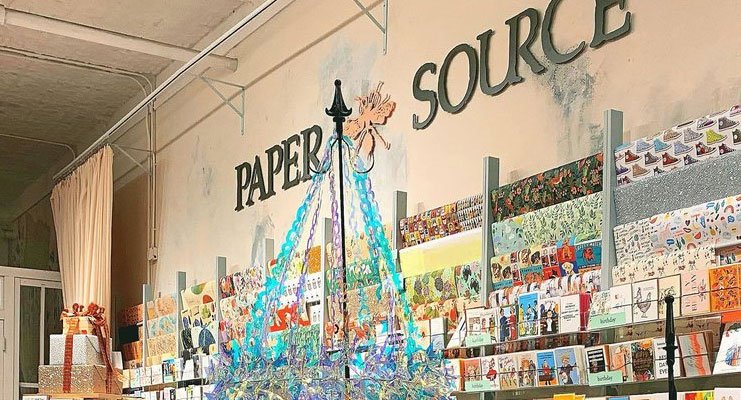 Paper Source is another very popular American retailer of personalized gifts, greeting cards, and a wide range of paper products for any event and occasion. Paper Source is another highly recommended and more affordable alternative to Tiny Prints in many cases.
Headquarters: Chicago, Illinois, United States

Customer Service No: +1-888-727-3711
Hot Products: Premium Wedding Invitations, RSVP Cards, Bachelorette Party Invitations, Engagement Party Cards, Gift Wrap, Paper Craft Kits, and Party Supplies
Moonpig : Low-Priced Custom Cards That Will Put Instant Smile on The Recipient's Face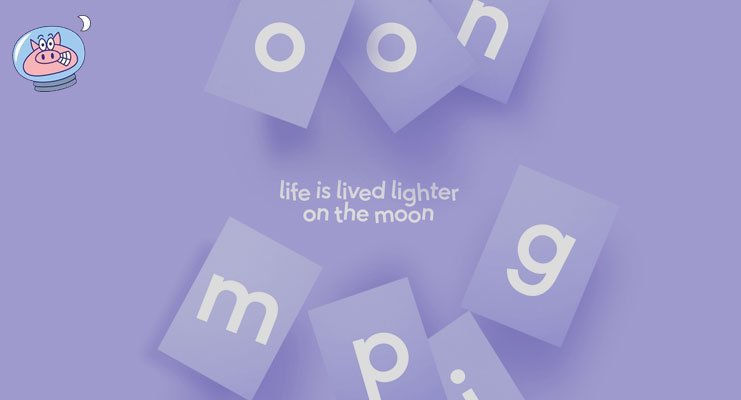 Millions of customers from the United States, UK, and Australia have already trusted this website to shop for high-quality, personalized greeting cards, fresh flowers, and unique gifts.
In most cases, Moonpig dispatches orders on the SAME day. Try Moonpig as an alternative to Tiny Prints this time, you won't be disappointed!
Hot Products: Personalized Cards With Your Own Photo or a Picture Collage, Online Greeting Cards for Birthday, Anniversary, Engagement or Any Other Special Moment
Zazzle : Custom Printed Greeting Cards Designed by Independent Artists From Across The Globe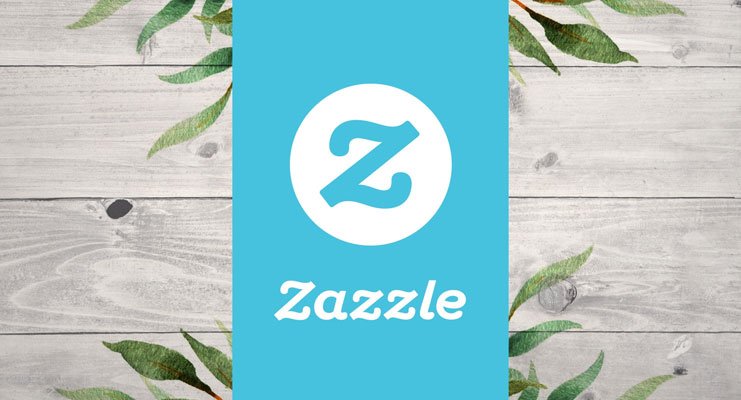 Zazzle is a leading on-demand marketplace in the United States and one of the pioneers in the on-demand-printing industry across the web.
The company was founded with a mission to make it easier for the customers to create products according to their own imagination. Zazzle can be a great alternative to Tiny Prints to shop for highly customizable invitations, announcements, and greeting cards.
Headquarters: Redwood City, California, United States

Customer Service No: +1-888-892-9953
Hot Products: Millions of Customizable Card Designs by Thousands of Artists From Almost Every Corner of The Planet
Moo : #5 on Custom Printing Companies and Websites Like Tiny Prints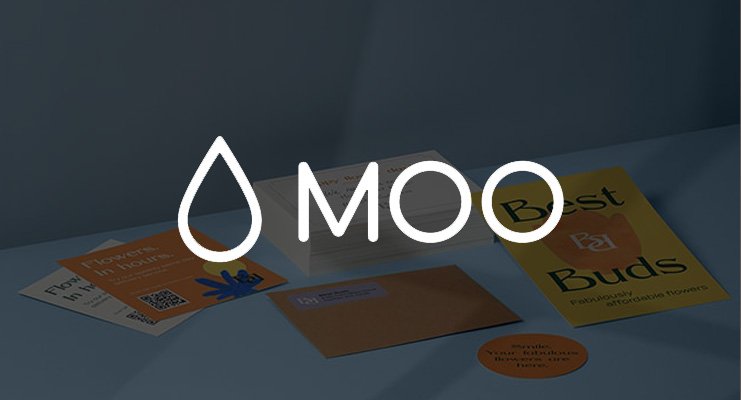 Moo is very similar to Vistaprint, the one we placed at number one on this list of Tiny Prints alternatives. The primary customer base of Moo is professionals that use design and print products to market their businesses.
Moo has warehouses and fulfillment centers at six locations across the UK and the USA. Because of this simple reason, Moo can process and deliver your orders in less time than Tiny Prints and other similar companies.
Headquarters: London, United Kingdom

Customer Service No: +1-401-519-7216
Hot Products: High-Quality Invitations and Greeting Cards, Business Cards, Stickers & Labels, Envelopes, and Custom Notebooks
Minted : Fresh Card Designs, Curated Through Competitions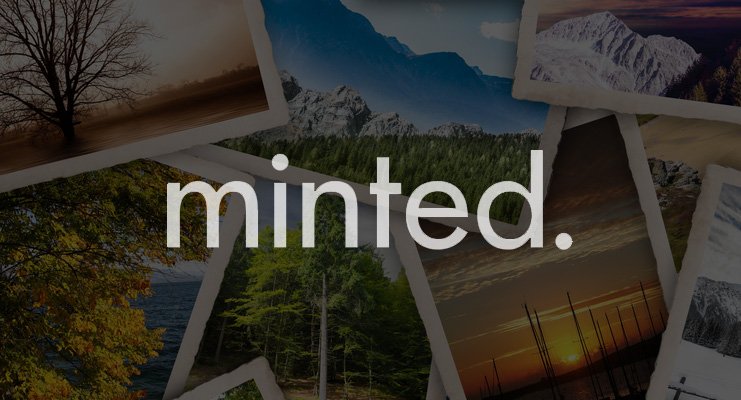 Minted is one of the most popular websites that crowdsource art and graphic designs. Minted is definitely a good fit in this list of Tiny Prints alternatives to shop for high-quality and truly unique cards designed by independent artists and graphic design enthusiasts.
Headquarters: San Francisco, California, United States

Customer Service No: +1-888-828-6468
Hot Products: 20% Discount on Invitations & Greeting Cards Featuring Unique & Original Artwork, Photo Prints & Custom Wall Decor Products
Redbubble : Sell Your Own Invitation or Announcement Cards Online & Make Money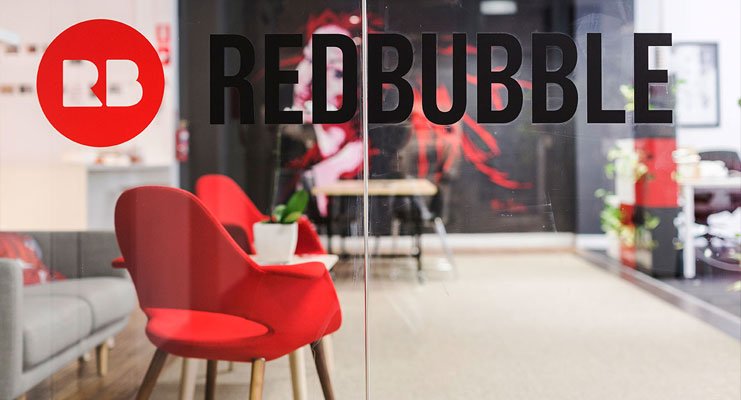 Originally founded in Melbourne, Australia, Redbubble is now equally popular across Europe and United States. Presently, Redbubble also has fulfillment centers in San Francisco, CA, and Berlin, Germany.
Whether you want to make money selling your cards designed by you, or you want to purchase something to send to your loved ones, Redbubble is a highly recommended alternative to Tiny Prints in both cases.
Hot Products: Wedding Invitations, Baby Shower Invitations, Kids' Birthday Invitations, Address Labels, Gift Tag Stickers, Holiday Cards, and Thank You Cards
Costco : Personalized Photo Gifts & Affordable Online Photo Printing Service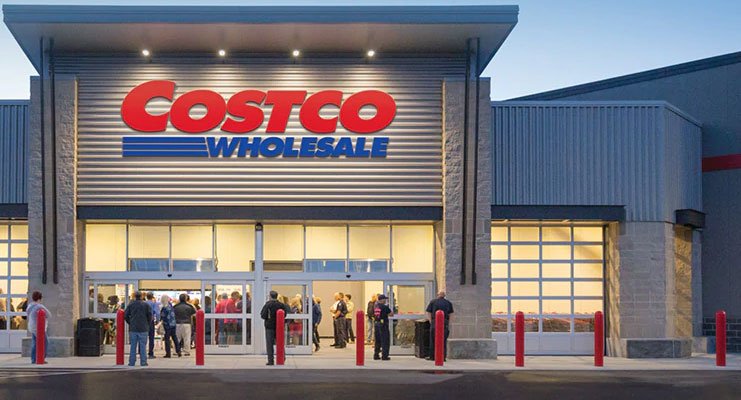 Costco is primarily known for being an American Wholesale Corporation that operates a huge chain of MEGA retail stores. Costco is presently the fifth largest retail company in the world.
Costco also offers many other different services including custom card printing. AND, in many cases, Costco Photo Center can be a cheaper alternative to Tiny Prints.
Founded: 1976, San Diego, California

Headquarters: Issaquah, Washington, United States

Customer Service No: +1-800-774-2678
Hot Products: Greeting Cards, Photo Printing, Canvas Prints, and Competitively Priced Photo Gifts to Capture Your Favorite Memories
CafePress : A Global Leader in Stock and USer-Customized on Demand Products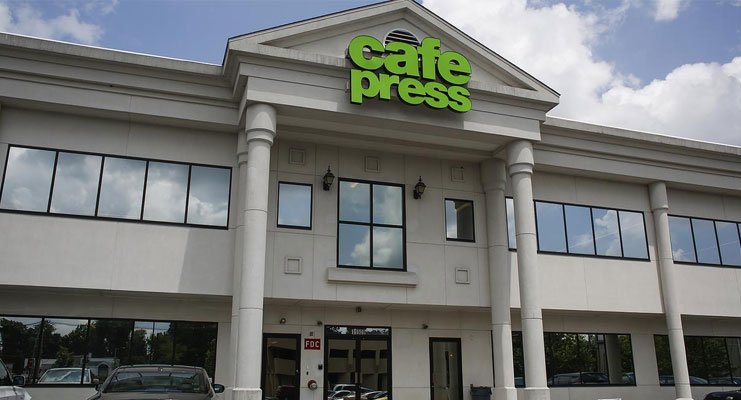 CafePress is not among the direct competitors of Tiny Prints. But still, it can be another great alternative website.
CafePress is one of the very first print-on-demand product websites across the internet. CafePress has a wider range of customizable products than most companies in this category. AND, in many cases, CafePress is also cheaper than most other online printing services.
Headquarters: Louisville, Kentucky, United States

Customer Service No: +1-877-809-1659
Hot Products: Anniversary Cards, Get Well Cards, Graduation Cards, Religious Cards, Thinking of You Cards, and Personalized Gifts For All Kinds of Events and Occasions
Mixbook : #10 on Photo Product Services and Online Printing Sites Like Tiny Prints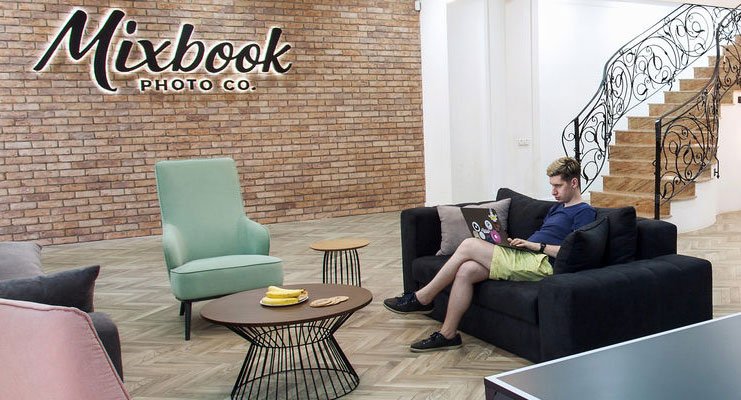 One thing that makes Mixbook so special is its easy-to-use and very user-friendly design tool.
Designing and ordering invitations, greeting cards, and customized photo products at Mixbook is very simple and straightforward. AND, the best part is, in most cases Mixbook is cheaper than Tiny Printstoo.
Headquarters: Emeryville, California, United States

Customer Service No: +1-855-649-2665
Hot Products: Photo Cards, Yearbooks, Personalized Calendars, Scrapbooks, Photo Books, and an Endless Collection of Fresh Designs for Greeting Cards, Announcements & Invitations