Meijer is a famous American chain of big-box stores that offers a HUGE variety of products under 40 different departments. For this post, we have carefully selected to share some other stores like Meijer to buy similar products at comparable or low prices.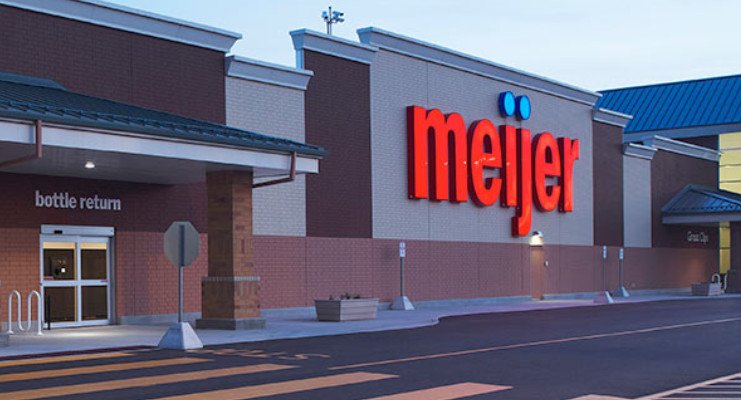 Meijer : A Quick Introduction of The Company
Presently headquartered in Walker, Michigan, Meijer was originally founded by Frederik Meijer in Greenville, Michigan in the year 1934.
With around 260 branches, Meijer is one of the major chains of hypermarkets in the United States. Last year, Meijer stores generated almost $20 billion in revenue.
Top 10 Meijer Alternatives
Kroger : #1 On Our List of Superstores Like Meijer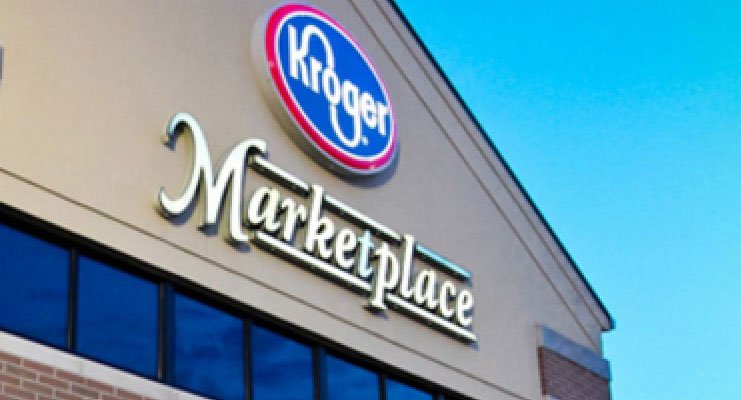 Kroger is one of the oldest retail companies in the United States and an all-in-one alternative to Meijer. In most cases, Kroger offers similar products at better prices.
Presently, Kroger operates on 2920 physical locations along with a full-featured eCommerce website that gives you the option to shop online from the convenience of your home.
Hot Products: Household Essentials, Fresh Fruits & Vegetables, Meat, Pantry, Frozen Food, Dairy & Eggs, Bakery, Beverages, Home & Electronics, Beauty, Health and Wellness Products
Home Depot : Best Deals On Home Improvement Goods Online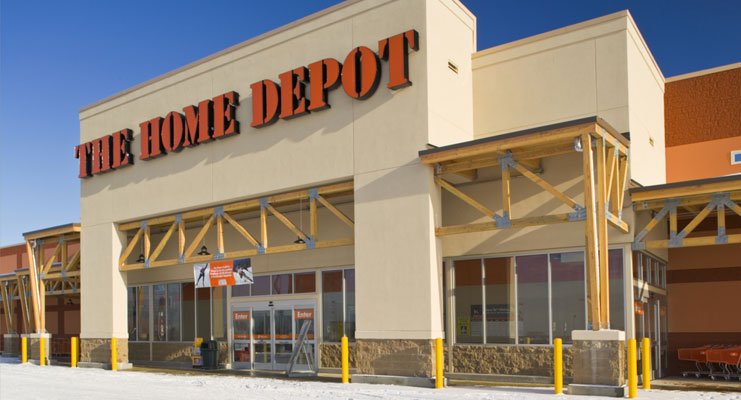 From construction supplies to high-quality tools and modern decor ideas, there is no better place to shop for home improvement goods than the LARGEST American retailer in this category a.k.a. The Home Depot.
In most cases, The Home Depot offers better deals as compared to Meijer.
Headquarters: Atlanta, Georgia, United States

Customer Service No: +1-800-466-3337
Hot Products: Kitchen Remodeling & Bathroom Decorating Ideas, Carpeting, Paint Kits, Outdoor Power Equipment, Modern Lighting, BBQ Grills and Patio Furniture
Best Buy : Free Next-Day Delivery & BEST Deals On Tech Gadgets
Originally founded as an audio specialty store, presently, Best Buy is now a world-famous American retailer of consumer electronics.
If you live in the United States, Canada, or Mexico, Best Buy is one of the best alternatives to Meijer to shop for a wide range of electronics for home and office at better prices.
Founded: 1966, Saint Paul, Minnesota

Headquarters: Richfield, Minnesota, United States

Customer Service no: +1-888-237-8289
Hot Products: TV & Home Theater, Digital Cameras, Video Games, Electronic Wearables & Smarphones, Printers & Scanners, Tablet PCs and Computer Accessories
Walgreens : Tested & Trusted by Millions of Americans for Filling Prescriptions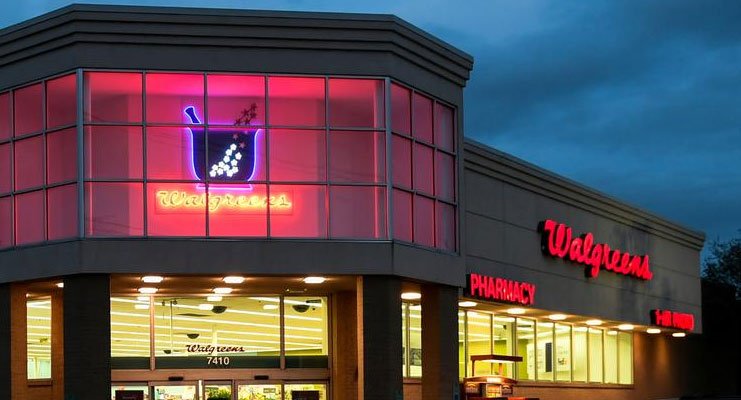 In addition to the general health & wellness products, Meijer stores have a dedicated section for prescription drugs. According to our research for this post, Walgreens can be a better alternative to Meijer in this category.
Walgreens has not only been the 2nd largest chain of pharmacy stores in the United States, but also a trusted name for filling prescriptions for well over a century.
Founded: 1901, Chicago, Illinois

Headquarters: Deerfield, Illinois, United States

Customer Service No: +1-800-925-4733
Hot Products: Prescription Drugs, Health Supplements & OTC Products, Eye Care Products, Oral Care Products, Weight and Family Planning
Kohl's : #5 On Huge Discount Stores Like Meijer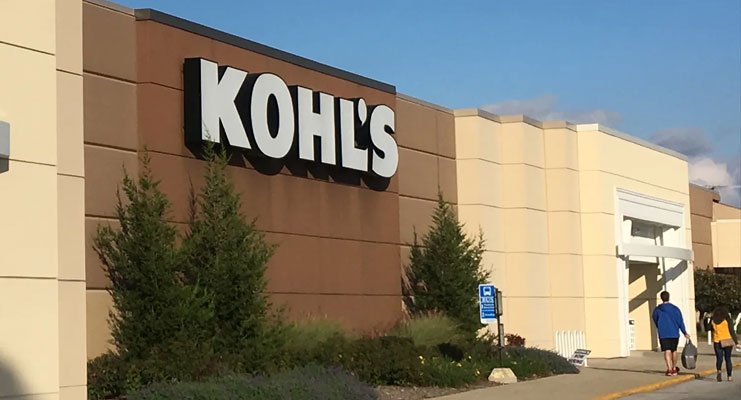 With almost 1200 locations across the U.S., Kohl's is currently the largest chain of department stores in the United States. Like Meijer, Kohl's offers amazing deals on thousands of products. AND, Kohl's also has a FREE shipping and Easy Returns policy too.
Founded: 1962, Brookfield, Wisconsin

Headquarters: Menomonee Falls, Wisconsin, United States

Customer Service No: +1-855-564-5705
Hot Products: Affordable Clothing for The Whole Family, Shoes, Kitchen Accessories, Discount Bedding, Home Decor Products and Toys
Dick's Sporting Goods : America's Largest Outdoor Gear Retail Company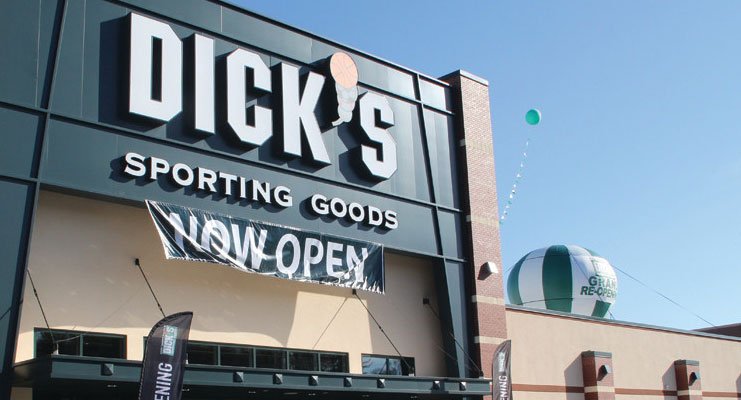 Dicks's Sporting Goods is a publicly-traded American company that can be a better substitute for the sporting goods section at Meijer stores.
From backyard fun and fitness equipment to hiking, fishing, hunting, and camping gear, Dick's Sporting Goods offers everything you need for your next outdoor adventure.
Founded: 1948, Binghamton, New York

Headquarters: Coraopolis, Pennsylvania, United States

Customer Service No: +1-877-846-9997
Hot Products: Hiking Shoes & Backpacks, Tents & Canopies, Hunting Knives, Fishing Rods & Reels, Mountain Bikes, Scooters and Skateboards
Sam's Club : Wholesale Prices on Top Consumer Brands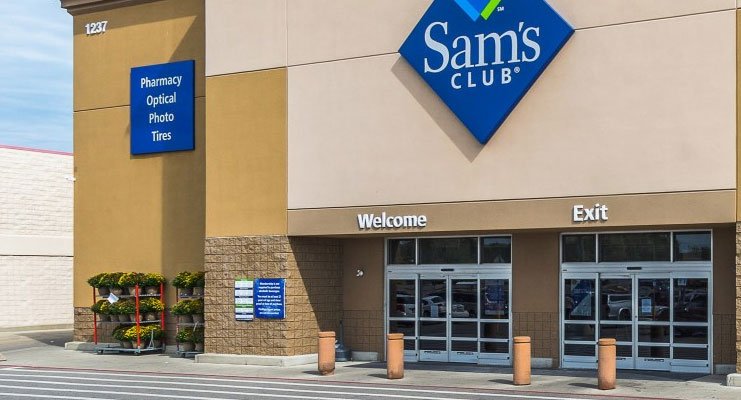 Sam's Club is a wholly-owned subsidiary of the American RETAIL GIANT a.k.a. Walmart. Unlike Meijer, Sam's Club is a membership-only retail warehouse. But unquestionably it is one of the best places to buy almost everything you need at the lowest possible prices.
In addition to low prices, Sam's Club also offers FREE shipping on most products with no minimum purchase terms & conditions.
Headquarters: Bentonville, Arkansas, United States

Customer Service No: +1-888-746-7726
Hot Products: Fresh Food, Snacks & Beverages, Mattresses & Furniture, Consumer Electronics & Home Appliances, Cleaning & Laundry Supplies, Prescription Drugs and Contact Lenses
Menards : 11% Extra Discount on Groceries & Everyday Essentials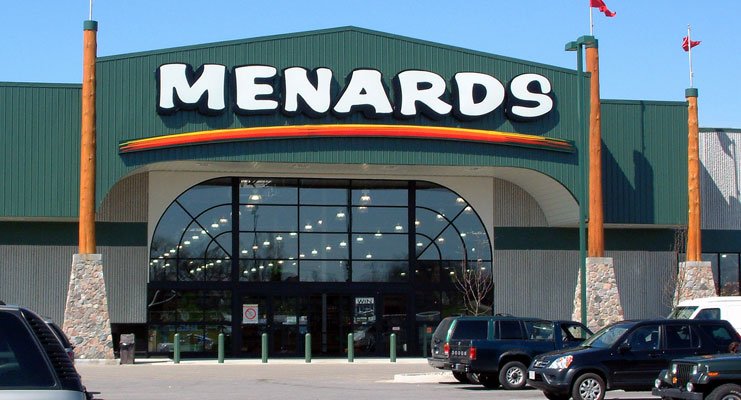 Menards is not as big as The Home Depot, but still, it can serve you as a good alternative to Meijer to buy discounted home improvement products. For a limited time, Menards is offering an 11% sitewide discount.
Headquarters: Eau Claire, Wisconsin, United States

Popular Products: +1-715-876-5911
Hot Products: Grocery, Heating & Cooling Solutions, Lighting & Ceiling Fans, Hardware and Building Materials
Aldi : Quality Food at Everyday Low Prices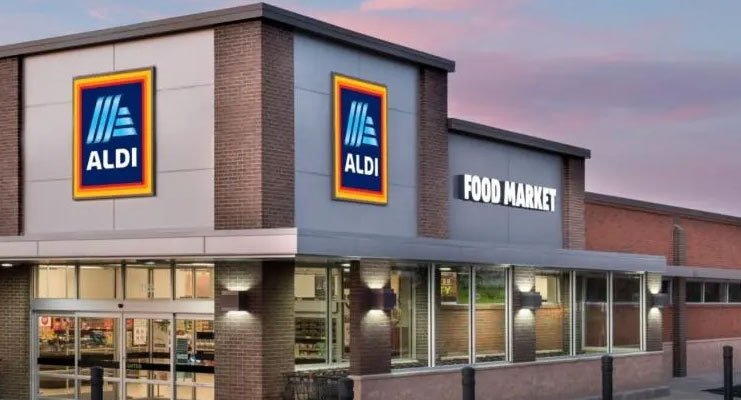 With more than 10,000 branches, Aldi is one of the world's largest chains of supermarkets. From fresh items to everyday essentials, Aldi offers thousands of products at unbelievably low prices.
Headquarters: Essen, Germany

Customer Service No: +1-630-879-8100
Hot Products: Fresh Meat & Seafood, Dairy & Eggs, Bakery & Bread, Breakfast & Cereals, Pantry Essentials and Hugely Discounted Beverages
Big Lots : #10 On Big-Box Retail Companies & Discount Superstores Like Meijer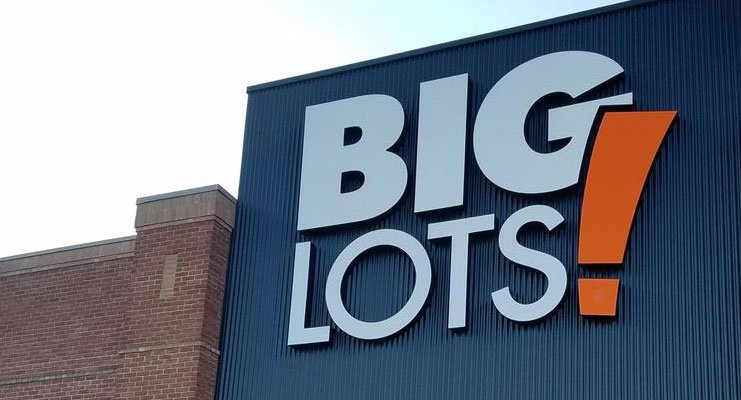 We hope this post has helped you find at least one alternative to Meijer that is perfect according to your need. Big Lots is the last entry on this list!
Big Lots offers almost everything you can find at Meijer stores. For a limited time, Big Lots is offering FREE same-day delivery and store pickups on all orders above $59.
Headquarters: Columbus, Ohio, United States

Customer Service No: +1-866-244-5687
Hot Products: Home & Office Furniture, Bedding & Bathroom Accessories, Unique Decorative Accessories, Storage Solutions, Grocery, and Other Household Essentials