Dirt Cheap, as the name suggests, is famous for offering the everyday essentials at a price that is generally lower than most other stores. For our today's post, we have carefully selected to share some other stores like Dirt Cheap that sell similar household products at comparable or low prices.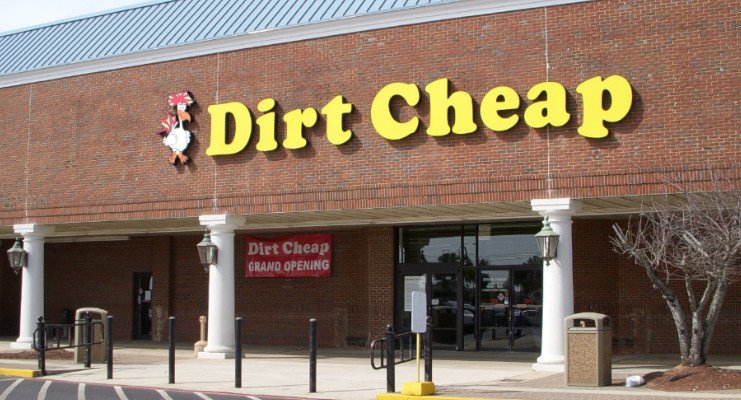 Dirt Cheap : A Quick Introduction of The Company
Founded in 1997 in Hattiesburg, Mississippi, Dirt Cheap is now a chain of over 100 stores in the United States that offer almost everything you need for your day-to-day life.
Some of the most popular product categories at Dirt Cheap stores include cleaning supplies, paper products, home improvement goods, canned food, healthcare items, and personal care essentials. Last year, Dirt Cheap stores generated more than $500 million in revenue.
Top 10 Dirt Cheap Alternatives
Dollar Tree : #1 On Our List Of Stores Like Dirt Cheap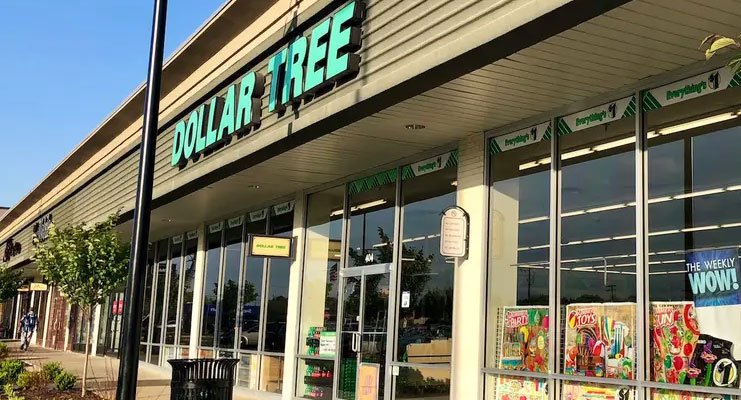 Shopping at a Dollar Tree store is fun. Every Dollar Tree store is not only stocked with an endless variety of products but also very clean and well organized. AND more importantly, EVERYTHING at Dollar Tree stores is priced $1 Only!
Unlike Dirt Cheap, the eCommerce website of Dollar Tree gives you the option to shop online from the convenience of your home.
Founded: 1986, Norfolk, Virginia

Headquarters: Chesapeake, Virginia, United States

Customer Service No: +1-877-530-8733
Hot Products: Cleaning Supplies & Household Essentials, Party Supplies, Glass Vases & Affordable Decorative Accessories, Food, Candy & Drinks, Health & Beauty Supplies, Office & School Supplies
Dollar General : The Largest Chain Of Variety Stores in The United States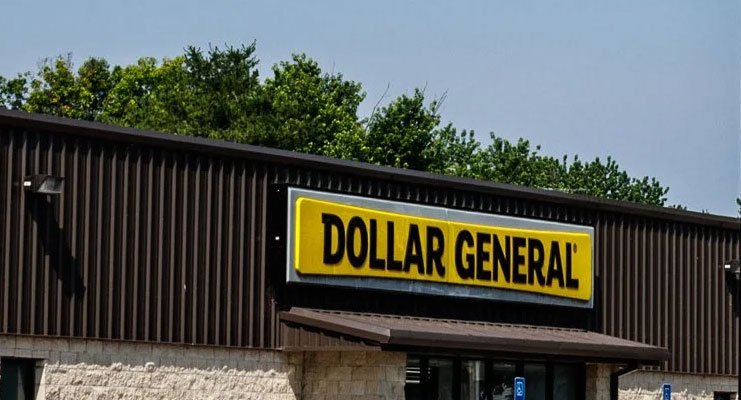 Dollar General is one of the oldest discount retailers in the United States. Dollar General has been around for almost a century now, AND, it can be another great alternative store to buy almost everything you can find at Dirt Cheap Stores.
Headquarters: Goodlettsville, Tennessee, United States

Customer Service No: +1-877-463-1553
Hot Products: Lawn & Garden Decor Products, Cheap Grilling Supplies, Outdoor Furniture, Laundry & Kitchen Cleaning Tools, Garbage Bags, Dog Food, Paper Towels & Napkins and an Assortment of The Most Popular American Brands at Low Prices
Family Dollar : Great Savings On Groceries and Household Necessities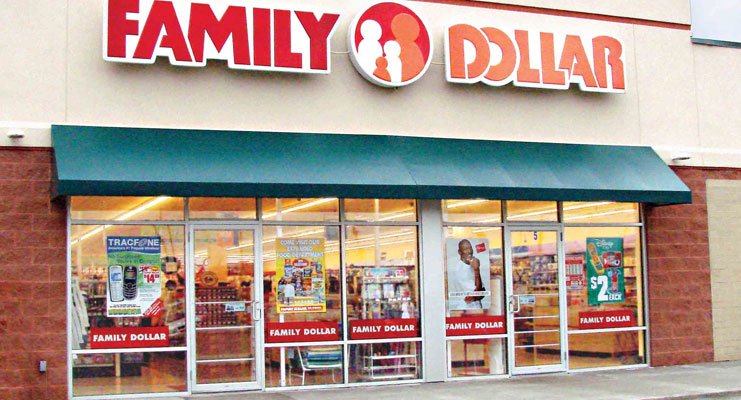 Family Dollar is a wholly-owned subsidiary of Dollar Tree. With more than 8000 strategic locations across the United States, Family Dollar is another major chain of discount retailers in the country.
Headquarters: Charlotte, North Carolina, United States

Customer Service No: +1-866-377-6420
Hot Products: All-Purpose Cleaning Supplies, Diapers & Other Baby Care Products, Toys & Cheap Tech Gadgets, Party Supplies & Gift Wrap and Thousands Of Items For $1 Or Less
99 Cents Only : Brand-Name Household Products Under $1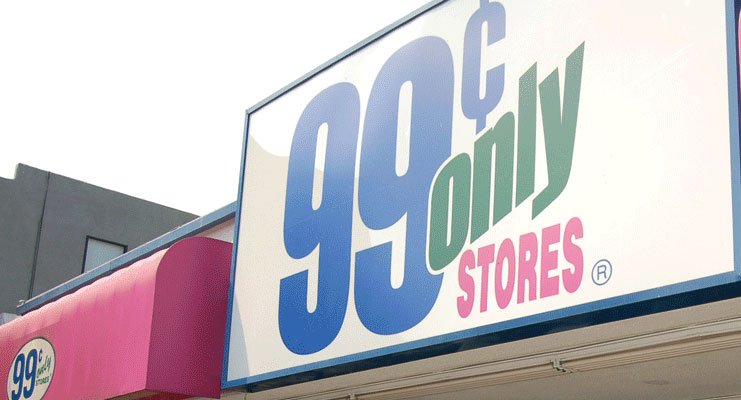 99 Cents Only is another highly-recommended alternative to Dirt Cheap Stores. As the name suggests, most name-brand consumable and general merchandise at this price-point retailer are priced at $0.99.
With almost 350 stores, 99 Cents Only is the largest extreme-value retail chain in the Western United States.
Founded: 1982, Los Angeles, California

Headquarters: Commerce, California, United States

Customer Service No: +1-888-582-5999
Hot Products: Fresh Fruits & Vegetables, Snacks, Home Goods, Low-Priced Beauty Products and Cheap Pet Supplies
Party City : #5 On Cheap Party Supplies & Paper Products Stores Like Dirt Cheap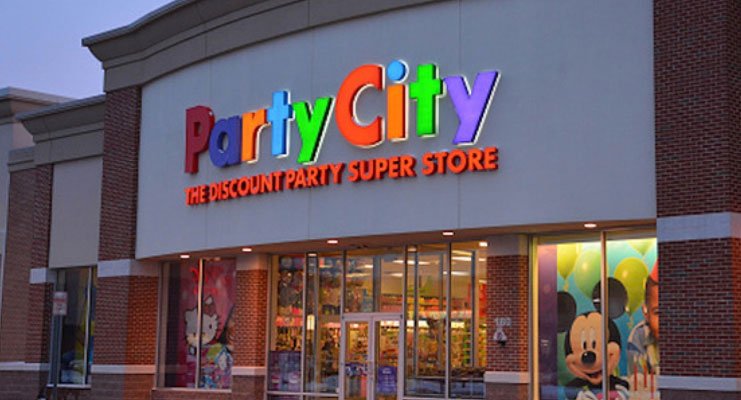 Party City is a major chain of discount party superstores in the United States. Party City is the best alternative to Dirt Cheap in this category.
During our research for this post, we founded that Oriental Trading also is one of the best places to buy Party Supplies online at competitive prices.
Founded: 1986, East Hanover, New Jersey

Headquarters: Rockaway, New Jersey, United States

Customer Service No: +1-800-727-8924
Hot Products: Theme & Special Occasion Balloons, Paper & Plastic Cups, Solid Color & Personalized Tableware, Birthday Party Supplies, Halloween Costumes and Decorations
Hobby Lobby : Up To 40% OFF On The Best in Project, Party & Home Supplies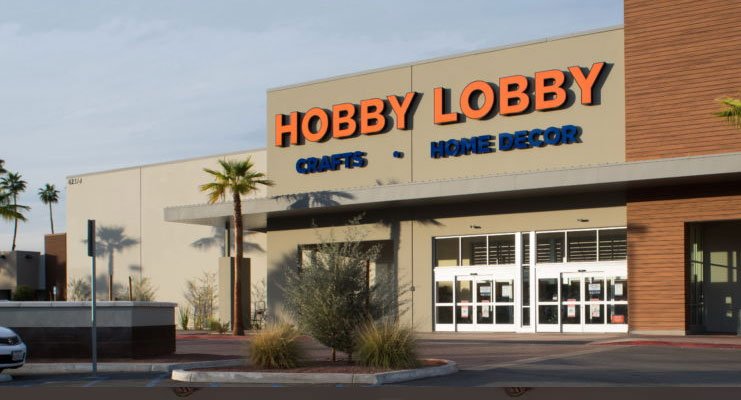 Hobby Lobby is a well-known chain of arts and crafts stores in the United States. Presently, Hobby Lobby owns and operates some 950 stores across the country. AND, like most other Dirt Cheap alternatives shared on this page, Hobby Lobby also gives you the option to shop online.
Headquarters: Oklahoma City, OK, United States

Customer Service No: +1-855-329-7060
Hot Products: Frames & Photo Albums, Mirrors & Wall Decor, Crafts & Hobbies, Fabric & Sewing Accessories, Yarn & Needle Art Products, Scrapbook & Paper Crafts, Art Supplies and Seasonal Decor
Big Lots : Another GREAT Place to Shop Products to Stay Safe and Healthy For Less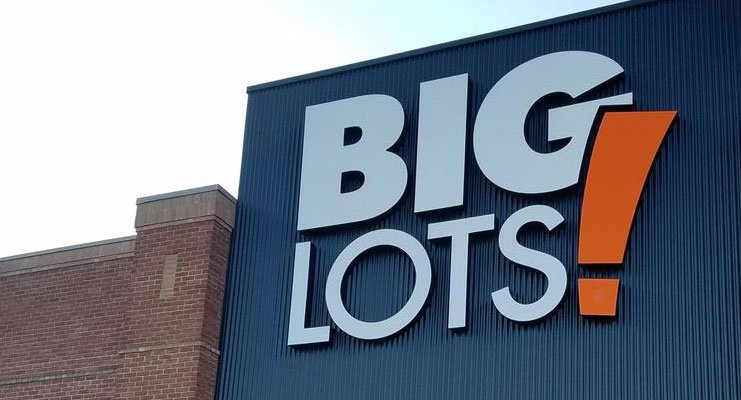 Big Lots is a publicly-traded company that owns and operates a chain of more than 1400 closeout stores in the United States.
The primary product portfolio of Big Lots is a bit different than Dirt Cheap. But it can be a good alternative to shop for a wide range of products including discount groceries and cleaning supplies.
Headquarters: Columbus, Ohio, United States

Customer Service No: +1-866-244-5687
Hot Products: Toilet Paper, Napkins & Paper Towels, Facial Tissues, Vacuums & Floor Care Products, Disposable Tableware, Power Cords, Food Storage and Other Household Essentials
Target : Lower Prices & Best Deals On Household Essentials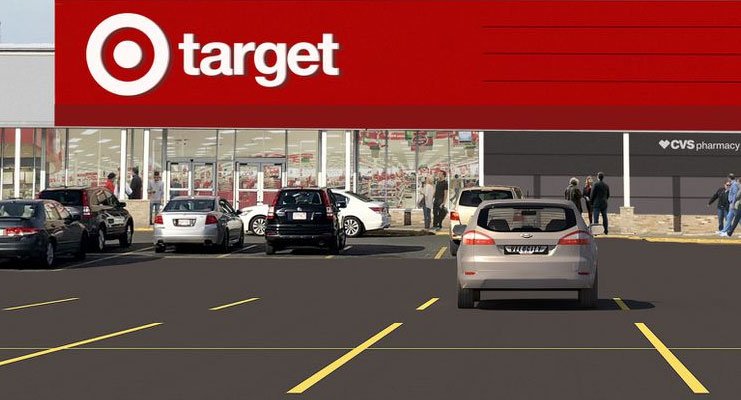 We hope you already know the eighth-largest retail company in the United States. From groceries and essentials to clothing and electronics, Target can be a better alternative to Dirt Cheap in many cases. Presently, Target is offering amazing deals on all-purpose cleaning supplies.
Headquarters: Minneapolis, Minnesota, United States

Customer Service No: +1-800-440-0680
Hot Products: Hand Soap & Sanitizers, Cleaning Tools & Wipes, Bathroom Cleaners, Dish Detergents, Kitchen & Glass Cleaners and Floor Care Products
TJ Maxx : Up to 70% Discount On Clothing, Shoes & Handbags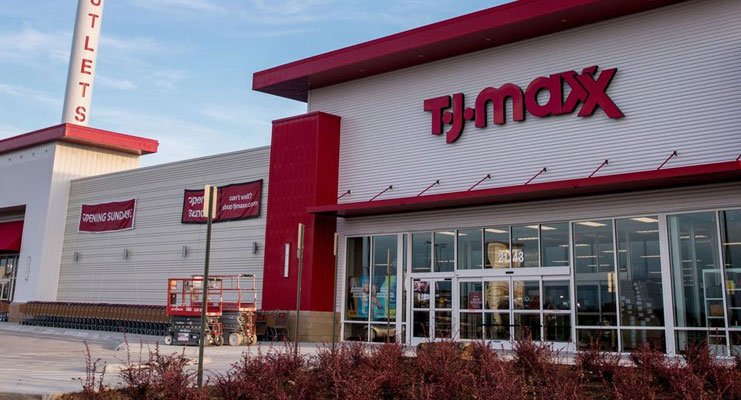 TJ Maxx is not really among the direct competitors of Dirt Cheap and other similar stores. However, TJ Maxx is the largest off-price retailer of clothing, shoes, and housewares in the United States. If you are interested in that category of products, the official website of TJ Maxx is definitely worth a visit.
TJ Maxx is owned by TJX Companies. The same business group operates several other American off-price store chains including Marshalls, Sierra, and HomeGoods.
Headquarters: Framingham, Massachusetts, United States

Customer Service No: +1-800-926-6299
Hot Products: An Endless Selection Of The Top-Rated & Most Famous Fashion Brands and Designer Labels at a GREAT Value
Walmart : #10 On Stores Like Dirt Cheap Online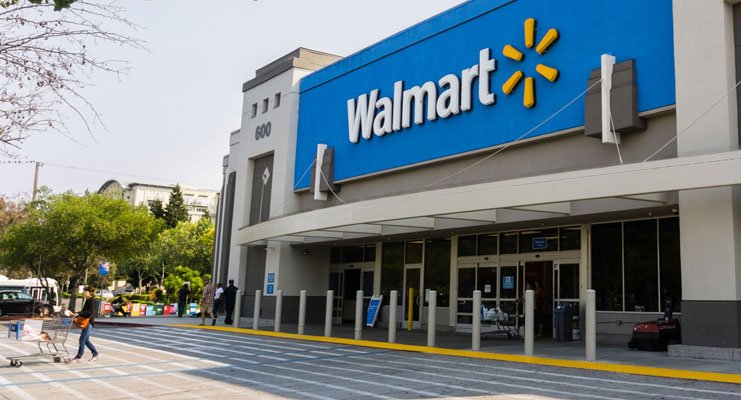 If you live in the United States, chances are, you have already been a customer of this retail giant.
We hope this post has helped you find some good alternatives to Dirt Cheap. However, if none of the above worked for you, Walmart is the last entry on this list. AND, at Walmart, you'll definitely find exactly what you are interested in. Walmart offers FREE shipping on all orders of $35 or more.
Headquarters: Bentonville, Arkansas, United States

Customer Service No: +1-800-925-6278
Hot Products: Covid-19 Face Masks, Cheap Plus Size Clothing, Outdoor Gear, Canned Food & Drinks, Cleaning Products, Home Improvement Supplies, Discount Party Supplies and Paper Products