Lamoda is a British shoe company, primarily famous for its bold and creative styles in knee-high boots and platform shoes. For our today's post, we have carefully selected to share some other brands like Lamoda to shop for similar footwear at comparable or low prices.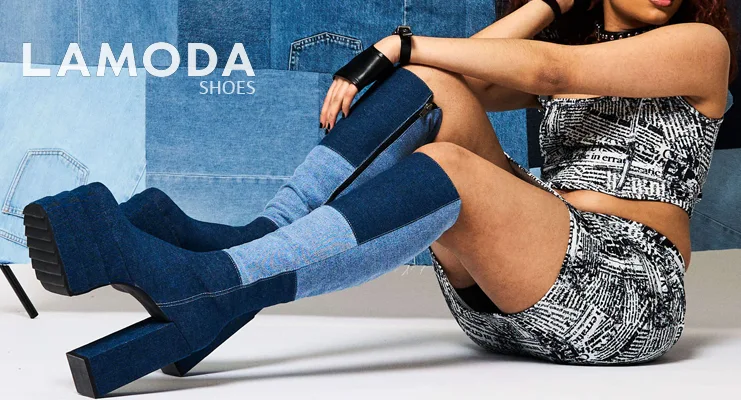 Lamoda Shoes : A Quick Intro to the Company
Lamoda is not a very old name in the world of fashion footwear for women. Lamoda was founded in 2017 and is headquartered in Birmingham, United Kingdom.
Lamoda presently has more than a thousand styles in its footwear collection and it also introduces new articles in the first week of every month.
Lamoda also serves a huge global customer base through its eCommerce website. Lamoda has a network of strategically-placed warehouses across several countries including the United States and Australia to ensure faster deliveries.
In addition to its official online store, Lamoda shoes are also available for purchase in many other famous fashion retail stores including ASOS and Dolls Kill.
Top 10 Lamoda Alternatives / Similar Companies
RebelsMarket : #1 on Our List of Brands and Stores to Buy Shoes Like Lamoda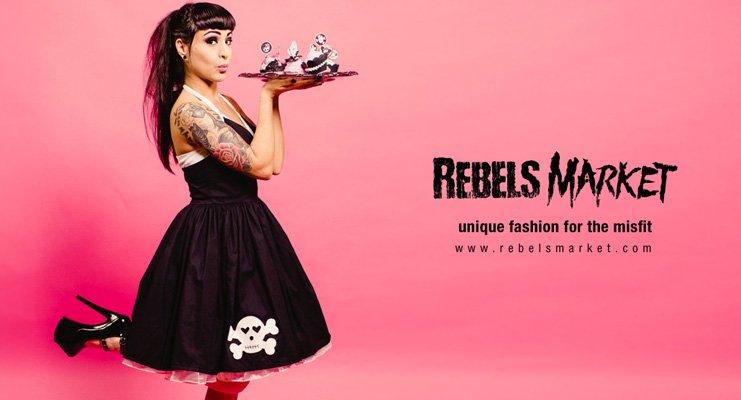 RebelsMarket is a bit different than Lamoda and most of its competitors listed on this page.
RebelsMarket doesn't sell stuff under its own label. In fact, it is a major retailer with an impressive inventory of clothing by more than 100 very popular alternative clothing and footwear brands for men and women.
Like Lamoda, RebelsMarket features an endless collection of Thigh-high boots, and Platform shoes but at lower prices. We strongly recommend that you check out RebelsMarket before making a purchase decision.
Headquarters: Woodside, California, United States

Customer Service No: +1-415-484-1564
Sugar Thrillz : The Fastest-Growing Online Boutique for Tokyo Fashion & Beautiful Long Shoes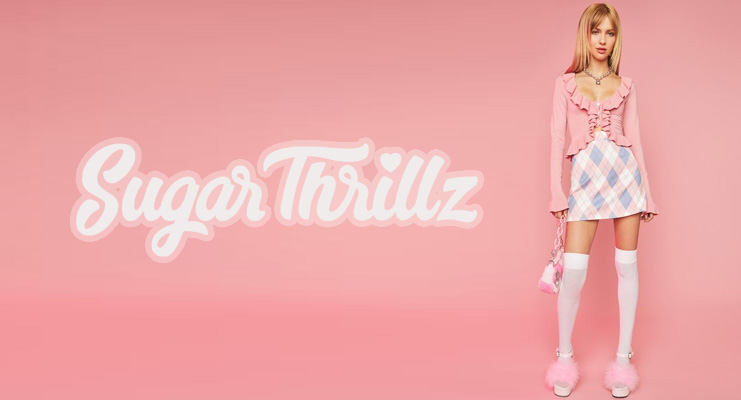 Originally founded as an independent Kawaii fashion and cute shoes brand, Sugar Thrillz is now a division of Dolls Kill, one of the leading retailers of punk, goth, and festival fashions in the United States.
The price range of footwear at Sugar Thrillz is comparable to Lamoda. Visit the official online store of Sugar Thrills to check out the new arrivals of cute and stylish babydoll outfits.
Headquarters: San Francisco, California, United States

Customer Service No: +1-424-348-7625
Demonia : Innovating & Redefining Older Specialty Footwear Styles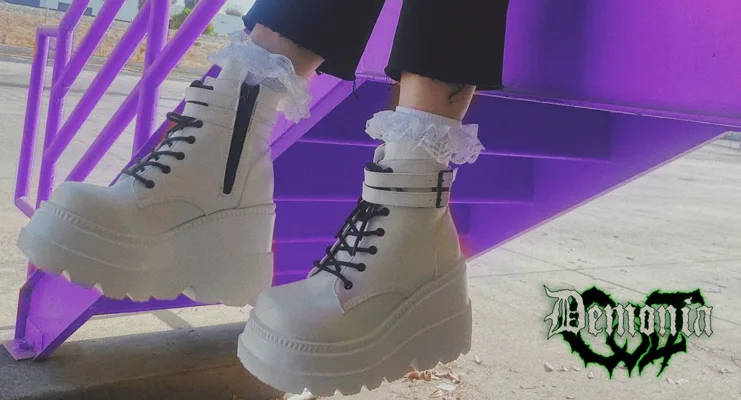 Demonia has been around for almost three decades now and this shoe brand has a loyal following of millions of customers.
In some cases, Demonia may be slightly more expensive than Lamoda and most of its competitors. However, the quality of ankle boots, knee-high boots, and platforms at Demonia will never disappoint you.
Headquarters: Brea, California, United States

Customer Service No: +1-714-681-7861
Amiclubwear : The SEXIEST Clubwear Across The Web (and Even Sexier Shoes) For Women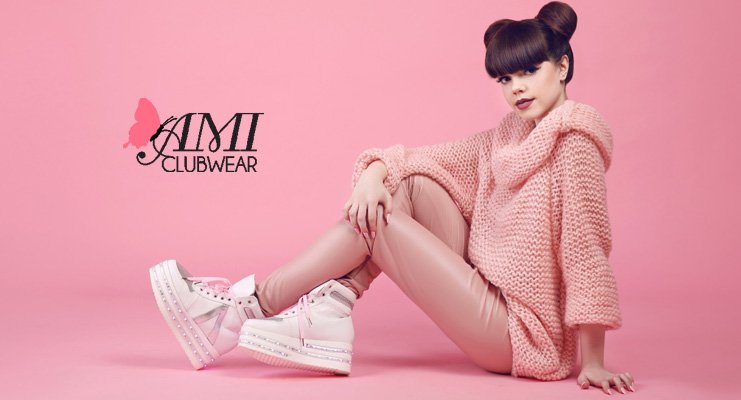 In addition to being a good alternative to Lamoda, Amiclubwear is the hottest and probably the cheapest, United states based fashion retailer for women.
Honestly, if you know about a clothing, footwear, and accessories retailer that offers similar quality products at cheaper prices, please let us know about that in the comments section below this post.
Headquarters: Los Angeles, California, United States

Customer Service No: +1-855-264-9327
Steve Madden : #5 on Footwear Brands and Stores Like Lamoda in The United States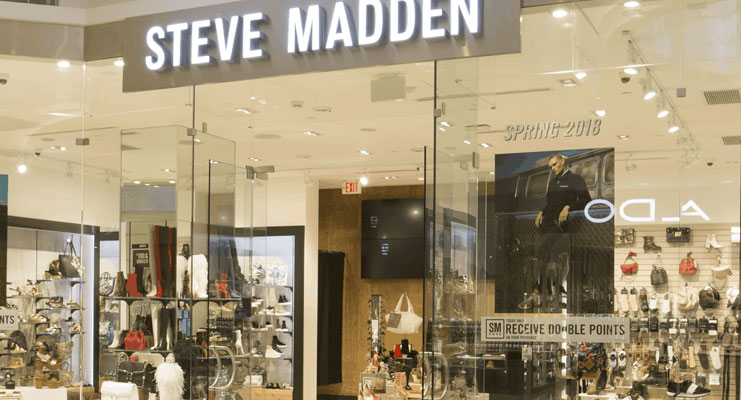 Steve Madden (or Steve Madden, Ltd.,) is a publicly-traded business that designs, markets, and sells footwear and accessories for men, women, and kids.
Steve Madden operates hundreds of stores across the Americas, Europe, and Africa. Last year Steve Madden generated more than $2 billion in revenue.
Please note, that Steve Madden is not cheaper than Lamoda and is only recommended for customers who prefer style and quality over the price tags.
Headquarters: New York, United States

Customer Service No: +1-888-762-3336
Aldo : Accessibly-priced on-trend Fashion Footwear and Accessories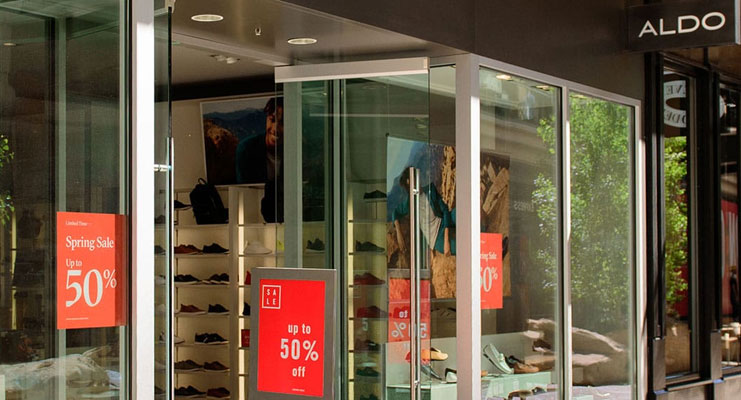 Aldo is a privately owned and world-famous Canadian chain of retail stores that primarily sells fashion footwear and accessories.
Aldo was founded by Aldo Bensadoun (a Canadian billionaire businessman) in the year 1972. Presently, The Aldo Group operates over 2000 Aldo Stores across Canada, the USA, the United Kingdom, Ireland, and many other countries.
Aldo is a great place to buy almost every shoe style you can find at Lamoda.
Headquarters: Montreal, Canada

Customer Service No: +1-888-818-2536
BCBG : Accessibly-priced on-trend Fashion Footwear and Accessories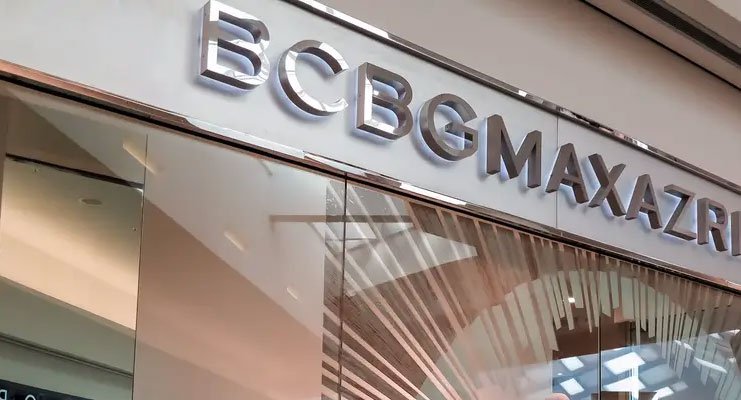 BCBG is another great alternative to Lamoda to buy designer footwear at affordable prices. BCBG (short for a French Phrase) "Bon Chic, Bon Genre" was originally founded in the year 1989 by Max Ariza (a Tunisian-Jewish-born American fashion designer).
Presently, BCBG is owned by Marquee Brands, an American business group that owns many customer-centric brands including Dakine, Ben Sherman, Motherhood, and Martha Stewart.
For a limited time, BCBG is offering up to 70% OFF on a wide range of designer shoes, boots, and boots. That makes its price range almost equal to that of Lamoda and other similar shoe brands.
Headquarters: Vernon, California, United States

Customer Service No: +1-877-707-2224
Journeys : Best Deals on The Latest Styles of Sneakers, Boots & Booties, and Sandals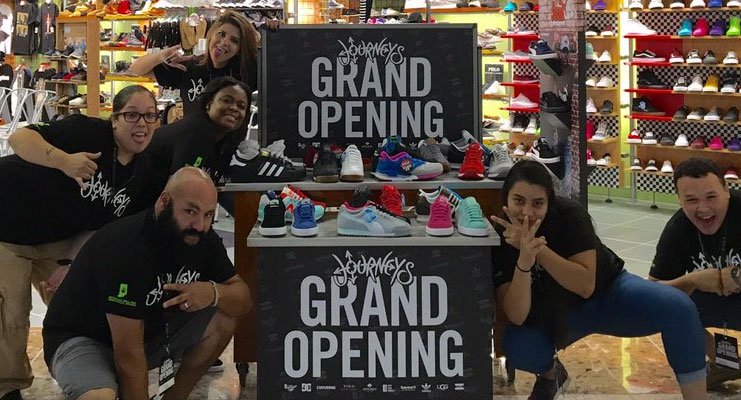 Journeys is an American chain of retail stores that primarily sells footwear for men, women, kids, boys, and girls. Headquartered in Nashville, Tennessee, the first Journeys store was founded in the year 1986.
Presently, Journeys operates over 1200 stores across the United States. In addition to shoes, Journeys stores also sell a collection of clothing and accessories e.g. watches, wallets, backpacks hats, and belts.
Headquarters: Nashville, Tennessee, United States

Customer Service No: +1-888-324-6356
Dr. Martens : 40% Discount on The Entire Collection of Boots for Women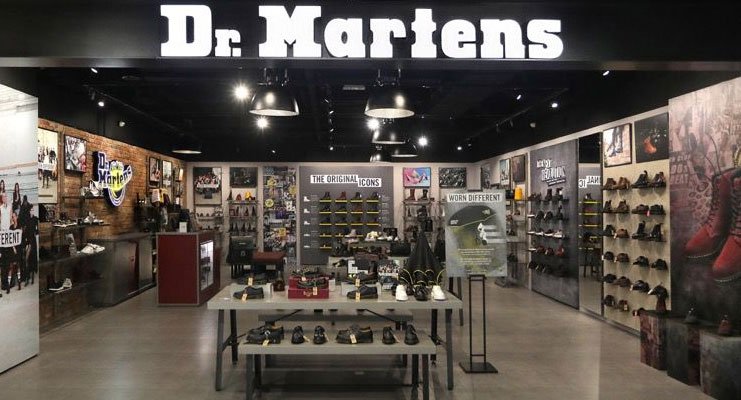 Dr. Martens is a time-tested and very famous footwear brand that can be another great alternative to Lamoda. Dr. Martens was founded in the year 1947 in Seeshaupt, Germany.
Dr. Martens offers a complete range of footwear for men, women, and kids (including newborns). Dr. Martens also designs, manufactures, and sells an impressive variety of fashion accessories including wallets and leather bags.
Founded: 1947, Seeshaupt, Germany

Headquarters: Wollaston, Northamptonshire, United Kingdom

Customer Service No: +1-800-810-6673
Amazon : #10 on Online Shoes Retailers & Websites to Buy Shoes Like Lamoda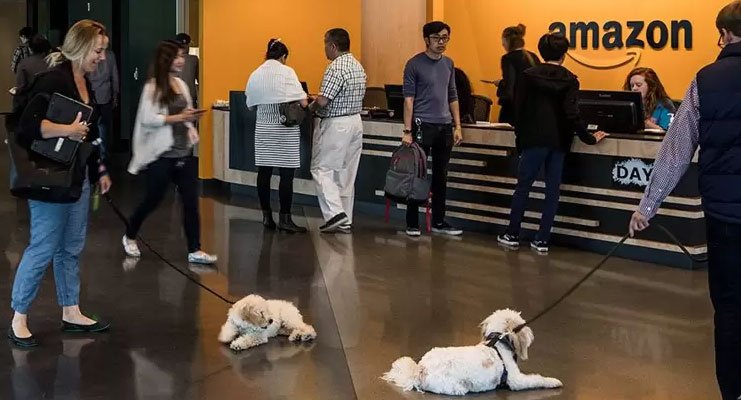 We hope this post has helped you find at least one shoe store that can serve you well as an alternative to Lamoda. But if none of the above worked for you, visit this section of Amazon.
We hope you already know that Amazon is the largest internet-based retailer on the planet. Headquartered in Seattle, Washington, Amazon was founded in the month of July 1994. Amazon also owns a network of very successful websites including Zappos, 6pm, and Shopbop.
Founded: 1994, Bellevue, Washington

Headquarters: Seattle, Washington, United States

Customer Service No: +1-888-280-4331