Rebecca Minkoff is a very popular American designer label, primarily known for its affordable prices on luxury handbags, high-quality women's fashion accessories, clothing, and shoes. For today's post, we have carefully selected to share some other brands like Rebecca Minkoff.
If you are a modern and free-thinking woman who loves Rebecca Minkoff's edgy, feminine, and playful designs, you'll surely like the handpicked alternatives we just listed below.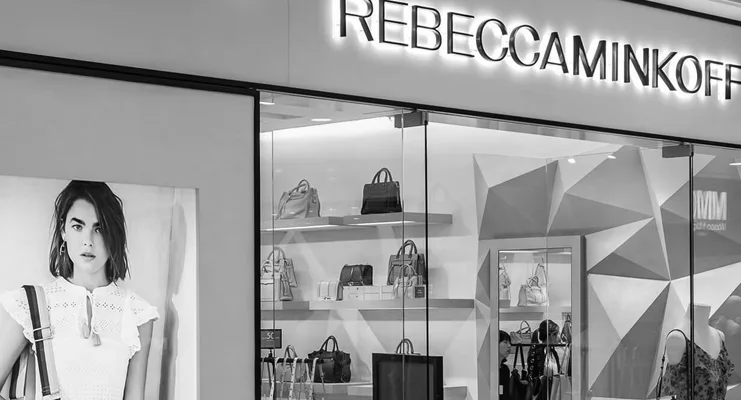 Rebecca Minkoff : A Quick Intro to the Company
Rebecca Minkoff is not a very old name in the American fashion industry. Named after its founder, Rebecca Minkoff was founded with a mission to make luxury bags and accessories affordable for American women.
Presently, Rebecca Minkoff is owned and operated by Sunrise Brand LLC., a Vernon, California-based brand management company that owns many other popular fashion labels including Donald Pliner, Seven7, and Diane Gilman.
Top 10 Designer Brands in the United States that Can Serve as Great Alternatives to Rebecca Minkoff
Vera Bradley : #1 on Our List of Brands Like Rebecca Minkoff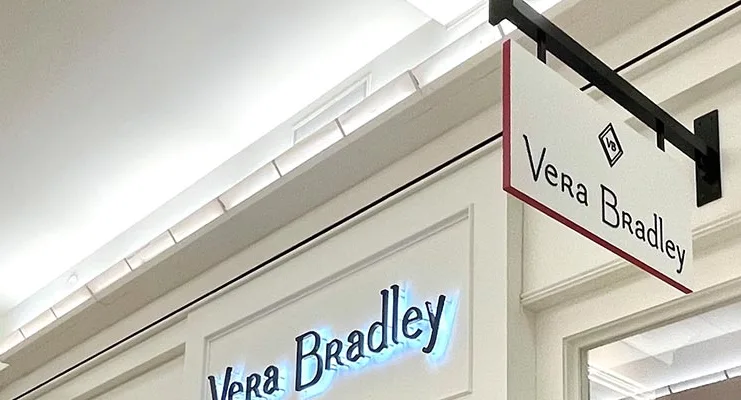 Vera Bradley is an American brand that designs, produces, and sells handbags, luggage, and accessories.
Presently, the Vera Bradley brand is available in well over 3,000 retail stores worldwide. In the United States, Vera Bradley is also available at Macy's, Dillard's, and Nordstrom.
Vera Bradley can serve as a great alternative to Rebecca Minkoff to buy a wide range of products including wallets, jewelry, scarves, quilted backpacks, luggage, and handbags featuring quilted cotton fabric in bold colors and styles.
Headquarters: Fort Wayne, Indiana, United States

Customer Service No: +1-877-905-8372
Tory Burch : Luxury Clothing, Designer Footwear & Handbags without Breaking the Bank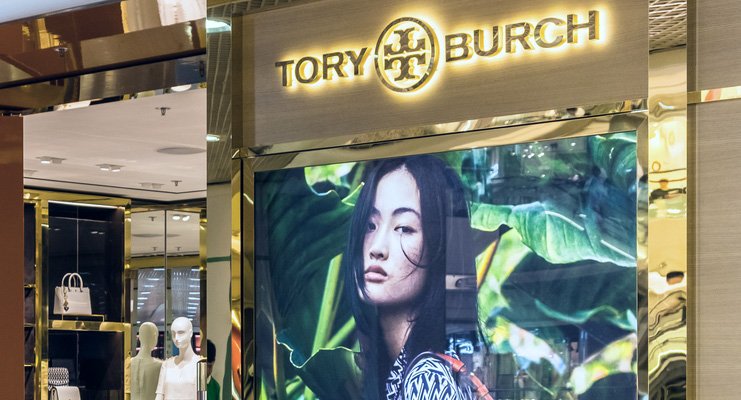 Like Rebecca Minkoff, Tory Burch is another mid-luxury American fashion label that in many cases can serve as a very good alternative too.
Tory Burch specializes in women's clothing, bags, shoes, and accessories inspired by art, culture, and travel. Tory Burch products are designed with care and made with quality materials. For a limited time, Tory Burch is offering FREE Shipping and FREE Returns on every order across the United States.
Headquarters: New York, NY, United States

Customer Service No: +1-212-683-2323
Loft : Flattering Dresses, Jewelry, and Accessories that Are Chic, Modern & Feminine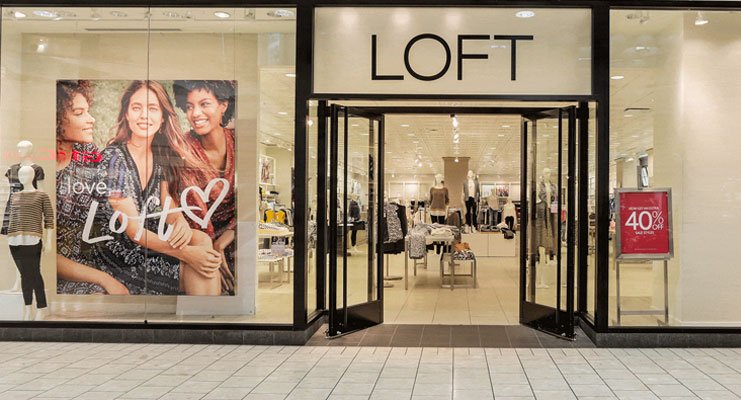 Loft comes from the house of Ann Inc., one of the leading names in the world of women's fashion in the United States.
LOFT is another highly recommended alternative to Rebecca Minkoff to shop for stylish and flattering products for women, including dresses, jewelry, and handbags. If you're a true Rebecca Minkoff fan, the products offered at LOFT stores will surely suit your taste and personality.
Headquarters: New York, NY, United States

Customer Support No: +1-888-563-8444
Kate Spade :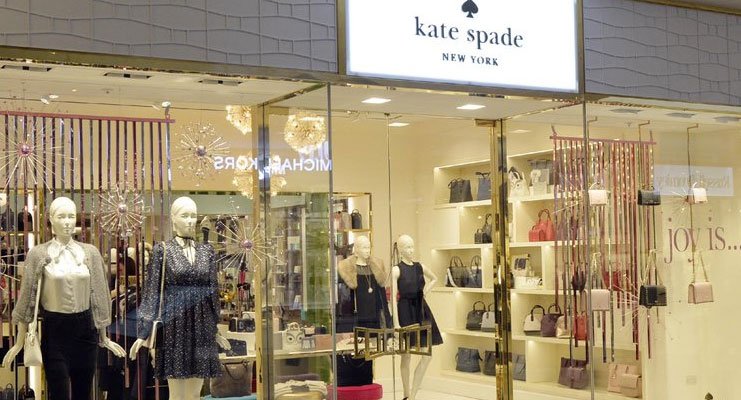 Kate Spade is a world-famous design house, owned by Tapestry, Inc., an American multinational holdings company that also owns Coach and Stuart Weitzman.
Kate Spade operates 315 stores across the United States & Europe. Moreover, like Rebecca Minkoff, Kate Spade's merchandise can be found at high-end department stores in almost every country worldwide.
Aritzia : #5 on Brands Like Rebecca Minkoff for Style-Conscious American Women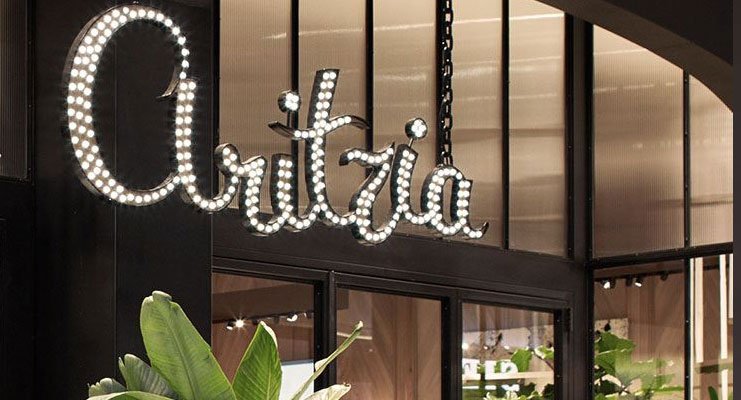 Aritzia is a publicly-traded, Canadian company that operates a chain of fashion boutiques for women. Aritzia is primarily famous for its beautiful collection of wool coats, sweaters, trousers, leggings, and jackets.
Aritzia also has a beautiful collection of well-crafted and affordable handbags and purses. If you're a young woman and a fan of Rebecca Minkoff, Aritzia is a strongly recommended brand that you should check out.
Michael Kors : An All-in-One Alternative to Rebecca Minkoff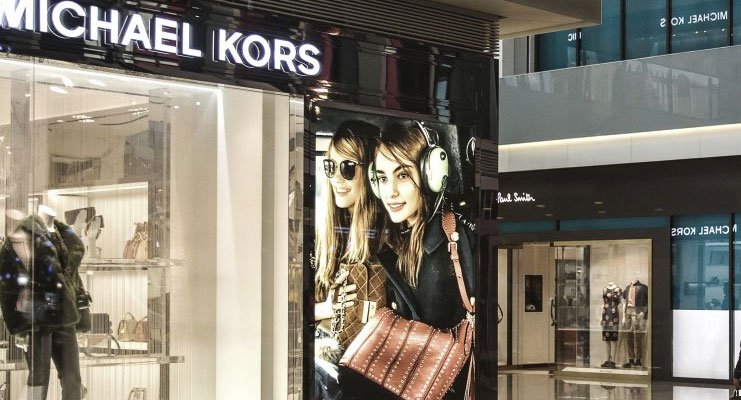 Michael Kors is another great alternative to Rebecca Minkoff and one of the best places to buy jet-set luxury: designer handbags, watches, footwear, clothing, and designer fashion accessories.
Michael Kors won the CFDA Award for Womenswear Designer in 1999 and for Menswear Designer in 2003. The quality of the stuff Michael Kors offers is very similar to Rebecca Minkoff.
Cuyana : Women's Timeless Essentials, Made with Sustainable Materials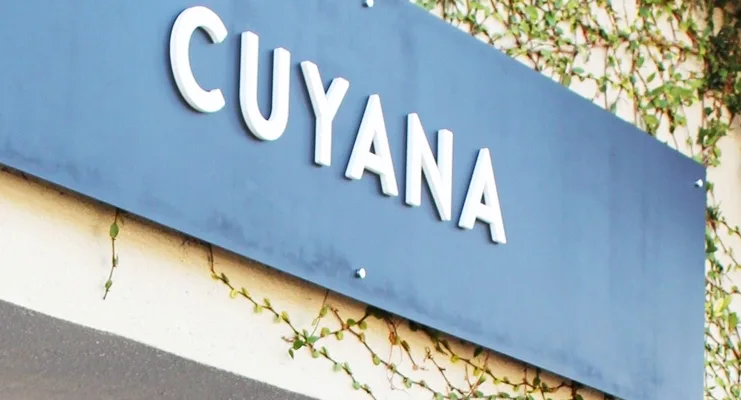 There can be many good reasons to recommend Cuyana as an alternative to Rebecca Minkoff. The TOP 3 things about Cuyana that really impressed us are their ethical manufacturing practices, timeless styles, and premium quality materials. And yes, Cuyana offers all of its products at reasonable prices.
Cuyana is not a very old name in the ever-changing American fashion industry. But it has already built a strong and loyal customer base. For all Rebecca Minkoff fans, we strongly recommend checking out Cuyana handbags featuring exclusive patterns and vibrant colors.
Headquarters: San Francisco, California, United States

Customer Service No: +1-415-445-3001
Steve Madden :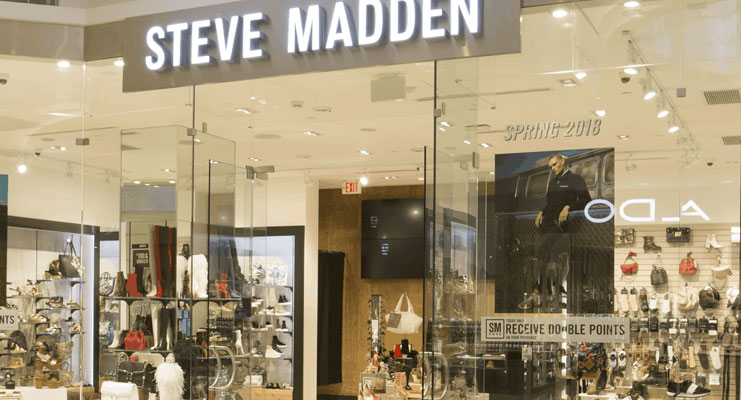 Steve Madden (or Steve Madden, Ltd.,) is a publicly-traded business that designs, markets, and sells footwear and accessories for men, women, and kids. Steve Madden operates hundreds of stores across the Americas, Europe, and Africa.
Most people know Steve Madden for its footwear collection. But if you spend some time in their store (or on their official website), you'll find plenty of products e.g. bags and clothing that look very similar to Rebecca Minkoff.
Headquarters: New York, United States

Customer Service No: +1-888-762-3336
Charming Charlie : Designer Satchels, Totes & Clutches with FREE Shipping on All Orders Above $60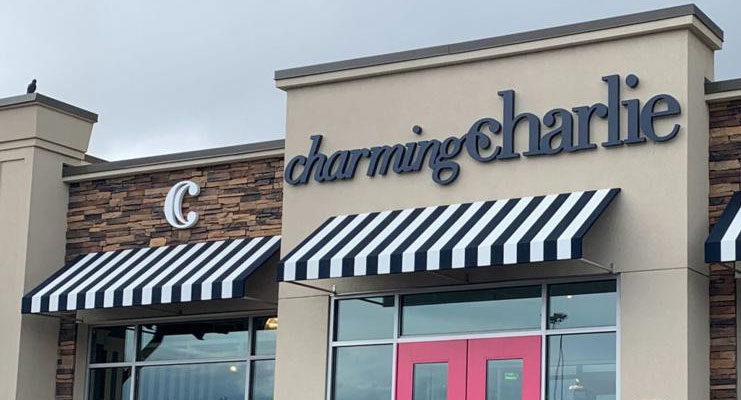 Charming Charlie is an American chain of retail stores that specializes in modern jewelry and fashion accessories for women. Charming Charlie presently operates more than 350 retail stores across the United States, Canada, and the Middle East.
Like Rebecca Minkoff, Charming Charlie Stores offer a great collection of earrings, watches, bracelets, handbags, and dresses for almost every occasion.
Chico's : #10 on Brands Like Rebecca Minkoff for Missy, Petite & Tall Women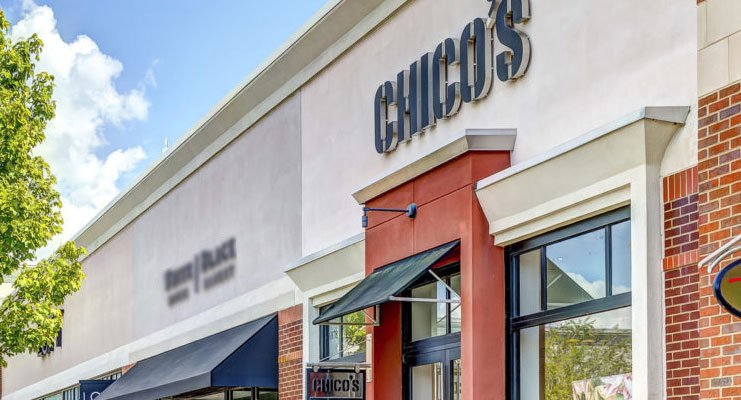 Chico's is a publicly traded American business that owns and operates multiple chains of specialty stores, including Boston Proper and White House Black Market.
Chico's is famous for its huge collection of the latest styles in women's designer clothing, shoes, and high-end fashion accessories. In most cases, the price range of products at Chico's and Rebecca Minkoff are comparable.
Headquarters: Fort Myers, Florida, United States

Customer Service No: +1-888-855-4986