Moo is one of the fastest-growing online business printing services. For our today's post, we have carefully selected to share some other companies like Moo that use the most innovative technologies to print the finest quality business cards, flyers, postcards, and a wide range of other marketing materials.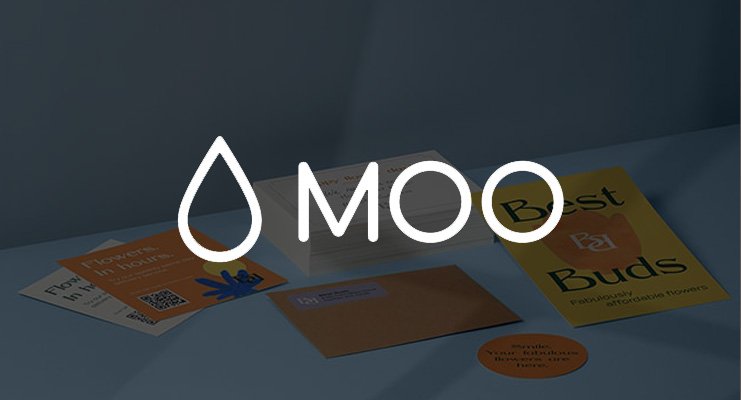 MOO : A Quick Intro to the Company
Moo was originally founded in London, the United Kingdom in the year 2004. With a huge inventory of high-quality & easy to customize promotional products, presently, Moo serves millions of professional marketers in 190 countries across six continents.
Barclays of London is the main investor behind Moo. Last year, Moo generated more than $150 million in revenue.
Top 10 Moo Competitors This Year
GotPrint : #1 on Our List of Online Printing Companies Like MOO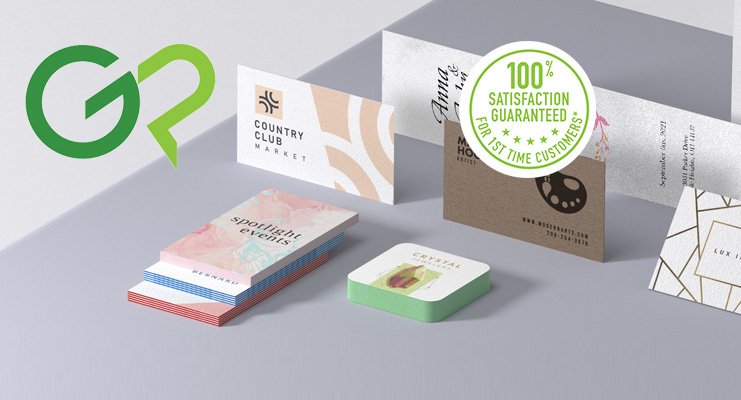 Whether you are a creative individual or a small business that needs a better alternative to Moo.com for the highest quality printing service, GotPrint is exactly what you need to look at.
GotPrint may be a bit expensive than MOO in some cases. But if you don't mind paying a few extra bucks to have something printed through the most innovative technologies, GotPrint (at the very least) will EXCEED your expectations.
Headquarters: Burbank, California, United States

Customer Service No: +1-877-922-7374
Hot Products: Premium Business Cards, Invitations & Stationery, Gifts & Giveaways, a Wide Range of Custom Made Marketing Material With The Option to Filter Products and Shop by Industry
VistaPrint : Custom Printed Promotional Products For Any Budget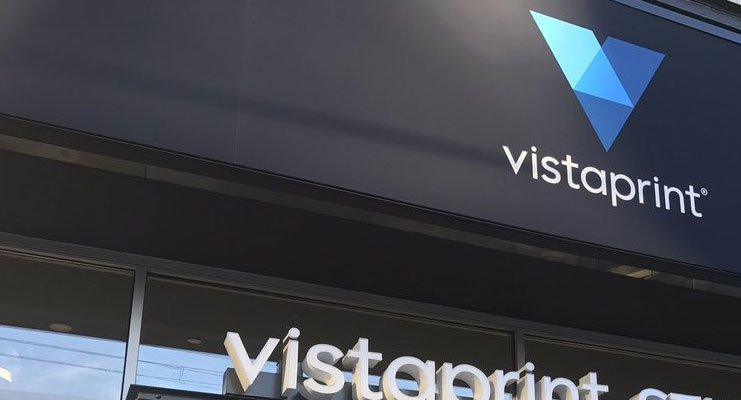 Vistaprint is one of the best places to find a wide range of custom printed promotional products to market your business effectively without investing a fortune.
In most cases, Vistaprint can serve you as a better and more affordable alternative to Moo many other similar websites.
Headquarters: Venlo, Netherlands

Customer Service No: +1-866-614-8002
Hot Products: Custom Printed Office Stationery & Everything You Need to Build a Brand to Be Proud of e.g. Custom T-Shirts, Tote Bags, Mugs, and Drinkware
UPrinting : Online Printing Services, Trusted by The Internet Marketing Giants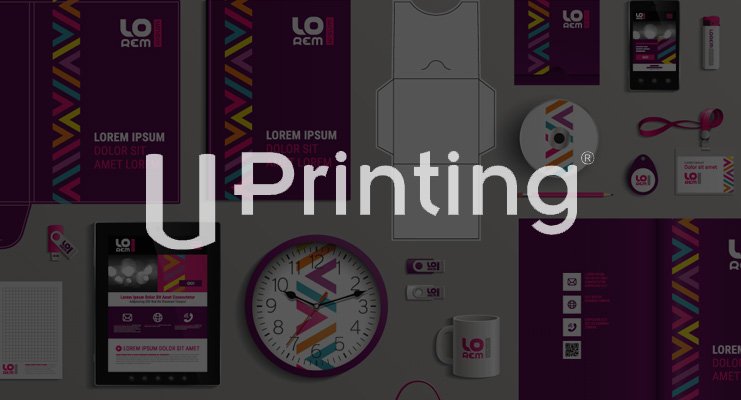 UPrinting is a well-reputed online printing service, trusted by many world-famous companies like Amazon, Google, Facebook, and many others.
UPrinting offers a FREE file-proofing service for quality assurance and to help you see exactly how your artwork will look after printing.
If you are going to buy your desired business promotion products in bulk quantities, UPrinting will also be cheaper than MOO in most cases.
Headquarters: Los Angeles, California, United States

Customer Service No: +1-888-888-4211
Hot Products: User-Friendly Tools to Quickly Customize and Order Professional Business Cards, Postcards, Stickers, Posters, and Flyers Online With a Few Clicks
Zazzle : Work With a LIVE Agent For FREE & Get Help Finding The Perfect Products to Market Your Business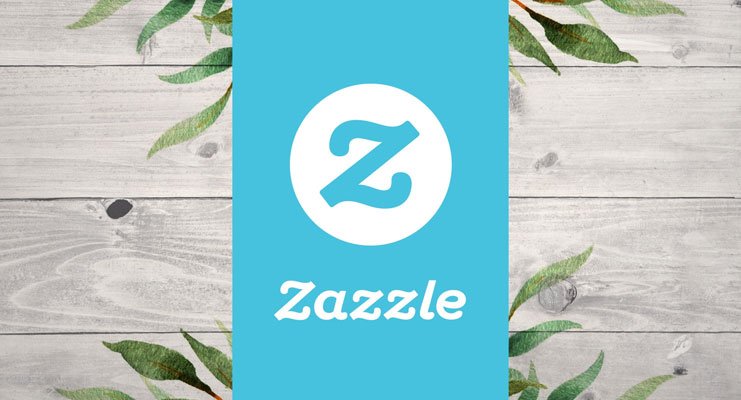 Zazzle is a leading on-demand marketplace in the United States and one of the pioneers in the on-demand-printing industry across the web.
Recently, Zazzle has started a new division in their customer support department to help you choose, customize and order custom printed promotional material for your campaigns.
The best part is, you don't have to pay anything to take advantage of this very useful service. That makes Zazzle a better and convenient alternative to Moo and most of its competitors.
Headquarters: Redwood City, California, United States

Customer Service No: +1-888-892-9953
Hot Products: Customized Face Masks, Posters, Aprons, and a Wide Range of Custom-Printed Safety & Promotional Products for Businesses Like Restaurants, Salons, and more
Overnight Prints : #5 On Online Printing Services Like Moo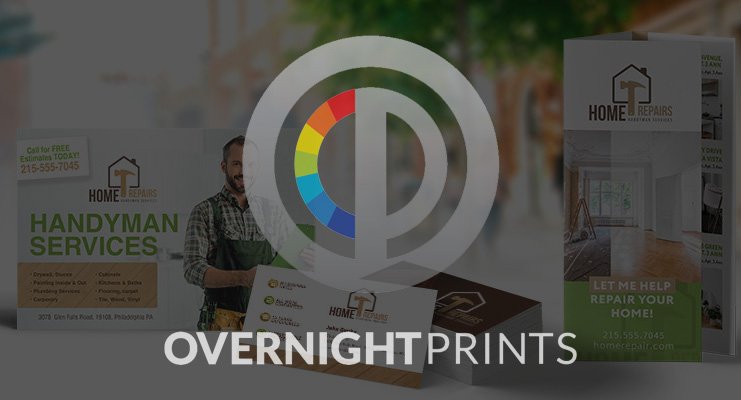 Overnight Prints was started in the United States. Presently, Overnight Prints has a huge customer base across several countries including UK, France & Germany.
You should definitely check out Overnight Prints as an alternative to MOO for your business printing needs. You'll be amazed by their stunning printing quality that'll leave a lasting impression on your potential customers.
Headquarters: Las Vegas, Nevada, United States

Customer Service No: +1-714-838-8888
Hot Products: Ultra Thick & Circle Business Cards, High-Quality & Custom Printed Advertising Materials, Letterhead, Notepads, Self-Inking Stamps, Greeting Cards, Invitations, Custom Tissues, and Wrapping Paper
Staples : Better Deals on Traditional Marketing Materials For Small Businesses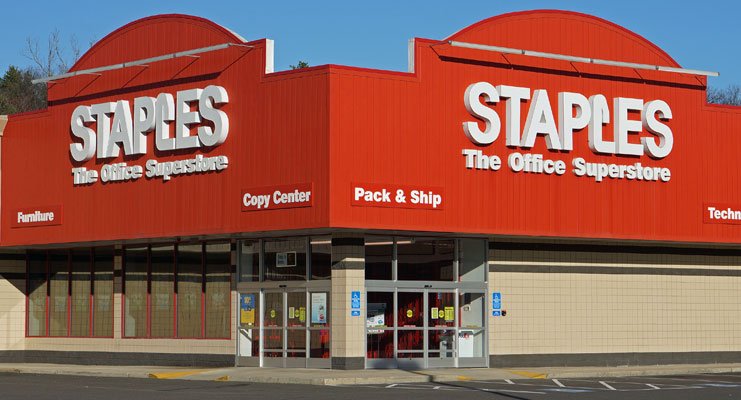 Most Americans know Staples as a synonym for office supplies. AND, it unquestionably is one of the best places to shop business essentials e.g. office furniture, computers, printers, ink and so on.
BUT Staples also is a great place to shop for traditional marketing products for a variety of small businesses. Presently, Staples is offering special discounted prices on custom printed promotional material that is ideal for introducing upcoming events or new organizations to the public.
Founded: 1986, Brighton, Massachusetts, United States

Headquarters: Framingham, Massachusetts, United States

Customer Service No: +1-800-333-3330
Hot Products: Same-Day Printing for Restaurant Menus, Area Maps, Custom Invitation Cards or Resumes
Tiny Prints : Low Prices, Quick Delivery and Extra Special Designs for Your Invitations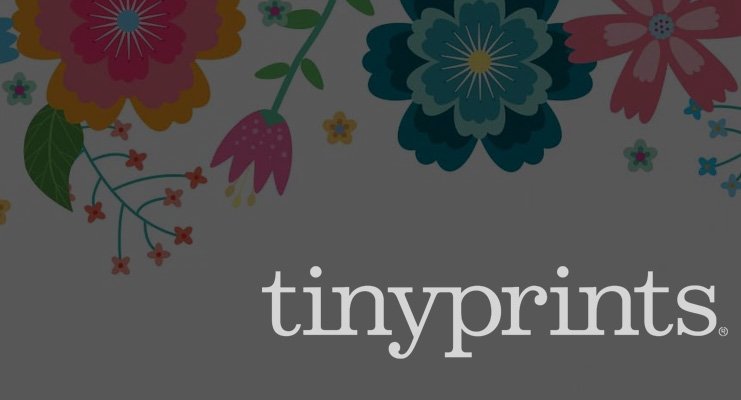 Tiny Prints is a wholly-owned subsidiary of Shutterfly, an American company with vast experience in digital photo printing and personalized photo gifts. Tiny Prints can be another good fit in this list as an alternative to MOO to find premium-quality and very unique designs for special invitations, announcements, greeting cards, and so on.
Headquarters: Sunnyvale, California, United States

Customer Service No: +1-877-300-9256
Hot Products: Holiday Cards, Christmas Cards, Baby Shower Invitations, Birthday Cards, and Personalized Stationery
PrintPlace : Best Online Printing Service for Church, School, Restaurant or Any Other Business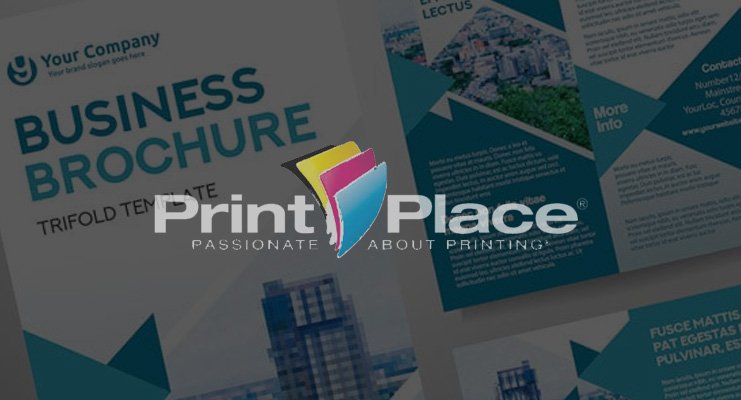 Originally founded as a local print shop in Arlington, Texas, PrintPlace is now one of the fastest-growing online business printing services in the United States.
A wide range of mailable and on-demand printing products with competitive pricing makes PrintPlace an affordable and reliable alternative to Moo.
Headquarters: Arlington, Texas, United States

Customer Service No: +1-817-701-3555
Hot Products: Booklets & Brochures, Bulletins & Connection Cards, Bumper Stickers & Car Magnets, Large Posters & Vinyl Banners, Door Hangers, Pamphlets, Magazines, and Custom Boxes
CafePress : Stock & User-Customized On-Demand Printing Products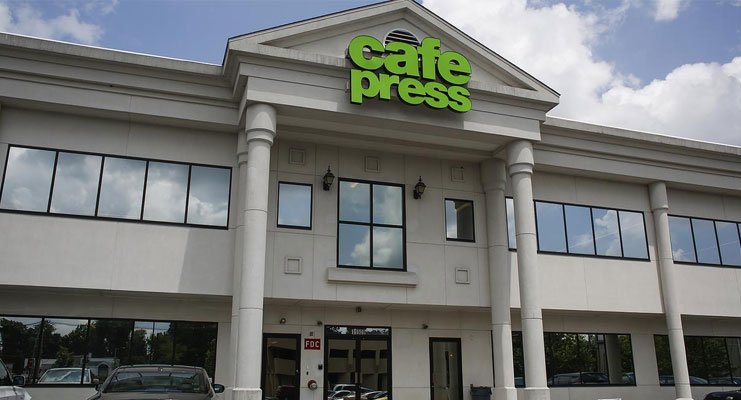 CafePress is one of the very first print-on-demand product websites across the internet. CafePress has a wider range of customizable products than most companies in this category. AND, in many cases, CafePress is also cheaper than Moo and most of its competitors.
Headquarters: Louisville, Kentucky, United States

Customer Service No: +1-877-809-1659
Hot Products: Custom Apparel, Personalized Coffee Mugs, Unique Gifts, and Easy to Use Tools to Design Your Own Products Online
PrintRunner : #10 on Online Business Printing Companies Like Moo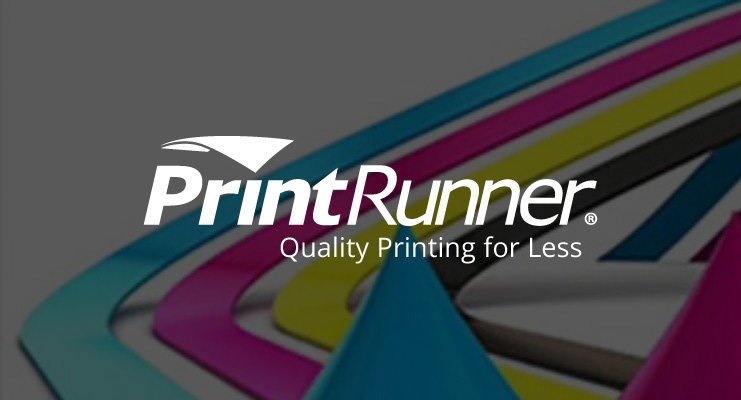 There are many affordable online printing services (BUT in most cases, Affordability comes at a cost). PrintRunner is one of the very few companies that use top-notch quality materials to print everything you need to efficiently market your business.
Like Moo, PrintRunner has a complete set of very user-friendly designing tools. For a limited time, Print Runner is offering FREE shipping on all orders of $39 or more.
Headquarters: Los Angeles, California, United States

Customer Service No: +1-888-774-6889
Hot Products: Custom Printed Event Marketing Tools, Plastic Business Cards, Bulk Stickers, Roll Labels, and Affordable Custom T-Shirts