For well over a century, J. Press is famous for its made-to-measure men's formal wear. For our today's post, we have carefully selected to share some other brands like J. Press to shop for custom-made men's suits, dress shirts at more affordable prices.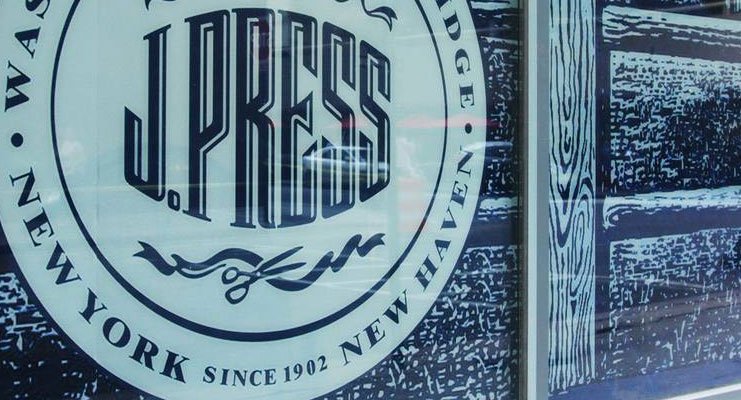 J. Press : A Quick Intro to the Company
J. Press was originally founded in New Haven, Connecticut in 1902 by Jacobi Press, an American men's fashion enthusiast. Because of its expertly-crafted three-button sack suits, repp tie, and oxford cloth button-down shirts, J. Press became an instant hit.
Presently, J. Press is headquartered in the city of fashion a.k.a. New York. Its been almost one century and a quarter, J. Press still follows the golden rules of its founder, as he always believed in quality, style, and comfort above all else.
Top 10 J. Press Alternatives
Brooks Brothers : #1 on Our List of Men's Formal Clothing Brands Like J. Press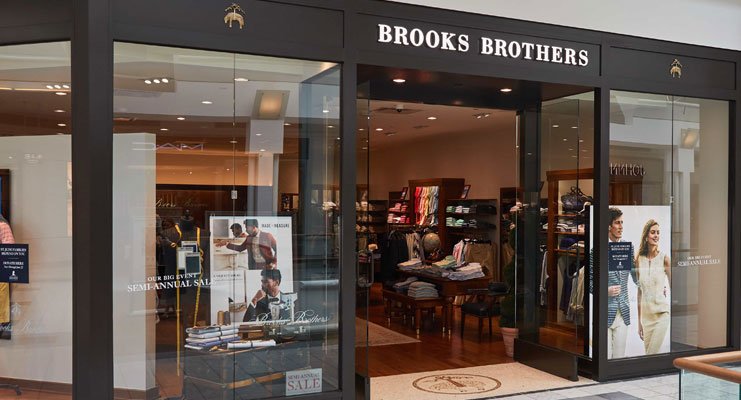 Brooks Brothers is known to be the ORIGINAL authority on men's formal clothing in the United States. In the last two centuries, this clothing company has already been tried and trusted by millions of quality-conscious American men.
From tailored suits, sport coats & dress trousers to designer watches, jewelry, and accessories, Brooks Brothers can serve you as an all-in-one alternative to J. Press. In most cases, the quality of products at J. Press & Brooks Brothers, and their price ranges are also comparable.
Headquarters: Manhattan, New York, NY, United States

Customer Service No: +1-800-274-1815
Hot Products: Sport Shirts, Iconic Non-Iron Shirts, Ties, Sport Coats & Tuxedo, Formal Shoes, and Genuine Leather Belts
Paul Stuart : Timeless, But Timely Styles for Modern Men at Generously Discounted Prices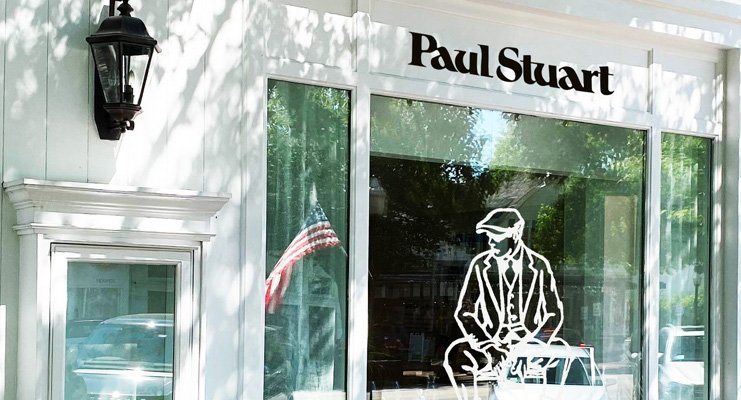 Not as old as Brooks Brothers, but still, Paul Stuart is one of the oldest and well-respected companies in the world of made-to-measure clothing for men.
For a limited time, Paul Stuart is offering a Flat 25% discount on everything they offer. AND yes, this offer does include the new arrivals.
Headquarters: New York, NY, United States

Customer Service No: +1-866-278-8278
Hot Products: Formal Jackets & Outerwear, Vests, Dress Pants & Dress Shirts, Ties & Pocket Squares, Fancy Cufflinks and Accessories
Vineyard Vines : One of the Best Places to Shop for Classic Preppy Clothing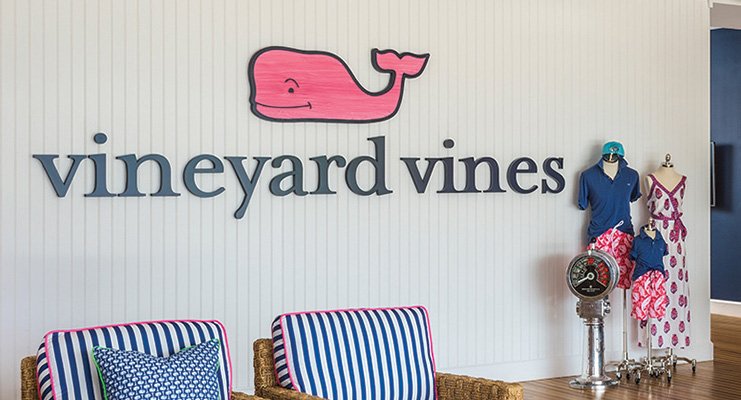 Are you a fan of those exceptionally comfortable casual pants and sport shirts offered at J. Press stores? At Vineyard Vines, you'll find preppy casual outfits featuring all the warm-weather vibes that you have always loved.
Founded: 1998, Martha's Vineyard, Massachusetts

Headquarters: Stamford, Connecticut, United States

Customer Service No: +1-800-892-4982
Hot Products: Casual Pants & Jeans, Casual Shirts, Polo & Rugby Shirts, T-Shirts, Hats, Wallets and Small Accessories for Men
Lacoste : Fine-Quality Polo Shirts with That Green Crocodile Logo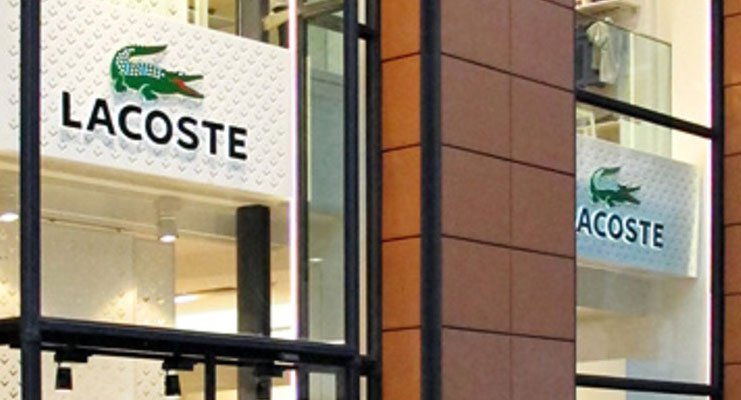 If we had to choose just one thing from the entire product portfolio of Lacoste, we would have chosen something from their polo shirts collection.
For a limited time, this world-famous French clothing brand is offering FREE shipping on all orders that exceed $75. In most cases, Lacoste is a more affordable alternative to J. Press.
Hot Products: Polo Shirts for Men Made with the Finest Quality Materials, Sneakers, Sportswear for Men, Designer Watches and Fragrances for Men
Charles Tyrwhitt : #5 on Men's Clothing Companies and Brands Like J. Press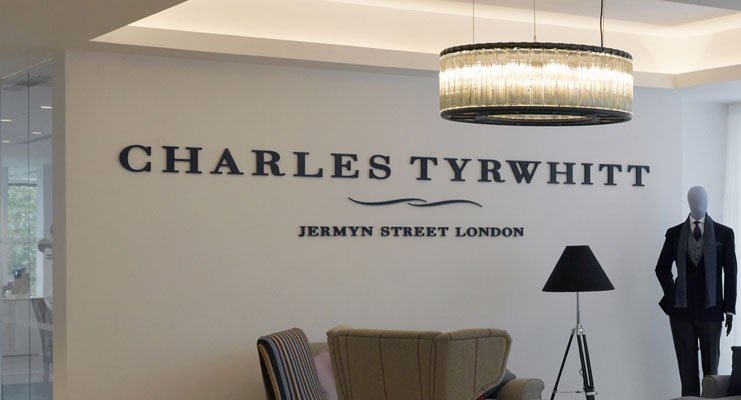 Charles Tyrwhitt is not as old as any of the J. Press alternatives we have listed up until now. However, there are many reasons that almost forced us to place Charles Tyrwhitt in the first half of this list.
Especially, we are really impressed by Tyrwhitt's elegant dress shirts for men. AND, the best part is, Charles Tyrwhitt is cheaper than J. Press too. Charles Tyrwhitt also has a 6-Months FREE Returns and Exchange Policy!
Hot Products: Up to 75% OFF on Men's Non-Iron Shirts, Suits, and Pure Wool Sweaters
Lands' End : Classic American Lifestyle Brand for Men with a Passion for Quality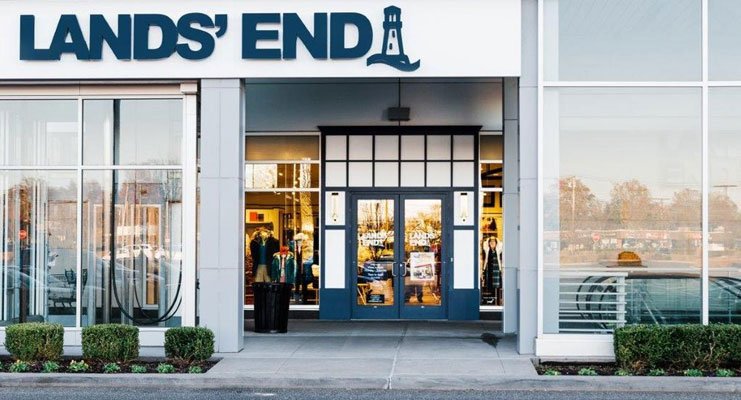 Lands' End is a major classic American clothing company that produces so many products for multiple audiences and groups of customers. Different people like Lands' End for different reasons.
If you are looking for an alternative to J. Press to shop for the comfiest casual clothing for men featuring authentic and timeless American styles, you'll really enjoy a quick trip to the official website of Lands' End.
Founded: 1963, Chicago, Illinois

Headquarters: Dodgeville, Wisconsin, United States

Customer Support No: +1-800-963-4816
Hot Products: Timeless Casual Shirts & Corduroy Pants, Knit Tops & Tees, Pajamas & Robes, Polo Shirts, Shorts, Clothing for Big and Tall Men
Burberry : Innovative Menswear by an Iconic Luxury Brand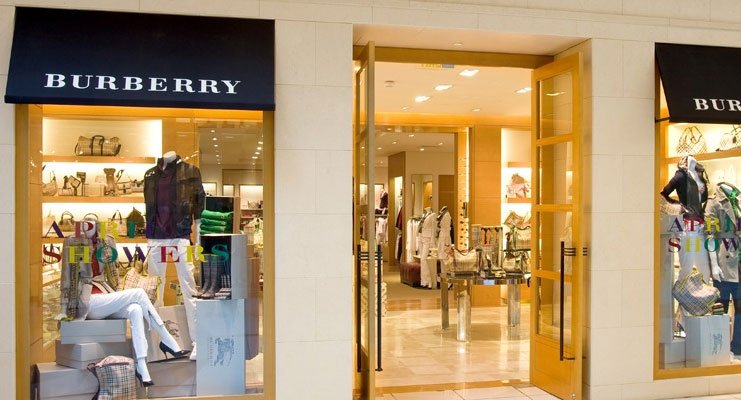 Before moving ahead, please note, Burberry is not at all cheaper than J. Press. However, if you fall into the group of customers that always prefer quality over the economy, at Burberry, you'll definitely have more options to choose from.
Founded: 1856, Basingstoke, UK

Headquarters: London, United Kingdom

Customer Service No: +1-877-217-4085
Hot Products: Trench Coats, Quilts & Puffers, Men's Suiting, Hats & Gloves, Luxury Eyewear, Cashmere Scarves, King Rings and Small Leather Goods for Men
Tommy Hilfiger : Responsibly Crafted Classic American Styles for Men with a Modern Twist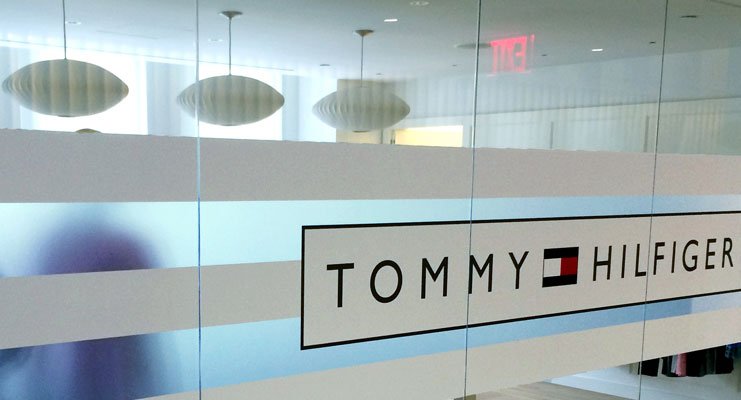 Tommy Hilfiger is a wholly-owned subsidiary of PVH, a Manhattan, New York-based business group that owns several other world-famous fashion brands including Calvin Klein and IZOD.
Tommy Hilfiger is famous for adding a twist on tradition and reinventing the coolest American fashion icons of prep, nautical, and sport. Tommy Hilfiger uses organic or recycled cotton to produce most of its products.
Hot Products: Heritage Stripe Organic Cotton Shirt, Long-Sleeve Polo Shirts, Swim Trunk, Classic Stripe T-Shirts, Hoodies & Sweatshirts, Sweatshorts, and Underwear
Uniqlo : Innovative Casual Clothing for Men, Engineered to Enhance Everyday Life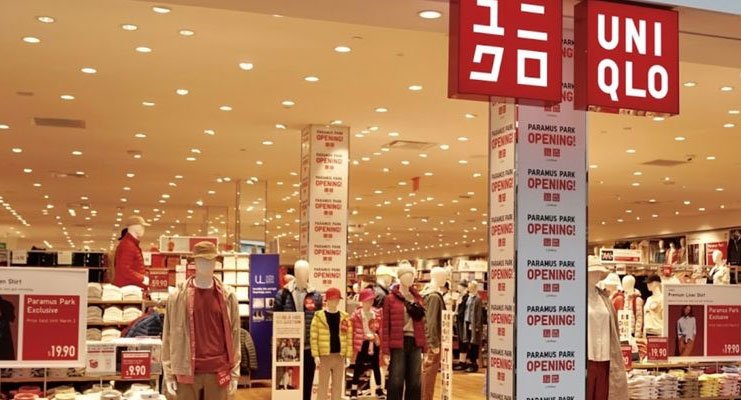 Uniqlo is a Japanese casual wear designer that is equally popular in the United States too. Uniqlo is another highly-recommended and cheaper alternative to J. Press.
Headquarters: Yamaguchi, Yamaguchi Prefecture, Japan

Customer Service No: +1-855-486-4756
Hot Products: Affordable Wear to Work Clothing for Men, Polos, Jeans, Shorts, and Casual Shirts
Ralph Lauren : #10 on Designer Clothing Brands & Stores Like J. Press for Men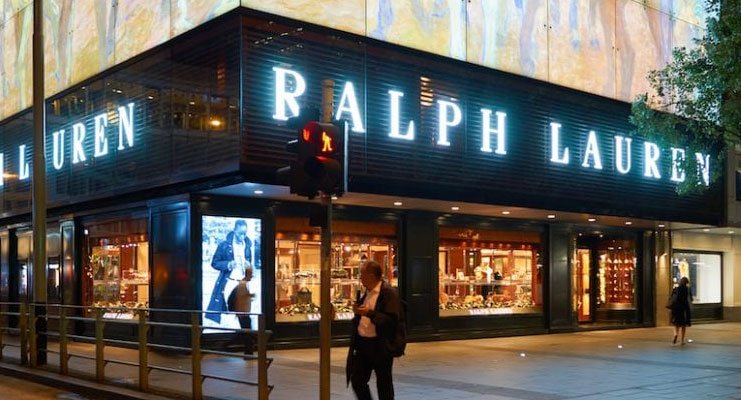 We hope this post has helped you find at least one alternative to J. Press that is perfect in your case. Ralph Lauren is the last entry on this list.
Ralph Lauren designs, produces, markets, and sells almost everything you can find at J. Press. The only difference is, in some cases, it may be a bit pricier than J. Press and most other similar clothing brands for men shared on this page.
Hot Products: Suits & Tuxedos, Sport Coats & Blazers, Pants & Chinos, Polo & Rugby Shirts, Casual & Dress Shirts, Designer Watches, Belts and Suspenders