Personal transportation technology is on the rise globally. In the U.S. hoverboards are getting extremely popular too. Riding a well-built hoverboard can be a safe and fun way to get around without buying expensive fuel and paying for parking tickets. For today's post, we have carefully selected to share the best hoverboard brands available in the United States.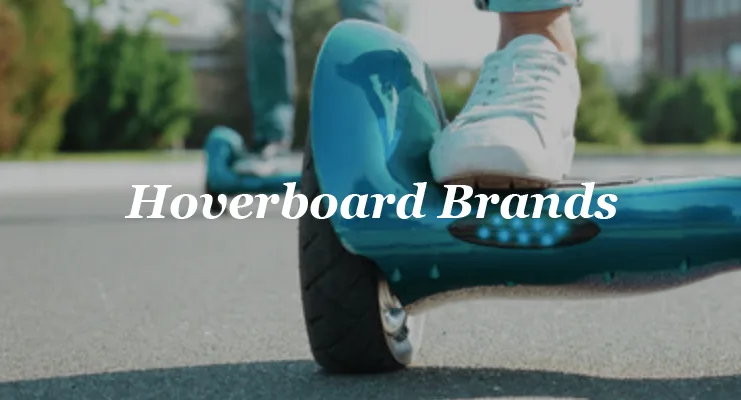 Hover-1 : #1 on Our List of the Best Hoverboard Brands in the U.S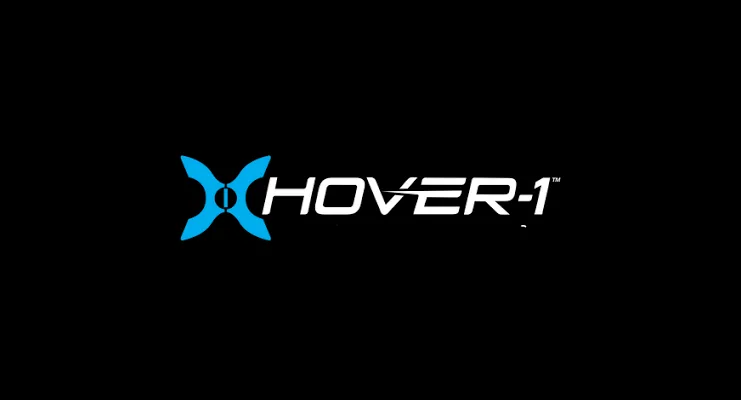 A strong focus on safety, build quality, and innovative features have earned Hover-1 the number place on this list of the best Hoverboard brands. Hover-1 is currently the only brand whose hoverboards come with the UL 2272 certification for safety.
All hoverboards designed and produced by Hover-1 feature a non-slip foot pad and scratch-resistant polymer exterior. Most Hover-1 boards usually have a powerful, 400 Watts motor. These hoverboards also have a great battery life. An average rider can expect to have a range of over 12 miles in just one charge!
Headquarters: Edison- New Jersey, United States

Customer Service No: +1-866-831-1520
Swagtron : The Finest Hoverboards, Electric Scooters & E-Bikes for Kids and Adults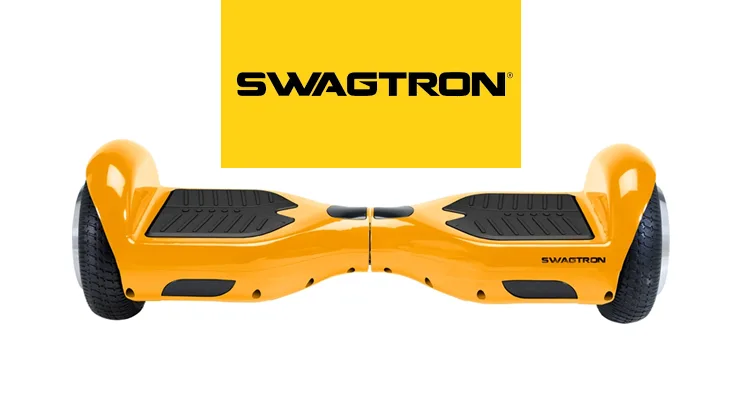 Swagtron is another top-rated hoverboard brand that guarantees a very pleasant user experience. Their self-balancing and patented SentryShield technology provide a smooth and dependable ride every time. Swagtron has a wider range of hoverboard models that appeal to different budgets, lifestyles, and riding preferences.
Headquarters: United States

Customer Service No: +1-844-299-0625
Gotrax : Hoverboards with 14-Day (No Questions Asked) Returns Policy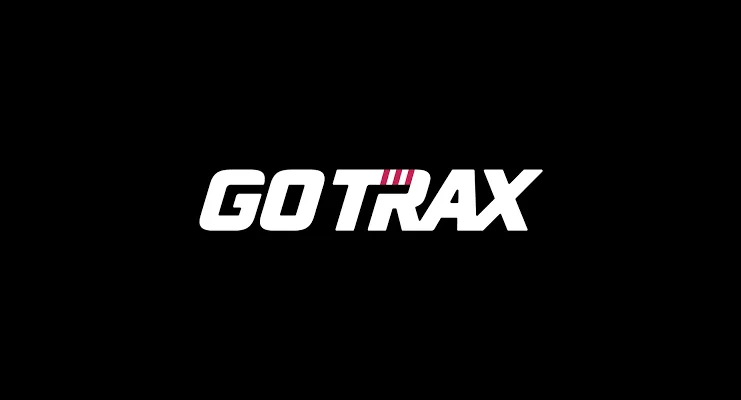 Gotrax hoverboards have Smart Battery Management that prevents over-charging and under-charging to keep you and your board safe. Most Gotrax hoverboard models include powerful dual motors for smooth and fast rides.
Headquarters: Dallas, Texas, United States

Customer Service No: +1-844-446-8729
Jetson : The Personal Mobility Devices in the Most Vibrant Color Options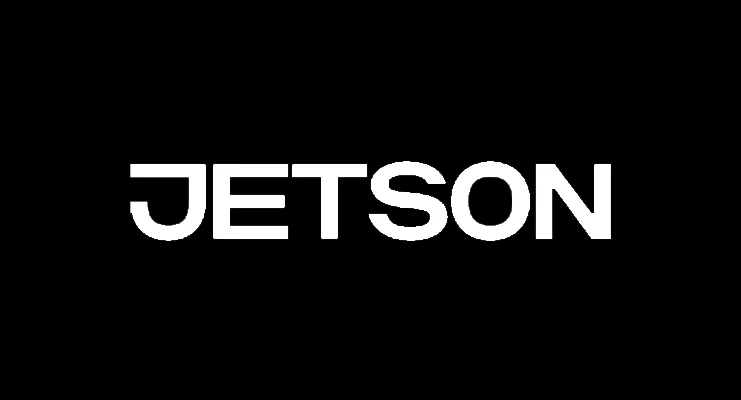 Jetson's patent-pending technology makes their hoverboards very reliable from a safety perspective and they are also very easy to ride even for novice hoverboard riders.
Jetson hoverboards come in a wider range of color options to choose from. Like most high-quality hoverboard brands, Jetson boards also have a strong battery life that lets the rider cruise around for miles on a single charge.
Headquarters: Brooklyn, New York, United States

Customer Service No: +1-888-976-9904
Segway : #5 on the Best Hoverboard Brands in the United States
Segway hoverboards are designed with high-end technology and safety features that most other hoverboard brands simply do not offer. Especially, Segway hoverboards are able to handle uneven terrain better than most of its competitors.
Headquarters: Beijing, China

Customer Service No: +1-866-473-4929
Ninebot : Stable and Fast Speed Riding
Ninebot hoverboards feature powerful dual motors and a strong aluminum frame that can handle a variety of terrains. Most Ninebot hoverboards are equipped with intuitive software that gives users access to a variety of modes and connectivity options.
Simate : The Most Popular Brand of Professional Hoverboards in America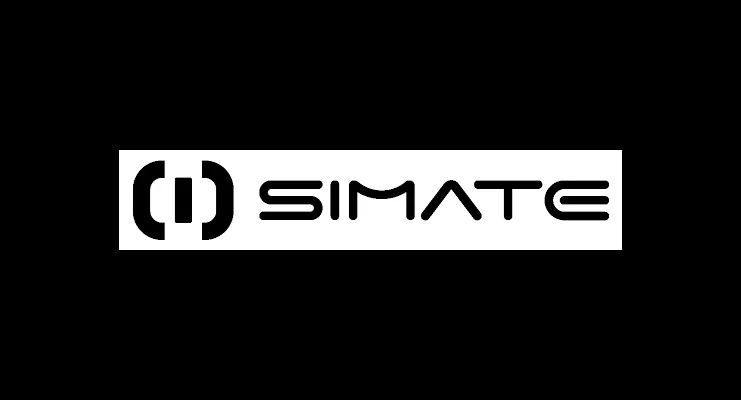 Simate is a pro-grade brand that is primarily known for its highly customizable hoverboards. Simate uses only the highest-grade materials when constructing their boards, making sure they meet the strictest safety standards.
Headquarters: Walnut, California, United States

Customer Service No: +1-323-287-5949
InMotion : The Latest Invention Takes Hoverboards to a Whole New Level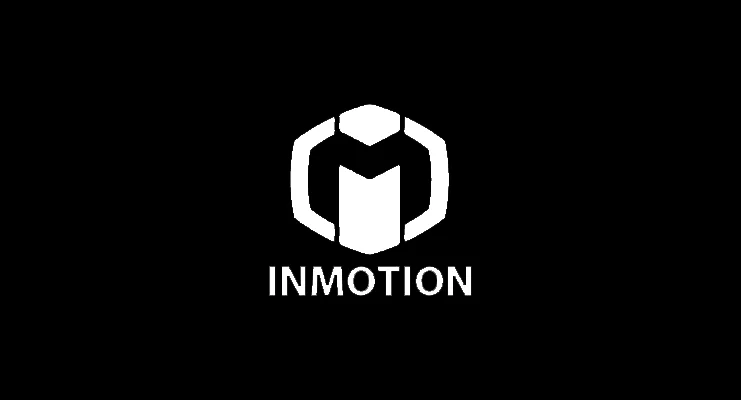 InMotion Hoverboards Hovershoes are self-balancing electric shoes that allow users to move around quickly and easily with a fun new way to ride. They use state-of-the-art electric self-balancing technology and two powerful yet silent electric motors with wireless control.
Some of the most powerful features of these brand-new personal transportation devices include a speed range of up to 17 miles per hour with a 30-degree climbing capability.
Headquarters: Stockholm, Sweden

Customer Service No: +1-540-605-9622
Flytraks : Hoverboards that Can Easily Lift Over 120KG Weight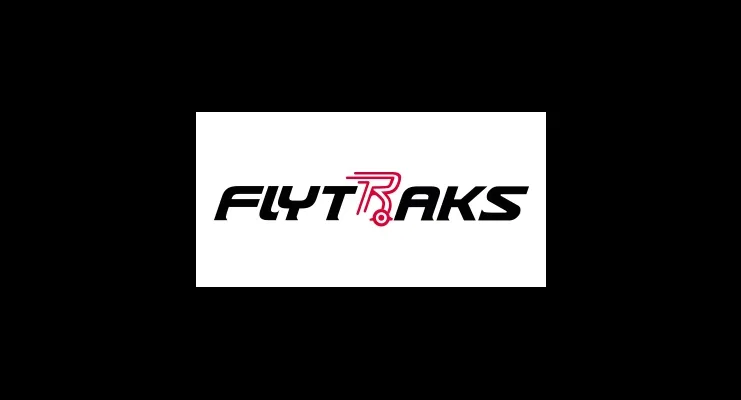 Flytraks hoverboard is an exquisite and reliable solution for those looking for adventure, convenience, and safety. Flytraks hoverboards are especially recommended for heavyweight riders.
Lamborghini : #10 on the Top-Rated Hoverboard Brands This Year
Lamborghini does not currently make hoverboards. Lamborghini does, however, have several official licensees that make Lamborghini-branded hoverboards.
Please note, Lamborghini Hoverboards are usually more expensive than most of its competitors. They range in price from around $400 to over $1200 depending on the model. They feature a variety of specs, including LED lighting, Bluetooth connectivity, and varying speed and battery life.
Headquarters: Sant'Agata Bolognese, Italy

Customer Service No: +1-866-681-6276