Camping Outdoors alone or with family and friends is a great opportunity to discover your strengths and challenge yourself. With latest camping electronics and accessories, you can make your fun-filled weekend or adventurous week-long trip more relaxing, enjoyable and safe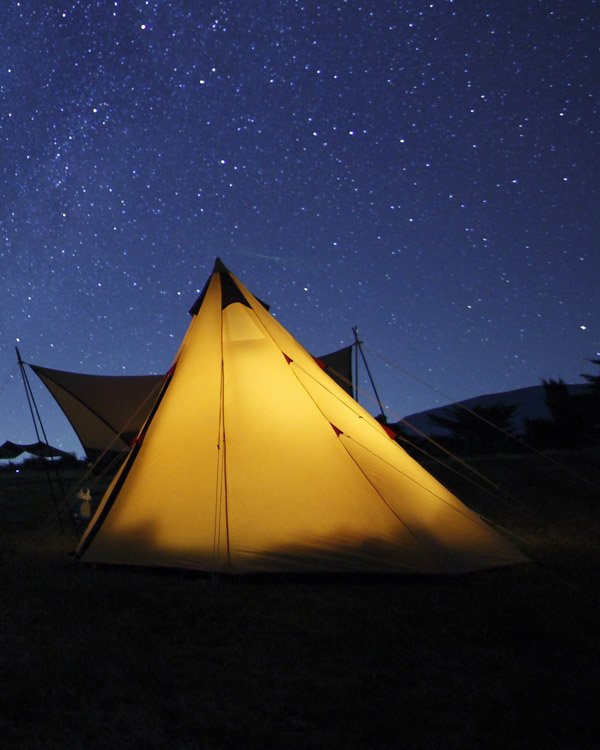 In this post, we have shared the best camping electronics and tech gadgets that will ensure your safety and help you make the most of your camping adventures in any season.
Most Popular Tech Gadgets for Outdoor Camping
REI : Best Emergency Electronics for Unpleasant Situations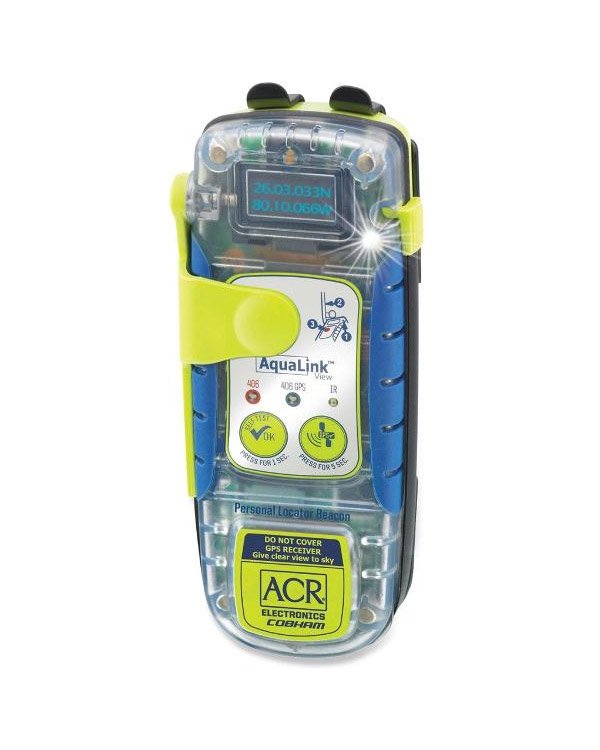 Most camping enthusiasts consider unplugging to be an essential part of immersing themselves in the backcountry.
Whether we like it or not, emergency situations happen everywhere. What if something bad happens during a remote travel when you are five miles away from the closest road (especially when you are alone) and don't have cell service? Won't you need a reliable way to call for help?
Having a PLB (Personal Locator Beacon) in that type of situations can be the difference between life and death! There is NO subscription fee to use a PLB and it has a stronger signal than a satellite messenger.
REI is one of the leading outdoor equipment stores in the United States that offer a comprehensive variety of emergency electronics for camping, backpacking and other outdoor adventures. REI also offers free shipping across the country on all orders above $50.
Headquarters: Kent, Washington, United States

Popular Products: PLBs, Satellite Messengers & Avalanche Transceivers
Best Buy : Best Fitness Gadgets, Electronics & Trackers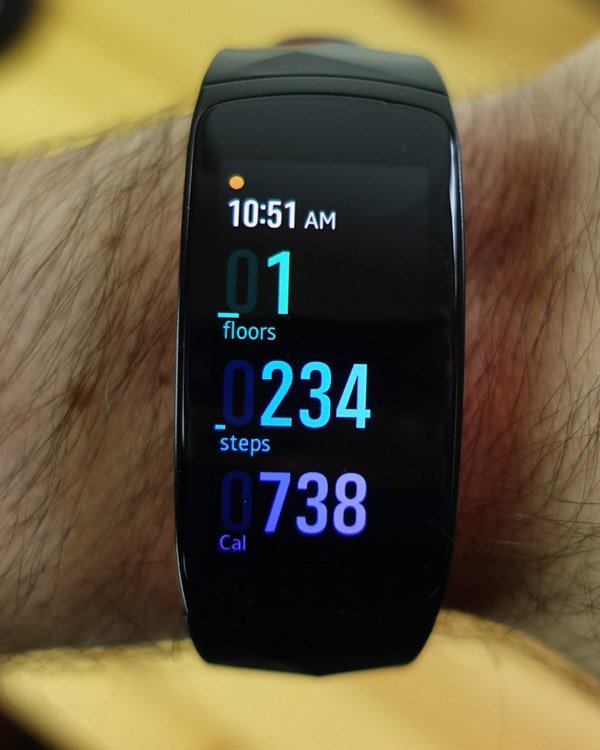 Millions of American use high-tech wearable devices to keep an eye on their health and fitness levels. Are you (or do you want to be) one of them?
During our research for this post, we found an endless variety of fitness electronics at Best Buy. Whether you need a moderately priced wristband, a GPS watch or an affordable fitness tracking pocket device, Best Buy has most advanced tech gadgets for backcountry explorers in latest styles and at lowest prices.
Founded: 1966, Saint Paul, Minnesota

Headquarters: Richfield, Minnesota, United States

Popular Products: Activity Trackers, Heart Rate Monitors, GPS Watches, Running Watches, Sports Headphones, Monitor Accessories
Amazon : Best Solar & Portable Power For Camping at Affordable Prices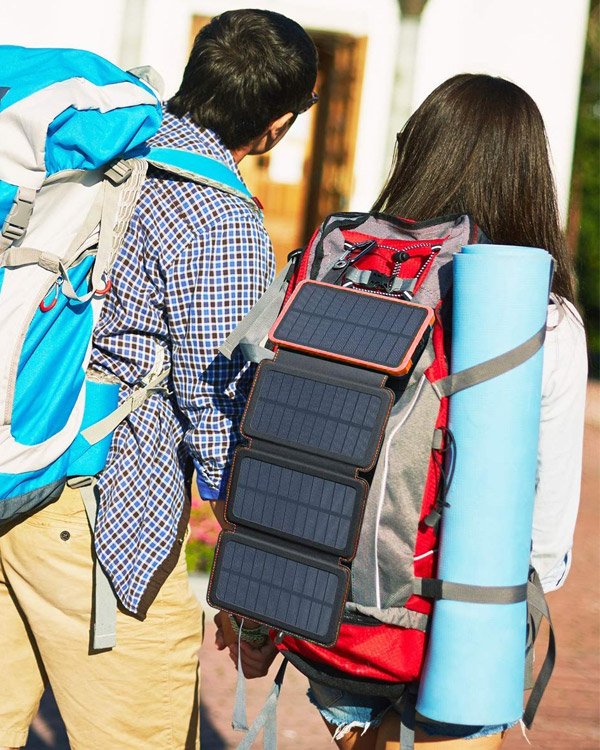 The portable solar panel shown above has got 5-Star customer ratings from hundreds of customers. Its 25000mAh capacity is just enough to charge smartphones and tablets multiple times.
Amazon is the largest internet-based company by revenue and it is one of the best places to find high-end solar and portable power option for camping at affordable prices.
Founded: 1994, Bellevue, Washington

Headquarters: Seattle, Washington, United States

Popular Products: Solar Chargers, Portable Power Devices, Batteries, Plug-In Chargers
MPowerd : Best Inflatable Solar Lights for Camping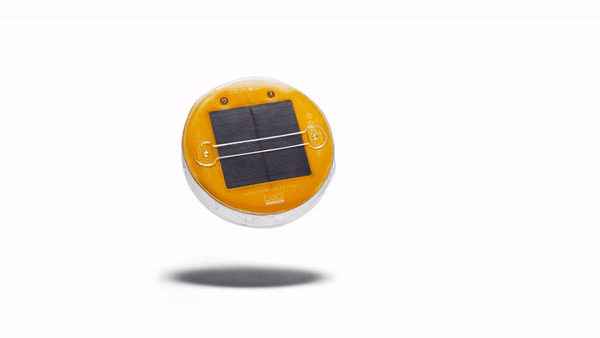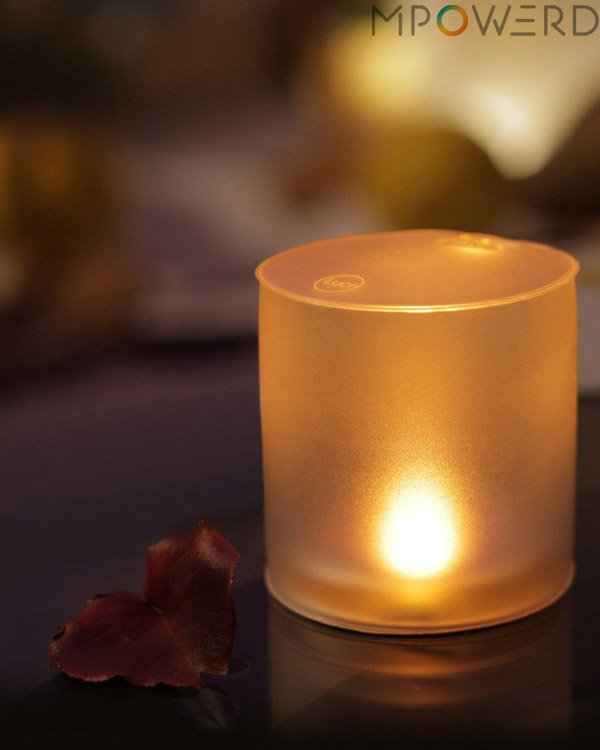 This one is the most recent addition in the market. Luci® by MPOWERD is an inflatable solar light. Charge it in the sun and it will provide sufficient light all-night long.
The good thing is, with every Luci® purchased, you'll help MPOWERD deliver clean and affordable lights to those who still live without electricity.
Headquarters: Brooklyn, New York, NY, United States

Related Products: Headlamps, Flashlights, LED Light Sticks, Lanterns
Target : Best GPS & Navigation Electronics For Camping
During your camping trip, you definitely need to keep an eye on vital information like where you are right now, where you have been and where you want to go. A GPS handheld receiver is a great device to help you stay on the right track.
Target is a major American retail company with an extensive variety of rugged and water-resistant GPS devices. Target also offers a wide range of other useful, high-quality and affordable equipment for passionate backcountry explorers.
Headquarters: Minneapolis, Minnesota, United States

Popular Products: Handheld GPS, GPS Sports Watches, GPS Bike Computers, GPS Accessories
RadioShack : Best Weather Alert Radios For Camping & Hiking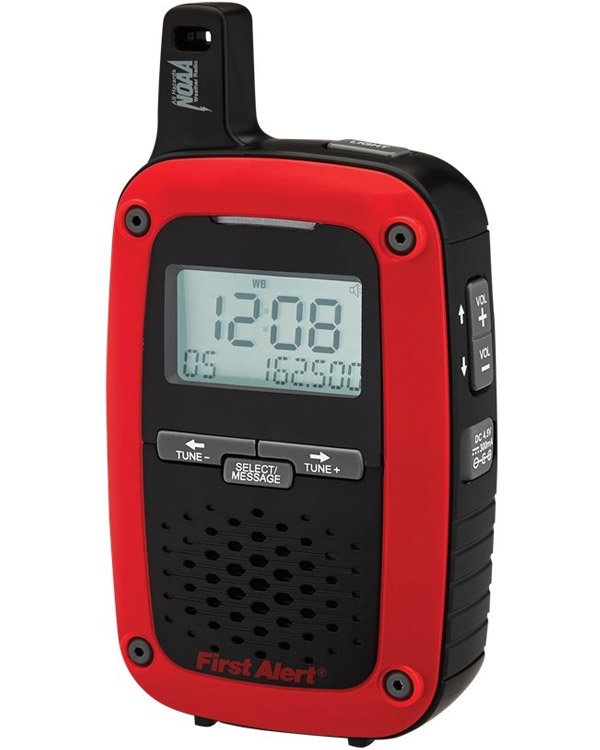 Thunderstorms, tornadoes and hails can happen at any time and anywhere on the planet. Its easy to plan a camping trip, but it's almost impossible to plan for severe weather conditions.
The best thing you can do about it is to stay informed. A portable, pocket emergency weather alert radio is a very useful device that timely warns you of impending danger. Radio Shack offers a wide range of small size weather radios that are perfect for camping, hiking, fishing, hunting or any other outdoor recreation activity.
Founded: 1921, Boston, Massachusetts

Headquarters: Fort Worth, Texas, United States

Popular Products: Pocket Weather Radios, Two-Way Radios
Dick's Sporting Goods : Best Sport Watches With GPS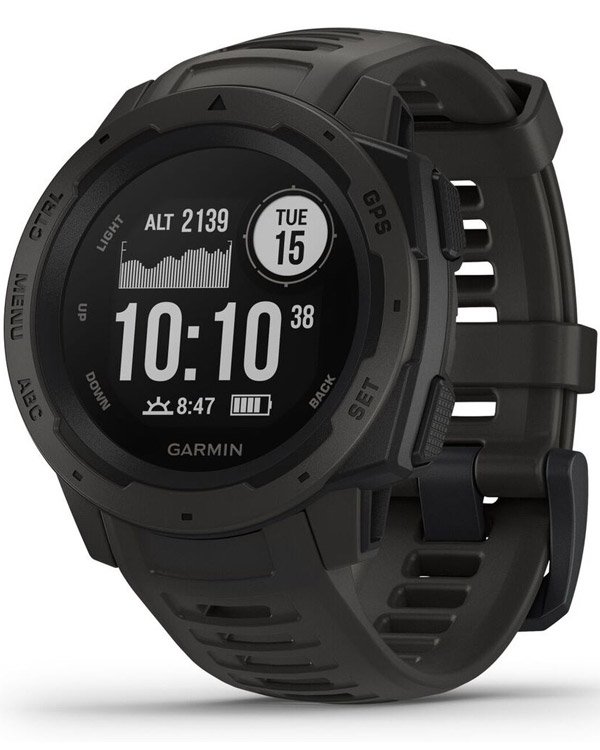 We have already recommended Target Stores to find the best deals on GPS devices. However, during our research for this post, we also spent a considerable amount of time at Dick's Sporting Goods and found a good collection of GPS watches at very reasonable prices.
Dick's Sporting Goods is another very popular chain of retail stores in the United States that specialize in a wide range of camping gear, equipment, clothing and footwear.
Founded: 1948, Binghamton, New York

Headquarters: Coraopolis, Pennsylvania, United States

Popular Products: Digital Watches, Analog Watches, GPS Watches, Altimeter Watches & Watch Bands
Cabela's : Affordable Action Cameras to Capture Priceless Outdoor Videos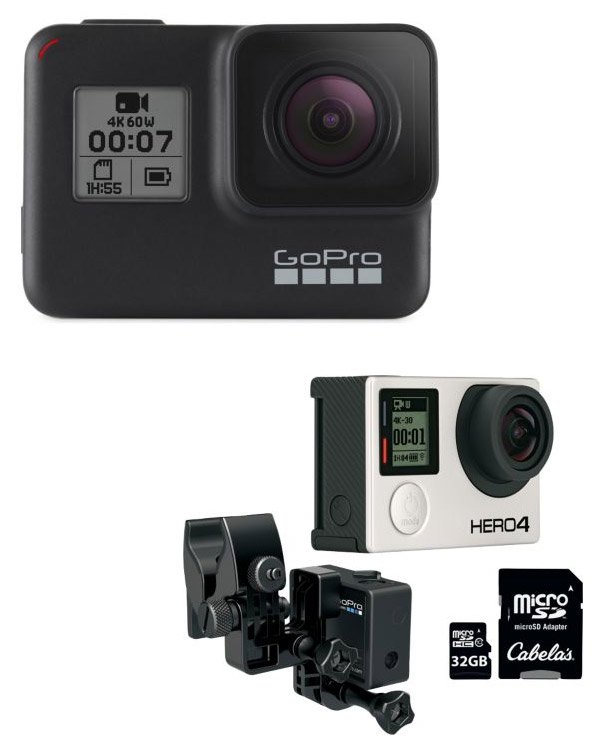 Would you be interested in taking spectacular outdoor videos and photos during your outdoor camping trip? You'll need a nice, easy to use and durable action camera. Cabela's has the latest collection of action cameras that really have great value for money.
Cabela's is a wholly owned subsidiary of Bass Pro Shops, and one of the best stores to find quality hunting, recreational shooting, fishing and camping gear at competitive prices.
Founded: 1961, Chappell, Nebraska

Headquarters: Sidney, Nebraska, United States

Popular Products: Action Cameras, Action Cam Mounts, Action Cam Accessories and Memory Cards
Walmart : Best Travel Drones for Outdoor Enthusiasts at Affordable Prices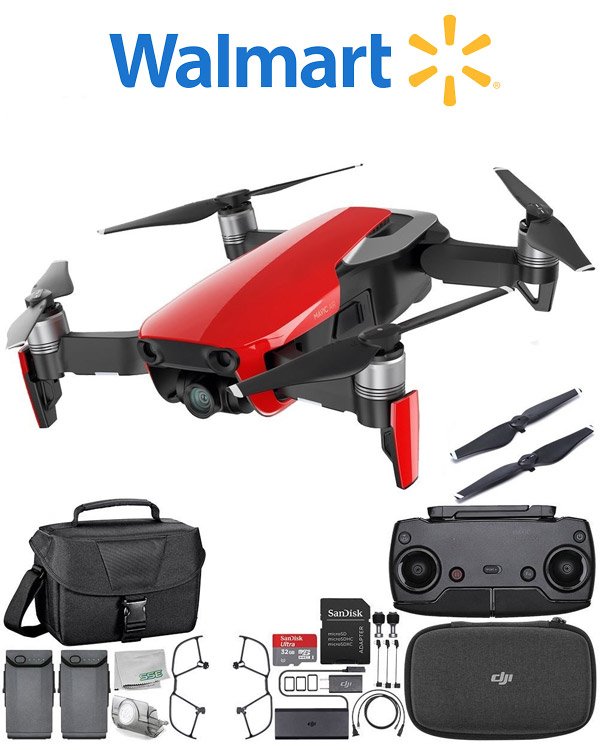 The price of a reliable action camera and a travel drone is almost same. But we recommend that you should have both. Or, you may end up missing some important shots during your outdoor adventures.
Walmart has one of the largest collections of travel drones with cameras. Some of the best drone brands available at Walmart include DJI, Parrot and Protocol New York.
Headquarters: Bentonville, Arkansas, United States

Popular Products: Travel Drones with High-Quality Cameras, Quadcopters, Drone Accessories, Toy Drones and RC Flyers
Kohl's : Best Waterproof & Sweat Proof Headphones for Hikers & Campers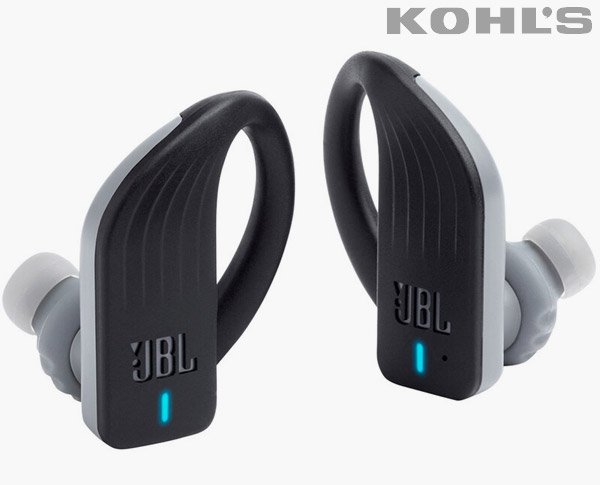 Do you fall into the group of backcountry explorers who can't live without listening to their favorite music? Well, you don't have to!
Visit Kohl's and you'll find an endless variety of truly waterproof headphones at special discounted prices. Like Target and Walmart, Kohl's is another widely trusted names in American retail industry. Kohl's has a free fast shipping and easy returns policy on all orders above $75.
Founded: 1962, Brookfield, Wisconsin

Headquarters: Menomonee Falls, Wisconsin, United States

Popular Products: Waterproof Headphones & Portable Speakers