TV is one of the most widely used forms of media, providing entertainment, news, education, and advertisement. But where to find the perfect TV set for your home? After very careful research, we have selected to share the best TV brands available in the American market.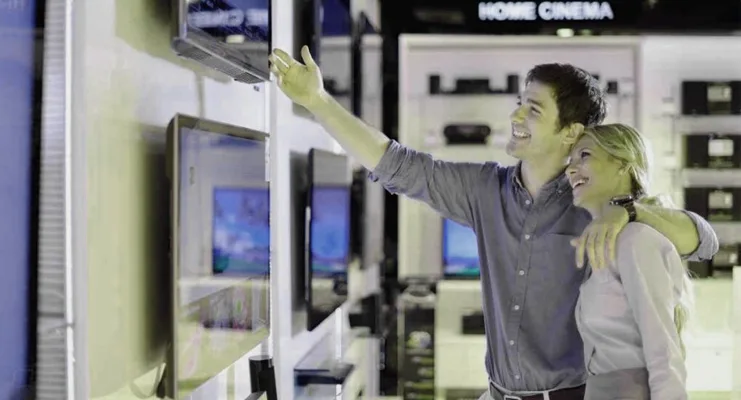 Vizio : #1 on Our List of The Best TV Brands in America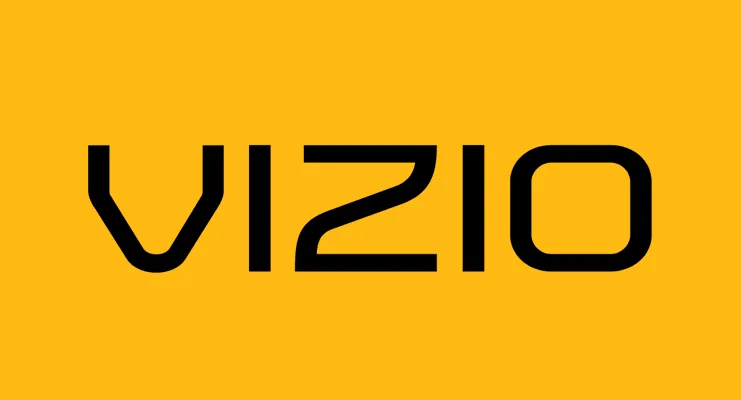 Vizio is one of the most popular American consumer electronics brands that specialize in televisions, audio equipment, and other home entertainment products.
TV Sets designed and produced by Vizio are affordable and very reliable. In addition to TVs, Vizio also offers a wide range of soundbars,  speakers, and home theater components. In recent years, Vizio has become a popular choice for gamers because of its latest collection of gaming-specific HD TVs.
Founded: October 2002, Costa Mesa, California

Headquarters: Irvine, California, United States

Customer Service No: +1-855-472-8817
TCL Televisions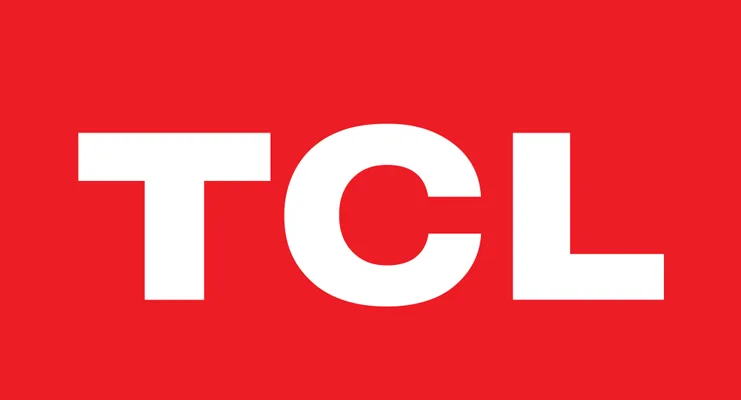 TCL is the world's 25th largest designer and producer of home appliances and consumer electronics. TCL offers a wide range of LED and Smart TVs featuring high-quality pictures and sounds at an affordable price.
TCL TVs come in a variety of sizes, ranging from 24" to 75", so no matter what size you need, there is a TV to fit your budget and space. TCL TVs feature HDR technology, a wide color gamut, and Dolby Vision for deep blacks and vivid colors, as well as dual-band Wi-Fi for a strong, reliable connection. TCL TVs come with Roku built-in, so you can easily access your favorite streaming content.
Headquarters: Huizhou, China

Customer Service No: +1-800-419-0622
Samsung TVs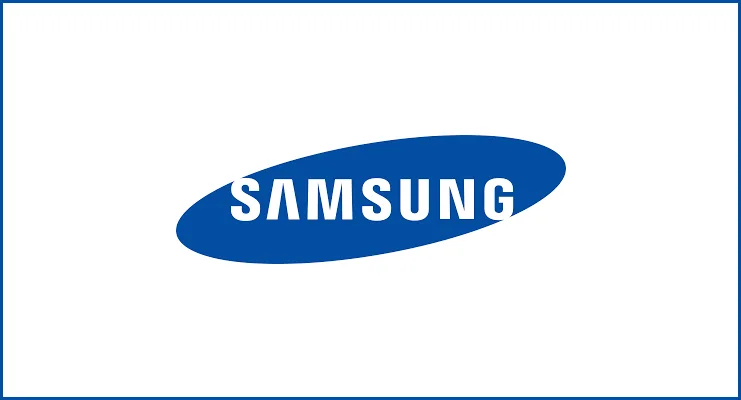 Samsung is a South Korean multinational conglomerate with a strong presence in multiple industries. Samsung is primarily active in electronics, food processing, textiles, insurance, and high-tech security.
Samsung is another highly recommended brand of Television that offers endless options for any space. Samsung's current lineup of televisions includes LED, LCD, and OLED models, as well as the latest 8K Ultra HD and 4K Ultra HD models.
Headquarters: Suwon-si, South Korea

Customer Service No: +1-800-726-7864
Hisense TV Sets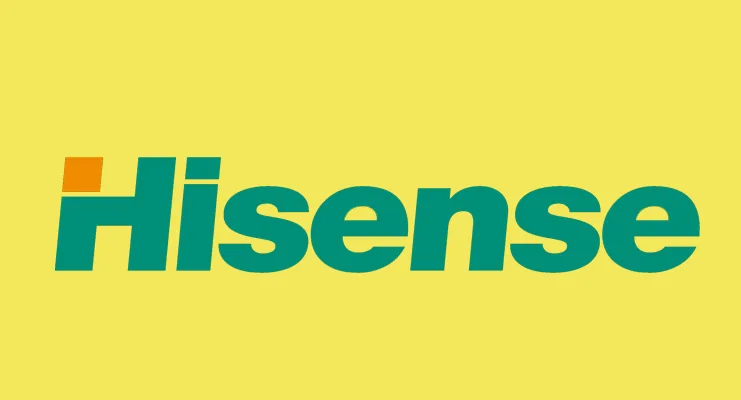 Hisense is one of the major Chinese manufacturers of electronics and the world's largest brand of televisions, household appliances, and mobile communication devices. The Hisense brand is available in more than 130 countries worldwide.
Hisense produces a wide range of televisions, with models ranging from budget-friendly options to more expensive models with advanced features. Some of the bestselling TVs by Hisense include 4K Ultra HD TVs, 1080p Full HD TVs, and Smart TVs with built–in access to streaming services such as Netflix and YouTube.
Headquarters: Qingdao, Shandong, China

Customer Service No: +1-888-935-8880
Panasonic : #5 on Our List of Top-Rated TV Brands by Verified Customers and Real Users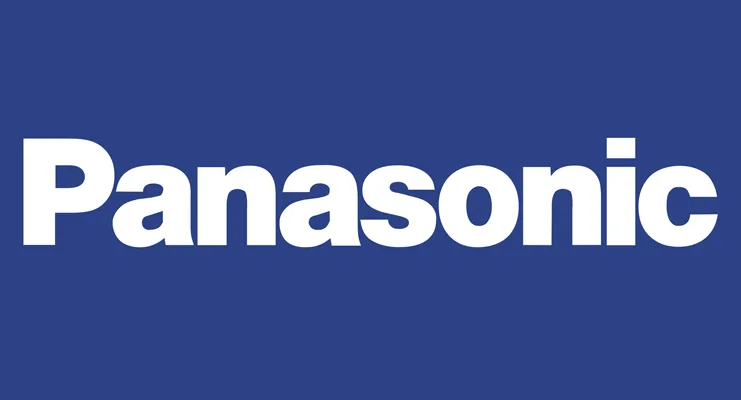 Panasonic is a Japanese consumer electronics giant. Panasonic produces a huge variety of products including TVs, DVD Players, Digital Cameras, Washing Machines, Vacuum Cleaners, Microwave Ovens, and many other home appliances.
From entry-level HDTVs to professional 4K OLED models, Panasonic has something for every taste and budget. Panasonic TVs are known for their vivid picture quality, accurate colors, and reliable performance.
Headquarters: Kadoma, Osaka, Japan

Customer Service No: +1-800-211-7262
Sharp Televisions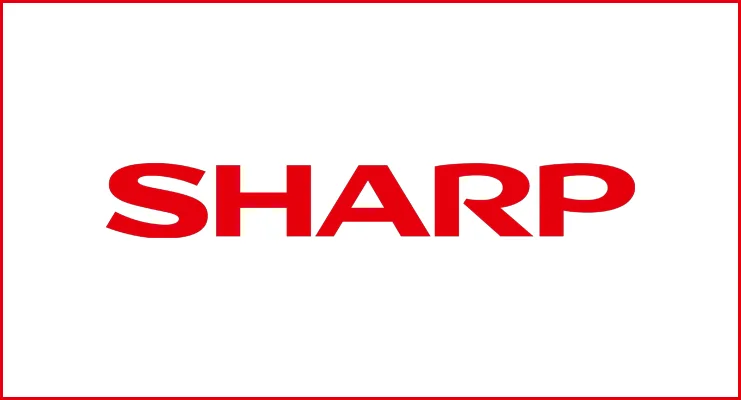 Sharp was founded the same year when RMS Titanic sank and LL Bean was founded. But that's not why we included Sharp on this list today.
Sharp TVs have a sleek design. They feature Sharp's advanced picture and sound technologies to deliver great picture and sound quality. Most Sharp TVs also have USB ports that can be used to connect an external hard drive. The more recent models of Sharp TVs come with voice-controlled remotes.
Headquarters: Sakai, Osaka, Japan

Customer Service No: +1-800-237-4277
Sony TVs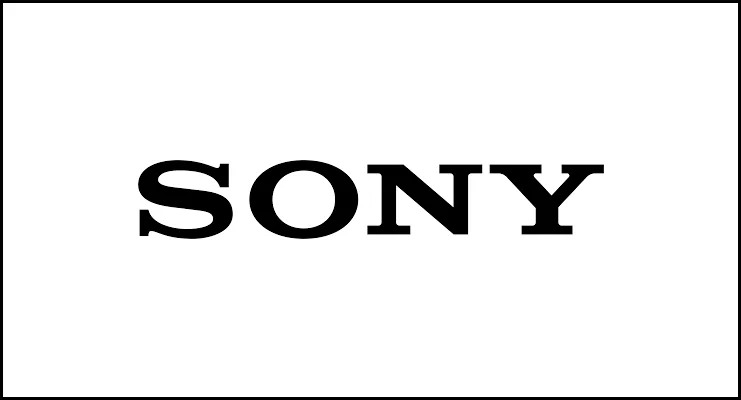 Sony is one of the largest electronics companies in the world, with a wide range of products including televisions, cameras, video game consoles, smartphones, and audio equipment.
Like most other popular TV brands in the United States, Sony also offers a complete range of LED TVs, OLED TVs, Android TVs, 4K TVs, and 8K TVs. But what makes Sony TVs superior to its competitors is the advanced image processing technologies like the 4K X-Reality Pro, Motionflow XR, and Triluminous Display to ensure the best possible picture quality.
Headquarters: Minato City, Tokyo, Japan

Customer Service No: +1-239-245-6354
LG Televisions : Life's Good!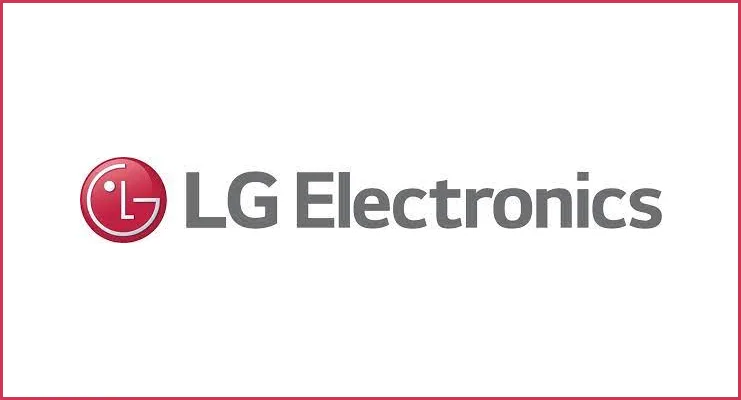 LG is one of the world's largest electronics companies with a very strong presence in more than 80 countries across six continents. LG is known for its innovative products, high–quality customer service, and competitive pricing.
LG televisions offer a wide range of features and functions. Our personal favorites include the Picture-in-Picture feature, which allows you to watch two programs at once, AND voice assistants, such as Google Assistant and Alexa, which allow you to control your TV with voice commands.
Headquarters: Seoul, South Korea

Customer Service No: +1-800-243-0000
Toshiba TVs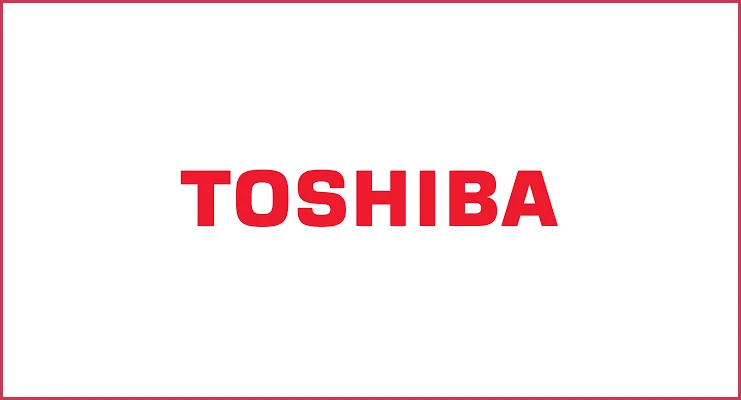 Toshiba is primarily known for its consumer electronics, computers, and home appliances, but also has a wide range of other businesses. Toshiba is one of the world's largest companies by revenue.
Toshiba TVs range from 19" to 65". Many of the TVs designed by Toshiba are Smart TVs, with features such as built-in Wi-Fi and pre-loaded streaming services.
Headquarters: Minato City, Tokyo, Japan

Customer Service No: +1-800-468-6744
Changhong : #10 on Our List of the Best TV Brands that Offer High-Quality Pieces at Affordable Prices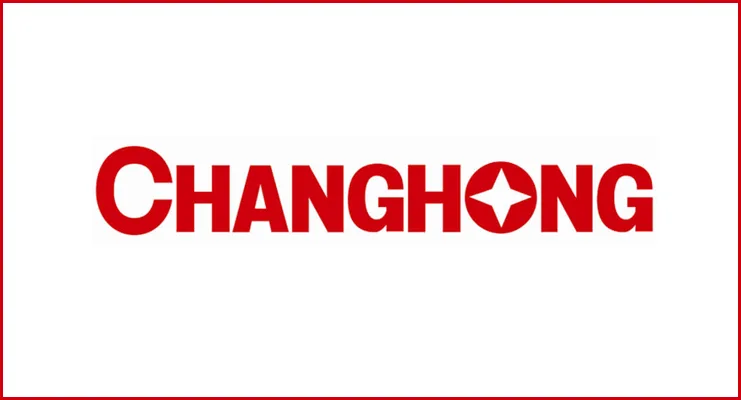 Changhong is one of the fastest-growing consumer electronics companies in the world. From televisions to refrigerators to washing machines, and smartphones, Changhong produces a wide range of products and sells them to millions of customers across 140 countries.
Changhong produces both LCD and LED televisions, with various sizes and features. They offer both smart and non-smart televisions, as well as 4K and 8K options.