A good refrigerator keeps food fresh for a longer period of time and reduces the risk of spoilage and foodborne bacteria. Additionally, refrigerators can help preserve leftovers so they can be enjoyed later.
The presence of hundreds of refrigerator brands can easily confuse an average customer, especially, the ones with little to no buying experience. For today's post, we have carefully selected to share some of the best refrigerator brands available in the American market.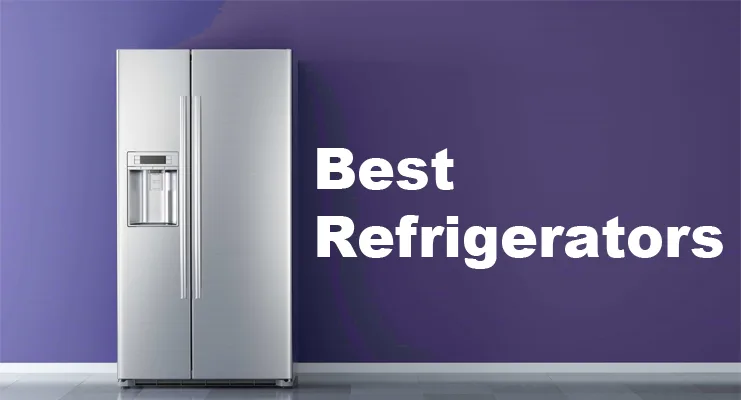 Top 10 Brands of Refrigerators Available in the US Market
Galanz : #1 on Our List of The Best Fridge Brands Available for the Customers in America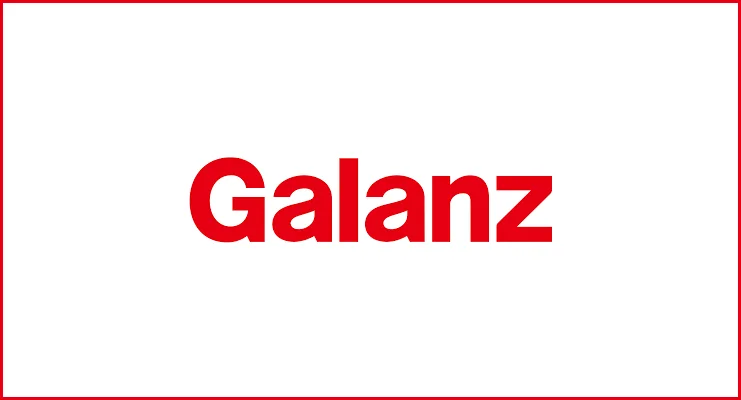 Galanz is primarily famous to be the world's largest manufacturer of microwave ovens. But that's not all about the company. Galanz also offers a very wide range of consumer electronics and home appliances including air conditioners and washing machines.
Galanz has an impressive variety of refrigerators featuring the most innovative designs and advanced technologies. Galanz unquestionably is one of the best brands of refrigerators available in the United States.
Headquarters: Foshan, China

Customer Service No: +1-800-562-0738
GE (General Electric) :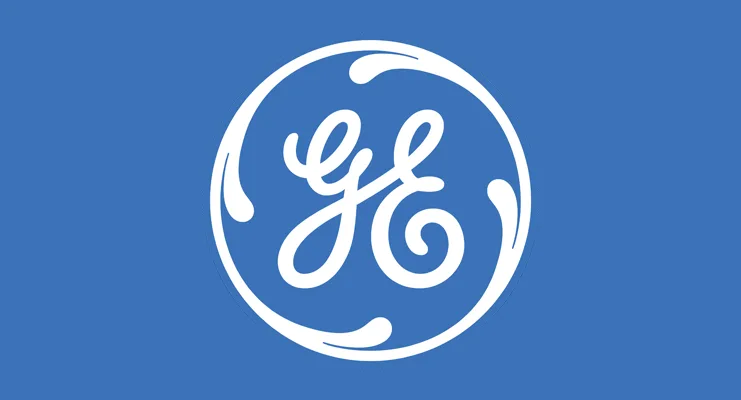 We hope you already know this one. General Electric is an over-a-century-old American conglomerate with a variety of businesses and products. Most people know GE for their aircraft engines, medical imaging equipment, and power generation systems.
But GE also is one of the global leaders in home appliances. We highly recommend checking out GE refrigerators before making a purchase decision from any other company or brand.
Founded: 1892, Schenectady, New York

Headquarters: Boston, Massachusetts, United States

Customer Service No: +1-800-432-2737
Kenmore :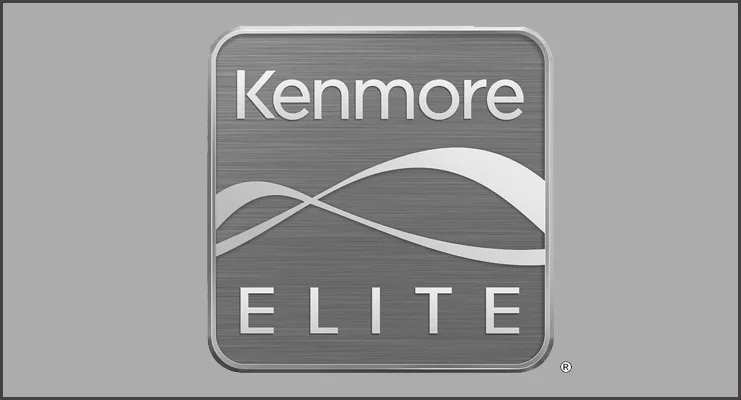 Kenmore is another very popular American home appliances brand, trusted by millions of quality-conscious American customers for well over a century.
Kenmore is now owned by Sears Holdings and is sold exclusively in Kmart and Sears stores. Some of the bestselling products by Kenmore include refrigerators, ovens, dishwashers, washing machines, and dryers.
Headquarters: Chicago, Illinois, United States

Customer Service No: +1-888-536-6673
Midea :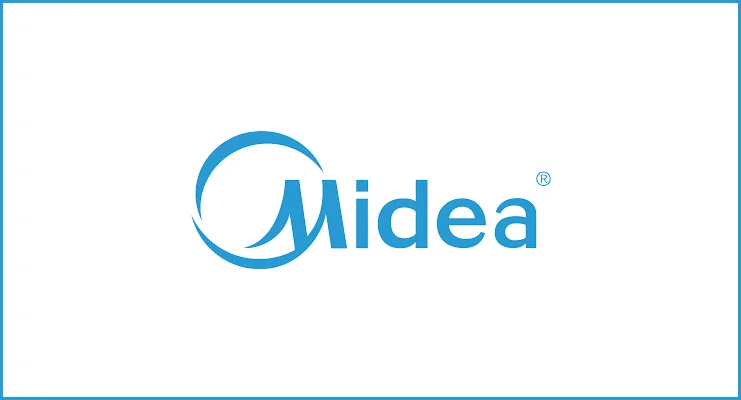 Midea is one of the major Chinese electronics companies and a global leader that produces major home appliances including Refrigerators and Room Air Conditioners.
Midea is a highly recommended Refrigerator brand for customers in the United States for many reasons, including great designs and competitive prices.
Frigidaire: #5 on the Best Brands of Refrigerators, Kitchen & Home Appliances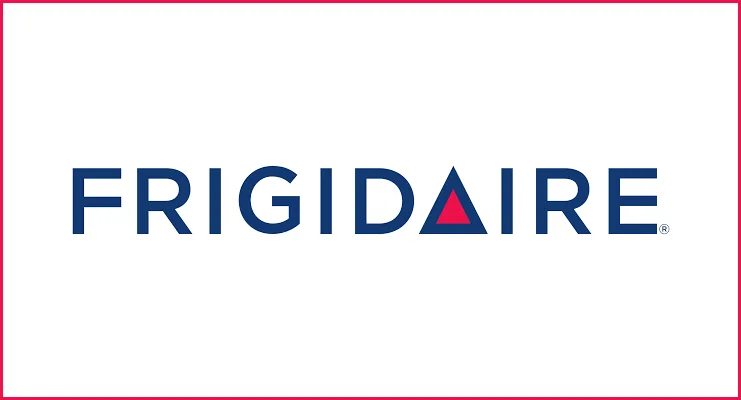 Frigidaire is a wholly-owned subsidiary of the Electrolux Group, a Swedish multinational home appliance manufacturer. Frigidaire is one of the most trusted home appliances brands in the US.
Some of the most popular designed, produced, and marketed by Frigidaire include refrigerators, freezers, dishwashers, ranges, cooktops, washers, and dryers.
Headquarters: Charlotte, North Carolina, United States

Customer Service No: +1-800-374-4432
Panasonic :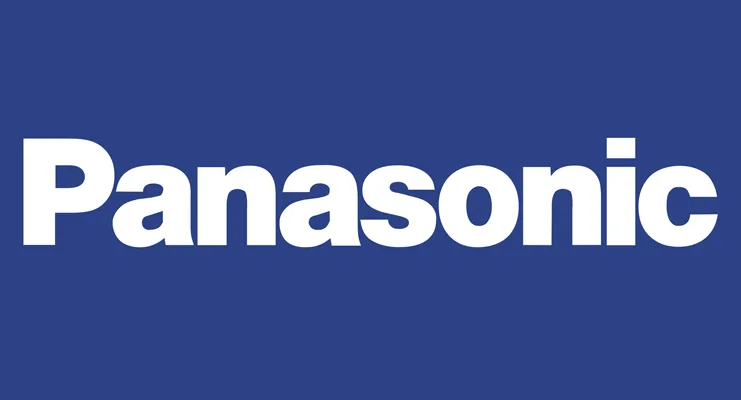 Panasonic is a Japanese consumer electronics giant. Panasonic produces a huge variety of products including TVs, DVD Players, Digital Cameras, Washing Machines, Vacuum Cleaners, Microwave Ovens, and many other home appliances.
Panasonic refrigerators offer a range of models to suit any lifestyle. Their range features models with top-mounted and bottom-mounted freezers, side-by-side models, and built-in models.
Headquarters: Kadoma, Osaka, Japan

Customer Service No: +1-800-211-7262
Black + Decker :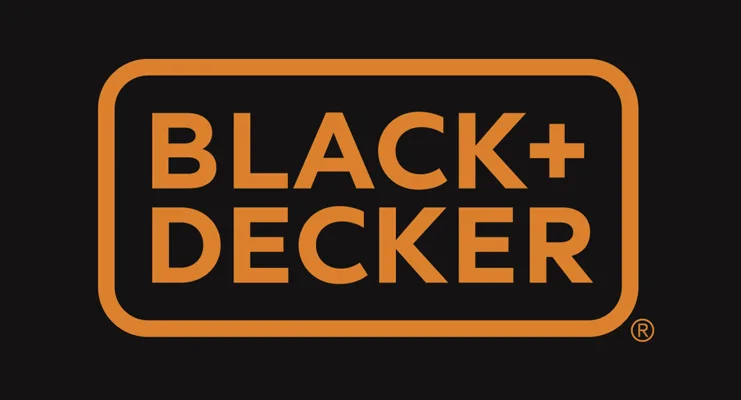 Black + Decker is one of the world-famous American manufacturers, known for high-end outdoor, garden, and landscaping equipment. Black + Decker also is a trusted brand in the world of home and kitchen appliances.
Black + Decker is in business for well over a century. We highly recommended checking out Black + Decker refrigerators as this brand has a five-star rating from thousands of verified American customers.
Headquarters: Towson, Maryland, United States

Customer Service No: +1-800-544-6986
Igloo :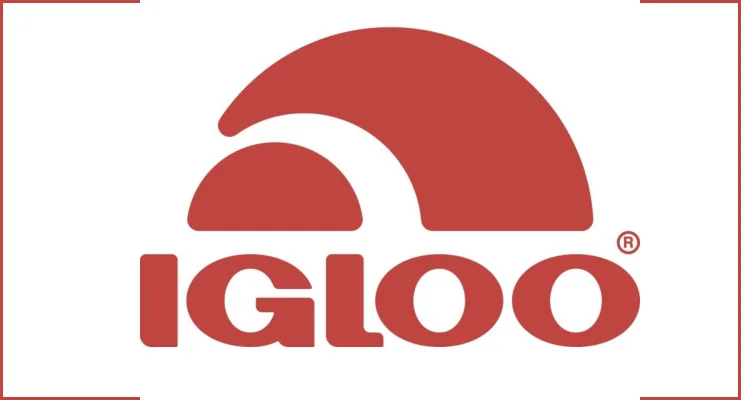 Igloo refrigerators look beautiful and they have many great features. Igloo is a highly-recommended brand of refrigerators, especially for customers, looking for an affordable option, without compromising on quality.
Headquarters: Katy, Texas, United States

Customer Service No: +1-800-968-9853
Whynter :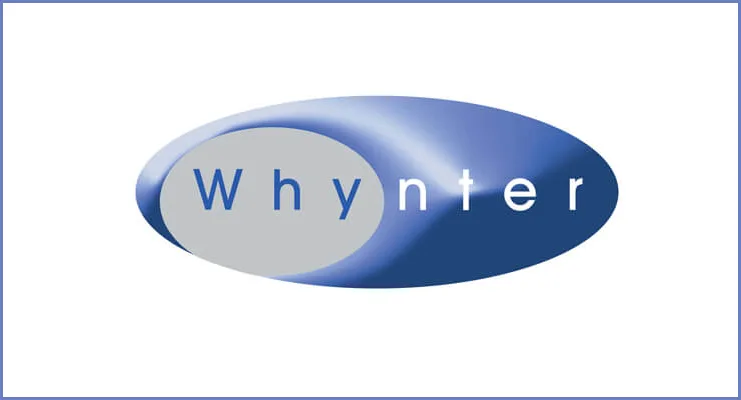 Whynter is not a very old name in the American refrigeration industry. But because of its high-quality products, Whynter has achieved a very good reputation in the market and a very strong customer base.
Whynter refrigerators are energy efficient as well. Some of the most popular products by Whynter include portable air conditioners, air coolers, dehumidifiers, beverage coolers, ice makers, and freezers.
Headquarters: Brea, California, United States

Customer Service No: +1-866-949-6837
Danby : #10 on the Best Refrigerator Brands of the Year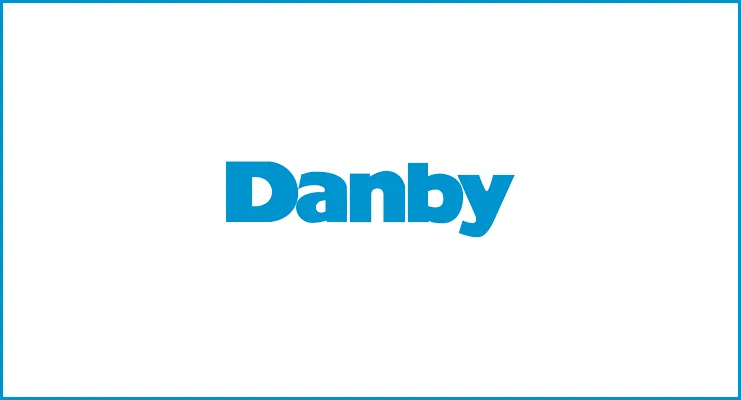 Danby is a Canadian brand of home and kitchen appliances. Danby has been around for well over seven decades and it has a huge customer base in the United States as well.
Danby offers a wide variety of kitchen and home appliances such as air conditioners, dehumidifiers, freezers, wine coolers, microwaves, and more. Danby refrigerators come in many different styles, colors, and sizes.
Headquarters: Guelph, Ontario, Canada

Customer Service No: +1-800-263-2629