West Elm : Company History & Profile
West Elm is one of the very successful, upscale home furnishing companies in the United States. West Elm is in business for almost two decades and has a rich experience of serving the design-focused consumers from several countries around the planet.
West Elm is owned and operated by Williams Sonoma, a publicly traded company and a major player in American kitchenware and home furnishing industry.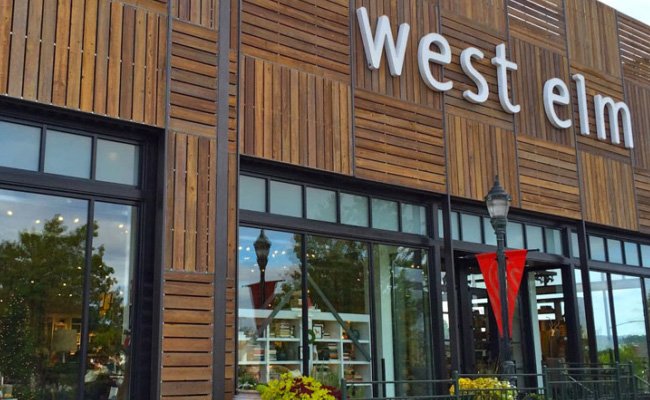 Presently, Williams Sonoma has over 100 West Elm stores across the United States, Canada, Mexico, United Kingdom, South Korea, Middle East, Philippines and Australia. Some of the other most popular home furnishing companies owned by Williams Sonoma include Pottery Barn and PBTeen.
Headquarters: Brooklyn, New York, NY, United States