Are you in LOVE with the novelty gifts, thoughtfully designed & extremely useful gadgets, and other unique and interesting products offered at SkyMall? For our today's post, we have carefully selected to share some other stores like SkyMall to give you more options to choose from.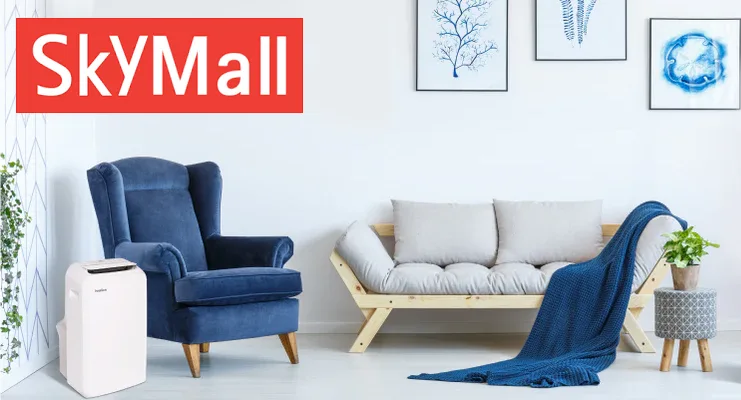 SkyMall : A Quick Intro to the Company
SkyMall was originally founded in 1990 by Bob Worsley, an American businessman and politician. Headquartered in Edison, New Jersey, United States, SkyMall presently is a wholly-owned subsidiary of C&A Marketing (a well-known American manufacturer and distributor of creative consumer products and high-quality electronics).
From tech gadgets to music instruments, housewares, toys, and personal care products, SkyMall has an endless variety of products under a wide range of segments. We hope the list of alternative stores shared below will help you find exactly what you are interested in.
Top 10 SkyMall Alternatives / Similar Companies
Sharper Image : #1 on Our List of Stores Like SkyMall in The United States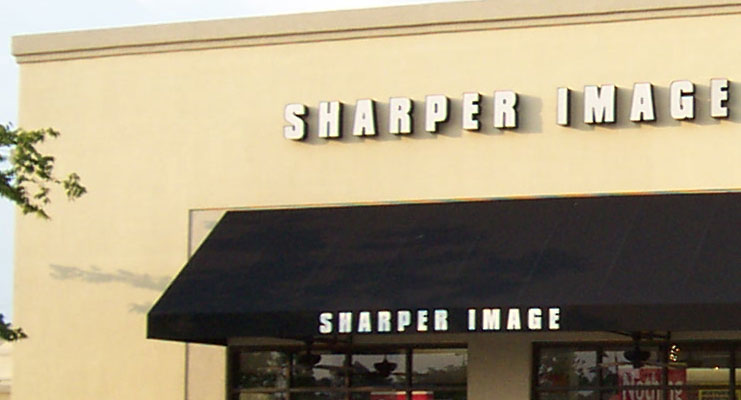 Sharper Image specializes in consumer electronics, air purifiers, modern gifts, and high-tech lifestyle products.
Headquartered in New York, Sharper Image was originally founded in the year 1977 as a chain of retail stores. The most popular product categories at Sharper Image include Smartphone Photo Printer, Hover Board, Photo Vault & Password Vault.
Founded: 1977, San Francisco, California

Headquarters: Farmington Hills, Michigan, United States

Customer Service No: +1-877-714-7444
Brookstone : Hard to Find, Distinctive, Innovative & High-Quality Products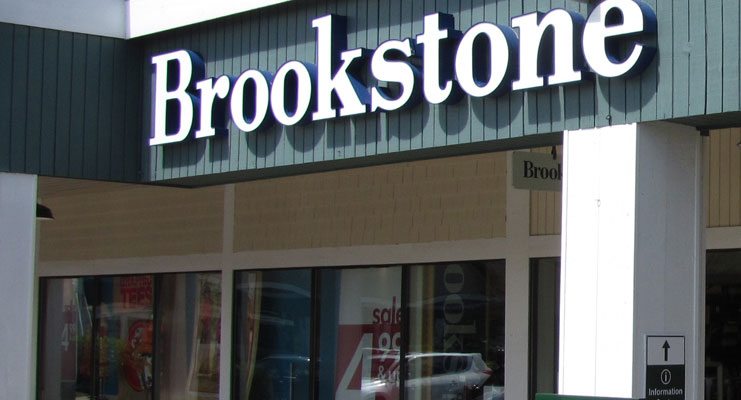 Brookstone is primarily famous for offering the most innovative and technologically-advanced products in massage and personal care categories.
But that's NOT where the story of Brookstone ends! Through its chain of brick-and-mortar stores and an eCommerce website, Brookstone also offers thousands of other products including modern furniture, unique decorative accessories, tech gadgets, luggage, and travel accessories.
We encourage you to check out Brookstone as an alternative to SkyMall. You won't be disappointed… We assure you that!
Founded: 1965, Peterborough, New Hampshire

Headquarters: Merrimack, New Hampshire, United States

Customer Service No: +1-800-846-3000
Toys R Us : A Better Place than SkyMall to Shop for Kids' Toys, Video Games, Action Figures & Building Blocks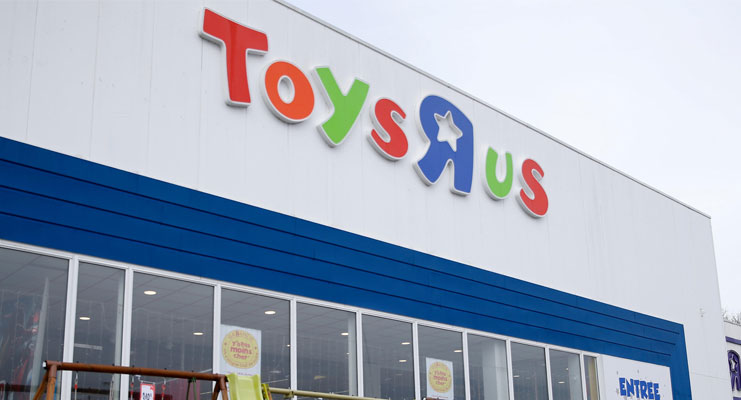 Toys R Us is one of the leading American companies that sell toys and juvenile products. Headquartered in Wayne, New Jersey, Toys R Us was founded in the year 1948.
A wide variety of toys, video games, dolls, action figures, learning games, and stuffed animals makes Toys R Us a great alternative to SkyMall or any other similar American baby products and toys retailer.
Founded: 1948, Washington, D.C.

Headquarters: Wayne, New Jersey, United States

Customer Service No: +1-866-345-5656
UncommonGoods : A Handpicked Selection of Creative & Original Gifts that'll Surely Exceed Your Expectations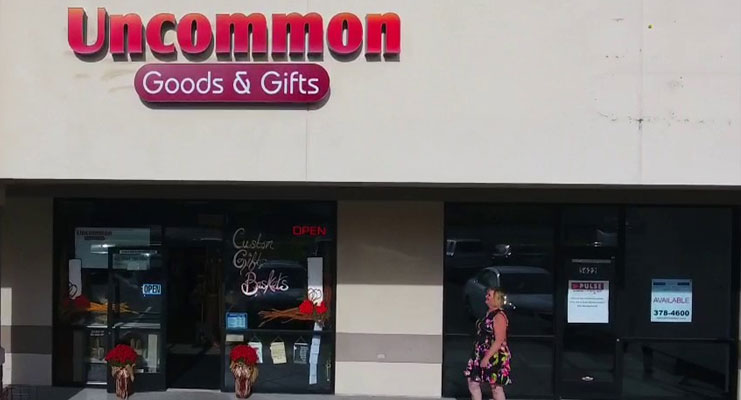 Uncommon Goods, as the name suggests, is the place to find really cool, unique, and very unique gifts for everyone and every occasion.
Whether you are an existing SkyMall Customer looking for similar places to find better deals, or you are searching for an alternative to SkyMall just because you want more options to choose from, Uncommon Goods is recommended for you in both cases.
Headquarters: Brooklyn, New York, NY, United States

Customer Service No: +1-888-365-0056
Bed Bath & Beyond : #5 on Housewares and Furniture Stores Like SkyMall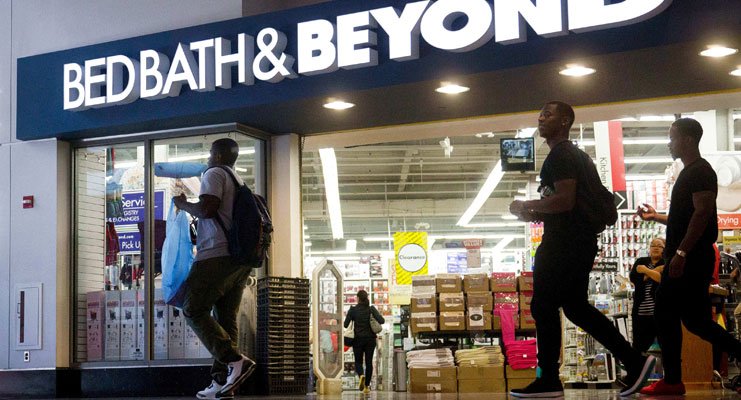 Bed Bath & Beyond, with 1460 megastores, is one of the largest retailers of domestic merchandise in the United States, Canada, Mexico, and Puerto Rico.
BB&B also operates some other very successful housewares chains including World Market, Buy Buy Baby, and Harbor Linen. Bed Bath & Beyond has the most complete range of products to create your dream space.
AND, according to our research, in most cases, BB&B offers better deals than SkyMall on similar home furnishing goods and decorative accessories.
Founded: 1971 in Springfield, New Jersey

Headquarters: Union Township, New Jersey, United States

Customer Service No: +1-800-462-3966
Things Remembered : An Endless Variety of Personalized Gifts for Family, Friends & Other Loved Ones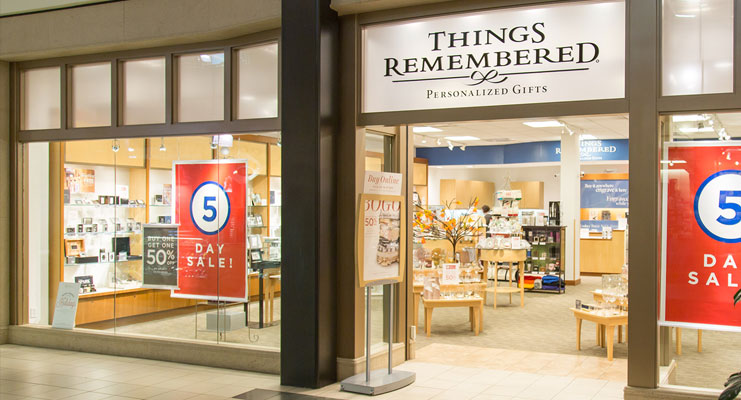 Things Remembered is a great store to buy very unique gifts for your loved ones. The eCommerce store of Things Remembered gives you the option to create personalized gifts online with a set of very user-friendly design tools.
Things Remembered is primarily famous for its custom engraved and monogrammed gifts for special occasions. The price range of products at Things Remembered is comparable to SkyMall.
Headquarters: Highland Heights, Ohio, United States

Customer Service No: +1-866-902-4438
Collections Etc : Thousands of Beautiful and Unique Items Under $15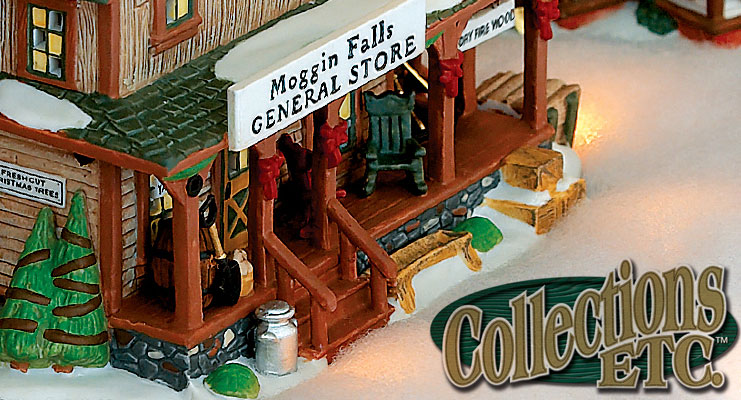 Collections Etc. is a catalog and internet-based retailer of unique gifts and seasonal decor products. Presently, Collections Etc. is known to be a major player and one of the fastest-growing companies in this category in the United States.
In many cases, you'll find Collections Etc. to be a better option than SkyMall to shop for a wide variety of products under several categories including Home Decor, Bed & Bath Accessories, Apparel, Gifts, and Toys.
Headquarters: Elk Grove Village, Illinois, United States

Customer Service No: +1-847-350-5800
Hammacher Schlemmer : They Unexpected Gifts, Versatile, Useful & Of Course Beautiful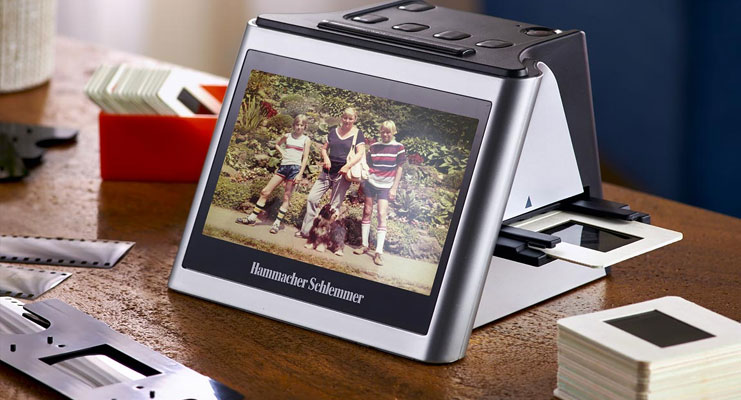 Hammacher Schlemmer is one of the oldest catalog retailers in the United States that was founded in the year 1848.
Hammacher Schlemmer also sells its entire range of products online through its eCommerce website. Hammacher Schlemmer can be another good alternative to SkyMall to find unique gadgets, elegant gifts, clothing, and personal care products.
Claire's : The HOTTEST Trends in Jewelry & The COOLEST Accessories for Women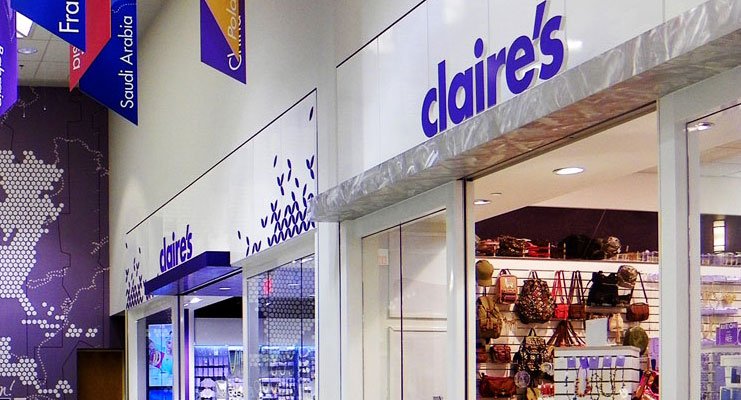 Claire's is a world-famous chain of jewelry and fashion accessories retailers that was founded in the year 1961.
Headquartered in Hoffman Estates, Illinois, Claire's operates almost 3500 contemporary jewelry stores across the Americas, Europe, Middle East, and Asia. Like SkyMall, Claire's is a great place for teenage girls and young women to buy jewelry, accessories, and cosmetics.
Headquarters: Hoffman Estates, Illinois, United States

Customer Service No: +1-800-252-4737
Amazon : #10 on eCommerce Websites and Stores Like SkyMall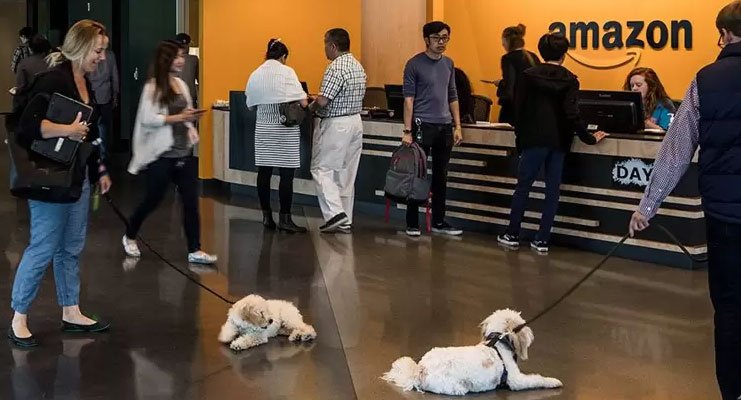 Amazon is the largest internet-based retailer on the planet. Headquartered in Seattle, Washington, Amazon was founded in the month of July 1994. Amazon also owns a network of very successful websites including Zappos, 6pm, and Shopbop.
Every day, millions of people visit Amazon.com to buy almost everything you can find at SkyMall. Last year, Amazon generated almost $400 billion in revenue.
Founded: 1994, Bellevue, Washington

Headquarters: Seattle, Washington, United States

Customer Service No: +1-888-280-4331