Are you in love with the character-branded, beautiful accessories offered at Morning Glory stores? For our today's post, we have carefully selected to share some other stores Like Morning Glory that offer similar stationery & school supplies and give you more options to choose from.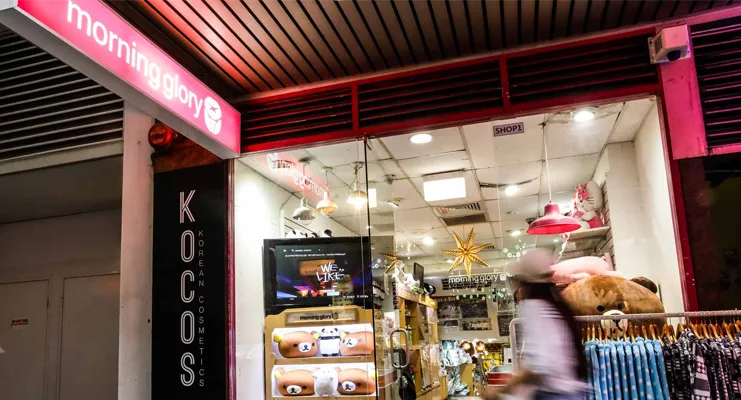 Morning Glory : A Quick Intro to the Company
Morning Glory was originally founded in 1999 in Orange County, California by Byung K. Moon (a South Korean businessman). Presently, Morning Glory is headquartered in the City of Industry, California, United States.
In addition to four brick-and-mortar stores, Morning Glory also operates a full-featured eCommerce website to give you the convenience to shop for your favorite character-branded stationery online.
Top 10 Morning Glory Alternatives / Similar Companies
Blippo : #1 on Our List of Stationery Stores Like Morning Glory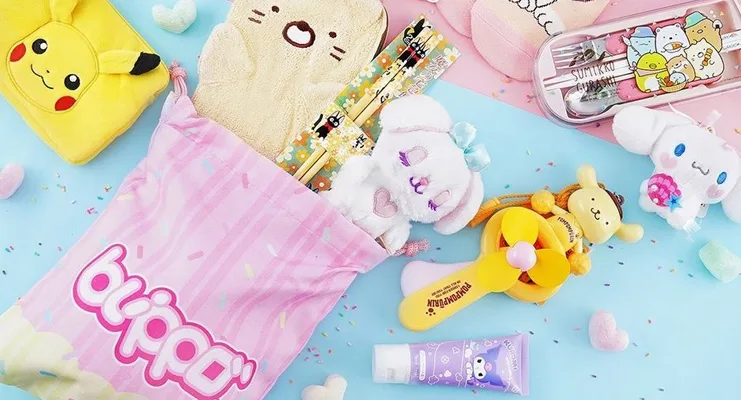 Blippo is a Japanese brand that specializes in an endless variety of fine-quality stationery featuring beautiful and cute cartoon characters, Sanrio characters, and Kawaii stuff.
All orders are processed and shipped from Japan. The best part is, that if you spend only $40, you will get Free Shipping across the globe. In most cases, the price range of stationery and accessories at Blippo is comparable to Morning Glory.
Headquarters: Tokyo, Japan

WhatsApp No: +85-25-4873-996
Oriental Trading : Beautiful Assortment of Fun Notepads, Pencils and Activity Books for Kids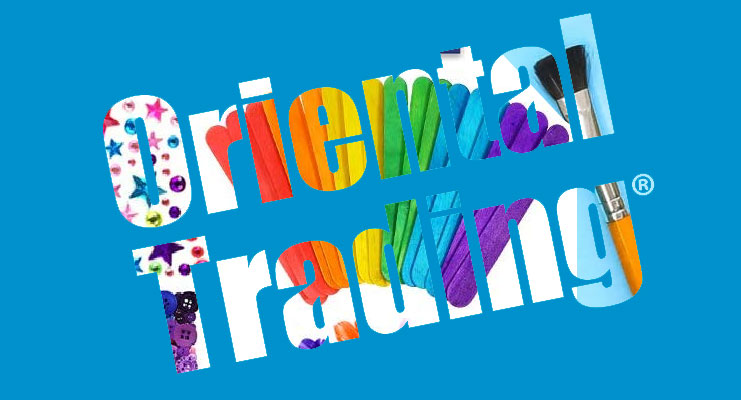 Oriental Trading is an Omaha, Nebraska-based company that sells over 40,000 products under many categories including value-priced party supplies, arts and crafts, toys, novelties, and school supplies.
Originally founded in the year 1932, The Oriental Trading Company is presently owned and operated by Berkshire Hathaway, an American multinational conglomerate company that owns many famous brands including NFM, Duracell, and RC Willey.
Oriental Trading is a great place to shop for almost everything you can find at Morning Glory.
Dollar Tree : Amazingly Low Prices on Office & School Supplies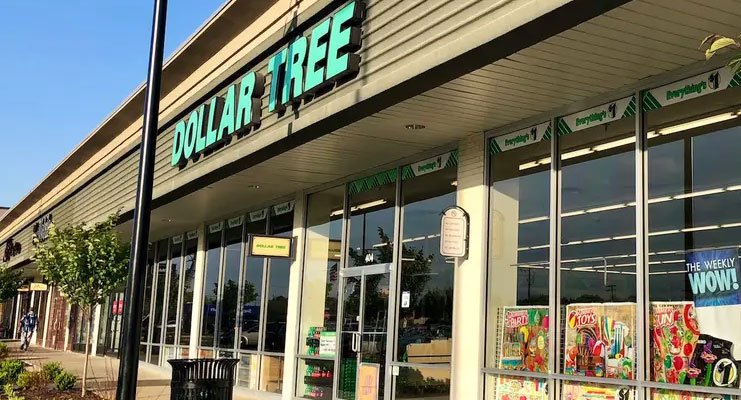 With 15,288 locations, Dollar Tree is one of the major chains of discount variety stores in the United States.
Dollar Tree is probably the cheapest alternative to Morning Glory on this page. AND, we assure you, low price doesn't always mean low quality. Visit Dollar Tree to check out the best deals on character-branded stationery and an endless collection of school and office supplies.
Founded: 1986, Norfolk, Virginia

Headquarters: Chesapeake, Virginia, United States

Customer Service No: +1-877-530-8733
Party City : Amscan Llama and Disney Minnie Mouse Stationery Sets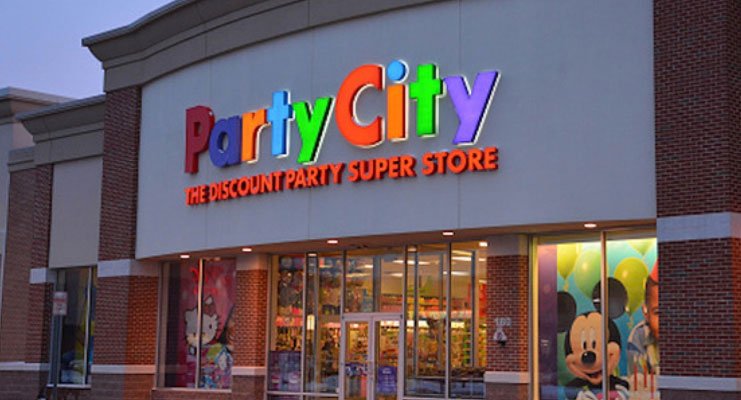 Party City, as the name suggests, it is a publicly-traded American chain of party supplies stores. Presently, Party City has almost 900 stores across the United States.
Party City also is a good alternative to Morning Glory to buy cheap competitively priced stationery and school supplies for kids of all ages. Party Supplies offers FREE shipping and same-day delivery on all orders of $49 or more.
Founded: 1986, East Hanover, New Jersey

Headquarters: Rockaway, New Jersey, United States

Customer Service No: +1-800-727-8924
Walmart : #5 on Our List of Stores Like Morning Glory in The United States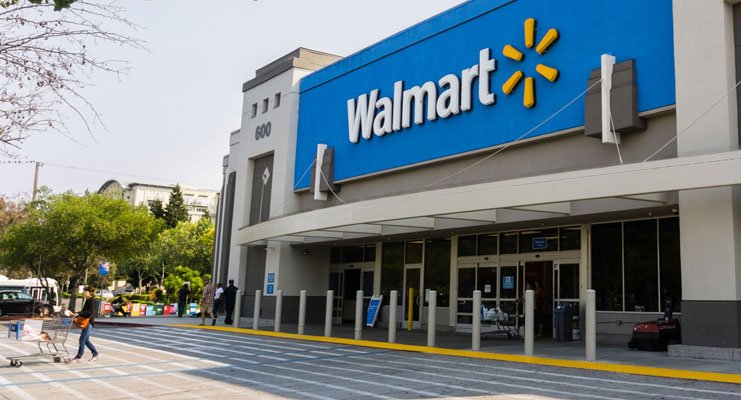 Who doesn't know the largest chain of retail stores in the world? If you live in the United States, chances are, you have already been a customer of Walmart.
Walmart stores sell everything (YES EVERYTHING) that Morning Glory store has to offer. The best part is, at Walmart, in almost every case, you'll get all that stuff at a better price!
Headquarters: Bentonville, Arkansas, United States

Customer Service No: +1-800-925-6278
Hobby Lobby : An Endless Selection of Arts & Crafts Supplies Online and In-Stores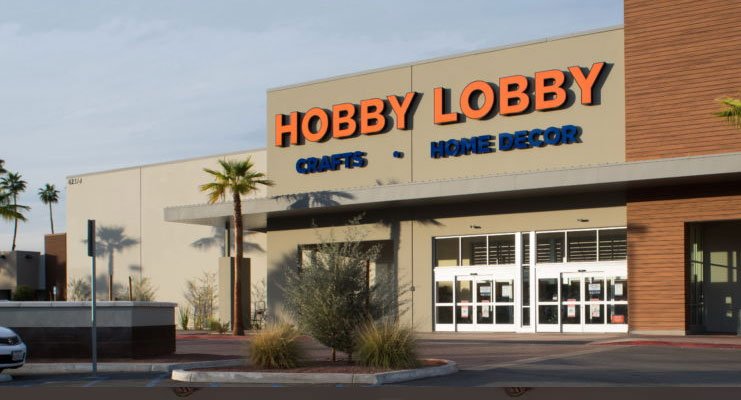 Hobby Lobby is a privately owned, American chain of retail stores that primarily sell arts & crafts supplies. Some other very popular product categories at Hobby Lobby include home décor accessories, beads & jewelry, bakeware, and wearable art.
Presently, Hobby Lobby operates 932 stores in the United States. Last year, Hobby Lobby generated almost $7 billion in revenue.
Headquarters: Oklahoma City, OK, United States

Customer Service No: +1-855-329-7060
Michaels : Art & Crafts Supplies, Stationery + The Best Deals on The Latest Seasonal Decor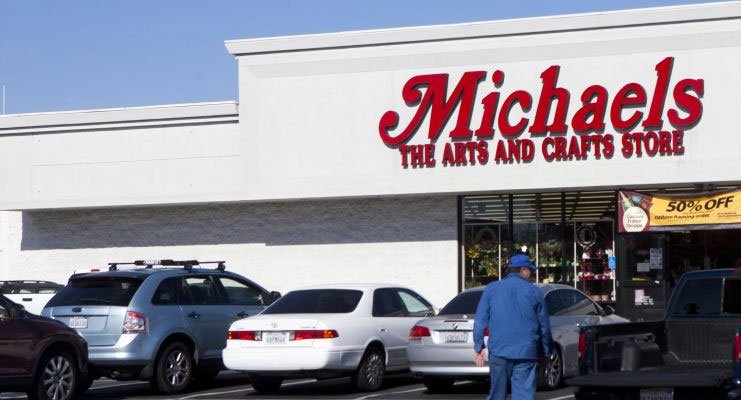 Michaels is an American chain of retail stores that specializes in Arts Supplies.
Presently, Michaels operates 1252 arts & crafts stores across the United States and Canada. Last year, Michaels Stores generated almost $1 billion US Dollars in revenue.
Headquarters: Irving, Texas, United States

Customer Service No: +1-800-642-4235
Five Below : Hugely Discounted Desk and Office Supplies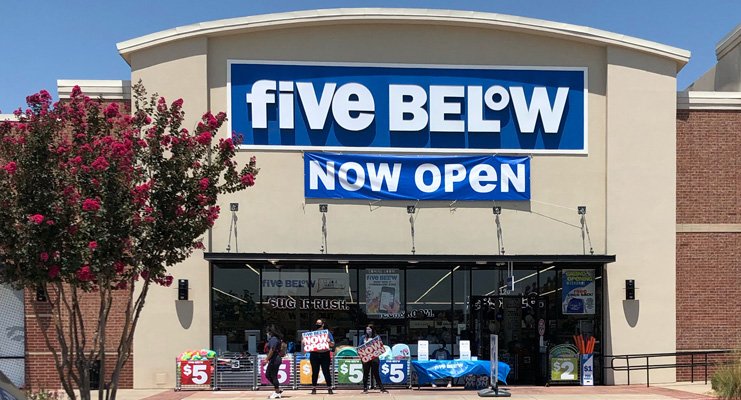 Five Below can serve as another reliable alternative to Morning Glory to shop for a wide range of products.
presently, Five Below is offering mini stationery sets, cute desk and school supplies to make your study and work space reflect your personal style.
Headquarters: Philadelphia, Pennsylvania, United States

Customer Service No: +1-844-452-3569
Jo-Ann : HOT Deals on Harry Potter Stationery Sets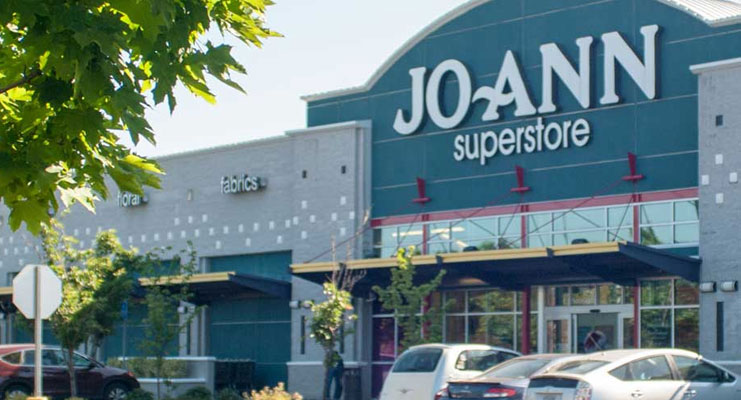 Jo-Ann is one of the most trusted companies in the American Crafts and Fabric industry. Presently, Jo-Ann operates 855 arts and crafts stores in the United States.
Unlike Morning Glory, some Jo-Ann stores also offer classes in many areas of crafting. These include knitting, crochet, quilting, sewing, painting, floral designs, and scrapbooking.
Founded: 1943, Cleveland, Ohio

Headquarters: Hudson, Ohio, United States

Customer Service No: +1-330-735-6576
Amazon : #10 on Online Stationery Retail Websites and Stores Like Morning Glory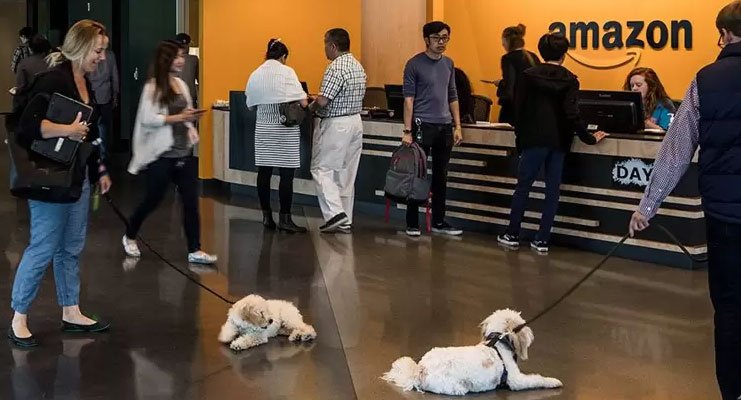 Has NONE of the stationery and arts & crafts stores we shared above as Morning Glory alternatives worked for you? (That's very strange…)
Well, if that's the case, Amazon is the last place that we would like to include in this list. Visit this section of Amazon, we hope you will find exactly what you are looking for.
Founded: 1994, Bellevue, Washington

Headquarters: Seattle, Washington, United States

Customer Service No: +1-888-280-4331