Pendleton Woolen Mills is one of the oldest family-owned companies in the United States. For our today's post, we have carefully selected to share some other brands like Pendleton to shop for similar blankets, shirts, and towels at comparable or low prices.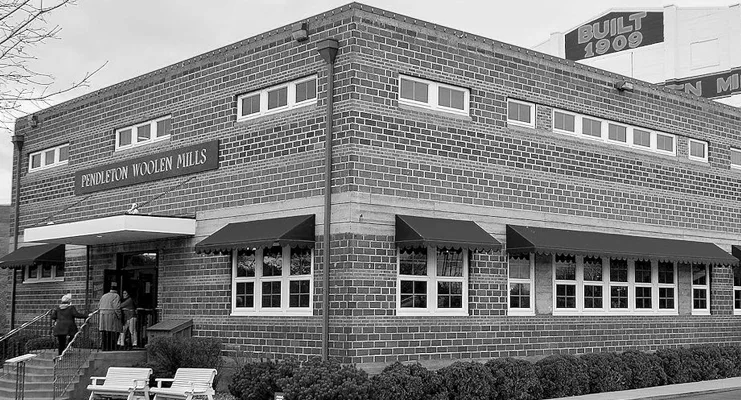 Pendleton Woolen Mills : A Quick Intro to the Company
Pendleton Woolen Mills is one of the oldest manufacturers of the finest wool blankets and woolen clothing in the United States. Headquartered in Portland, Oregon, Pendleton was founded in the year 1863.
Pendleton introduced complex patterns & designs in jacquard blankets featuring vibrant colors in the year 1909. Pendleton also was the first designer and manufacturer of wool blankets with square corners.
Presently, Pendleton is being operated under the management of the fifth generation of the heirs. Last year, Pendleton Wool Mills generated well over $100 million in revenue.
Top 10 Pendleton Alternatives This Year
Woolrich : #1 on Our List of American Brands Like Pendleton Woolen Mills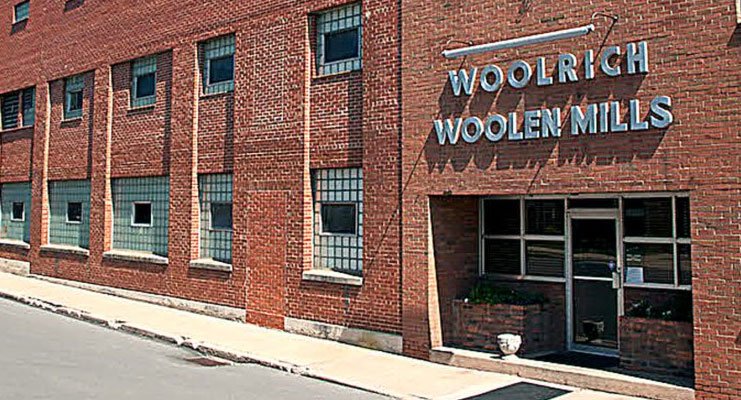 Woolrich is one of the oldest US-based clothiers (yes! older than Pendleton too) for men and women. Woolrich specializes in a full range of casual clothing including Flannel shirts, T-shirts, Pants, Shorts, Fleece, Footwear, Outerwear, Pajamas, Slippers, and a lot more.
Woolrich can also be a great alternative to Pendleton to shop for premium wool blankets at comparable prices.
Headquarters: Woolrich, Pennsylvania, United States

Customer Service No: +1-800-966-5372
Hot Products: Buffalo Check Pure Wool Blankets, Archival Pattern Jacquard Blankets, Wool Blend Blankets with Sherpa, Wool Shirts, Coats & Jackets, Parkas, Rain Boots, and Slippers
LL Bean  : Rugged Luggage, Designed to Last for Years of EASY Travel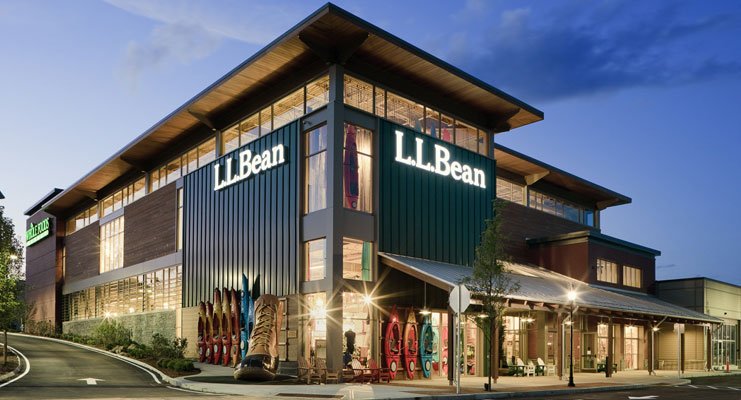 LL Bean is another over a century-old, very famous American retailer of high-quality, Made in USA outdoor clothing, shoes, and gear for recreational activities.
LL Bean offers almost everything you can find at Pendleton stores, However, we strongly recommend you check out the hard-working luggage collection by LL Bean. In many cases, LL Bean is cheaper than Pendleton, AND, LL Bean also offers FREE shipping on all orders of $50 or more.
Headquarters: Freeport, Maine, United States

Customer Support No: +1-800-441-5713
Hot Products: Travel Backpacks, Underseat Bags, Extra Large Luggage, Hardside Spinners, and Rolling Gear Bags
Carhartt : Durable Workwear, Outdoor Clothing & Gear Since 1889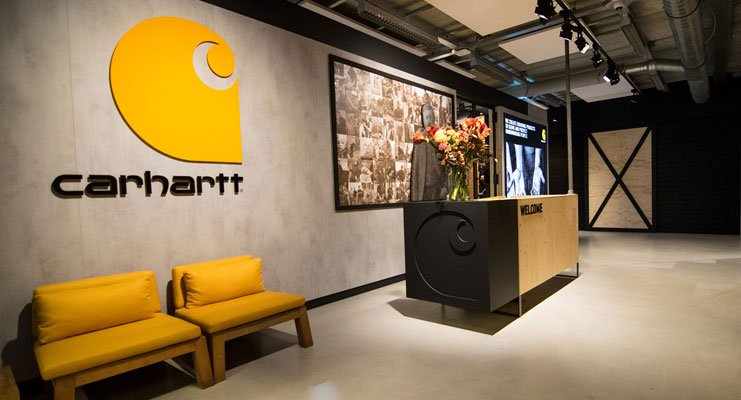 Carhartt is a time-tested (and trusted) brand that is primarily known for its durable workwear and outdoor apparel for men and women. Some of the most popular product categories at Carhartt include steel and composite toe boots, tough jeans, dungarees, and fire-resistant clothing.
Carhartt's collection of outerwear for the winter season, rain jackets, and other accessories are also very similar to Pendleton. In most cases, Carhartt is another affordable alternative to Pendleton and its equivalent companies.
Hot Products: Wool Shirts, Sleepwear & Robes, Capes & Shawls, Jackets & Vests, Waterproof Boots, Bags & Wallets, Hats, Scarves, Socks, and Gloves
Levi's : The Original Inventor of The Classic American Blue Denim Jeans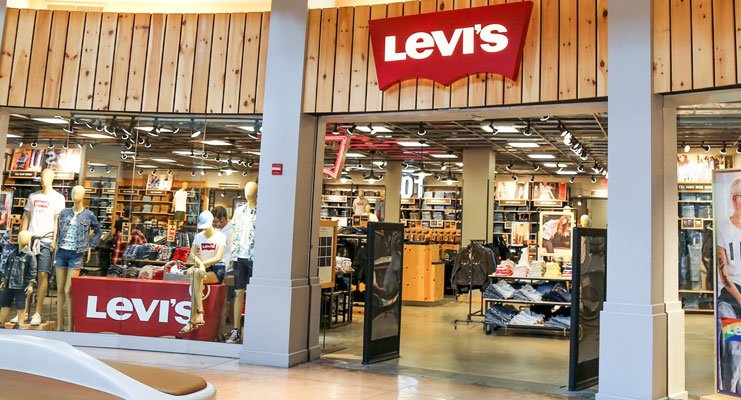 Levi's Store (originally Levi Strauss & Co.) is a world-famous American clothing company that was founded by Levi Strauss (an American businessman) in the year 1853. Levi's is actually famous for being the original inventor of blue denim jeans.
If you are a fan of rugged denim jeans offered by Pendleton, we assure you, wearing a pair of denim jeans, made by Levi's will be a very pleasant experience for you.
Levi's also owns and operates some other very popular clothing brands including Dockers and Denizen. Presently, Levi Strauss & Co. operates over 2800 Levi's Stores around the world. Last year, Levi's stores generated well over $6 billion in revenue.
Headquarters: San Francisco, California, United States

Customer Service No: +1-800-872-5384
Hot Products: Men's Jeans, Women's Jeans, Jean Jackets & Outerwear, High-Quality T-Shirts, and Casual Shirts
Uniqlo : #5 on Clothing Companies and Stores Like Pendleton for Men, Women, and Kids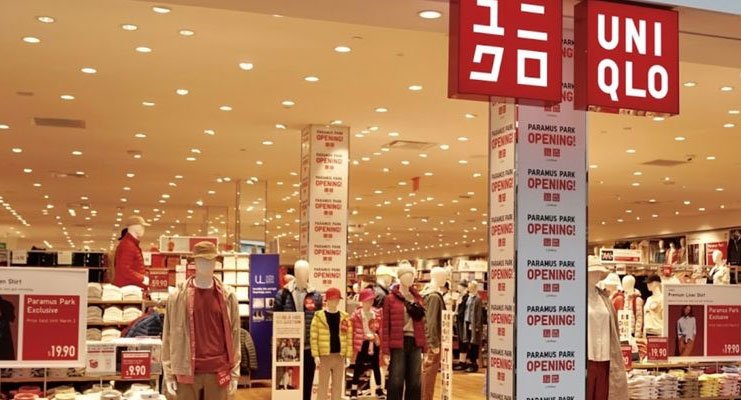 Uniqlo is NOT as old as Pendleton Woolen Mills and most other similar companies we listed on this page.
Uniqlo is actually a Japanese clothing company. However, like Pendleton, Uniqlo is very popular in the United States with a fan base of millions on all major social media platforms.
Uniqlo specializes in casual clothing for men, women, and kids. Uniqlo has a full-fledged in-house system to design, manufacture and market its products. presently, Uniqlo operates several hundred retail stores in 14 countries across the Americas, Europe, and Asia.
Headquarters: Yamaguchi, Yamaguchi Prefecture, Japan

Customer Service No: +1-855-486-4756
Hot Products: High-Quality Sweaters & Cardigans at Affordable Prices, Knits & Tees, Dresses, Sleepwear, Pants, Skirts Outerwear, and Blazers
The North Face : a Trusted American Manufacturer of Sustainable Outdoor Clothing & Gear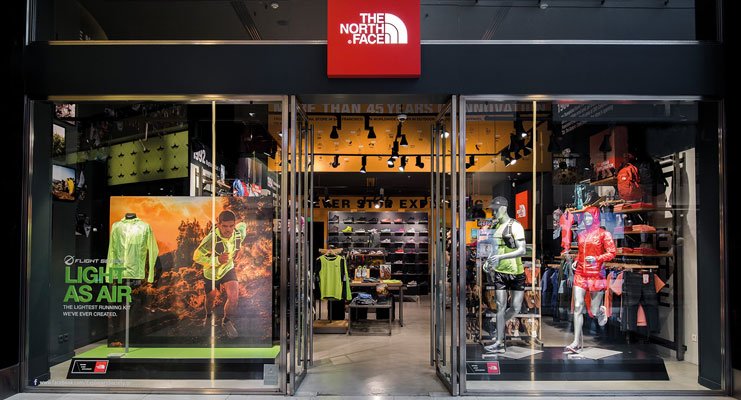 The North Face activewear and other outdoor gear have been a staple of outdoor sports gear for well over 50 years.
The North Face offers better deals than Pendleton on an endless variety of Outerwear (waterproof jackets & vests, coats, and fleece), made with ethically-sourced, eco-friendly materials The North Face also offers a beautiful collection of outdoor equipment e.g. backpacks, tents, and sleeping bags.
Hot Products: Outdoor Clothing and Footwear for Extreme Weather Conditions, Backpacking Packs, and High-Quality Gear for Outdoor Adventures
Patagonia : Environmentally-Friendly Clothing and Accessories for The Silent Sports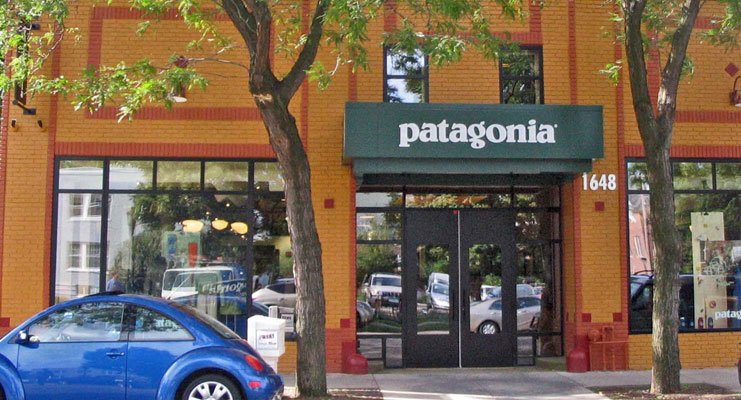 Pendleton Woolen Mills produces a good range of clothing and accessories for surfing and other similar outdoor activities. If you are looking for an alternative brand in that category, Patagonia is a highly recommended company for you.
Headquarters: Ventura, California, United States

Customer Service No: +1-800-638-6464
Hot Products: Outdoor Clothing and Gear for a Wide Range of Outdoor Activities including Climbing, Surfing, Fly Fishing, Skiing, and SNowboarding
Brooks Brothers : The Original Authority on The Timeless American Clothing for Men and Women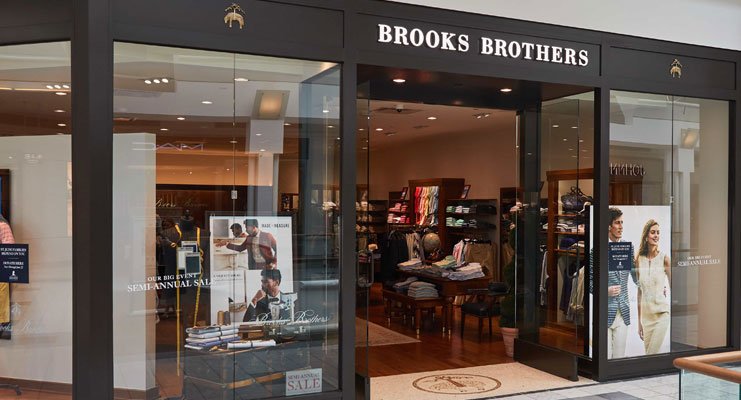 No list of Pendleton alternatives can be completed without including Brooks Brothers. We hope you know the oldest American clothier for men already!
Headquarters: Manhattan, New York, NY, United States

Customer Service No: +1-800-274-1815
Hot Products: Seasonless Wool Blazers, High-end Formal Clothing for Men & Women, Wool Dresses, Stripe Shawl-Collar Cardigans, Lon Open-Front Cardigans, and a Wide Range of Fresh Takes on Heritage Designs for Men and Women
Ralph Lauren : One of The Most Successfully Designer Brands of All Time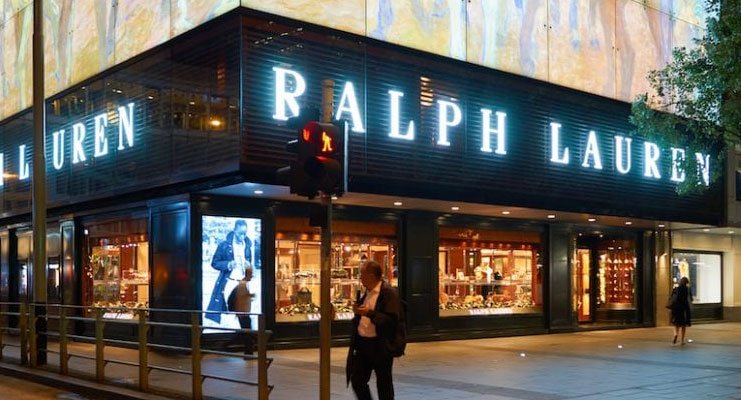 We hope you'd agree, Ralph Lauren doesn't need an introduction. This world-famous luxury apparel, fragrances, and accessories company can be a great alternative to shopping for almost everything that the Pendleton brand has under its umbrella.
If you are a fan of the bedding collection of Pendleton, or you like their upscale home furnishings and decor, Ralph Lauren can be a better place in these categories too.
Hot Products: Washable Wool Blankets Featuring Patterns, Stripes & Plaids, Quilts & Bedspreads, Sheets & Duvet Covers, Throw Pillows, Cotton Blankets, Bath & Beach Towels, and Rugs
REI : #10 on Retail Stores, Outdoor Companies, and Clothing Brands Like Pendleton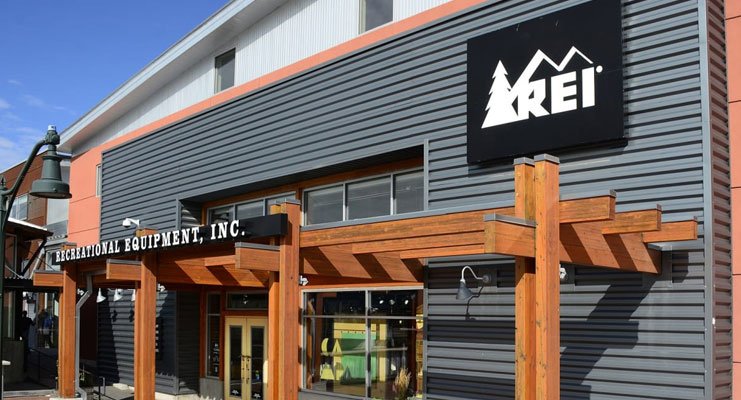 We hope this post has helped you find at least one alternative to Pendleton that is perfect in your case.
However, if none of the clothing and footwear companies we suggested on this page worked for you, try REI. This company is a bit different than other Pendleton competitors we shared.
REI stores feature thousands of products, especially clothing, footwear, and camping gear by most popular outdoor brands. Take a look over REI's official website and we hope you'll find plenty of reasons to shop there.
Headquarters: Kent, Washington, United States

Customer Service No: +1-800-426-4840
Hot Products: Travels Bags, Duffle Bags, Backpacking Packs, Hiking Shoes, Rain Shoes, Duck Boots, Yoga Mats & Workout Gear, Socks, Cold Weather Accessories, Bandanas & Masks, Glasses, and Umbrellas