TV Stands not only provide better organization and style for your room, but using one can be an excellent way to optimize your viewing experience.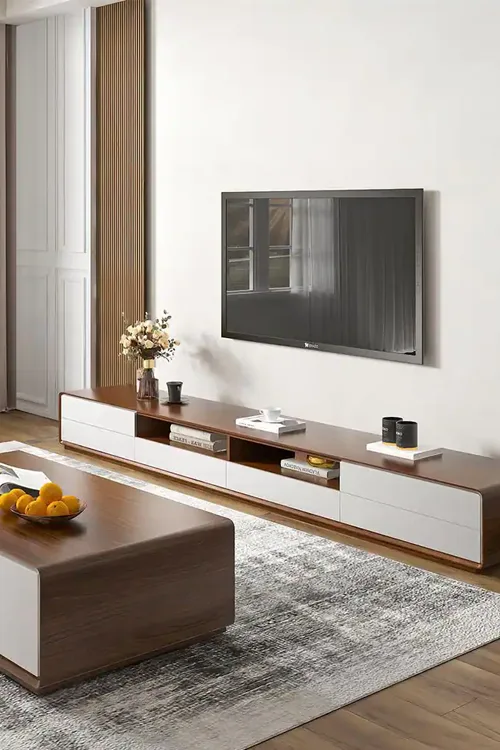 For our today's post, we have carefully selected to share some very reliable American stores and websites that offer the best deals on a wide range of TV stands.
On this page, we have also shared some PRO tips on how to choose the best TV stands to enhance your viewing experience, organize cords better for easy access, and upgrade audio performance levels through built-in features like shelves and speaker platforms.
Top 10 Places to Find the Best TV Stands Online
Best Buy : Best Possible Deals on TV Stands, Entertainment Centers, and TV Tables
Best Buy is one of the major retailers of consumer electronics in the United States, Mexico, and Canada. The most popular product categories at Best Buy Stores include Home Appliances, Home Theater, Computers, Mobile Phones & Tablets, Cameras, Car Electronics, and Video Games.
Click Here to check out the latest offerings and discount deals on TV stands at the official online store of Best Buy.
Founded: 1966, Saint Paul, Minnesota

Headquarters: Richfield, Minnesota, United States

Customer Service no: +1-888-237-8289
Home Depot : FREE Shipping on a Wide Range of TV stands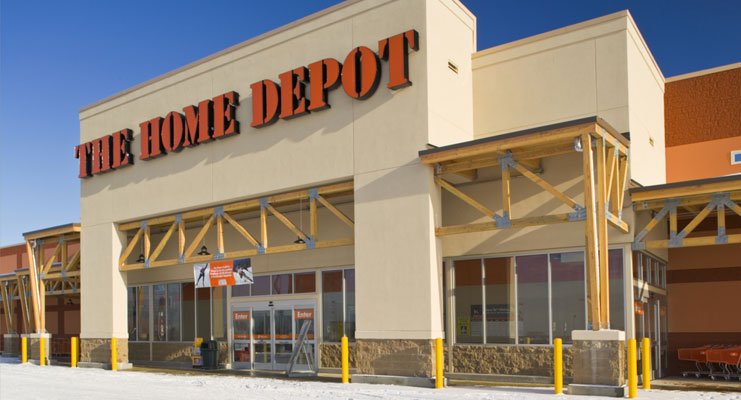 The Home Depot is the largest American chain of retail stores that specialize in home improvement products and services. Presently, Home Depot operates 2312 brick-and-mortar stores across the United States, Puerto Rico, Mexico, Canada, and US Virgin Islands.
Headquarters: Atlanta, Georgia, United States

Customer Service No: +1-800-466-3337
Big Lots : Save BIG on Fireplace TV Stands and Media Consoles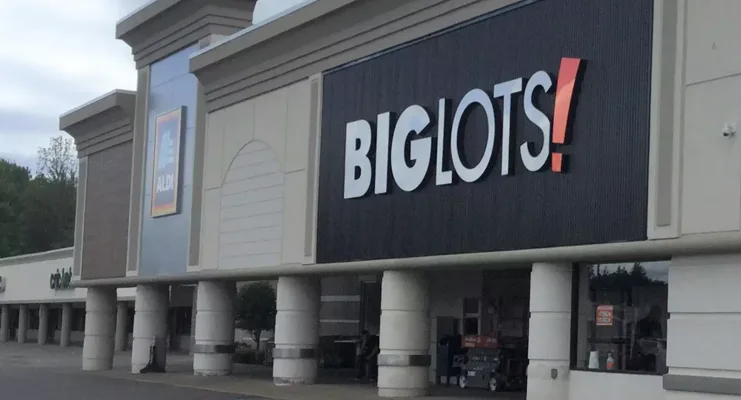 Big Lots is a publicly-traded American company that operates over 1400 retail stores across the United States.
Right now, Big Lots is running a special discount campaign on its entire collection of fireplace tv stands for large rooms. Last year, Big Lots generated more than $7 billion in revenue.
Headquarters: Columbus, Ohio, United States

Customer Service No: +1-866-244-5687
Bassett Furniture : Are You Looking for a Credenza?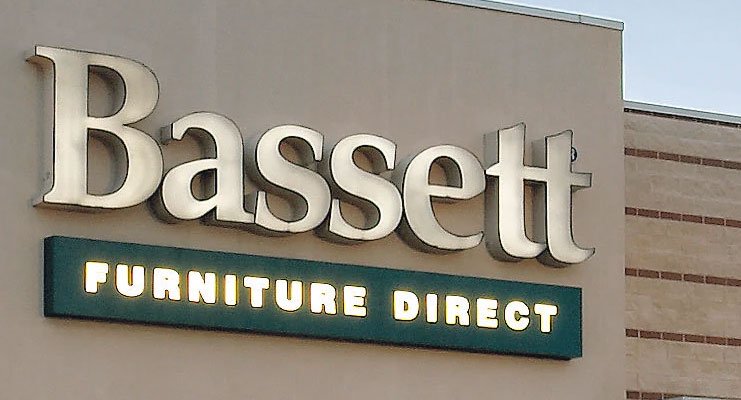 Credenzas are durable and many people use this option to keep their expensive flat-screen TV sets safe and secure. Bassett Furniture is a highly recommended store if you are interested in credenzas and rustic TV console tables.
Joss & Main : Beautiful TV Stands that Effortlessly Blend with Any Decor Theme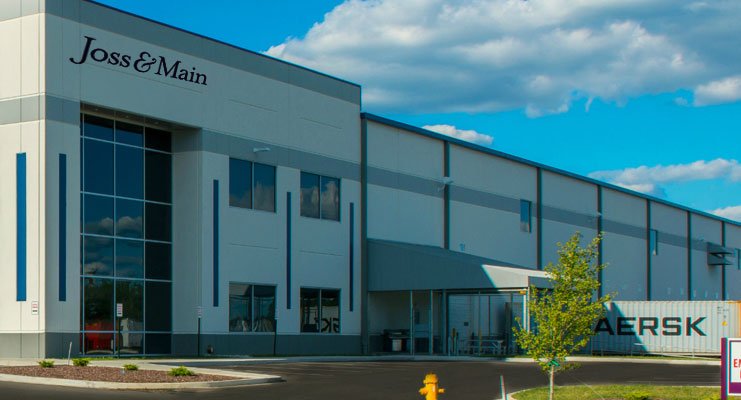 Joss & Main is a great place to find picture-perfect furniture and decorative accessories within your budget. Click Here to visit the TV stands and Media storage furniture section at Joss & Main.
Joss & Main is a wholly-owned subsidiary of Wayfair, an internet-based American home furnishings giant that operates many popular furniture & housewares websites including AllModern and Birch Lane.
Headquarters: Boston, Massachusetts, United States

Customer Service No: +1-800-632-8158
Target : The Most Complete Selection of Entertainment Centers in The United States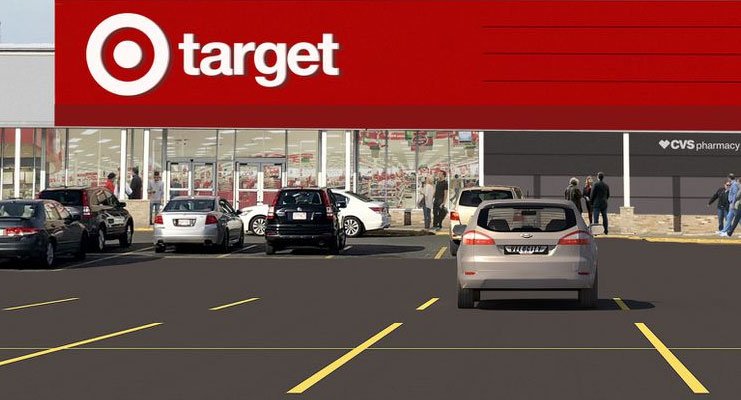 From simple TV stands to media cabinets, corner tv stands, and wall-mounted stands, Target has the more complete variety of entertainment furniture.
The best part is that Target is offering its bestselling pieces at really affordable prices.
Headquarters: Minneapolis, Minnesota, United States

Customer Service No: +1-800-440-0680
Overstock : FREE and FAST Delivery on Most Orders Across the US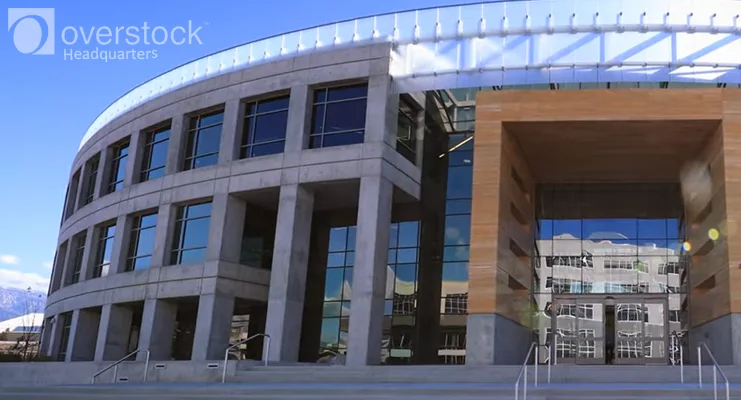 Overstock is an online-only retailer. If you want to buy a good quality TV stand online, from the convenience of your home, don't make a purchase decision before checking out Overstock.
Headquarters: Midvale, Utah, United States

Customer Service No: +1-800-843-2446
Lowes : Add a Touch of Style to Your Living Room Without Breaking Your Bank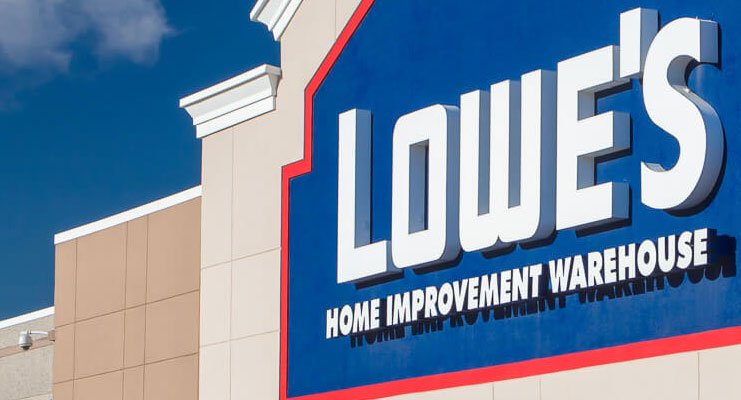 Lowe's offers simple metal stands and traditional cabinets with storage at very good prices. If you have a small budget, Lowe's can give you the most bang for your buck.
Lowe's is a publicly-traded American company that operates a chain of home improvement & appliances stores. Presently, Lowe's owns almost 2015 brick-and-mortar stores across the United States, Canada, Mexico, and Australia.
Founded: 1921 in North Wilkesboro, North Carolina

Headquarters: Mooresville, North Carolina, United States

Customer Service No:: +1-800-445-6937
Bed Bath & Beyond : Well-Crafted Metal Media Cabinets Under $150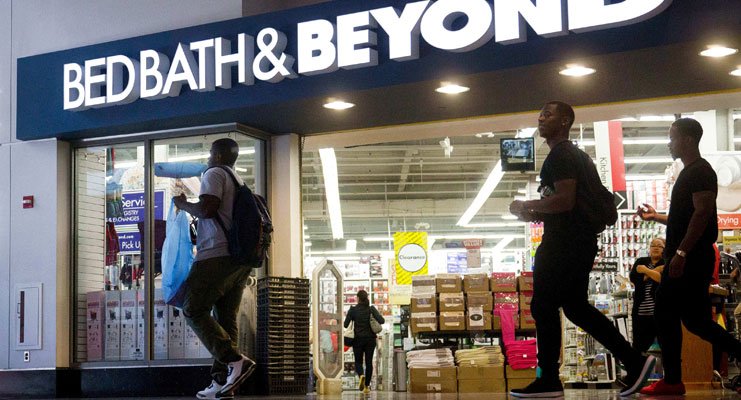 Bed Bath & Beyond, with 1460 megastores, is one of the largest retailers of domestic merchandise in the United States, Canada, Mexico, and Puerto Rico. Check out the latest and competitively-priced TV stands and entertainment centers at Bed Bath & Beyond.
Founded: 1971 in Springfield, New Jersey

Headquarters: Union Township, New Jersey, United States

Customer Service No: +1-800-462-3966
Living Spaces : Modern Stands for TV Sets of 70 to 80 inch Sizes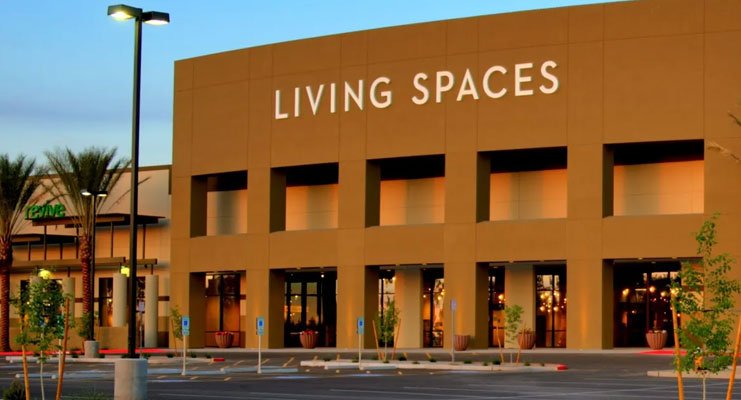 If none of the above worked for you, try Living Spaces. We hope you'll like their contemporary and modern styles featuring glass doors and dedicated soundbar shelves.
Headquarters: La Mirada, California, United States

Customer Service No: +1-877-266-7300
Do You Really Need a TV Stand?
Investing in a high-quality TV stand can provide much-needed organization and style for any room. Not only will it neatly display your television and other electronics, but it will also help organize all of the wires needed to connect them together.
This not only helps create an aesthetically pleasing look but also makes it easier to access any cables or connectors that need changing or maintenance.
The Best TV Stands to Create a More Immersive Entertainment Experience!
Another benefit of having a good quality TV stand is increased sound quality when watching television or movies.
Many stands come with built-in sound systems that provide enhanced audio experiences compared to speakers placed directly on the floor or wall mountings alone.
Moreover, many TV stands have adjustable shelves for placing additional speakers around the room if desired which further improves sound performance and creates more immersive entertainment experiences overall.
TV Stands Can Help Limit Glare from Open Windows & Overhead Lighting Sources
Having a good quality TV stand can make it easier for you to adjust your viewing angle when watching movies or programs from different positions. They can also limit glare from windows or overhead lighting sources during nighttime viewing hours.
Many TV stands come with adjustable height settings so you can get just the right angle while still keeping everything organized and looking neat at all times no matter what position you're in when watching television or films on-demand services like Netflix and Amazon Prime Video!
What to Look for When Buying a TV Stand?
Finding and Buying the best TV stand shouldn't be a difficult or overwhelming experience. All you need is to follow the simple tips shared below.
You Need to Be Careful When Measuring The Size of Your TV
Before purchasing a TV stand, it is important to measure the size of both the television and the space where it will be located. The new TV stand should be able to accommodate the TV comfortably, while also allowing for adequate ventilation.
It is also important to consider how much storage space you will need in addition to accommodating your television set.
Many TV stands come with shelves or drawers that can be used for storing items like books, DVDs, gaming consoles, and other media components such as speakers or sound bars. Make sure these components fit comfortably on top of or inside the stand so that they do not take up too much precious floor space in your living room or bedroom.
What Style of a TV Stand Will Look Best With Your Furniture & Existing Decor Theme?
There are many styles of TV stands available, ranging from traditional wooden cabinets to modern glass shelves. Consider what will best fit with your existing décor and lifestyle before making a purchase
Choose a style that matches existing furniture in order to create an aesthetically pleasing look within your home's interior design scheme.
There are plenty of options available ranging from sleek modern designs with glass accents all the way to rustic wood models ideal for country homes. With careful consideration given to all these factors, choosing the right size TV stand should be an easy task.
Always Buy From Trusted Sellers & NEVER Compromise on the Quality
We have thoroughly researched each store we listed above. You DON'T have to buy from any of them. But it is strongly recommended to buy from a reliable store or website. Why?
Well-reputed TV stand manufacturers and resellers always stand behind their products. If anything goes wrong, they will gladly resolve your issue.