If you're looking for a tasty and healthy drink that provides the body with antioxidants and helps to energize you, green tea from a trusted brand is the perfect choice. For today's post, we have carefully selected to share the best green tea brands available for consumers in the United States.
The finest Green Tea by these popular companies not only tastes good, but if used regularly, it can help to detoxify your body, improve your mental clarity, and aid in weight loss.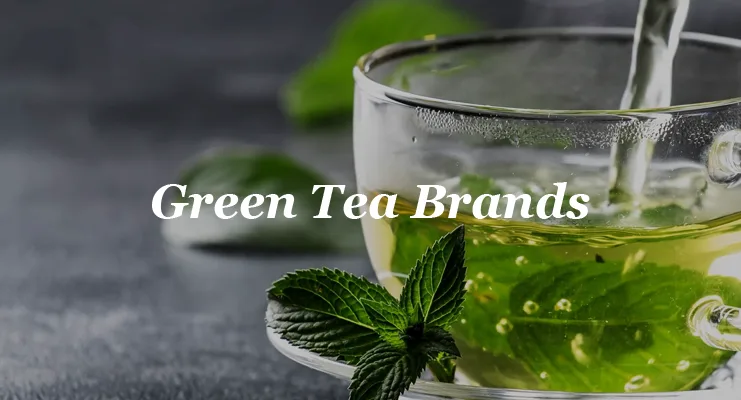 Bigelow : #1 on Our List of the Best Green Tea Brands in USA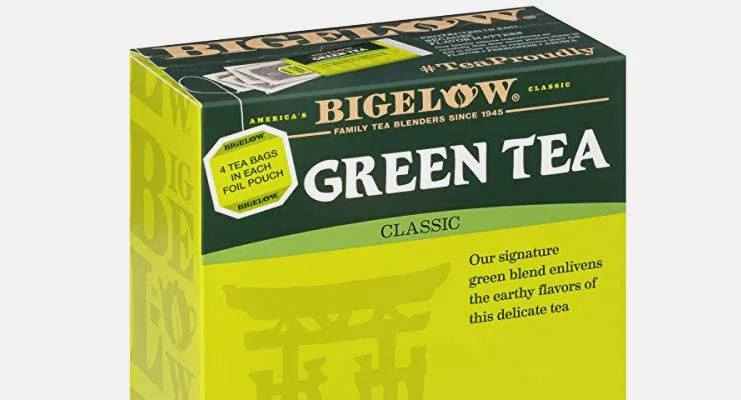 Bigelow is committed to using high-quality ingredients, protecting the environment, and their green tea is ethically and sustainably produced.
Moreover, Bigelow green teas have some of the most vibrant flavors, making them the perfect tea for a delicious cup of tea. Bigelow stands behind its products and offers a 100% satisfaction guarantee.
Headquarters: Fairfield, Connecticut, United States

Customer Service No: +1-888-244-3569
Lipton :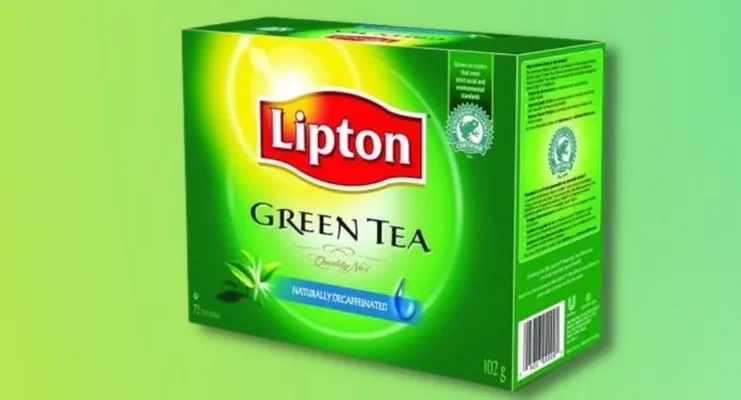 Lipton blends high-quality tea leaves with natural, flavorful, and beneficial ingredients to provide a taste and aroma that is irresistible to many tea connoisseurs. Lipton also offers a wide variety of green teas that appeal to many preferences.
From traditional green tea to spiced and herbal tea, Lipton has something for everyone. In addition, Lipton green tea is available in both traditional tea bags and convenient K-Cup pods for single-serve brewing. This makes it easy to enjoy a cup of hot or iced green tea anytime, anywhere.
Headquarters: Englewood Cliffs, New Jersey, United States

Customer Service No: +1-888-547-8668
Tetley :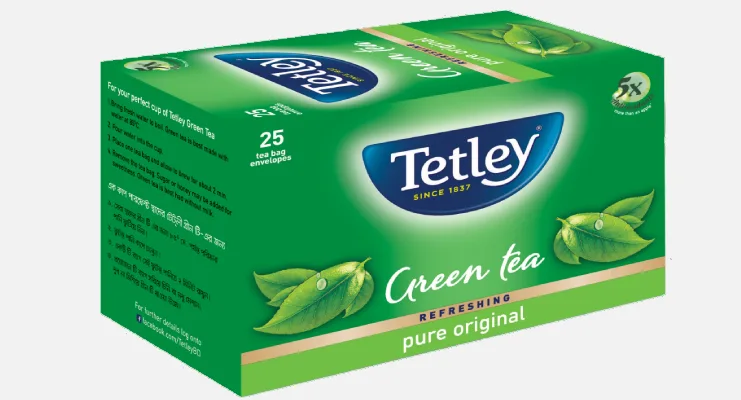 Tetley sources green tea leaves from some of the best tea gardens around the world. Tetley's green tea is carefully blended, making it flavourful and aromatic, and it is also verified to be a natural source of antioxidants.
Tetley offers a wide range of green tea blends that allow you to be creative and explore the deliciousness of green tea in different ways.
Headquarters: Greenford, London, England

Customer Service No: +1-800-728-0084
Stash :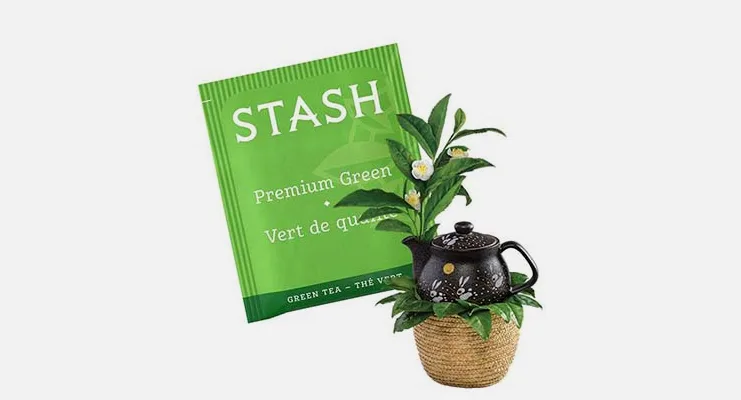 Stash is one of the most trusted brands on the market that offer a wide variety of quality organic teas that are sustainably sourced and blended with natural ingredients. The flavors range from traditional green tea to sweet and nutty flavors such as passionfruit and macadamia.
Stash Tea Company also uses ethically sourced packaging and focuses on reducing its carbon footprint by using eco-friendly production practices and sourcing from certified organic farms.
Headquarters: United States

Customer Service No: +1-800-800-8327
Numi Organic Tea : #5 on the Best Green Tea Brands in the American Market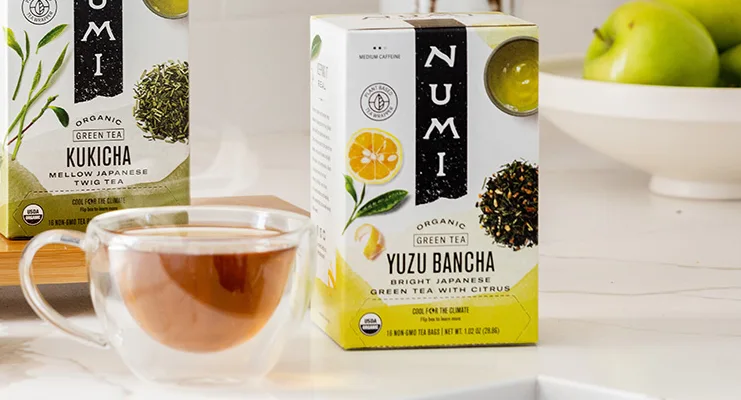 Numi is an entirely organic and Fair Trade company (no harmful pesticides are used). Their green teas are sourced from Fair Trade Certified farms, ensuring that farmers are properly compensated. Numi farmers earn at least 25% more than conventional tea growers.
Headquarters: Oakland, California, United States

Customer Service No: +1-888-404-6864
Green Tea by Whole Foods Market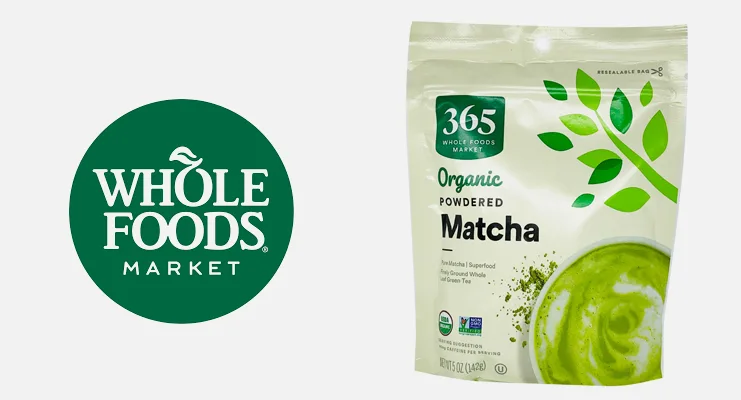 Buying green tea from Whole Foods Market is a great choice for anyone looking for an all-natural and healthful tea at the best prices. Whole Foods Market offers green tea that is organic, Non-GMO, fair trade certified, and made with high-quality ingredients.
Presently, Whole Foods is owned by Amazon, the largest internet-based company that also operates many other world-famous websites including Zappos, IMDB, Shopbop, Goodreads, and many others.
Headquarters: Austin, Texas, United States

Customer Service No: +1-844-936-8255
Pure Leaf :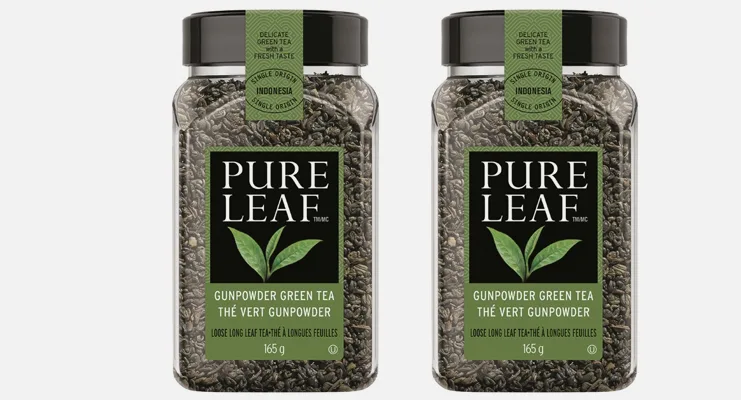 Pure Leaf is another excellent brand of Green Tea, offering a range of delicious teas that are all natural and high in quality. Their tea leaves are freshly picked from family-run tea gardens, ensuring a full-bodied flavor with every sip.
Headquarters: Westchester County, New York, United States

Customer Service No: +1-866-612-2076
Rishi Tea & Botanicals :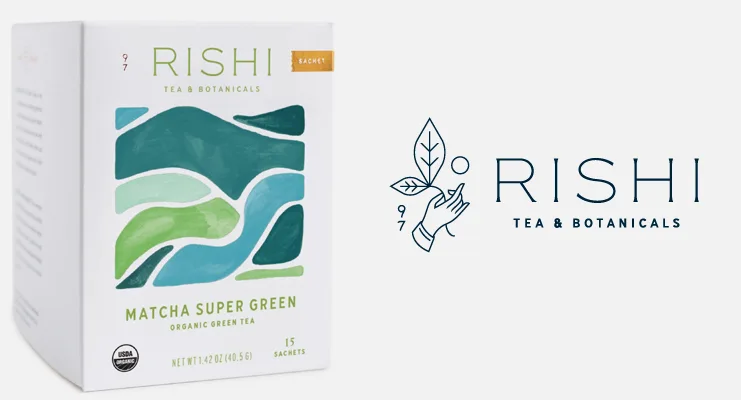 Rishi Tea & Botanicals provides premium quality green tea that is both delicious and nutritious. Rishi sources directly from small-scale farmers that use traditional growing and harvesting methods.
PG Tips :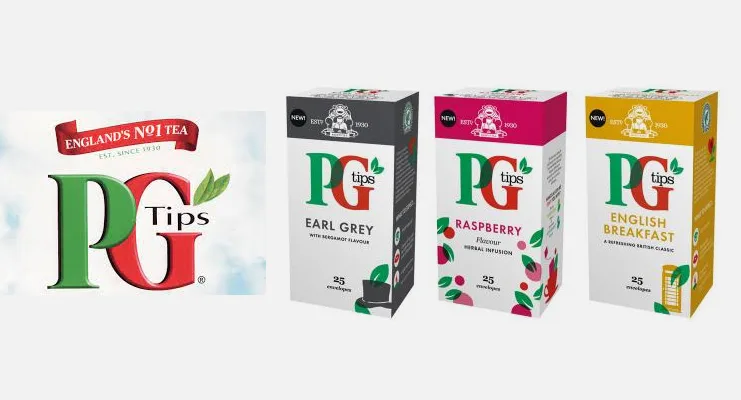 PG Tips green tea is blended with care, using only the tips of the tender young leaves, creating a bright rich flavor in every sip. PG Tips is one of the very few green tea brands that use Rainforest Alliance Certified ingredients.
Headquarters: Rotterdam, Netherlands

Customer Service No: +1-877-851-0222
Twinings : #10 on The Best Green Tea Brands this Year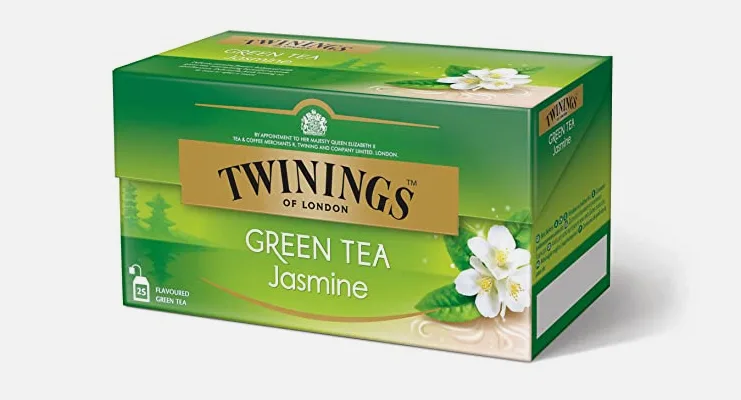 Twinings is one of the oldest and most trusted tea companies in the world. Twinings offers a variety of quality tea products that cater to different tastes and preferences.
In addition to the classic green tea, Twinings also offers herbal, flavored, and decaffeinated varieties, as well as a full range of special blends that offer something different for everyone.
Headquarters: Andover, United Kingdom

Customer Service No: +1-800-803-6695