Cat Foods prepared with real meat and other wholesome ingredients have been proven to improve many aspects of cats' health. For today's post, we have carefully selected to share the best cat food brands available in the United States.
All of these well-reputed brands formulate cat food that is scientifically proven to improve coat & skin condition, digestive health, and healthier gums & teeth.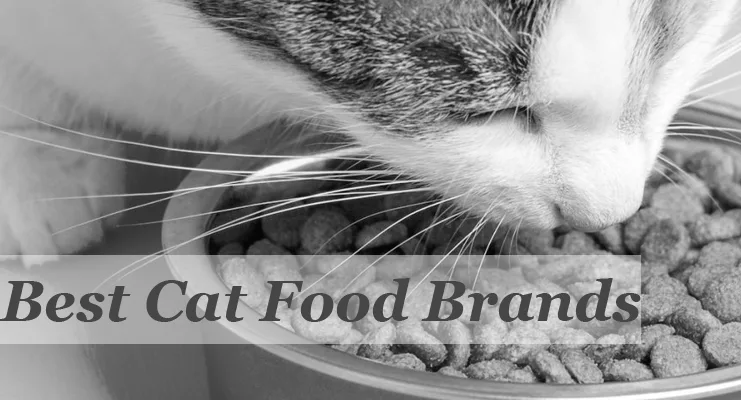 Top 10 Companies that Formulate the Best Food for Kittens, Adults & Senior Cats
Whiskas : #1 on Our List of The Best Cat Food Brands in America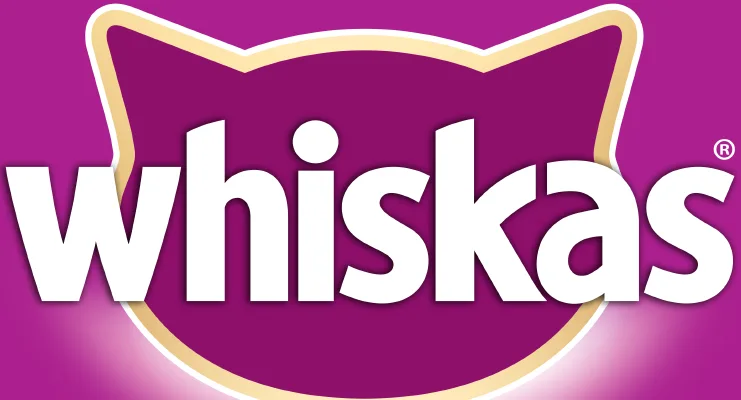 Whiskas is a wholly-owned subsidiary of Mars Inc., a world-famous American manufacturer of confectionery and a wide range of other food products. Whiskas produces a variety of wet and dry foods, treats, and snacks for cats in all stages of life.
Whiskas can serve as an affordable alternative to many upscale cat food brands. Whiskas products are designed to help cats maintain a healthy lifestyle, and meet all their nutritional needs.
Headquarters: McLean, Virginia, United States

Customer Service No: +1-800-944-7527
Iams :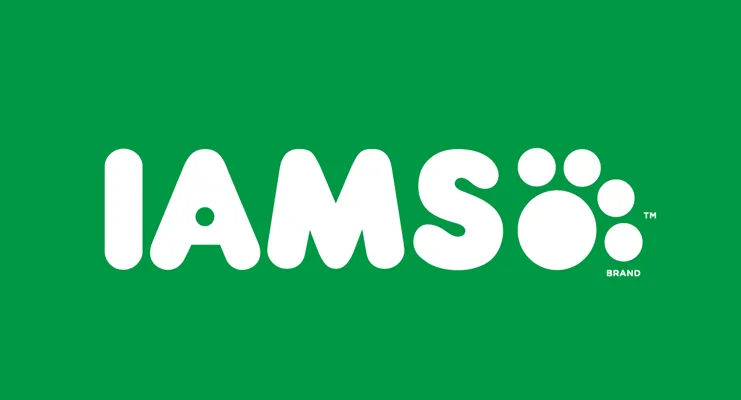 Iams is another major player in the American Pet Foods industry that produces a wide variety of products for cats and dogs.
Iams prides itself on providing high-quality nutrition for pets and is committed to providing premium, science-based pet nutrition. Like most other popular pet food brands in the US, Iams offers a variety of dry, wet, and treat products, all of which are designed to provide optimal nutrition and promote healthy living for pets.
Founded: 1946, Dayton, Ohio, United States

Headquarters: Mason, Ohio, United States

Customer Service No: +1-800-675-3849
Kitekat :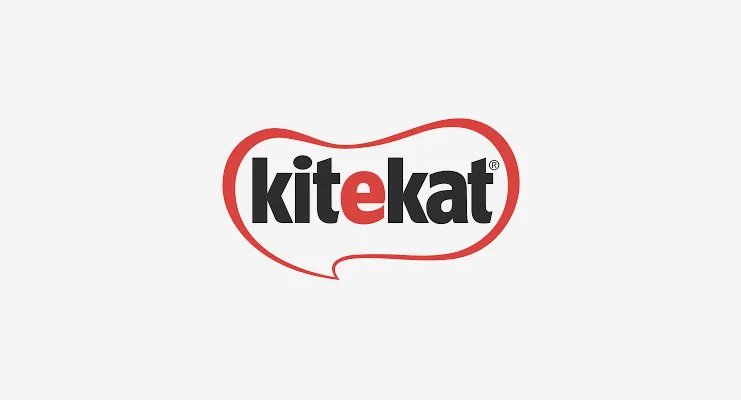 Kitekat is another highly recommended cat food brand that designs formulae to ensure your cat gets everything for health and energy. Right now, Amazon is offering the best deals on Kitekat cat food supplies.
Nulo :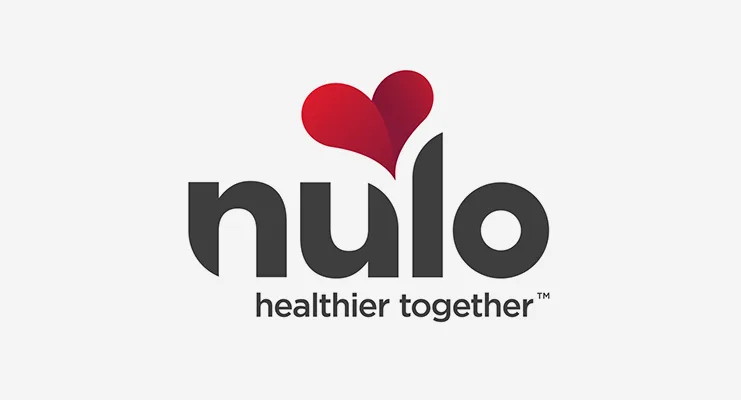 Nulo Pet Food is another very popular and reliable brand that specializes in high-quality nutritional products for cats.
Nulo is not a very old name in the American pet food industry. But they have built a good reputation just because of their superior quality products. Most cat foods offered by Nulo are prepared with real meat and fish as the first ingredients and are free from artificial preservatives, flavors, and colors
Headquarters: Austin, Texas, United States

Customer Service No: +1-512-476-6856
Purina : #5 on The Most Popular and Highly-Recommended Cat Food Brands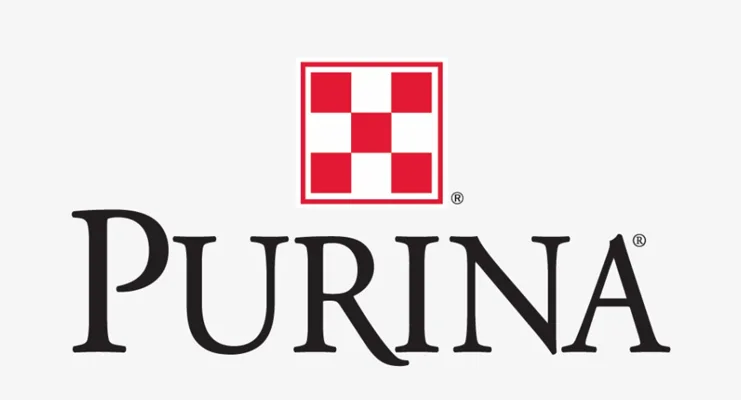 Purina is one step ahead of most other pet food brands in the United States. Purina is committed to animal welfare and has partnered with a variety of animal organizations and initiatives to help support the well-being of pets.
Purina offers a wide range of high-quality dry and wet pet food products to meet the nutritional needs of cats of all ages.
Headquarters: St. Louis, Missouri, United States

Customer Service No: +1-800-778-7462
Blue Buffalo :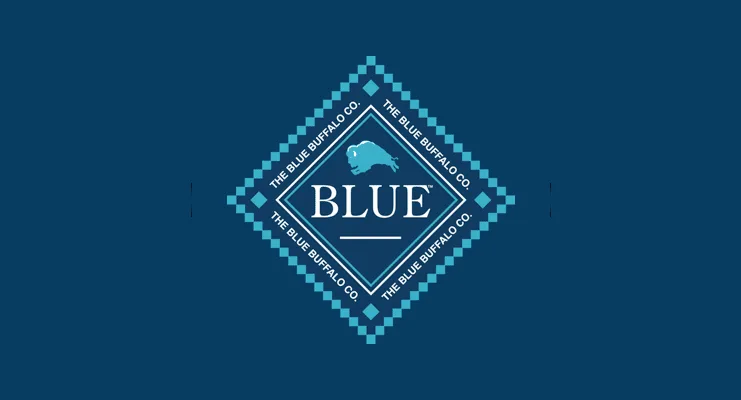 Blue Buffalo is one of the best American companies that specialize in wet and dry foods, treats, and supplements for dogs and cats. Blue Buffalo uses high-quality proteins, wholesome fruits, and vegetables to produce a wide range of safe, nutritious, and healthy food for cats.
Fussie Cat :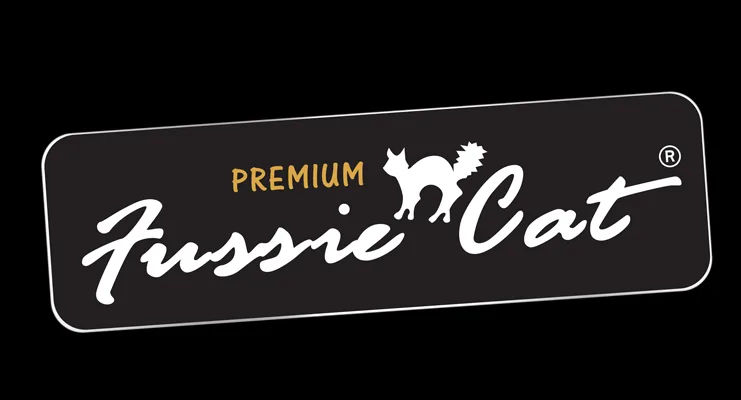 Fussie Cat primarily uses salmon, whitefish, and tuna as the main sources of protein to prepare a wide range of cat food products. Most wet and dry cat food offered by Fussie Cat is manufactured in Thailand.
Fussie Cat also offers a species-specific line for cats with sensitivities to certain proteins, along with varieties featuring functional ingredients such as glucosamine and taurine.
Headquarters: Valencia, California, United States

Customer Service No: +1-888-897-7207
Pedigree :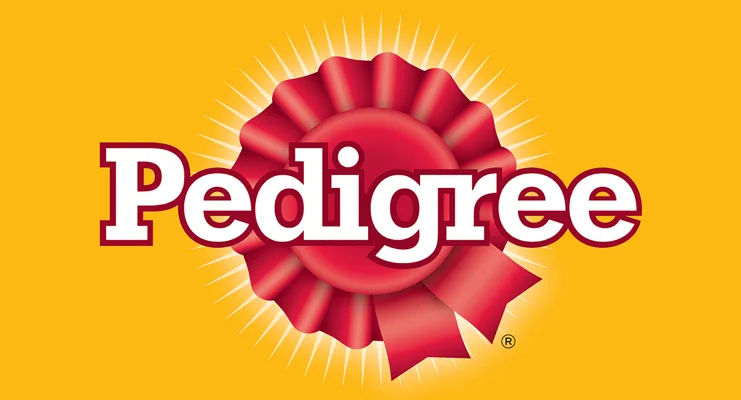 Pedigree is one of the world-famous American cat food brands. Pedigree has the most complete range of wet and dry food formulas for kittens, senior cats, and overweight cats. Pedigree also specializes in food specifically designed for small, medium, and large cat breeds.
Headquarters: McLean, Virginia, United States

Customer Service No: +1-800-525-5273
Royal Canin :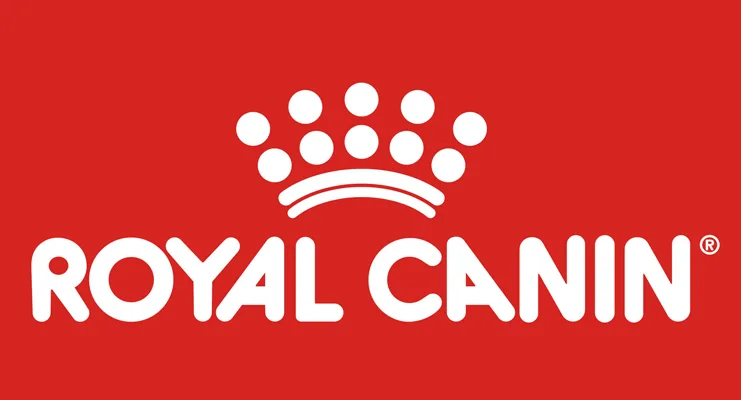 Royal Canin has been around for well over 50 years and it is one of the leading pet food companies in the world. Royal Canin produces a wide variety of pet food formulas, including both dry and wet foods, as well as treats and supplements.
Royal Canin offers formulas specifically tailored to meet the needs of cats and dogs of all sizes, ages, and lifestyles. Royal Canin also offers a variety of veterinary diets for cats and dogs with special dietary requirements.
Sheba :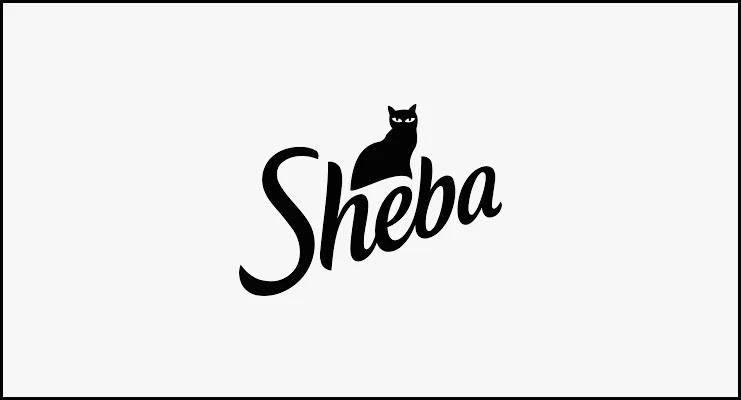 Sheba is primarily famous for its impressive variety of dry cat food that is fortified with vitamins and minerals to help cats stay healthy and happy.
Sheba is a relatively more affordable cat food brand with absolutely ZERO compromises on quality. Sheba also is one of the best places to buy specialized diets for indoor and little cats.