Choosing the right type of food for your dog can be a difficult decision to make, especially if you have little to no experience. After careful research, we have selected to share some of the best dog food brands available in the US Market.
Most formulas and dog food recipes offered by these brands contain a balanced amount of meat, vegetables, grains, and fruits. We hope this post will help you find the perfect meal for dogs of all ages and sizes.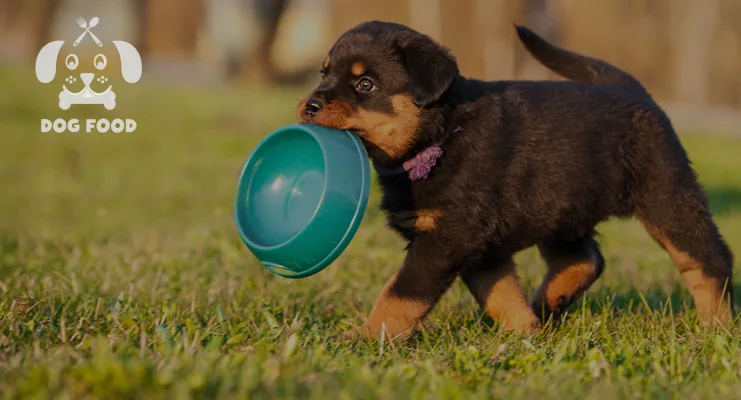 Quick Tips on How to Find the Best Food for Your Dog
We highly recommend avoiding dog foods that contain fillers like corn, wheat, and soy. Always choose food for your dog that is based on real meat e.g. chicken, turkey, fish, or beef.
AND, don't forget to check the product label for a statement that food is formulated for the age, weight, and life stage of the dog!
Top 10 Dog Food Brands (Highly Recommended by the Seasoned Experts)
Blue Buffalo : #1 on Our List of Top Dog Food Brands in the US Market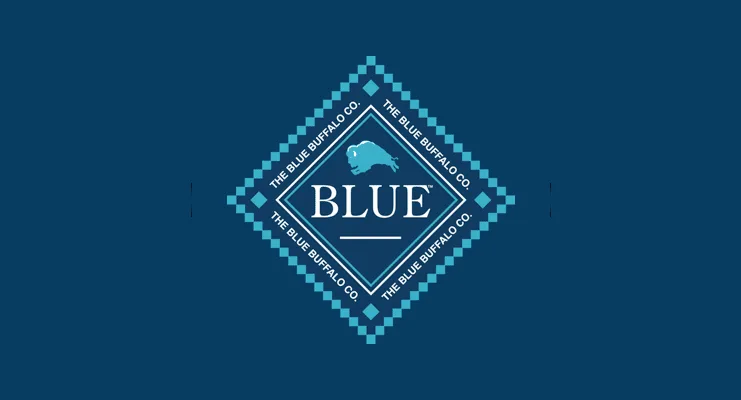 Blue Buffalo is one of the best American companies that specialize in wet and dry foods, treats, and supplements for dogs and cats. Blue Buffalo uses high-quality proteins, wholesome fruits, and vegetables to produce a wide range of safe, nutritious, and healthy food for pets.
Taste of The Wild : High-Quality and Affordable Dog Food with Natural Protein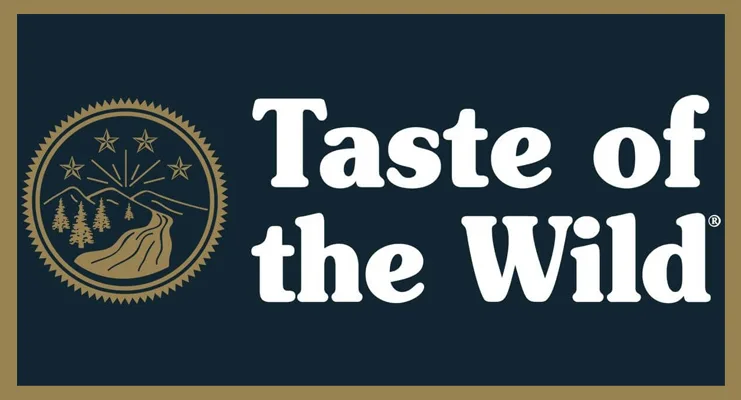 Taste of the Wild is a premium dog and cat food brand that offers grain-free, high-protein recipes made with natural meats, vegetables, fruits, and other wholesome ingredients.
All products sold under the Taste of the Wild brand are made in the USA and include probiotics for digestive health, antioxidants for immune system health, and omega fatty acids for skin and coat health.
Eukanuba : Premium Food to Unleash Your Dog's Athletic Potential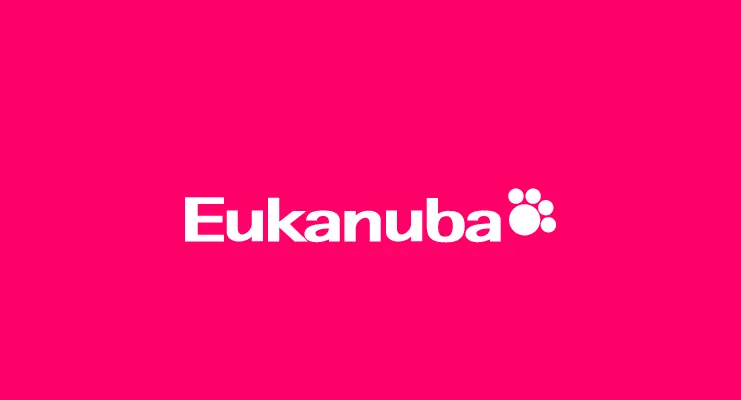 Eukanuba is a brand of premium dog and cat food, available in the American market for well over five decades. Eukanuba pet food products are designed to provide optimal nutrition and support overall health, including digestive, skin, and coat health, weight management, and immunity.
Eukanuba has a very good reputation for using high-quality ingredients, such as real chicken, lamb, and fish proteins, as well as fruits and vegetables.
Purina : Healthy, Safe, and 100% Organic Food for Your Pet Dog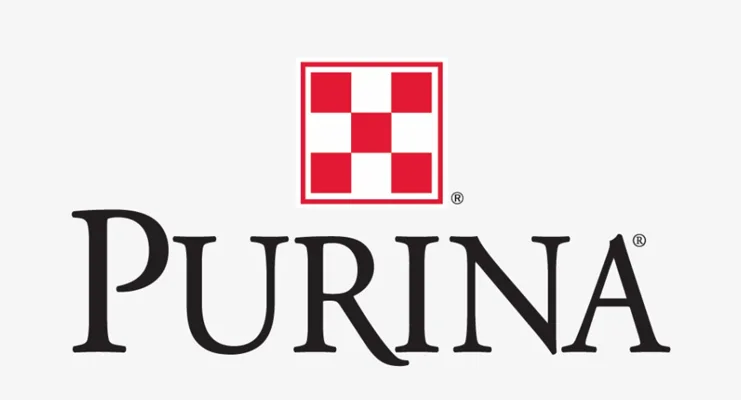 Purina is one step ahead of most other pet food brands in the United States. Purina is committed to animal welfare and has partnered with a variety of animal organizations and initiatives to help support the well-being of pets.
Purina offers a wide range of high-quality dry and wet pet food products to meet the nutritional needs of animals.
Headquarters: St. Louis, Missouri, United States

Customer Service No: +1-800-778-7462
Pedigree : #5 on Best Dog Food Brands in the United States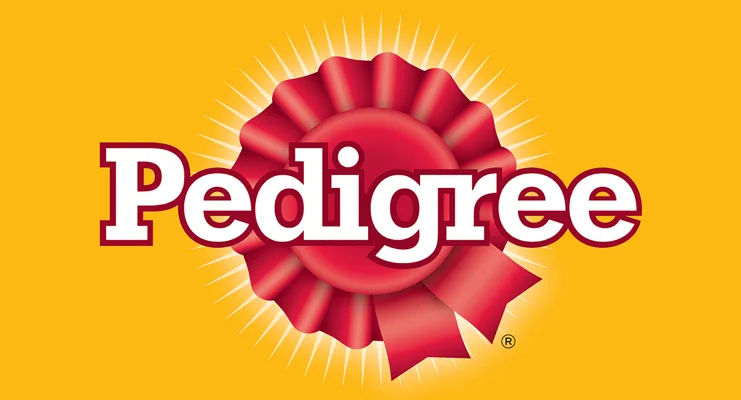 Pedigree is one of the world-famous American pet food brands. Pedigree has the most complete range of wet and dry food formulas for puppies, senior dogs, and overweight dogs. Pedigree also specializes in food specifically designed for small, medium, and large breeds.
Headquarters: McLean, Virginia, United States

Customer Service No: +1-800-525-5273
Chewy : One of The Leading Online Retailers of Dog Foods in the World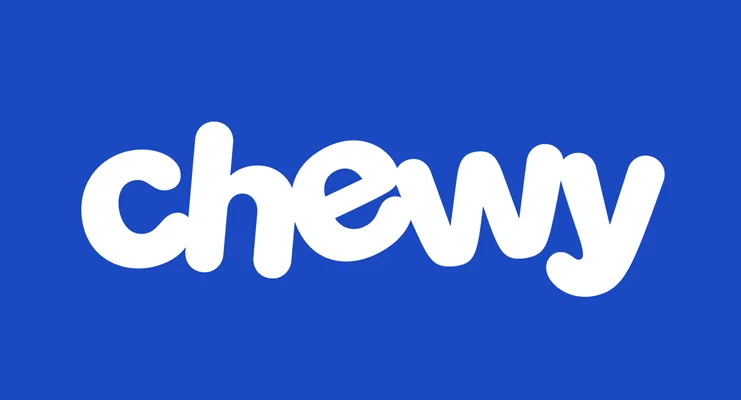 Unlike most other brands mentioned on this list, Chewy is an online pet food and supplies retailer. Chewy offers various products, including food, toys, treats, beds, and health supplies.
Chewy also has a loyalty program and a variety of discounts and promotions. For a limited time, Chewy is offering free shipping on all orders of $49 or more for customers in the United States.
Headquarters: Florida, United States

Customer Service No: +1-800-672-4399
Iams : The Most Complete Line of Dog Food, Prepared by the Experts with a Very Unique Nutritional Philosophy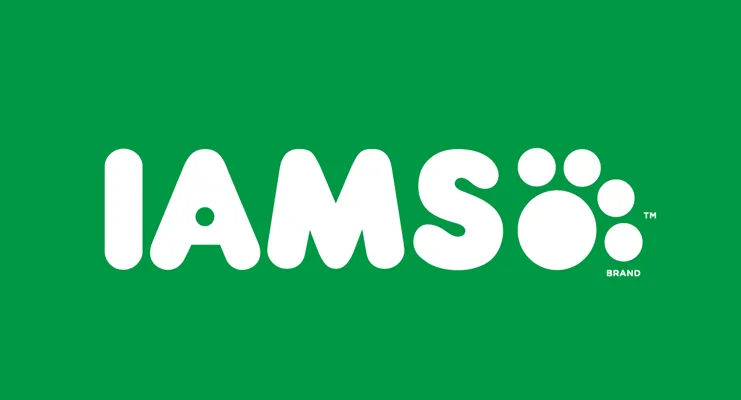 Iams is another major player in the American Pet Foods industry that produces a wide variety of products for cats and dogs.
Iams prides itself on providing high-quality nutrition for pets and is committed to providing premium, science-based pet nutrition. Like most other popular pet food brands in the US, Iams offers a variety of dry, wet, and treat products, all of which are designed to provide optimal nutrition and promote healthy living for pets.
Founded: 1946, Dayton, Ohio, United States

Headquarters: Mason, Ohio, United States

Customer Service No: +1-800-675-3849
Royal Canin : Highly Tailored Nutritional Products for Dogs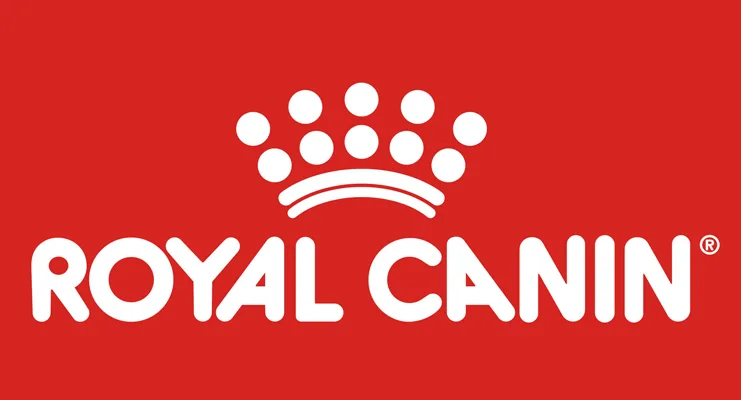 Royal Canin has been around for well over 50 years and it is one of the leading pet food companies in the world. Royal Canin produces a wide variety of pet food formulas, including both dry and wet foods, as well as treats and supplements.
Royal Canin offers formulas specifically tailored to meet the needs of cats and dogs of all sizes, ages, and lifestyles. Royal Canin also offers a variety of veterinary diets for cats and dogs with special dietary requirements.
Orijen : Best Formulations and Meal Plans for the Adult Dogs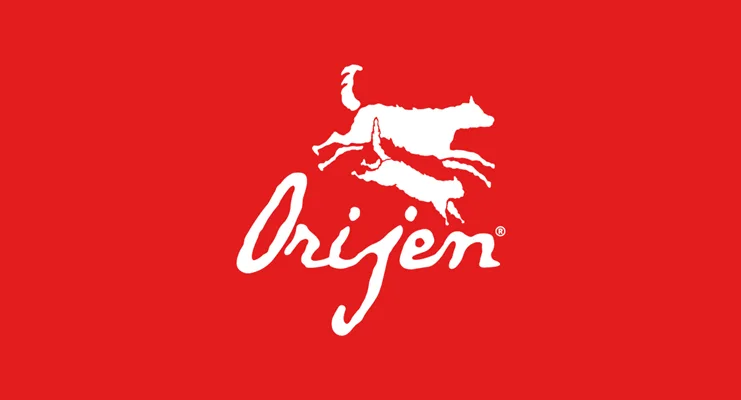 Orijen is a high-quality brand of pet food that is made with only the best ingredients. Orijen offers a variety of formulas for cats and dogs, including grain-free and grain-inclusive recipes.
All Recipes produced by Orijen are packed with fresh meats, fruits, and vegetables, and contain no artificial preservatives, flavors, or colors. Orijen is committed to providing premium nutrition for pets, and its products are designed to meet the specific needs of each type of pet.
Acana : #10 on Our Carefully Prepared List of The Best Dog Food Brands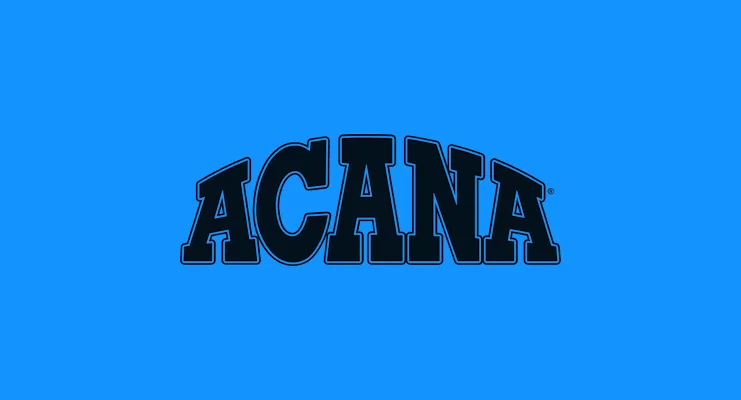 Known for its high-quality ingredients and natural formulas, Acana is a very popular pet food brand with a strong customer base in almost every corner of the United States.
Acana's products are made with fresh, regional ingredients that are free from grains, fillers, and low-quality ingredients. Acana's formulas are designed to provide complete and balanced nutrition for all life stages and activity levels.
Headquarters: Auburn, Kentucky, United States

Customer Service No: +1-877-939-0006