The best bath bombs are made with 100% natural ingredients. We don't recommend using the ones containing synthetic materials, as they can easily affect a woman's PH levels down there, increasing the likelihood of getting a urinary tract infection.
Responsibly made bath bombs can do amazing things to soften, moisturize, and nourish your skin without the unwanted side effects. If you have dry skin, bath bombs containing almond oil and cocoa butter are the best and highly recommended options for your skin type.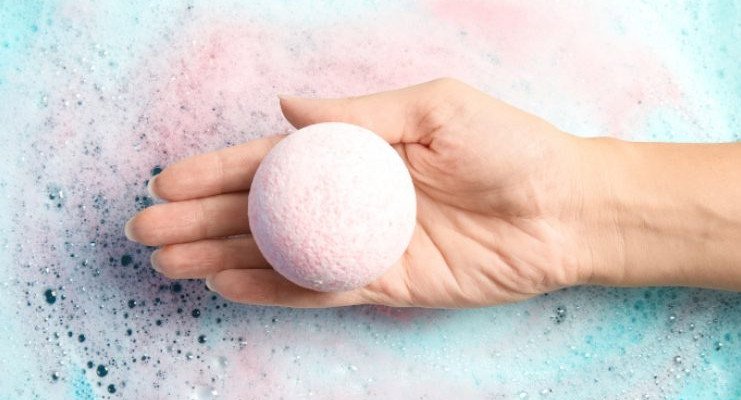 For our today's post, we have carefully selected the top-rated websites and stores to buy safer to use and the best-smelling bath bombs online.
In addition to the competitive prices, most of these beauty and personal care stores offer free shipping on the most popular bath bombs for customers in the United States.
Lush : Completely Vegan Bath Bombs, Perfect For Every Bathing Experience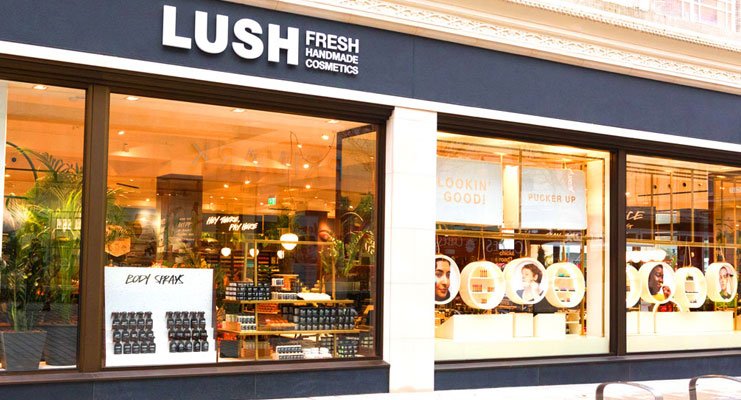 Lush is a world-famous British brand that is primarily known for its wide range of fresh and handmade cosmetics.
Featuring gorgeous colors and intoxicating scents, Lush bath bombs are our top recommendation to take your bathing experience to a whole new level.
Headquarters: Poole, United Kingdom

Customer Service No: +1-888-733-5874
Hot Products: Most Energizing and Relaxing Bath Bombs with Citrusy, Fruity, Floral and Herbal Scents
Bath & Body Works : Most Luxurious Bath Bombs For a Burst of Fragrance, Color & Fun!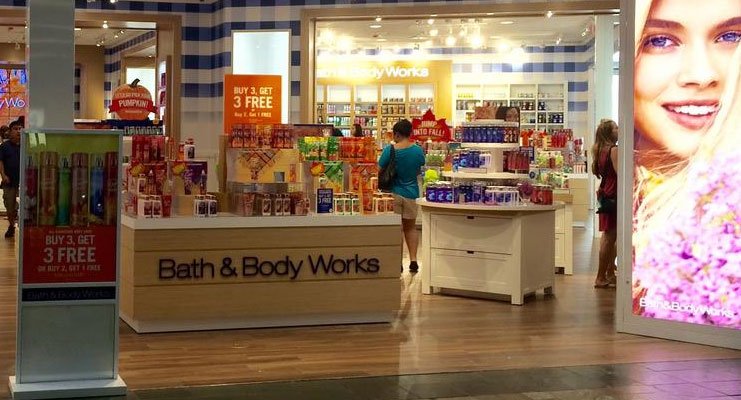 Bath & Body Works is a wholly-owned subsidiary of L Brands, a famous American business group that owns several brands and designer labels including Victoria's Secret and Lane Bryant.
B&BW is another very popular retailer of the finest fragrances & body care products. AND, like Lush, B&BW is also a highly recommended place to shop the best bath bombs online.
Founded: 1990, New Albany, Ohio

Headquarters: Reynoldsburg, Ohio, United States

Customer Service No: +1-800-756-5005
Hot Products: Bath Bombs, Body Wash, Shower Gel, Body Scrub and High-Quality Bath Accessories
Etsy : Best Wholesale and Private Label Organic Bath Bombs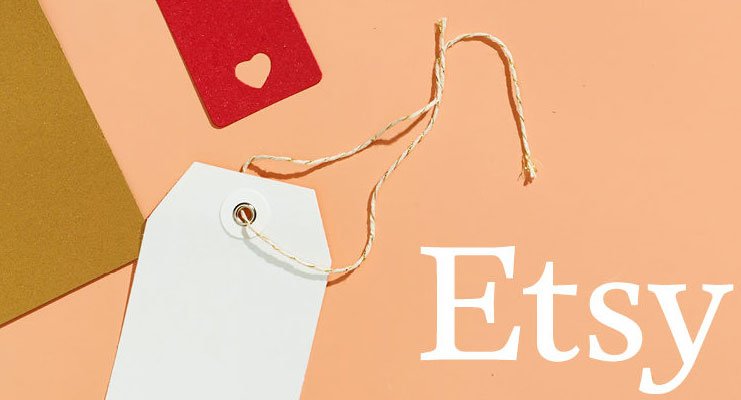 Etsy is a leading American eCommerce website that sells handmade and vintage-inspired gifts. Presently, there are more than 75,000 different and truly unique bath bombs for sale at Etsy.
Headquarters: Brooklyn, New York, NY, United States

Customer Service No: +1-718-855-7955
Hot Products: Handmade & Organic Bath Bombs, Custom Body Care Products and Bath Bomb Gift Sets at Competitive Prices
Ulta Beauty : Best Deals on Fizzy Bath Bombs & Soothing Bath Salts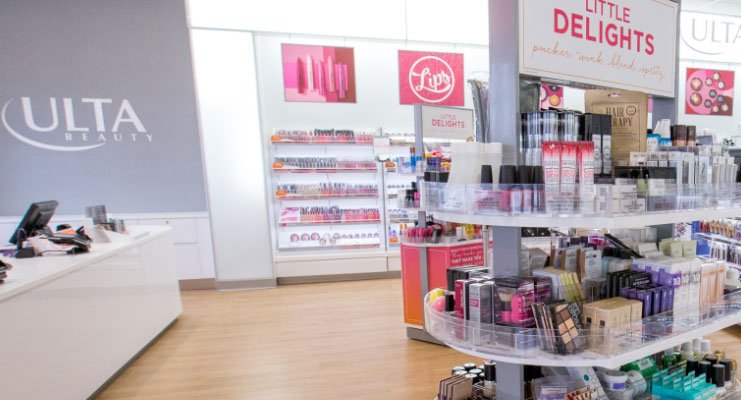 Ulta is in business for well over three decades. Ulta is among the most trusted manufacturers and retailers of high-quality cosmetics in the United States. Ulta Beauty has a huge product portfolio with a prime focus on skincare and body care products.
For a limited time, the official online store of Ulta Beauty is offering amazing discounts on their bestselling bath bombs with FREE shipping on all orders of $35 or more.
Headquarters: Bolingbrook, Illinois, United States

Customer Service No: +1-866-257-9195
Hot Products: Made in USA Bath Bombs Perfect For Adults and Kids Alike
Target : Discount Deals on Multi-Colored and Best-Smelling Bath Bombs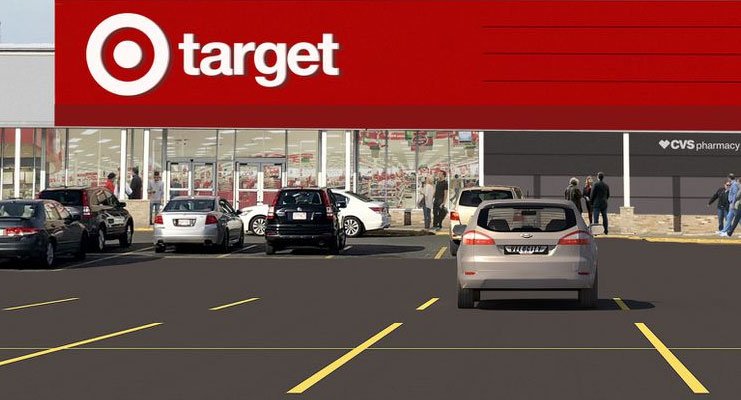 We hope you already know this one. In fact, if you are an American, there is a good chance that you have already been a customer of Target stores.
During our research for this post, at Target, we found amazing deals on Paraben-free bath bombs that WILL perk up your mood and take you to a mythical place.
Headquarters: Minneapolis, Minnesota, United States

Customer Service No: +1-800-440-0680
Hot Products: Discounted Bath Bombs With Extra Essential Oils For a Skin-Softening, Refreshing and Relaxing Bubble Bath
West Elm : High-Quality Bath Bombs, Responsibly Manufactured With Natural and 100% American Ingredients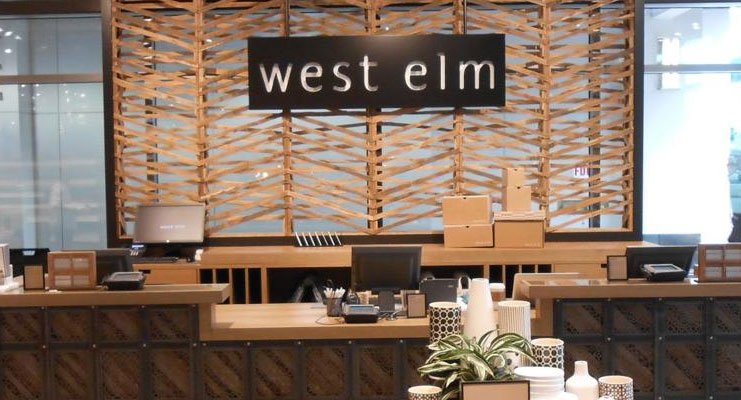 Most Americans know West Elm as a GOTO place to shop for contemporary and modern furniture and decor. But, if you visit the bath and spa gifts section at West Elm, you'll find plenty of interesting stuff including high-quality bath bombs.
West is a sister company of Pottery Barn and is owned and operated by Williams Sonoma.
Founded: 2001, San Francisco, California

Headquarters: Brooklyn, New York, NY, United States

Customer Service no: +1-888-922-4119
Hot Products: Natural Bath Products, Spa & Relaxation Gifts, Diffusers, Scented Candles, and Personal Care Products
Kroger : Exclusive Savings On Bath Bombs, Shower Essentials and Feminine Products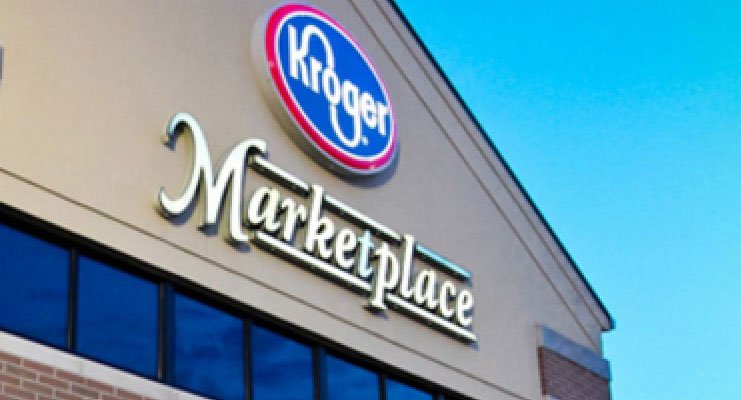 Kroger is the LARGEST supermarket in the United States. Most people visit Kroger to find better deals on groceries. But we strongly recommend, don't forget to check out the personal care department at Kroger stores. It's another great place to grab the best deals on your favorite bath bombs online.
Hot Products: Bath Bombs for Kids and Adults, Essential Oils, Body Lotions, and Hugely Discounted Personal Care Products
Michaels : Cheap Bath Bombs to Have a Rejuvenating Bath For Less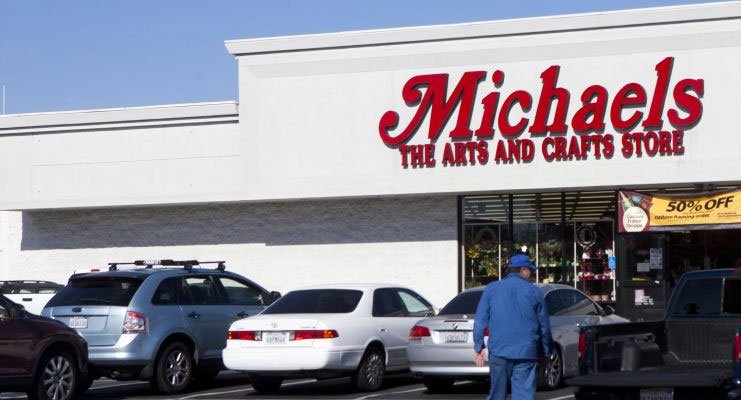 Before our research, we didn't know that we are going to recommend an arts and crafts store as a place to buy bath bombs. We hope, visiting this section of Michaels would be a pleasant experience for you!
Headquarters: Irving, Texas, United States

Customer Service No: +1-800-642-4235
Hot Products: Low-Priced Glitter Bath Bombs, Multi-Colored Bath Bombs, Liquid Hand Soaps and Sanitizers
Claire's : The Best Bath Bombs for a Kid-friendly Spa Experience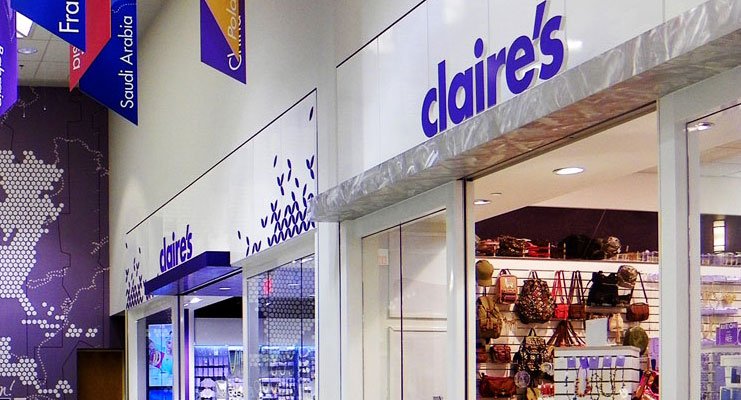 Are you looking for a place to buy the most colorful and beautiful bath bombs for kids? We hope you'll LOVE what Claire's is offering right now!
Headquarters: Hoffman Estates, Illinois, United States

Customer Service No: +1-800-252-4737
Hot Products: Unicorn Horn Shaped Bath Bombs Full of Fizzy Bubbles, Fun Colors and Soothing Fragrances
Bed Bath & Beyond : FREE Shipping On All-Natural & Ultra Moisturizing Bath Bombs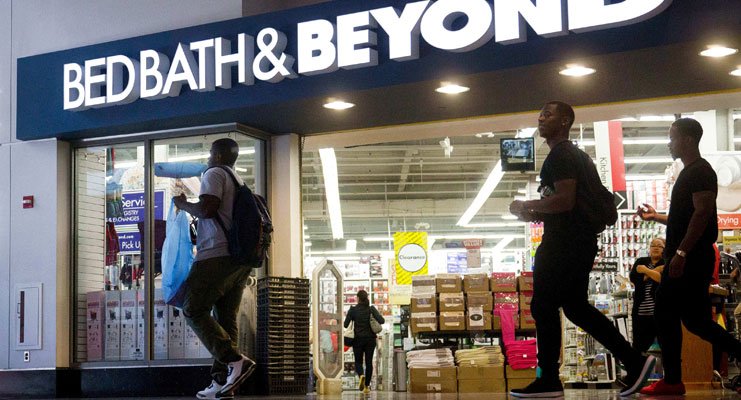 We hope this post has helped you find the best bath bombs to have a luxurious bathing experience. But if none of the above recommendations worked for you, visit BB&B and check out hot deals and limited-time offers ultra-moisturizing bath bombs.
Founded: 1971 in Springfield, New Jersey

Headquarters: Union Township, New Jersey, United States

Customer Service No: +1-800-462-3966
Hot Products: Bath Fizzies Enriched With Essential Oils e.g. Almond Oil, Sunflower and Jojoba Oils and Vitamin E