Website Like Lovelywholesale To Find Hot Deals on Dresses, Shoes & Fashion Accessories
Lovelywholesale is headquartered in London, United Kingdom and is owned and operated by a Guangzhou-based, Chinese business group. Lovelywholesale is one of the most popular websites that offer an impressive variety of clothing, handbags, shoes and fashion accessories at Wholesale prices.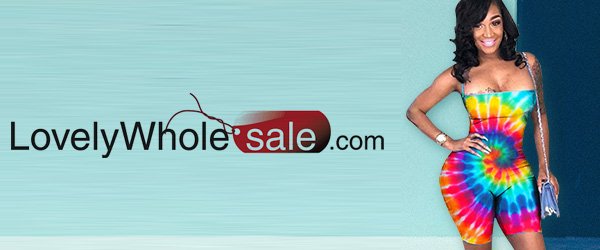 On this page, you are going to discover our handpicked selection of the best websites like Lovelywholesale. Whether you want to buy cheap clothing or shoes for yourself, or you run a dropshipping business and looking for some good places to buy high-quality products at low prices, we hope you'll find this post helpful. In addition to their affordable prices, most of these websites also offer free shipping.
Top 10 Lovelywholesale Alternatives
Amiclubwear : Trendiest & Sexiest Dresses & Shoes at Wholesale Prices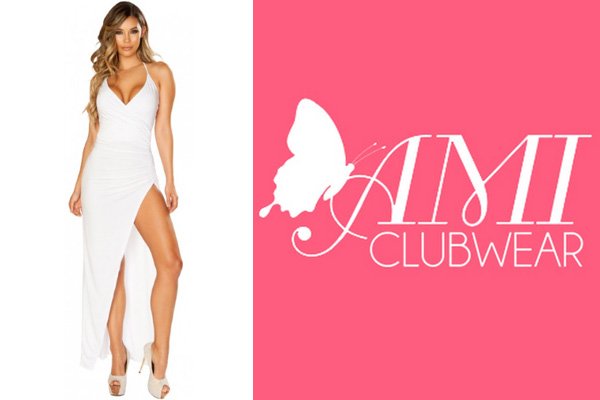 How about a well-crafted dress under $10? And a nice pair of sexy shoes under $5? Its hard to ignore an offer like this. But that's not all… Amiclubwear offers free shipping on almost all orders across the United States. This clothing website adds latest styles to its collection daily!
Headquarters: Industry, California,United States

Popular Products: Wholesale Dresses, Wholesale Shoes & Sexy Club Dresses
AliExpress : Lowest Prices on Clothing & Footwear For Dropshipping Businesses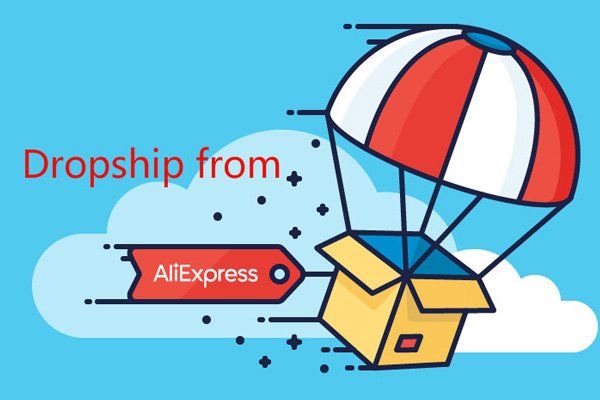 If you live in the United States and are planning to start your own dropshipping business, we strongly recommend that you visit AliExpress. Many of the clothing and footwear wholesalers at AliExpress have their warehouses in the United States. This allows them to offer free 2-day shipping (with no minimum). From clothing and shoes to jewelry and makeup, at AliExpress you'll find everything you need to run a successful dropshipping business.
Headquarters: Yuhang District, Hangzhou, Zhejiang, China

Popular Products: Factory Prices on Clothing, Shoes & Accessories
Lulus : Flat 70% Discount on High-Quality Women's Dresses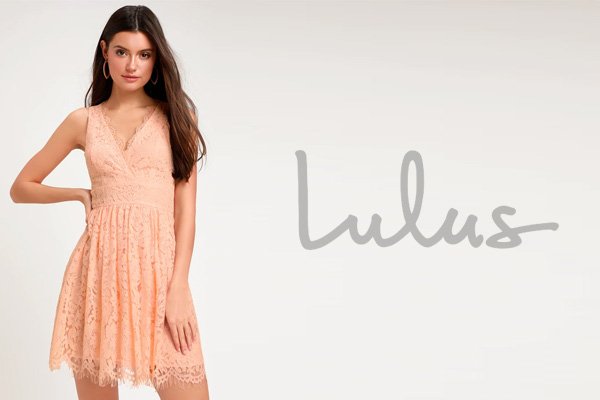 Lulus is not actually a direct competitor of Lovelywholesale. However, we thought you might be interested in some high-quality dresses for women that are being offered at flat 70% discount. Lulus is a very popular clothing website and it is known for offering up-to-the-minute styles at very affordable prices.
Headquarters: Chico, California, United States

Popular Products: Designer Dresses, Jackets, Shoes, Jewelry
Yandy : SEXIEST Lingerie, Bra Sets & Panties Under $5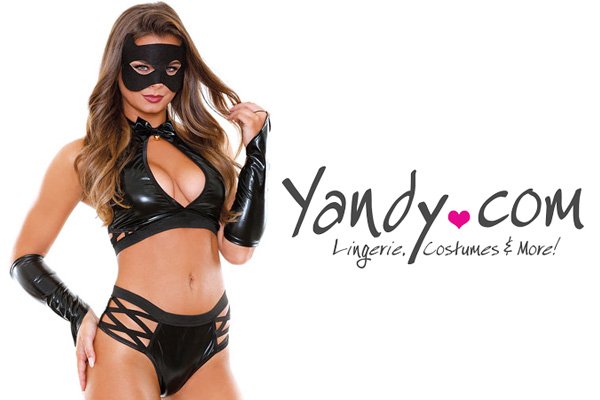 It's no secret that Yandy has one of the hottest collections of sexy lingerie across the web. But what most people don't know is, there is a hidden section of the official website where you can find a nice panty under $3 and a good quality bra set under $5.
Headquarters: Phoenix, Arizona, United States

Popular Products: Sexy Lingerie, Panties, Costumes and Bras
Pretty Little Thing : Wholesale Prices on Women's Jumpsuits and Rompers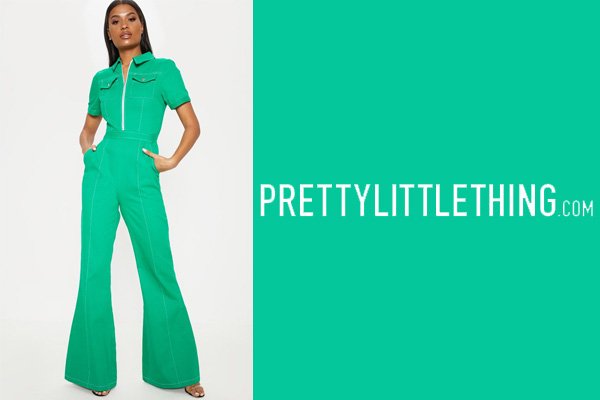 Pretty Little Thing is one of the fastest growing websites to find latest on-trend clothing for women. Especially, if you are looking for an alternative to Lovelywholesale to buy stylish jumpsuits and rompers at comparable prices, we hope you'll really enjoy your quick trip to PrettyLittle Thing.
Headquarters: Manchester, United Kingdom

Popular Products: Must-Have Trends in Women's Jumpsuits & Rompers
Tobi : Bathing Suits For Women Under $5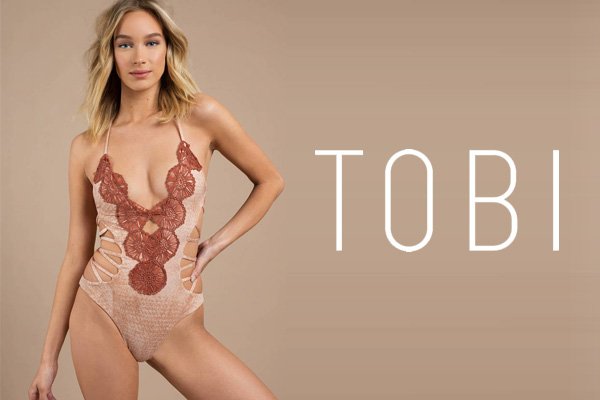 Tobi is one of the best online stores to find affordable, discounted and cheap swimsuits for women. And the good news is, Tobi offers flat 50% discount to all new customers. And yes, this huge discount is APPLICABLE on already discounted prices too! Tobi also offers free shipping on all orders above $50.
Headquarters: San Francisco, California, United States

Popular Products: Cheap Swimsuits, Bathing Suits, Cute Bikinis, Swimwear
DHGate : Wholesale Maxi Dresses & Millions of Low-Priced Products from China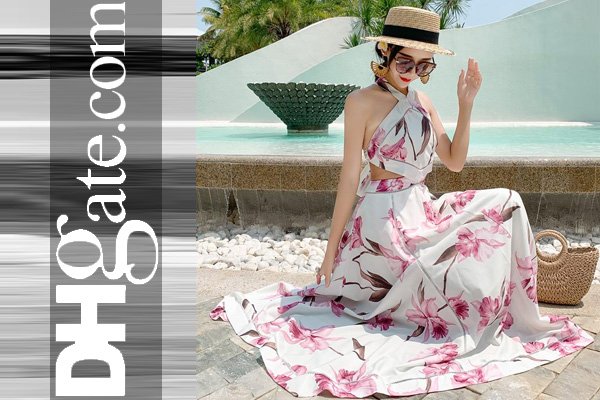 DHGate is very similar to AliExpress. Unlike most other websites on this page, DHGate operates in 8 different languages including English, Spanish & German, to serve a wider customer base. In most cases, DHgate is a more affordable alternative to Lovelywholesale and it also has more variety of maxi, midi and mini dresses for style conscious women.
Headquarters: Beijing, China

Popular Products: Wedding Dresses, Women's Clothing & Sports Shoes
Boohoo : Stylish & Comfortable Tracksuits For Women Under $10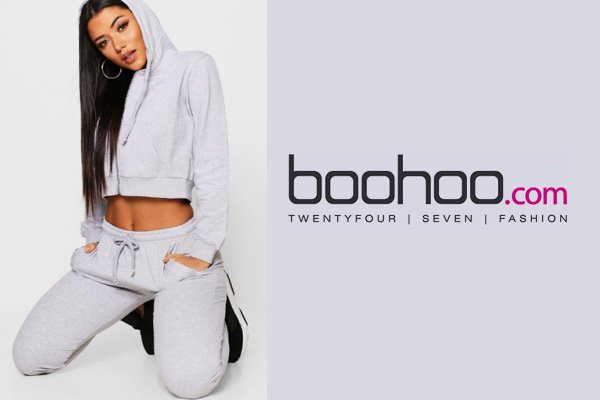 With a collection of more than 36000 products, Boohoo is a major eCommerce website that offers affordable and stylish clothing for women. Boohoo also owns and operates a network of online fashion retailers including PrettyLittle Thing and Nasty Gal. Recently, Boohoo has added a beautiful variety of cheap tracksuits for women to its collection.
Headquarters: Manchester, United Kingdom

Popular Products: Sportswear, Leggings, Jogging Pants, Shorts, Tops
JustFab : Up To 80% Discount on Women's Shoes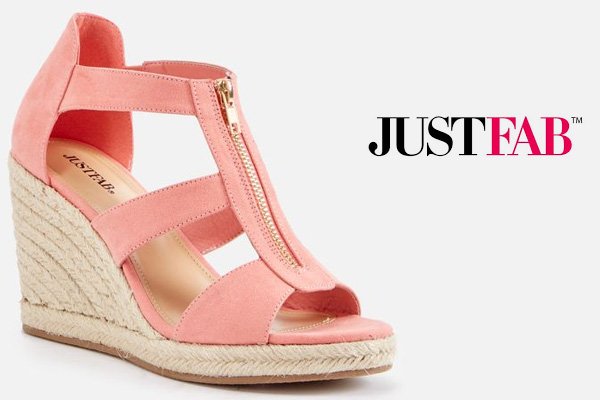 JustFab is somewhat different than most wholesale and low-priced clothing websites shared on this page. It is an online subscription fashion retailer (very similar to flash sale sites like Hautelook and Zulily). For a limited time, JustFab is offering up to 85% discount on a huge inventory of shoes from top brands and designer labels.
Headquarters: El Segundo, California, United States

Popular Products: Sandals, Heels, Wedges, Pumps, Sneakers & Flats
Sammydress : No. 10 on Wholesale Clothing Websites Like Lovelywholesale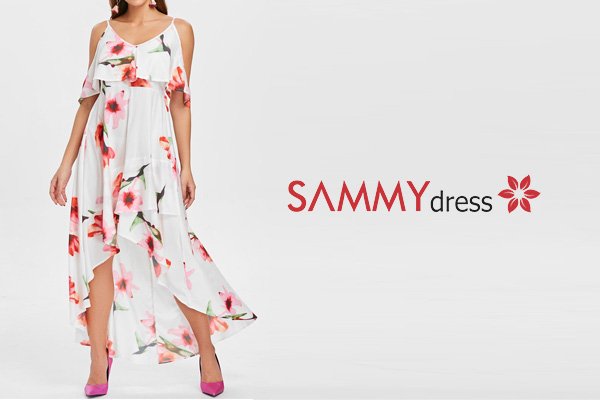 Sammydress is a full-featured eCommerce website that offers latest high-quality clothes, dresses, bags, shoes, jewelry and watches at wholesale prices. During our research for this post, we found beautiful new styles in women's white dresses. In most cases, the quality of products and price range at Sammydress is comparable to Lovelywholesale.
Headquarters: Rancho Cucamonga, California, United States

Popular Products: Clothing, Fashion Jewelry, Wigs, Lifestyle Products