LF is one of the fastest-growing American fashion brands that specialize in vintage-inspired fashion for teenage girls and women in their early twenties. For our today's post, we have carefully selected to share some other stores like LF that offer similar clothes, shoes, and accessories at comparable or low prices.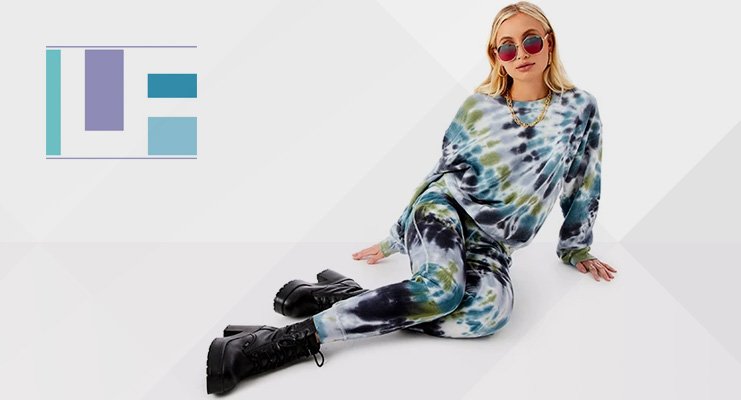 LF Stores : A Quick Introduction to The Company
LF Stores is a Los Angeles, California-based chain of clothing stores. The first-ever LF Store was opened in 2010 with a mission to offer a unique and exciting fashion experience for young women who dare to be different.
Presently, LF Stores ship its clothing, shoes, and accessories collections to customers in more than 100 countries across six continents.
Top 10 LF Stores Alternatives
Nasty Gal : #1 On Our List Of Stores Like LF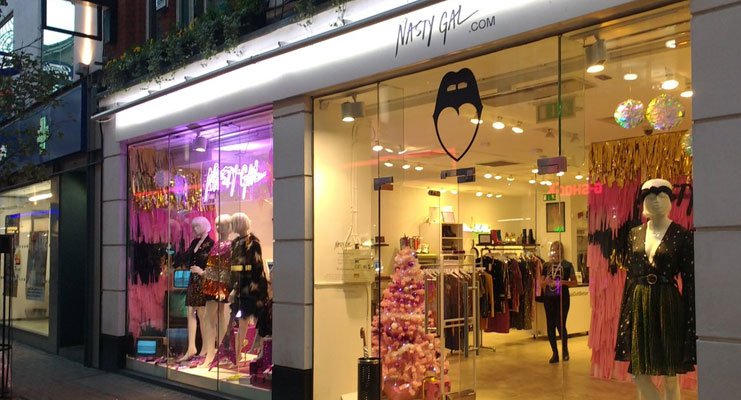 Nasty Gal was founded by Sophia Amoruso, the SEXIEST CEO alive (according to Business Insider). Nasty Gal is a leading retailer of vintage-inspired fashion and its a highly recommended alternative to LF Stores for gals who have the confidence to just be themselves.
Presently, NastyGal is a wholly-owned subsidiary of boohoo, a United Kingdom based fashion clothing retailer. For a limited time, NastyGal is offering a flat 55% sitewide discount.
Headquarters: Los Angeles, California, United States

Customer Service No: +1-855-627-8942 (No Longer Works)
Hot Products: Bodysuits, Dresses, Jeans & Jackets, Sweaters & Sweatshirts, Boots & Booties and Vintage Fashion Accessories
Missguided : Amazing Clothes For The New Generation of Rebellious Women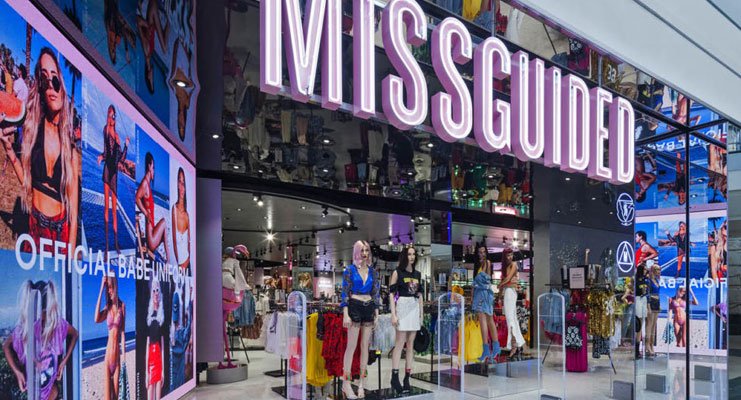 One thing that is common between all LF Stores fans is, they always dress by their own rules. If that's true in your case too, we strongly recommend that you check out Missguided to have that same exciting shopping experience.
For a limited time, Missguided is offering a flat 50% discount on everything (and YES, everything includes the brand new styles too!).
Headquarters: Manchester, United Kingdom

Customer Service No: not available
Hot Products: Coats & Jackets, Sweaters, Playboy Clothing, Sexy Dresses and Casual Tops
Tobi : 50% OFF on West Coast Styles For Every Occasion!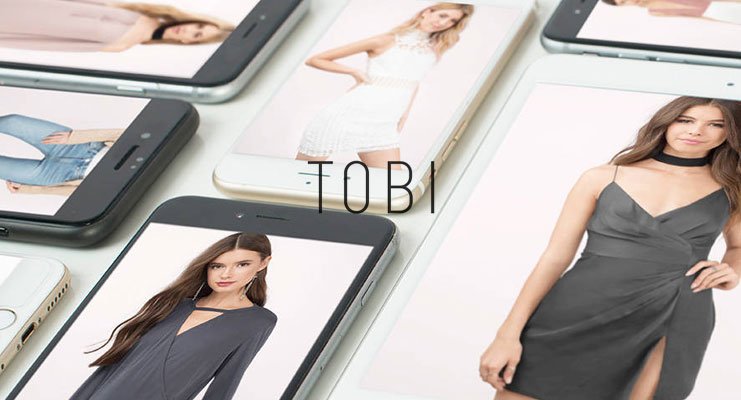 One thing that we truly love about this online shopping website for women is, they offer a flat 50% discount on your first order. AND you don't have to shop for a certain amount to have this amazing discount offer.
Visit the official website of Tobi, and we genuinely hope, it will be a pleasant (VERY pleasant) shopping experience for you.
Hot Products: Jumpsuits & Rompers, Maxi Dresses, Formal Evening Dresses, Little Black Dresses, Bodycon Dresses, Homecoming Dresses, Prom Dresses, and Wedding Guest Dresses
SHEIN : A Huge Variety Of The HOTTEST Looks at The HOTTEST Prices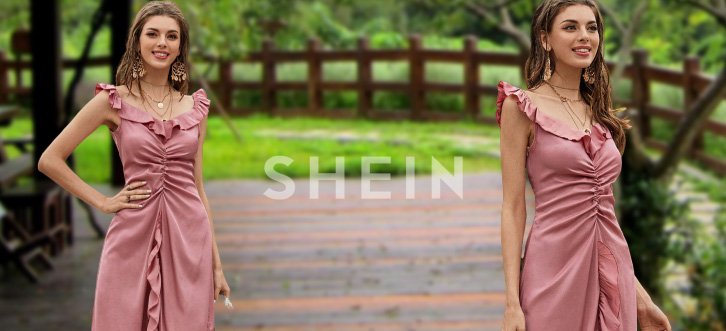 Shein is primarily known for being a fashion e-commerce platform that sells cheap clothing. But if you dig a bit deeper, at Shein you'll find an impressive collection of elevated essentials for women, made with the finest quality materials.
In other words, Shein can be a cheap alternative to LF Stores (without compromising on style and quality).
Hot Products: Pure Silk Lace Trim Tiered Dresses, Pure Silk Lace Trim Tiered Dresses, Holiday Clothing, Women's Activewear & Comfy Collection, Lingerie & Loungewear and Women's Footwear
ModCloth : #5 On Vintage-Inspired Clothing Stores Like LF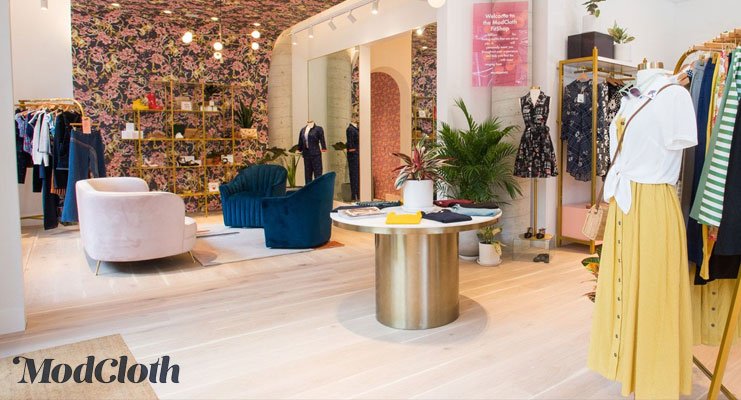 ModCloth is one of the leading retailers of indie and vintage-inspired women's clothing with a modern touch. If you like the rare vintage section of LF stores, you'll surely love what ModCloth is offering right now!
In 2018, Walmart acquired ModCloth and stopped shipping to European markets. Presently, ModCloth is a wholly-owned subsidiary of Go Global Retail, and once again, it is available to shop across the continent.
Founded: 2002, Pittsburgh, Pennsylvania

Headquarters: San Francisco, California, United States

Customer Service No: +1-888-495-9699
Hot Products: Vintage-Inspired Dresses, Women's Plus Size Clothing, Jewelry, Earrings & Necklaces, Belts, Sunglasses, Scarves & Gloves, Shoes and Decorative Accessories for Home
PrettyLittle Thing : Killer Looks & Next-Level Female Aesthetic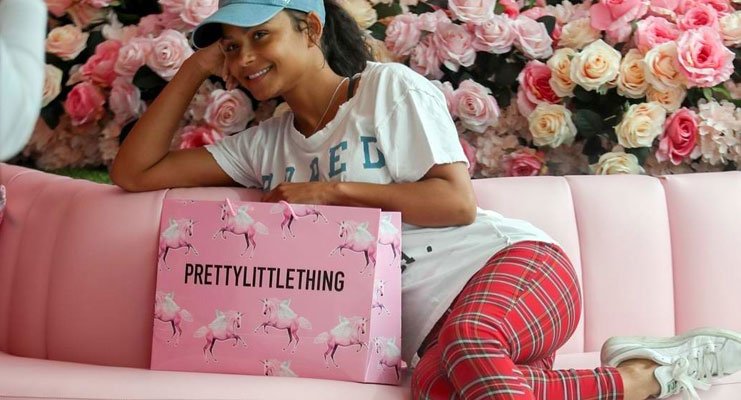 Pretty Little Thing is a United Kingdom-based chain of fast-fashion websites that serves women across many countries including Ireland, Australia and the United States. Pretty Little Thing is another highly recommended alternative to LF Stores for women between 16 to 35 years of age.
Hot Products: Casual Dresses, Bodysuits, Bralette & Crop Tops, Shorts & Skirts, Swimwear & Beach Clothing, Sweatpants, Sweatshirts and Hoodies
Topshop : HOTTEST Deals On Latest in Women's Fashion and New Season Trends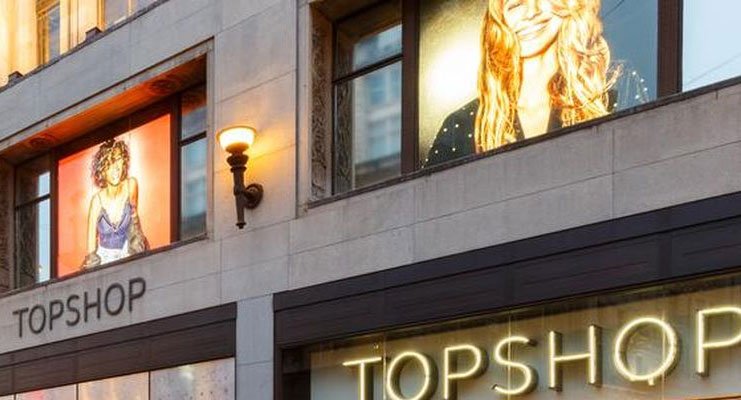 Topshop is a major chain of brick-and-mortar stores and eCommerce websites for women. Topshop is a subsidiary of Arcadia, the same business group that owns several other clothing companies including Dorothy Perkins, Topman, and Burton.
At Topshop, you'll find an endless collection of the latest trends by more than 850 world-famous and emerging fashion brands for women. AND, many of them can serve you as cheap alternatives to LF Stores.
Headquarters: London, United Kingdom

Customer Service No: +44-344-984-0264
Hot Products: 50% OFF On The Latest Cold-Weather Styles For Women, Jumpers & Cardigans, Coats, Knitwear, Boots and High-Street Fashion Accessories
Fashion Nova : Up To The Minute Styles For Women, Cheap & Affordable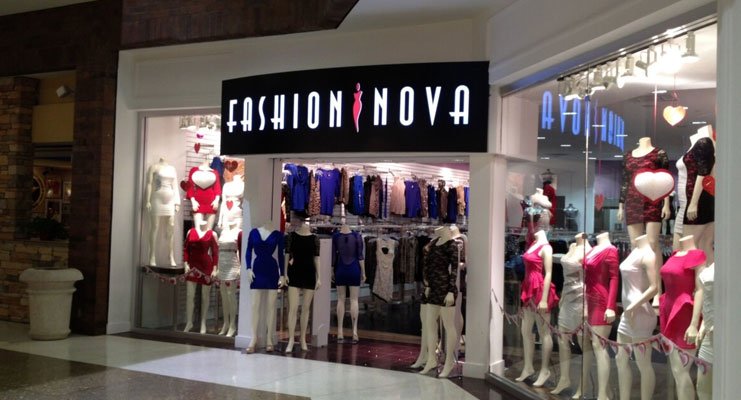 Here comes an LF Stores alternative for every taste and budget. There is a reason (in fact plenty of reasons) why Fashion Nova is one of the fastest growing online clothing stores for women. You don't have to take our words for it, visit the official website of Fashion Nova and check out everything yourself.
Headquarters: Los Angeles, California, United States

Customer Service No: +1-323-888-1071, +1-800-866-0286
Hot Products: Sexy Club Dresses, Jeans, Shoes, Winter Coats, Faux Fur Jackets, Shirts & Blouses and Plus Size Clothing for Women
Pacsun : FREE Shipping on Every Order (Limited Time Offer)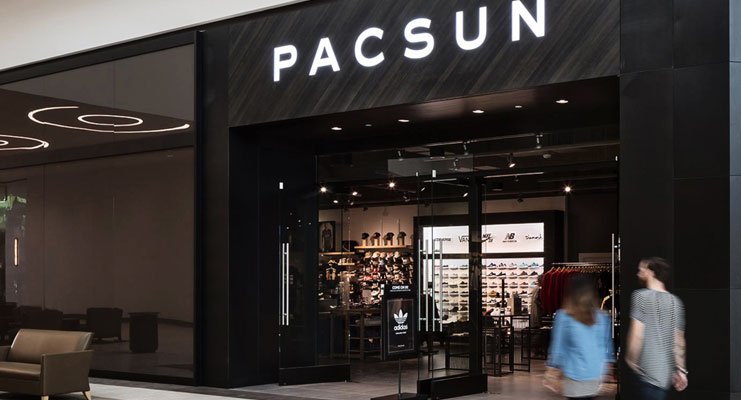 LF Stores feature a wide range of clothing inspired by the youth-oriented culture and lifestyle of California. After very careful research, we have selected Pacsun as an alternative to LF Stores in this category.
Founded: 1980, Newport Beach, California

Headquarters: Anaheim, California, United States

Customer Service No: +1-877-372-2786
Hot Products: Tank Tops, Leggings, T-Shirts, Tube Tops, Boots, Booties, Sneakers, Slippers and Face Masks
Lulus : #10 On Our List Of Women's Clothing Brands and Stores Like LF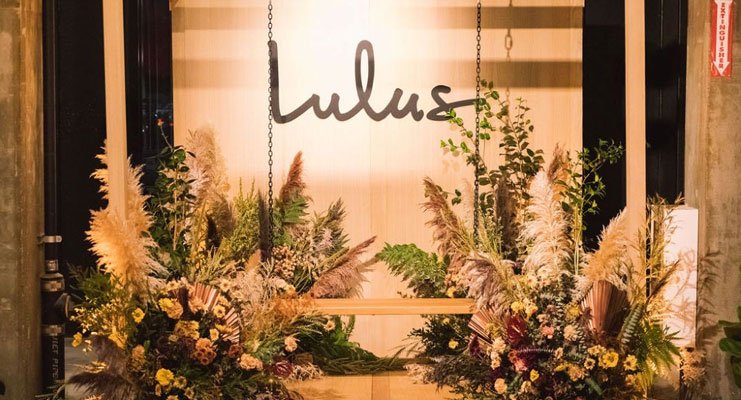 We hope this post has helped you find at least one alternative to LF Stores that is perfect according to your needs. If none of the above has worked for you, check out Lulus.
From cute women's clothing and shoes to fashion accessories, shapewear and intimates, Lulus can be an all-in-one alternative to shop almost everything you can find at LF Stores.
Headquarters: 195 Humboldt Ave, Chico, California, United States

Customer Service No: +1-866-918-5858
Hot Products: Cute Dresses, Tops, Shoes, Jewelry and Special Occasion Outfits for Young Women at Affordable Prices