LL Bean Women's Footwear
The history of LL Bean begins with a pair of waterproof boots that Leon Leonwood Bean (the founder of the company) designed for himself. Today, LL Bean has a rich and over a century old heritage of making the finest quality footwear. Below is a quick review of the most popular sections under LL Bean women's shoes.
Top-Rated Women's Footwear Categories at LL Bean
LL Bean Women's Boots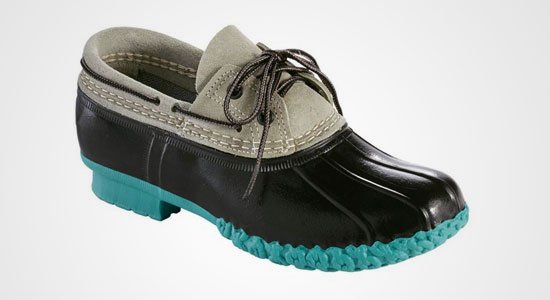 LL Bean not only is the original inventor, but after more than 100 years, it still is the market leader in handcrafted duck boots.
In recent years, LL Bean has also introduced a wide range of insulated snow boots and genuine leather hiking boots. The entire selection of LL Bean women's boots is designed to keep the delicate feet warm, dry and comfortable.
Women's Sneakers & Shoes by LL Bean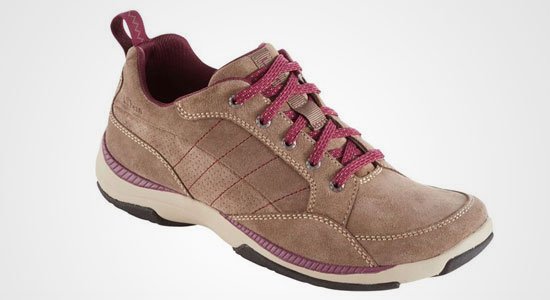 LL Bean's brick and mortar stores and their eCommerce website showcases an impressive variety of sneakers and shoes. In addition to their in-house productions, LL Bean has also teamed up with some of the world-famous footwear brands e.g. Vasque, Oboz, Merrell and Keen to give you more options to choose from.
LL Bean Women's Water Shoes / Wet Shoes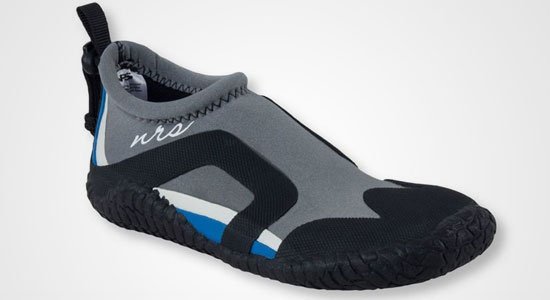 Not all, but most of the pieces in women's footwear collection by LL Bean are waterproof. But, the company separately showcases a specialized selection of rain boots for women. Moreover, LL Bean also offers high-quality and lightweight water shoes and wetshoes featuring excellent insulation, grip, flexibility and comfort for water-based adventures e.g. boating, cable skiing, canoeing and more.
LL Bean Women's Slippers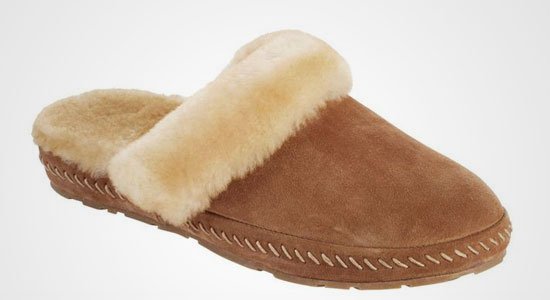 If you fall in the group of women who believe that feet deserve some serious pampering, then you are going to fall in love with LL Bean women's slippers collection. The article shown in the picture above is one from the LL Bean's latest footwear collection and it has already got a five-star rating from hundreds of verified customers.
LL Bean Headquarters: 1912, Freeport, Maine, United States