LL Bean Women's Clothing
LL Bean offers an impressive collection of clothing for women under a wide range of categories. What makes LL Bean different from most competitors is its educated and research-driven decisions on choosing high-quality and environmentally safe materials. Below is a quick review of the most popular sections under LL Bean Women's clothing.
Women's Dresses & Skirts by LL Bean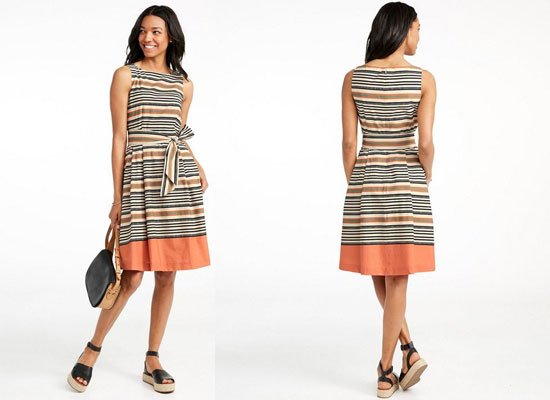 From sunny summer season to fall and winter, LL Bean offers a wealth of beautiful dresses that are designed to flatter most figures and are perfect for nearly any occasion. LL Bean Skirts are made using stretchy performance fabric that gently hugs muscles, moves moisture away, keeps you comfortable on the go and lasts wash after wash.
LL Bean Women's Outerwear and Jackets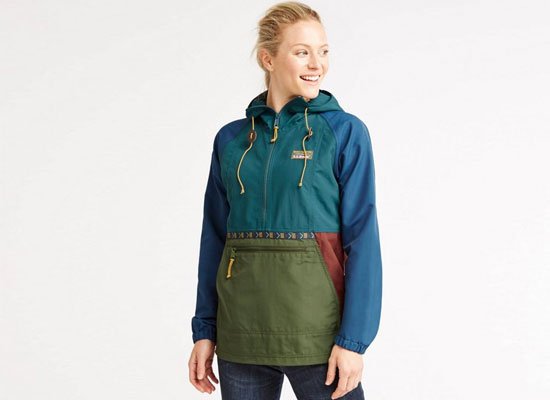 LL Bean has a rich and over a century old heritage of offering high-end outerwear that are designed to keep you warm, dry and comfortable in all types of weather conditions. LL Bean women's outerwear collection includes stylish, lightweight, packable and waterproof winter jackets, coats and vests that are made to withstand season after season of constant wear.
Women's Shirts & Tops by LL Bean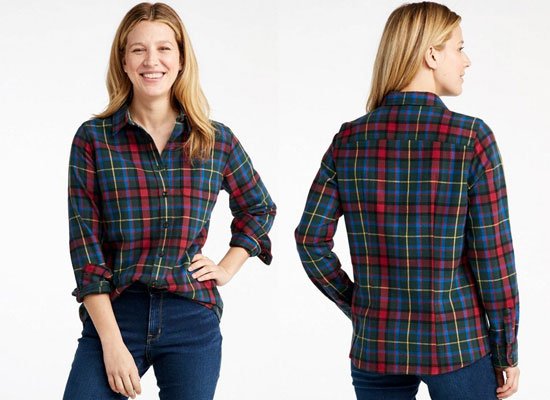 Like all other product categories on this page, LL Bean women's tops and shirts also come with a 100% satisfaction guarantee. From dress shirts and button-down shirts to t-shirts, knit tops, tanks and camisoles, the entire selection of women's tops at LL Bean features exciting colors and patterns you can mix and match with ease.
Women's Sweaters & Sweatshirts by LL Bean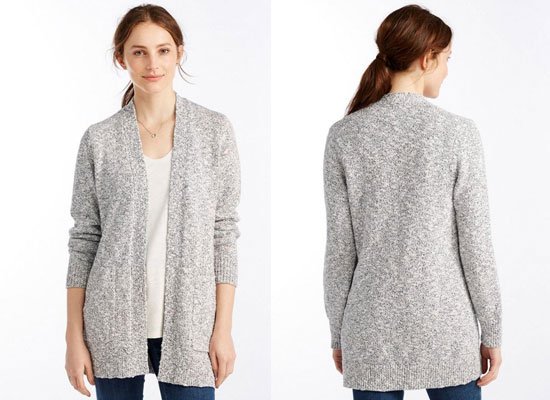 The seasoned fashion fanatics at LL Bean believe that all weather is sweater weather. That's why sweater and sweatshirts section is the largest segment under women's clothing at LL Bean stores. From cable knit wool sweaters and classic cardigans to fleece-line hoodies and zip sweatshirts, LL Bean offers an extensive variety for every taste and for all seasons.
LL Bean Women's Pants & Jeans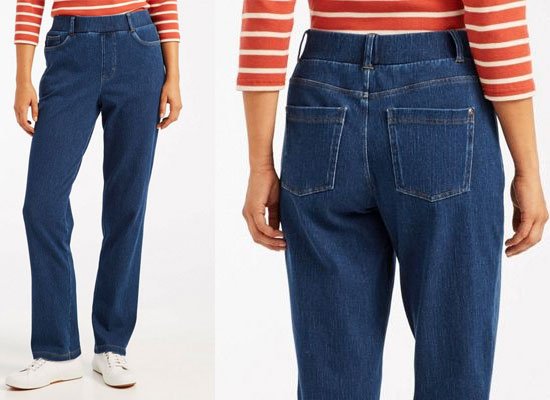 From classic women's dress pants for work to high-quality denim jeans and everything in-between, one thing that is common between all of these items is their exceptional comfortability. LL Bean women's denim jeans are also water repellent and stain resistant. Recently, LL Bean has introduced new designs in women's cropped pants and capris.
Women's Shorts & Skorts by LL Bean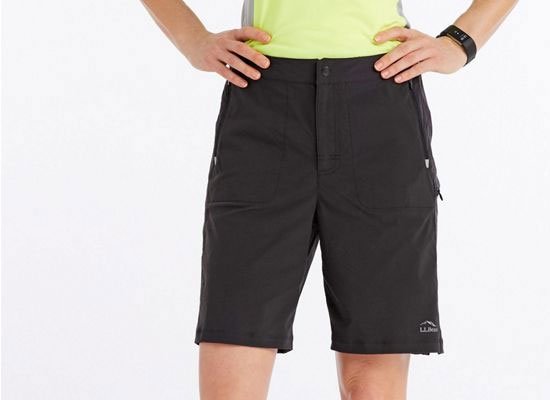 Like all other reliable outdoor clothing brands, LL Bean also uses quick-drying and moisture wicking material to make women's trail shorts and skorts. But the level of comfort and unique styles of these hiking shorts make them a natural choice for casual, everyday wear.
LL Bean Women's Exercise & Workout Clothes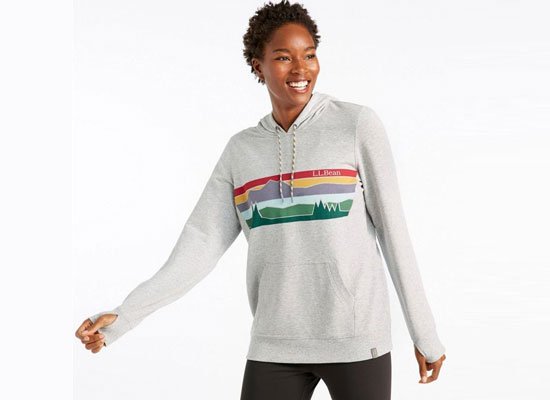 LL Bean women's activewear collection features a wide range of workout shirts, active hoodies base layers and ultralight active outerwear. All of the stuff in this section not only looks great, but it is also very reasonably priced. In fact, many other brands charge twice as much for similar quality products.
Women's Swimwear by LL Bean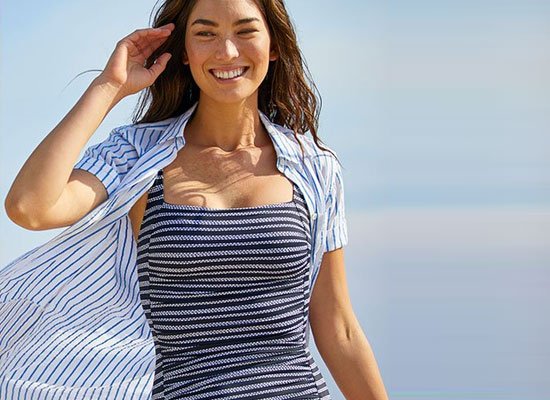 LL Bean women's swimwear collection features truly flattering and timeless designs. Whether you are a fan of single-piece swimsuits, or you prefer separate tops and bottoms, LL Bean gives you tons of options to choose from. The company also has a wide variety of cover-ups, rash-guards, board shorts and swim shorts.
LL Bean Headquarters: 1912, Freeport, Maine, United States