LL Bean Outdoor Equipment
What's the one thing that is common between hiking, camping, hunting, fishing, paddling and other similar activities? All of them are great ways to spend time outside and explore beautiful outdoor locations. These recreational activities become more relaxing and enjoyable if you have the right gear. Below is a quick review of the most popular sections under LL Bean Outdoor Equipment.
Top-Rated Outdoor Gear Categories at LL Bean
LL Bean Hiking & Camping Gear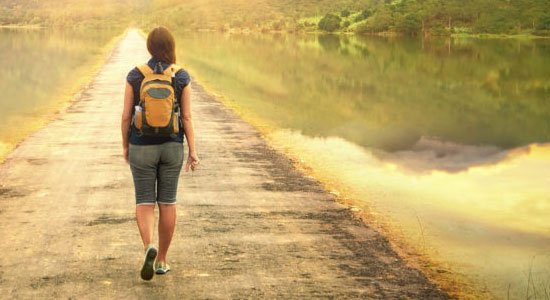 LL Bean is one of the very few outdoor gear brands that offer high-end hiking and camping gear that is lab tested and field tested by seasoned experts. From hydration compatible daypacks and backpacks to fine-quality tents, sleeping bags and lanterns, LL Bean offers everything you need for an overnight or multi-day camping or backpacking trip.
Hunting Gear by LL Bean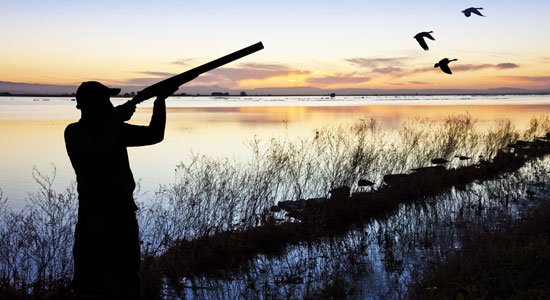 Leon Leonwood Bean (the founder of the company) himself was a famous hunter. The first-ever product produced by LL Bean was a pair of hunting boots in 1912. Today, the company has a rich and over a century old heritage of designing the technical gear for hunting and shooting.
From clothing and footwear to bags, optics, archery, knives and a wide range of useful tools, LL Bean has everything you need for an unforgettable hunting trip.
LL Bean Fishing Gear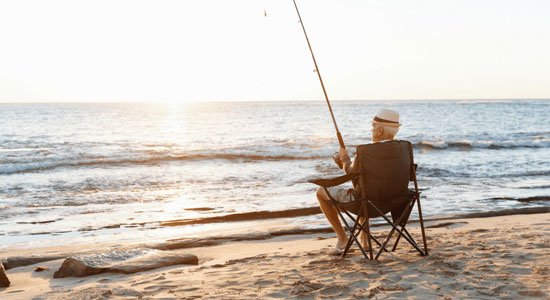 Whether you are a beginner and going to catch your first dinner, or a seasoned fishing expert who is well-aware of the tactics that make fishing an extremely rewarding activity, LL Bean is one of the best places to buy high-end fishing gear.
Some of the bestselling products in LL Bean fishing gear section includes wading boots, fishing clothes, rods, reels, flies, fishing packs and storage. And more importantly, most of this stuff is priced to deliver exceptional value.
Cycling Gear by LL Bean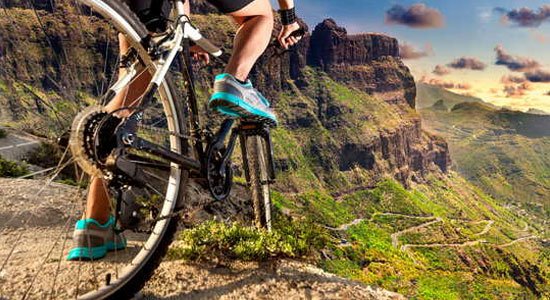 Whether you are into mountain biking, road biking or casual riding, you will not be disappointed by the quality of bicycles and cycling gear offered by LL Bean stores. The top-rated products under this section include cycling clothes & footwear, bike helmets and accessories like bike pumps, hydration packs, water bottle cages and more.
LL Bean Paddling & Water Sports Gear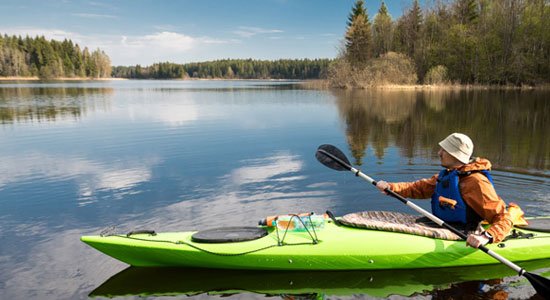 The LL Bean Outdoor Equipment section also carries a wealth of high-end gear for people who love to explore rivers, lakes, inlets and coastlines. In addition to best kayaks, canoes and paddles, LL Bean also offers a good range of breathable life jackets, dry bags, boxes and gear storage.
LL Bean Headquarters: 1912, Freeport, Maine, United States