LL Bean Bags & Travel
The Bags & Travel section at LL Bean features an impressive variety of well-designed, spacious and reliable backpacks and luggage. Whether you have a plan to go for a short hiking trip or you need a proper backpacking pack for a multi-night backcountry adventure, LL Bean's got you covered. Below is a quick review of the most popular sub-categories under LL Bean Bags and Travel department.
Top-Rated Bags & Luggage Categories at LL Bean
Luggage & Duffel Bags by LL Bean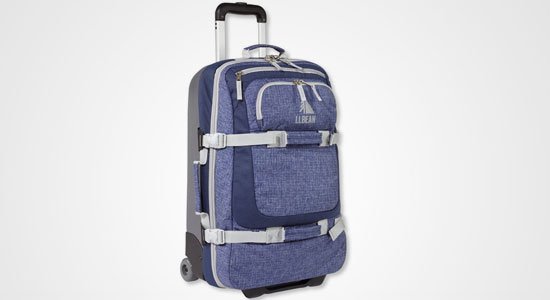 LL Bean was already famous for using the finest quality, spot-clean and travel-tough fabric to produce its luggage and duffel bags product line. Recently, the company has also redesigned its bestselling articles to take the sturdiness and durability to the next level.
LL Bean Boat & Tote Bags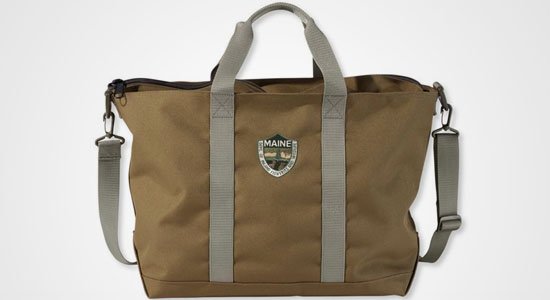 LL Bean has one of the finest collections of Made-in-USA totes and bags. Each piece in this category is expertly stitched and carefully finished by a dedicated team of seasoned professionals. In most cases, LL Bean totes and bags are more affordable than the similar products offered by its competitors.
Personal Organizers & Toiletry Bags by LL Bean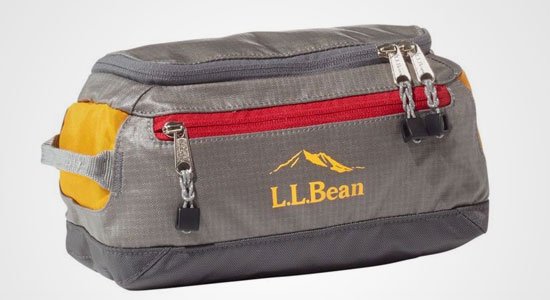 LL Bean Toiletry Bags are great when it comes to hold and organize your body hygiene products and toiletry supplies. Whether you need a portable container for a short weekend trip or you need a more spacious option to go for a month-long world travel, LL Bean toiletry bags are roomy, weatherproof and are made to withstand years of rough handling.
LL Bean Lunch Boxes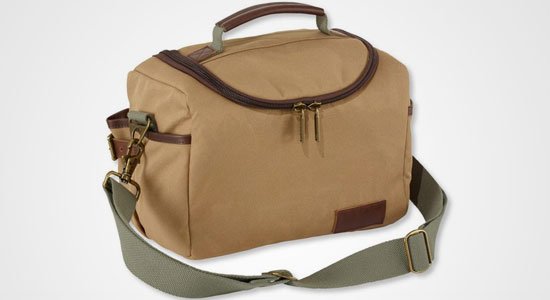 LL Bean lunch boxes come in two major categories. The heritage softpack series is made from the waxed polyester with leather trim. While the Flip-Flop series is made with the same rugged material used to make the LL Bean's original Deluxe book packs.
One thing that is common between both product lines is their built-in storage lid for drinks and great insulation to keep contents cold for longer.
Travel Accessories by LL Bean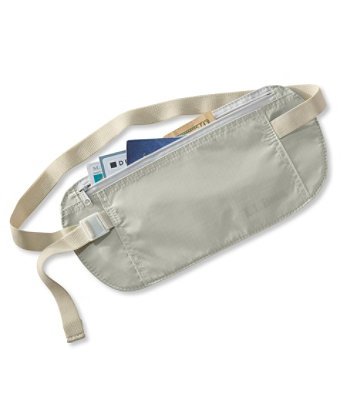 In addition to all the stuff shared above, LL Bean also offers a great variety of travel accessories. Some of the most popular and top-rated products in this section include travel waist wallets, ticket organizers, stainless steel vacuum bottles, travel mugs, umbrellas and more.
LL Bean Headquarters: 1912, Freeport, Maine, United States