YETI is one of the leading companies, famous for its vacuum-insulated and dishwasher-safe drinkware and extremely durable coolers that will stand up to the demands of a life spent in the wild. In this post, we are going to introduce you to some other brands like YETI that offer similar quality hard & soft coolers, premium ice chests, and stainless-steel drinkware at low prices.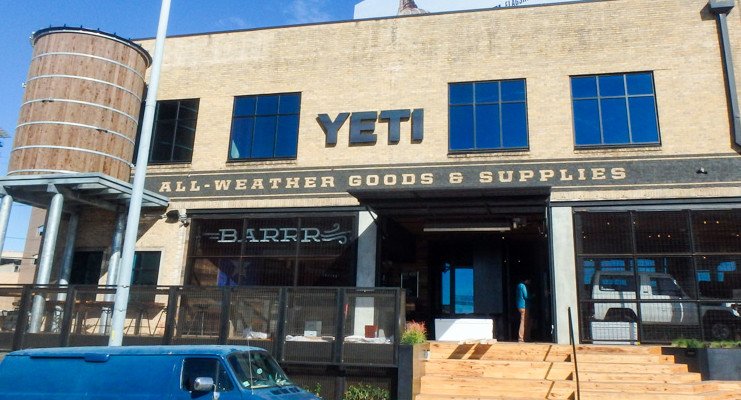 YETI : A Quick Introduction Of The Company
YETI was founded in 2006 by two real brothers Roy and Ryan Seiders from Driftwood, Texas. The mission was to target micro-niche markets of high-end hunting, camping & backpacking, beachgoers, and fishing enthusiasts.
The high-end hard cooler (the very first launch by YETI) really was an instant hit. Presently, YETI is a publicly-traded company and is headquartered in Austin, Texas, United States. Last year, YETI generated over $1 billion in revenue.
Top 10 YETI Coolers Alternatives
RovR : #1 On Our List of Cooler Brands Like YETI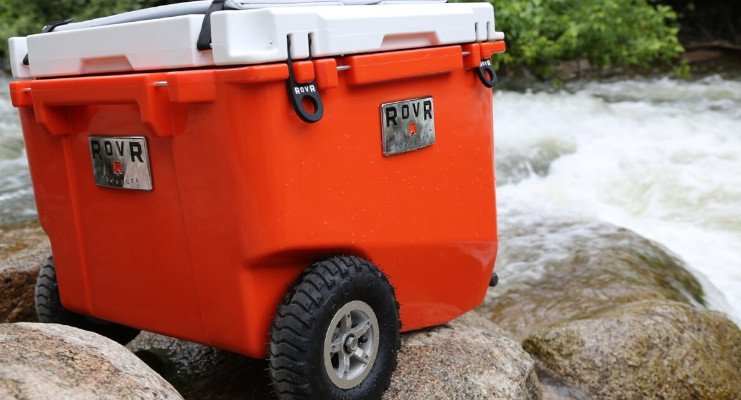 If you are looking for an alternative to YETI to buy a wheeled cooler that can keep ice for up to 10 days, RovR is our top recommendation. RovR is not only one of the most feature-packed coolers on the market, but it also is cheaper than YETI.
Headquarters: Boulder, Colorado, United States

Customer Service No: +1-720-587-9569
Hot Products: Wheeled Coolers in Various Shapes and Sizes Featuring Extreme Insulation Power and Durability
Cabela's : Impressive Discount On Best Camping Coolers with FREE 2-Day Delivery with FedEx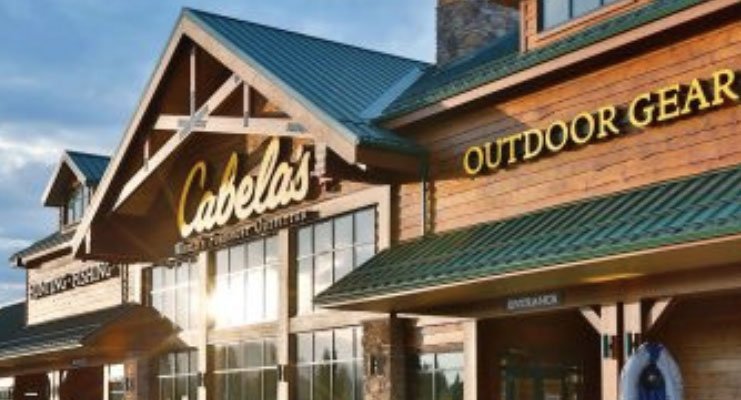 Cabela's is a major American retailer of fine-quality outdoor recreation goods. Cabela's is a wholly-owned subsidiary of Bass Pro Shops. Cabela's is a great place to find better deals on can coolers, ice chests, and cooler accessories made by the world's leading brands including YETI.
Founded: 1961, Chappell, Nebraska

Headquarters: Sidney, Nebraska, United States

Customer Service No: +1-800-237-4444
Hot Products: Hugely Discounted and High-Quality Coolers for Camping and Other Outdoor Activities
Igloo : High-Performance Hard Coolers and Insulated Cooler Bags Since 1947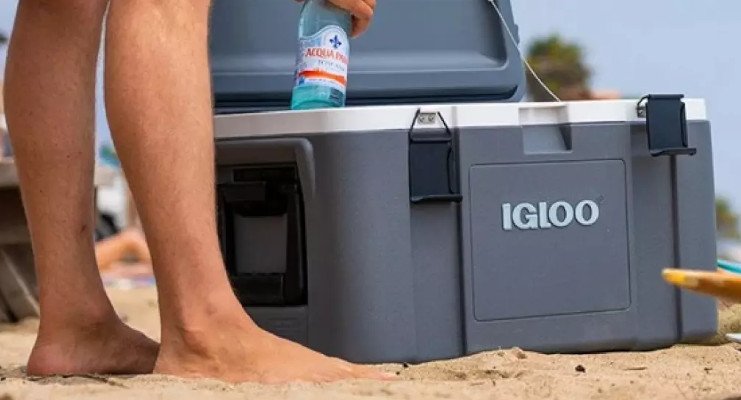 Igloo has been around for well over seven decades now. AND, this cooler brand has been trusted by millions of outdoor enthusiasts from almost every corner of the United States. In most cases, Igloo is an affordable alternative to YETI.
Headquarters: Katy, Texas, United States

Customer Service No: +1-866-509-3503
Hot Products: Hard Beverage Coolers in Small, Medium & Larges Sizes with Wheels, Tumblers, Mugs, Insulated Water Bottles, Flasks and Jugs
Coleman : The Cheapest (But Reliable) Alternative to YETI Coolers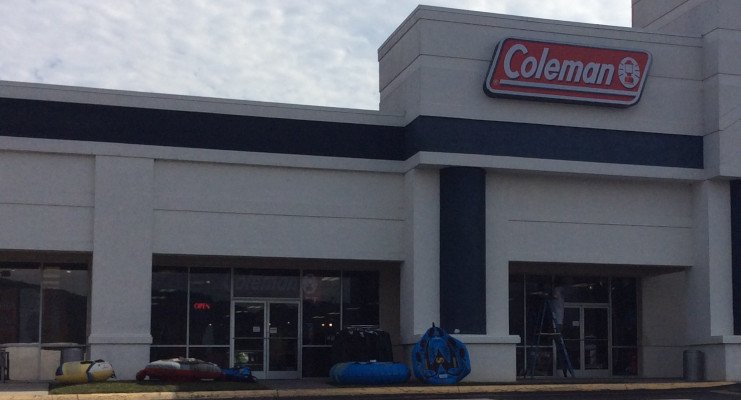 Coleman is over a century old American manufacturer of affordable outdoor gear. Coleman offers a wide range of coolers for all kinds of trips and outdoor activities.
Please note, Coleman beverage coolers are not as durable and feature-rich as YETI. However, considering the price range of Coleman coolers, you won't be disappointed with your purchase.
Founded: 1900, Kingfisher, Oklahoma

Headquarters: Chicago, Illinois, United States

Customer Service No: +1-800-835-3278
Hot Products: Lightweight & Easier to Carry Soft Coolers for Picnics or Beach Trips, Spacious & Low-Priced Hard Coolers for Weekend Trips, Thermoelectric Coolers, Cooler Parts and Accessories
Pelican : #5 On Premium Cooler Brands Like YETI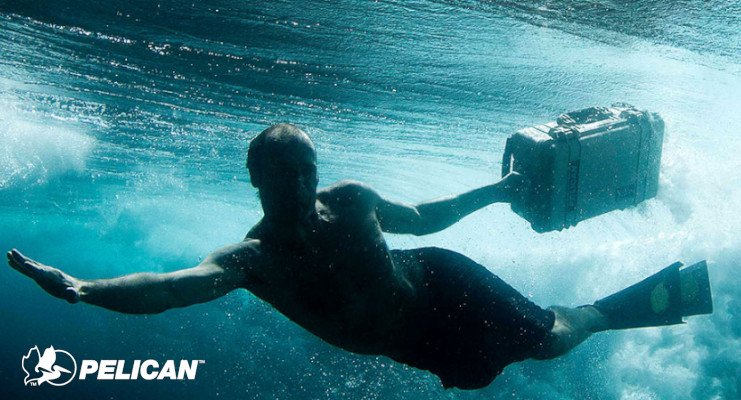 Pelican unquestionably is one of the global leaders in the most durable temperature-controlled packaging solutions for professionals and outdoor enthusiasts alike. Pelican also designs, produces, and sells a wide range of outdoor gear.
Pelican may not be cheaper than YETI coolers, but still, we strongly recommend that you check out Pelican's latest offerings before making a purchase decision.
Headquarters: Torrance, California, United States

Customer Service No: +1-800-473-5422
Hot Products: Wheeled Coolers, Soft Coolers, Protective Cases, Travel Tumblers & Bottles, Luggage and Advanced LED Lighting Tools
REI : Best Deals On Super-Rugged Coolers Built To Handle The Abuse Of Outdoor Adventures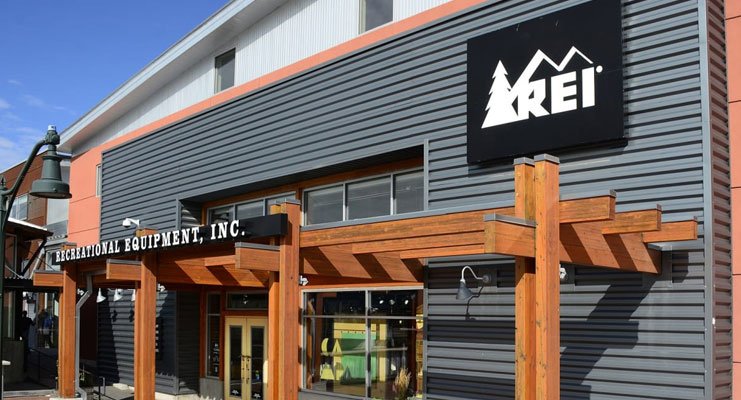 REI is not among the direct competitors of YETI coolers. In fact, YETI itself is one of the bestselling brands at REI.
We have included REI in this list of alternatives for a reason. REI has a wide range of brands and a huge inventory of all types of solutions to keep your food and drinks icy cold for longer durations. AND, many of those brands can serve you as cheaper alternatives to YETI coolers.
Headquarters: Kent, Washington, United States

Customer Service No: +1-800-426-4840
Hot Products: Discounted Hard-Sided and Soft-Sided Coolers, Camp Coolers, Backpack Coolers, Ice Chest and Soft Cooler Bags
Hydro Flask : Vacuum Insulated, Travel-Friendly Drinkware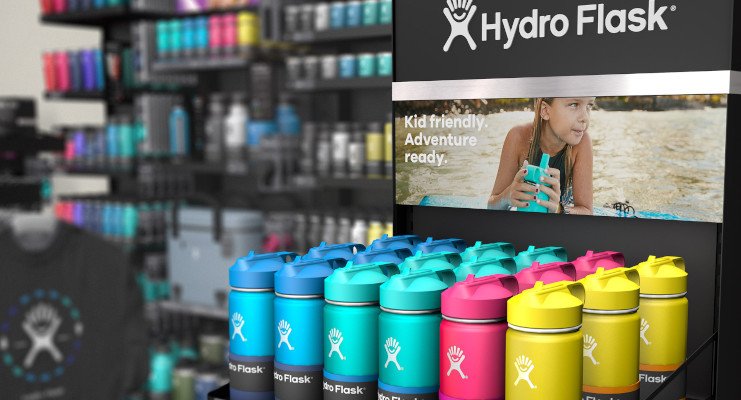 If you are searching for an alternative to YETI to shop for similar quality drinkware, Hydro Flask is our top recommendation in this category.
Hydro Flask offers the finest-quality, double-wall vacuum insulated stainless steel water bottles. AND, the best part is, Anything you purchase from Hydro Flask is backed by a lifetime warranty.
Headquarters: Chambersburg, Pennsylvania, United States

Customer Service No: +1-888-584-9376
Hot Products: Standard & Wide Mouth Water Bottles, Insulated & Refined Tumblers, Mugs That Keep Your Coffee Hot For 12 Hours, Growlers & Cooler Cups, Leakproof Soft Cooler Totes, Food Flasks and Insulated Lunch Boxes
Arctic Ice : Dishwasher-Safe, Reusable and Affordable Cooler Packs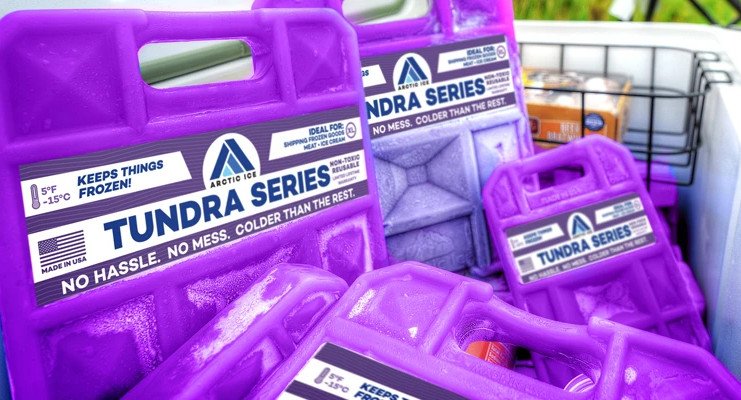 Arctic-Ice offers great alternatives to those messy bags of ice. Thousands of verified customers have already given Arctic Ice cooler packs a five-star rating.
The entire range of products by Arctic Ice is Made in the USA and the company uses eco-friendly material to produce each and every product.
Hot Products: High-Performance and Non-Toxic Cooler Packs to Keep Milk and Food Items Stay Fresh the Whole Time Without Freezing Them
IceMule : Backpacks & Soft-Side Coolers That Can Retail Solid Ice for More Than 24 Hours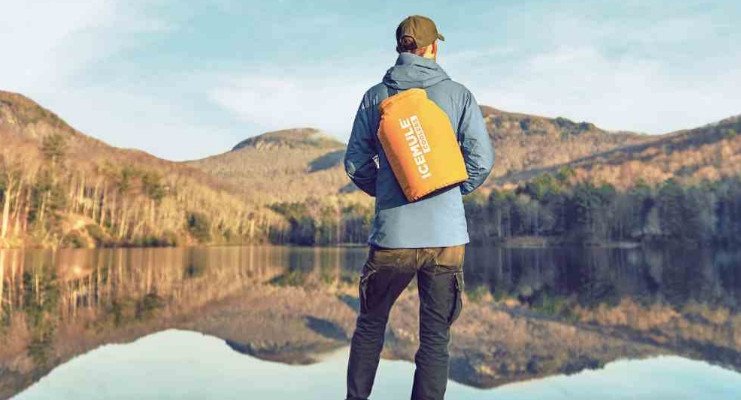 IceMule is not cheaper than YETI. But if you fall into the group of customers that always prefer quality over the economy, you WILL fall in love with the backpack coolers offered by IceMule.
Hot Products: Classic Backpack Coolers to Keep Drinks Ice-Cold for Up To 24 Hours
Stash : #10 On High-End Cooler Brands Like YETI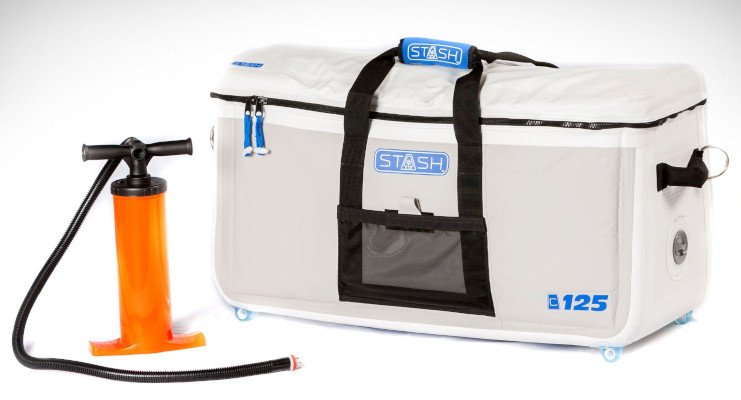 Stash is a bit different than all of the alternative cooler brands shared on this page. In fact, in a way, Stash can be a better option in many cases and for many people.
Unlike the traditional hard-walled coolers, Stash coolers have thee inflatable sides that quickly become rigid when inflated. But more importantly, Stash Coolers are made using the military-grade materials to withstand years of abuse. In other words, Stash is the most convenient and lightweight alternative to YETI we have shared today.
Hot Products: The Original Rigid, Inflatable, Portable and Stashable Coolers
Bonus Content (A Suggestion to Find Better Deals)
We hope this post has helped you find the best alternatives to YETI according to your needs. However, there are some very good websites e.g. Wayfair, REI, and Bed Bath & Beyond where you can find amazing discount deals on ice chests, vacuum-insulated stainless-steel drinkware, soft coolers, and related accessories.