Mountain Bike (if you have the RIGHT one…) is the type of bike that can take you everywhere. The objective of today's post is to help you find a mountain bike that can handle tougher terrain with ZERO compromise on comfort!
Below is a list of the best mountain bike brands available in the US market. Whether you are an occasional bike rider or an expert, we hope this post will point you in the right direction and make it easier for you to find the perfect mountain bike.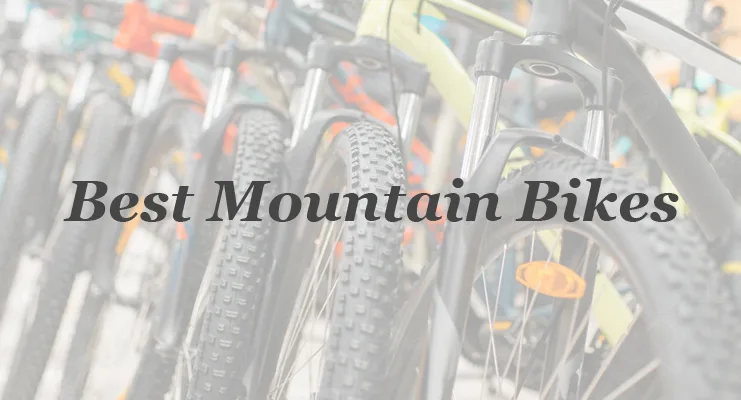 Top 10 Brands that Design the Best Mountain Bikes for Men, Women & Kids
Cannondale : #1 on Our List of The Best Mountain Bike Brands Available in America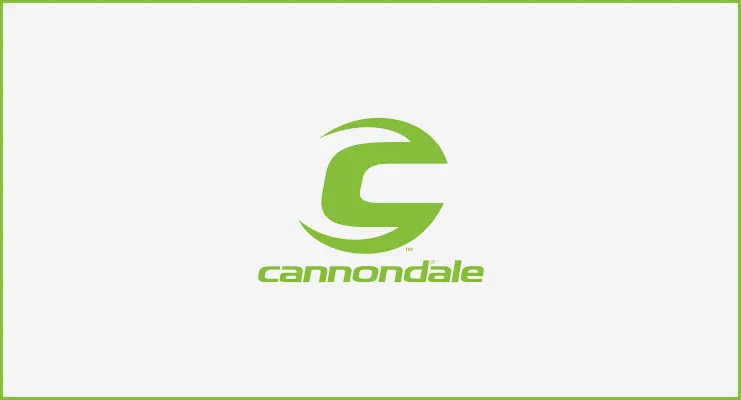 Whether you are interested in recreational bikes or need a well-crafted bicycle specifically designed for professional riders, Cannondale is one of the most trusted brands of bikes available in the United States.
Cannondale may sometimes be slightly more expensive than similar bicycle brands we shared on this page. However, if you are from the group of bike riders that prefer quality over the price tag, Cannondale is exactly what you need to check out.
Founded: 1971, Bethel, Connecticut

Headquarters: Wilton, Connecticut, United States

Customer Service No: +1-800-245-3872
Santa Cruz Bicycles :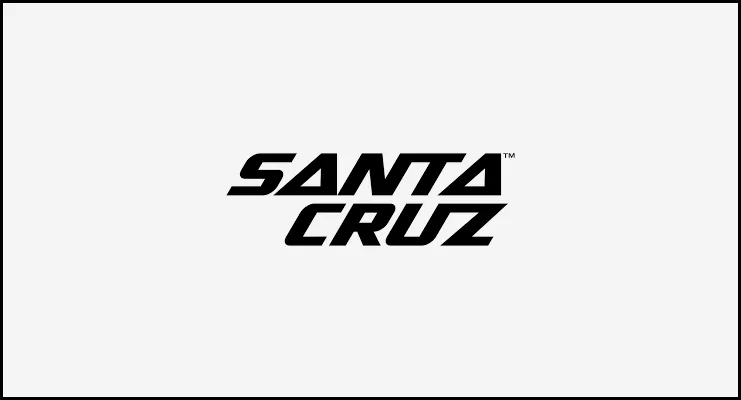 Santa Cruz is another very trusted name in the world of bicycles. Especially, if you are looking for an excellent place to buy made-in-USA mountain bikes, Santa Cruz is a highly recommended brand.
Some of the bestselling types of bikes by Santa Cruz include mountain, downhill, freeride, enduro, dirt jump bikes, BMX, and pavement bikes. Santa Cruz may be a bit pricier than other similar mountain bike brands, but still, we highly recommend, do NOT make a purchase decision from anywhere else before checking out the latest bicycle models at Santa Cruz.
Headquarters: Santa Cruz, California, United States

Customer Service No: +1-831-459-7560
Trek :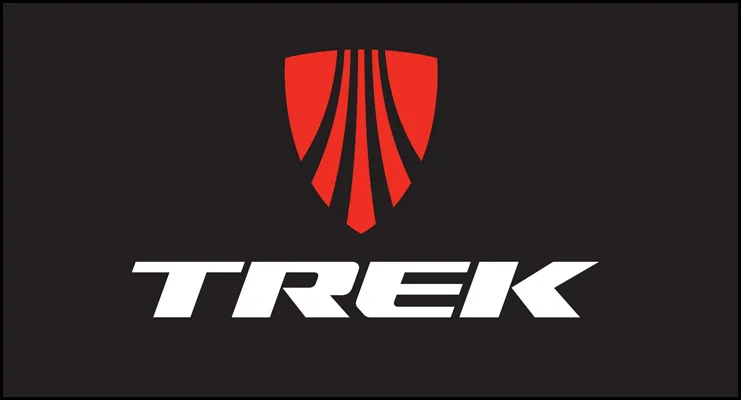 Trek is primarily famous for its full-suspension mountain bikes. Trek is in business for well over four decades and this bicycle brand has a strong customer base in the United States.
In addition to the US, Trek also exports its mountain bikes to many other countries. Trek Bikes has a network of more than 1500 retailers worldwide. In recent years, Trek has also introduced an impressive variety of road bicycles for riders of all skill levels.
Founded: 1976, Milwaukee, Wisconsin

Headquarters: Waterloo, Wisconsin, United States

Customer Service No: +1-800-585-8735
Bianchi :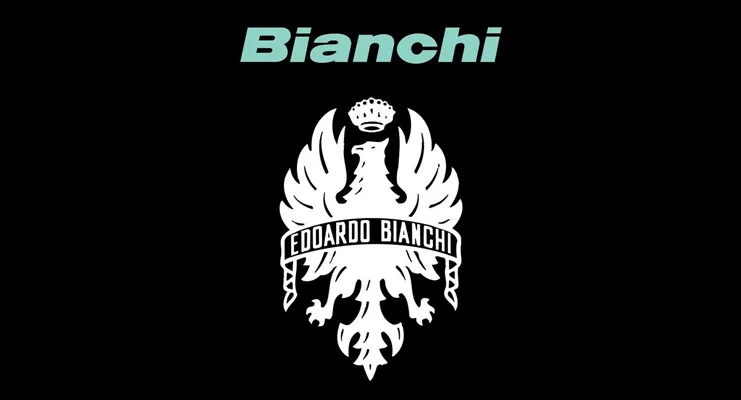 Bianchi is one of the oldest mountain bike brands in the world. Bianchi is primarily famous for producing classic-styled, vintage-inspired bicycles.
Bianchi designs, manufactures, markets, and sells a variety of bike models for various needs, from road racing to mountain biking. Bianchi also manufactures high-quality e-bikes.
Headquarters: Milan, Italy

Customer Service No: +1-510-264-1001
Fuji Bikes : #5 on The Best Mountain Bike Brands of The Year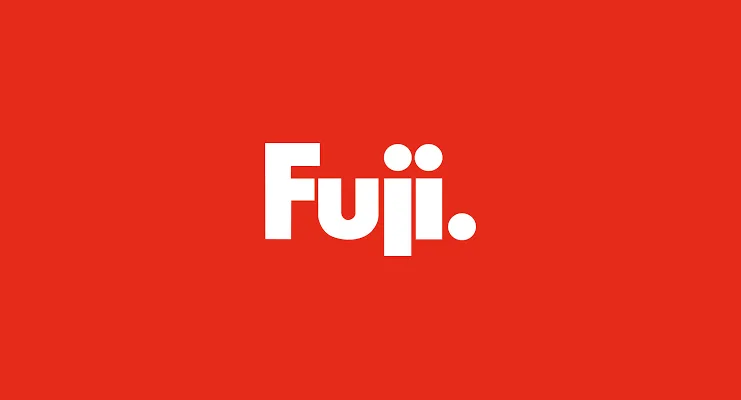 Known for its innovative designs and quality craftsmanship, Fuji Bikes is a world-famous Japanese bike brand that is widely available for customers in the United States. Fuji bikes come in a variety of styles for different kinds of riding, ranging from road, hybrid, mountain, and BMX bikes.
There are many reasons to include Fuji on this list of the best mountain bike brands. Especially, Fuji Bikes are affordable and they come with a lifetime warranty.
Headquarters: Philadelphia, Pennsylvania, United States

Customer Service No: +1-215-824-3854
Schwinn :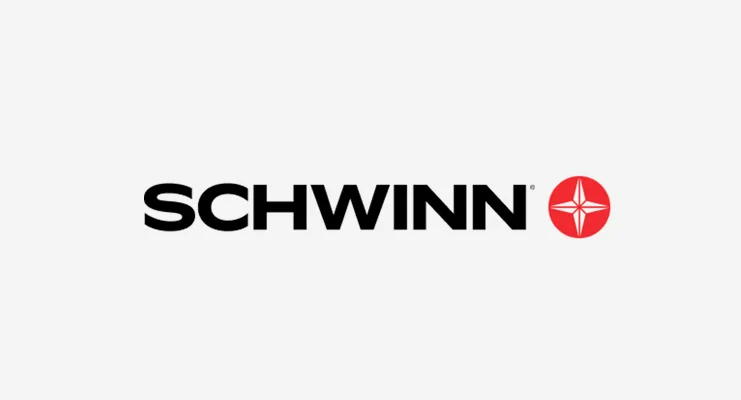 Schwinn is a time-tested and well-reputed mountain bike brand that has been producing world-class bicycles and related accessories for more than 120 years. Schwinn is best known for its cruiser bikes, tandem bikes, exercise bikes, hybrid bikes, mountain bikes, and juvenile models.
Schwinn also produces bike parts and accessories such as handlebars, saddles, and wheels, as well as cycling apparel for men, women, and kids.
Giant Bicycles :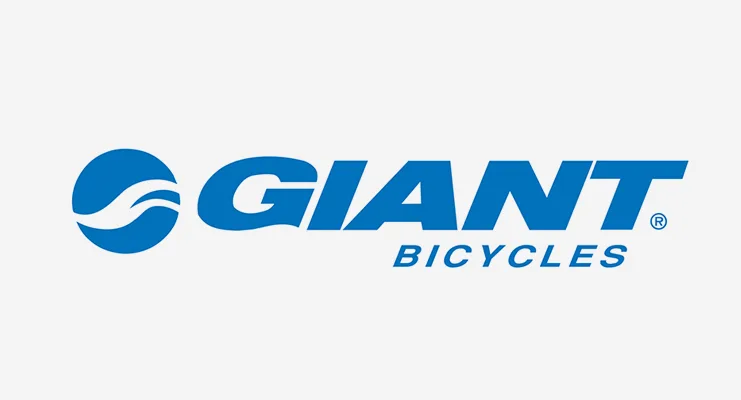 With three HUGE manufacturing facilities in Taiwan, The Netherlands, and China, Giant Bicycles is one of the world's largest bicycle manufacturing companies.
Whether you are looking for a company that specializes in entry-level mountain bikes, or you need a high-quality and professional-grade bike, Giant Bicycles is a highly recommended and trusted brand in both cases.
Scott Sports :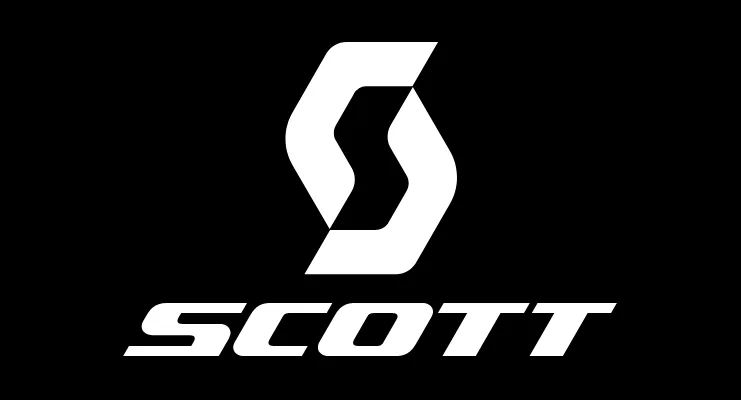 Scott is a Swiss sporting goods company that has a wider range of products than most bicycle brands we listed on this page. In addition to high-end mountain bikes, Scott Sports also manufactures winter equipment, motorsports gear, and sustainable sportswear for men and women.
Scott Sports offers a variety of mountain bikes for different riding experiences and budgets. Visit their official website, we hope will surely like their road bikes, cyclocross, hybrids, and comfort bikes too.
Headquarters: Givisiez, Switzerland

Customer Service No: +1-800-893-5294
Mongoose :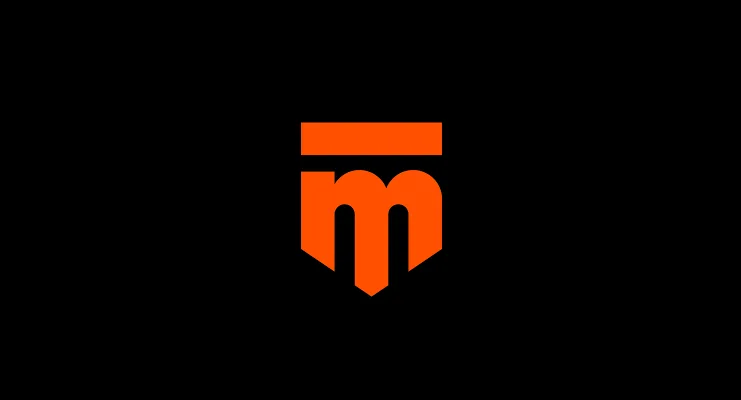 Mongoose is a trusted brand, especially if you are planning to buy a high-quality mountain bike for your child. Mongoose is in business for more than five decades and this brand has a very good reputation in the global mountain bike industry.
Headquarters:  Madison, Wisconsin, United States

Customer Service No: +1-800-626-2811
Huffy Bikes : #10 on the Best American Mountain Bike Brands for Recreational and Professional Riders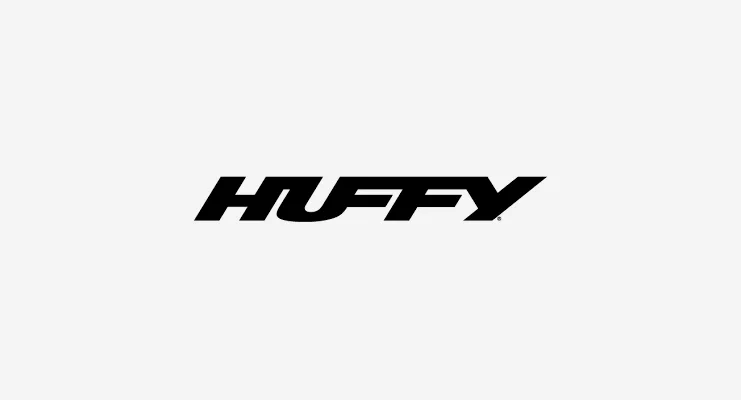 Huffy is yet another over-a-century-old brand of mountain bikes in America. In fact, Huffy manufactures a beautiful variety of bikes under several categories including mountain bikes, cruising bikes, commuter bikes, and even tricycles.
Most mountain bikes designed and produced by Huffy are known to be a balanced combination of safety features, modern design, comfort, and economy.
Headquarters: Dayton, Ohio, United States

Customer Service No: +1-937-865-2800