In this post, we are going to share the best fitness quotes of all time by sports legends and world-famous fitness enthusiasts. Read these carefully selected inspirational words and they will instantly trigger the REAL hunger for success inside you, EVEN if you are feeling less motivated right now!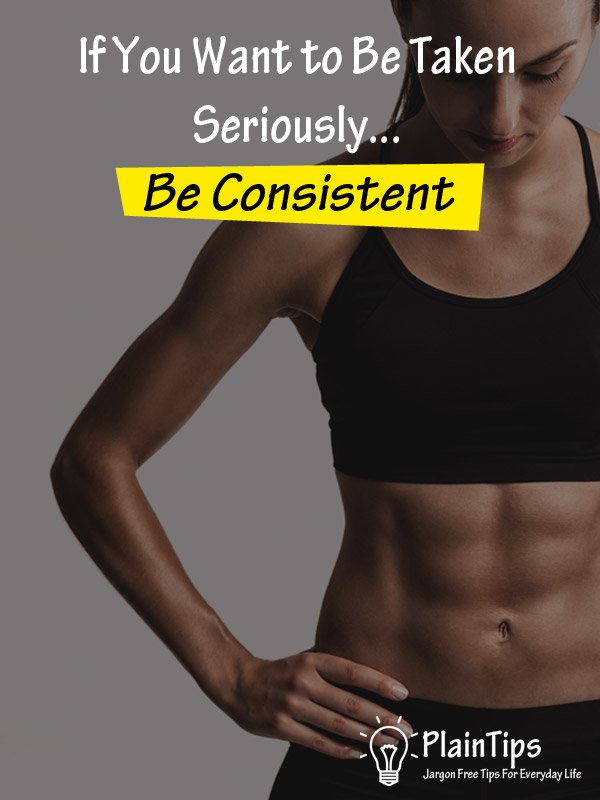 Please note, reading these fitness motivation quotes alone is not enough to get you there. You'll still need to make a lot of efforts to achieve your fitness goals.
However, the objective of these quotes about fitness is to inspire women & men to stay committed to their goals and Take Action…
Read these inspirational quotes on fitness and health, make a strong commitment to use each day as an opportunity to improve, work harder and there'll be nothing that can stop you.
Fitness Quote 1 : We Don't Rise to Our Expectations, But Fall to Our Level of Training.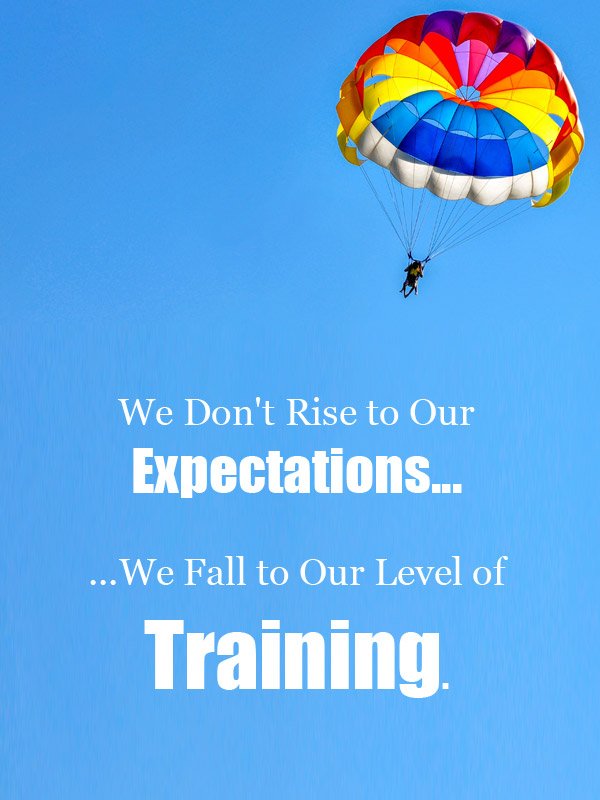 Fitness Quote 2 : Be Somebody Nobody Thought You Could Be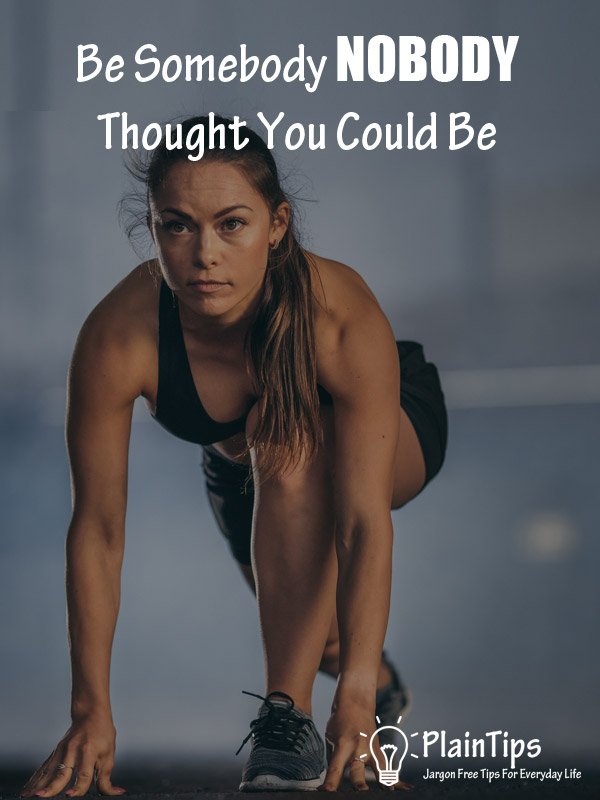 Fitness Quote 3 : When My Body Gets Tired, My Mind Says: "This Is Where Winners Are Made"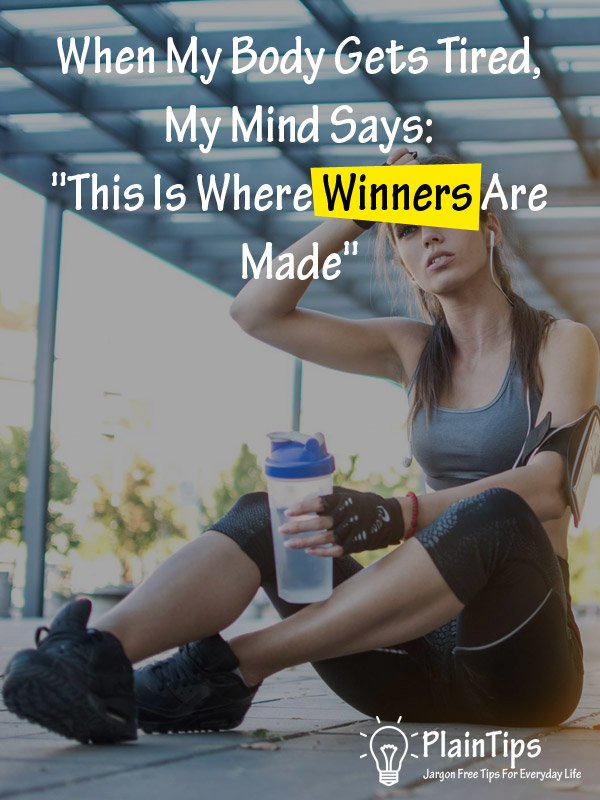 Fitness Quote 4 : What Seems Impossible Today Will One Day Become Your Warm-up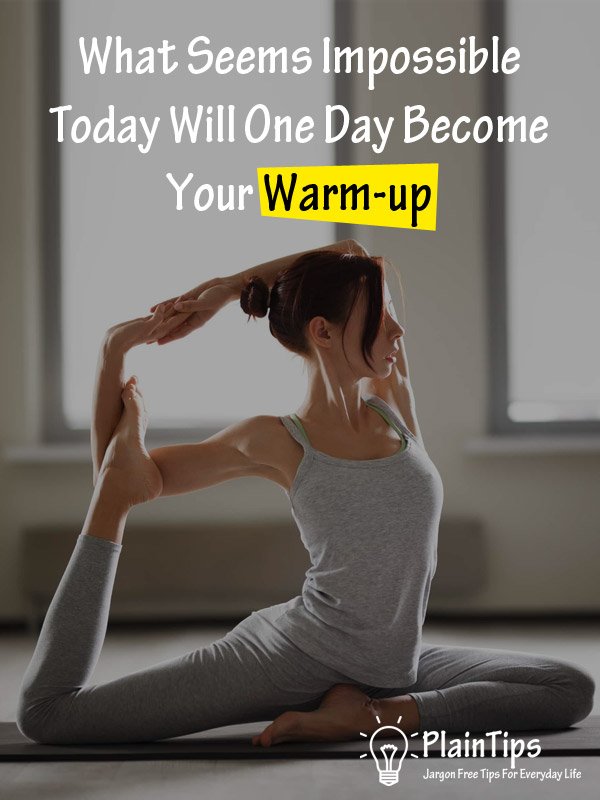 Fitness Quote 5 : You Don't Grow When You're Comfortable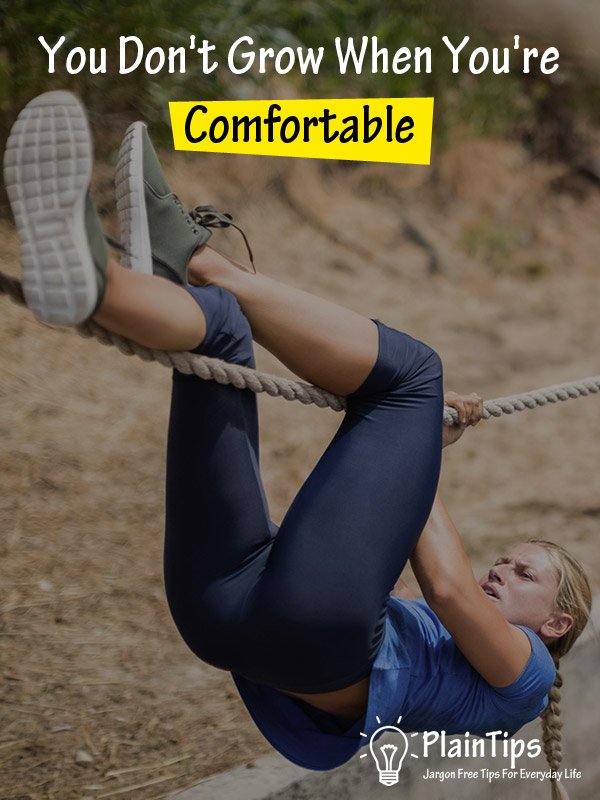 Fitness Quote 6 : It's A Slow Process, But Quitting Won't Speed It Up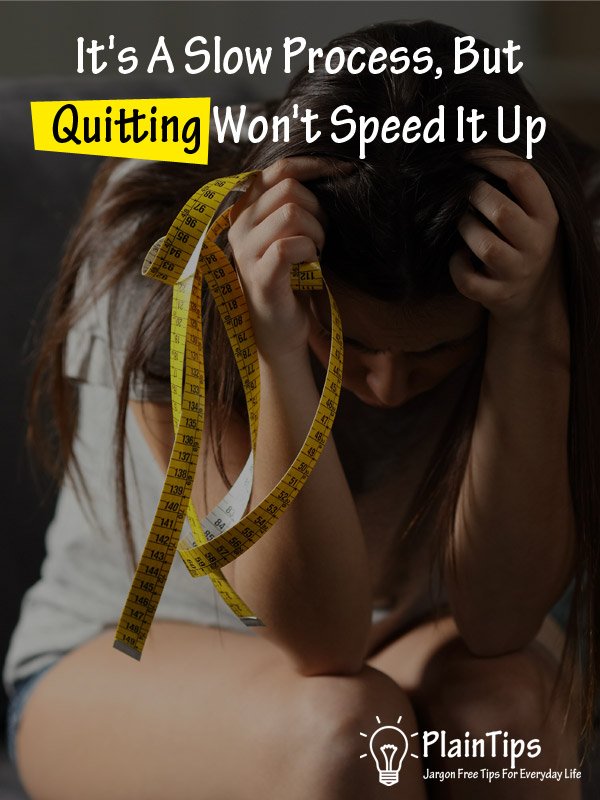 Fitness Quote 7 : Ask Yourself If What You're Doing Today Is Getting You Closer To Where You Want To Be Tomorrow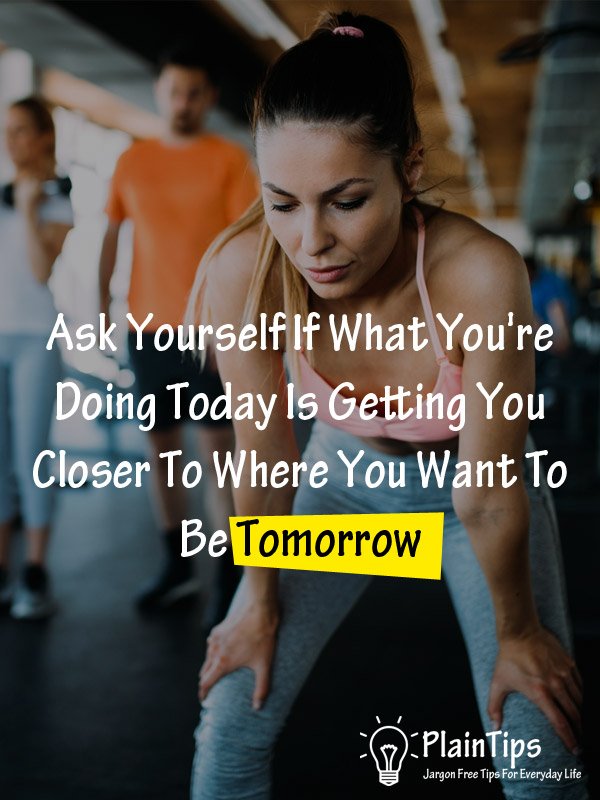 Item 1 :Fitness Quote 8 : Push Yourself, No One Is Going To Do It For You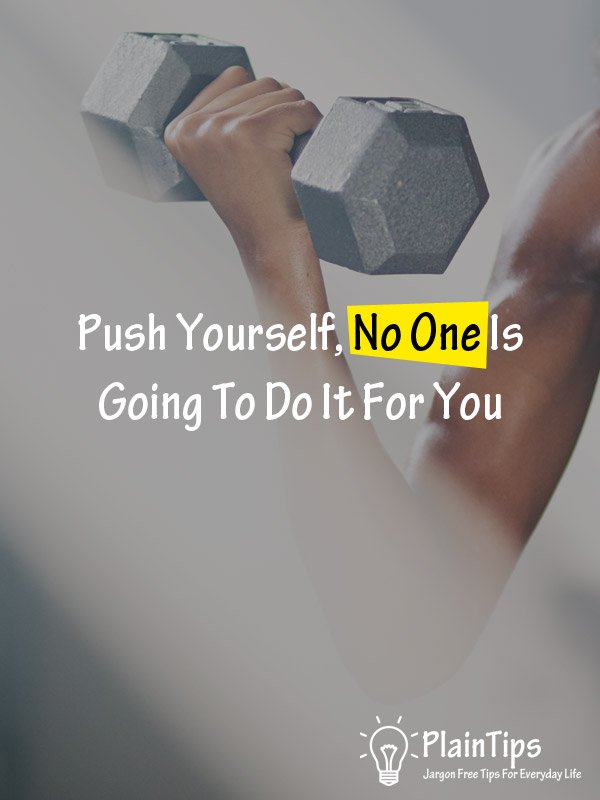 Fitness Quote 9 : I Can and I WILL, Watch Me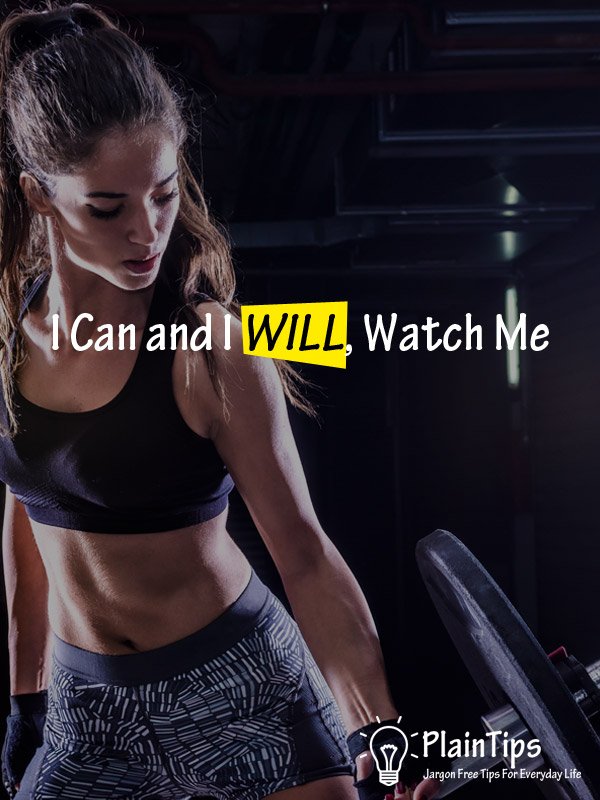 Fitness Quote 10 : Excuses Are For People Who Don't Want It Bad Enough