Essential oils can be beneficial for certain health needs, such as reducing stress, easing muscle pain, and aiding in sleep. But the presence of hundreds of companies in the US confuses most customers and makes it harder to find the right options.
For today's post, we have carefully selected to share the best essential oil brands available in the United States. These manufacturers use the finest quality ingredients to produce a wide range of essential oils.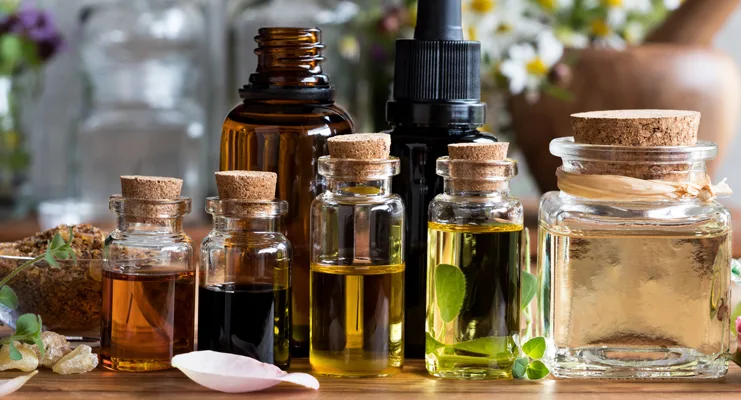 Top 10 Essential Oil Companies that Use the Finest Quality Ingredients
Whole Foods : #1 on Our List of the Best Essential Oil Brands in America
Whole Foods is a publicly-traded company that is famous for its offerings of foods without artificial preservatives, hydrogenated fats, colors, or artificial flavors.
Whole Foods offers a wide selection of USDA-certified essential oils, including lavender, eucalyptus, tea tree, lemon, peppermint, and more. At Whole Foods, customers can buy essential oils in a variety of sizes, from 1-ounce bottles to larger sizes, depending on their needs. Whole Foods also offers a variety of diffusers to help customers enjoy their essential oils.
Presently, Whole Foods is owned by Amazon, the largest internet-based company that also operates many other world-famous websites including Zappos, IMDB, Shopbop, Goodreads, and many others.
Headquarters: Austin, Texas, United States

Customer Service No: +1-844-936-8255
Majestic Pure :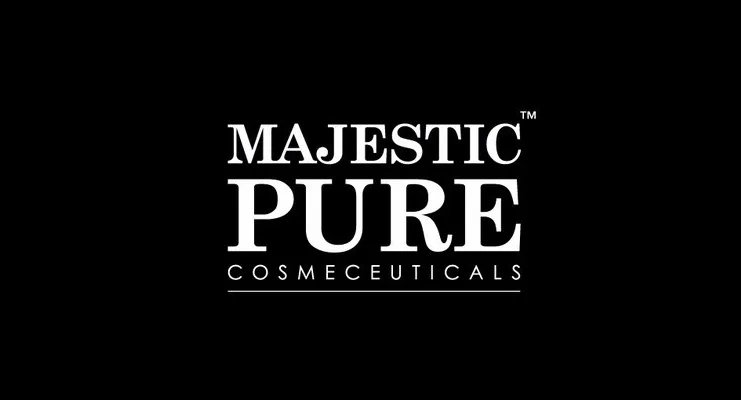 Majestic Pure is a luxury beauty and wellness brand that is primarily famous for offering a wide range of natural and organic products at affordable prices.
Some of the bestselling product categories at Majestic Pure include face and body care, hair care, aromatherapy, and natural supplements. 100% of the products offered by Majestic Pure are free from artificial fragrances, parabens, sulfates, and other potentially harmful ingredients.
Headquarters: San Diego, CA, United States

Customer Service No: +1-530-464-6426
Garden of Life :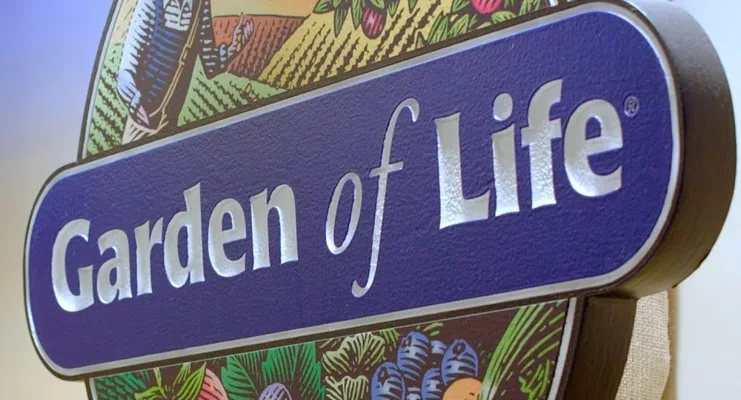 Garden of Life has been around for well over two decades. Garden of Life is known for its high-quality supplements designed to support overall health and wellness.
Garden of Life also is one of the best brands of Essential Oils available in the United States. All products manufactured by Garden of Life are produced with organic and Non-GMO ingredients and are generally considered as safe for people and the planet.
Headquarters: West Palm Beach, Florida, United States

Customer Service No: +1-800-365-7709
doTERRA :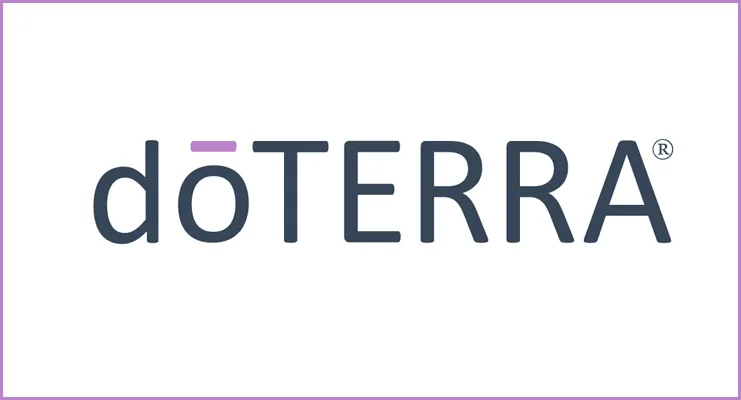 doTERRA is a multi-level marketing essential oil company. It sells essential oils, blends, and oil-infused products, such as personal care products, nutritional supplements, and cleaning products. doTERRA essential oils are natural and pure aromatic compounds extracted from plants and can be used for a wide range of emotional and physical wellness applications.
Headquarters: Pleasant Grove, Utah, United States

Customer Service No: +1-800-411-8151
Brooklyn Botany : #5 on Top-Rated Essential Oil Companies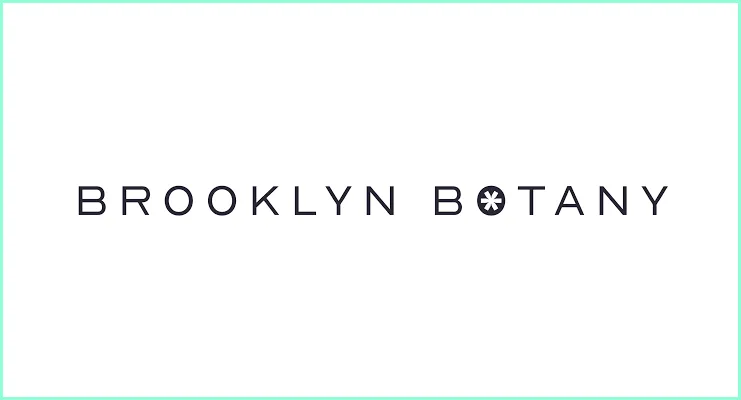 Brooklyn Botany is an all-natural American beauty and skincare brand. Brooklyn Botany specializes in creating natural, organic, and cruelty-free products, especially essential oils that are free of toxins, parabens, sulfates, and petrochemicals.
Now Foods :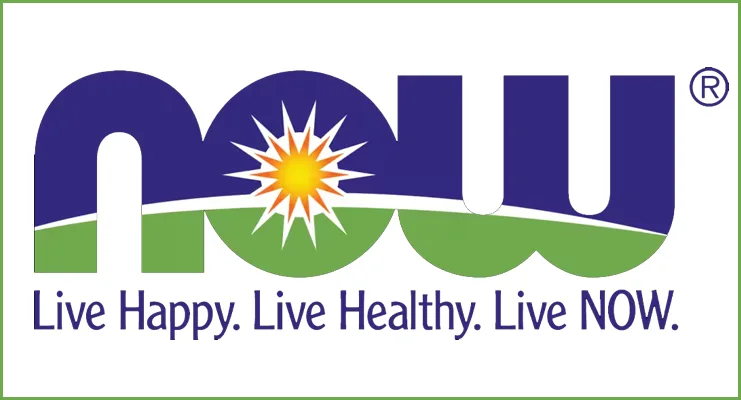 Now Foods is one of the major American companies that specialize in natural health and wellness products, Some of the most popular products offered by Now Foods include vitamins, minerals, herbal supplements, sports nutrition, essential oils, and natural foods.
Headquarters: Bloomingdale, Illinois, United States

Customer Service No: +1-800-283-3500
Young Living :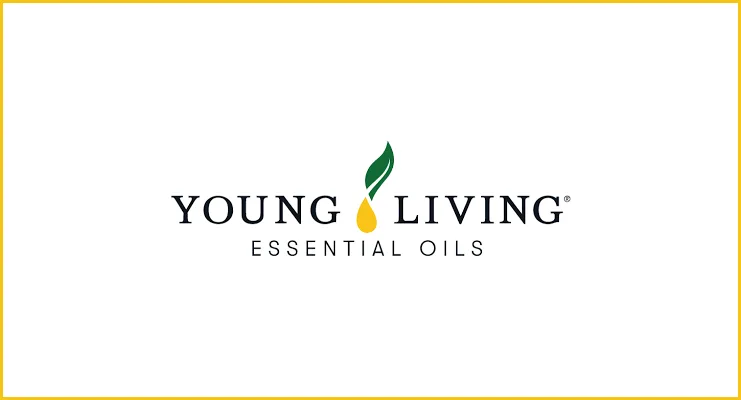 Young Living is another very popular essential oils brand in the United States. Young Living offers a wide range of products, including essential oils, diffusers, dietary supplements, and personal care products for men and women.
Young Living is one of the best places to shop for single oils, such as lavender, peppermint, and lemongrass, as well as oil blends, such as the popular Stress Away blend.
Holamay :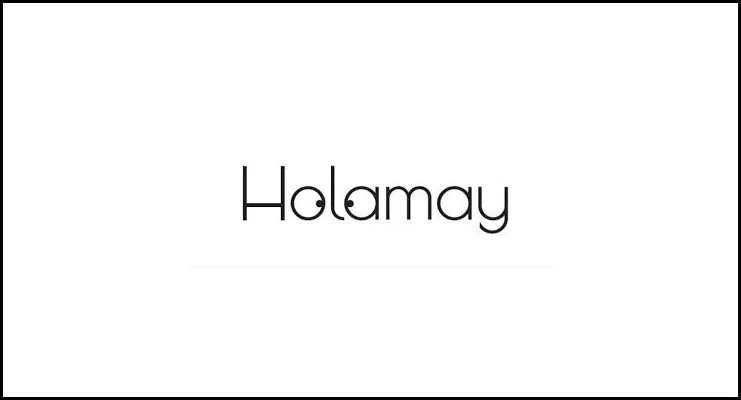 Holamay was originally founded in Australia. But now, Holamay has a huge customer base in many countries including the United States.
Holamay sources oils from some of the world's most renowned producers in India, China, Morocco, and France. Holamay essential oils are organic, pure, and therapeutic grade, meaning they are free of any synthetic additives and are certified to be of the highest quality.
Glade :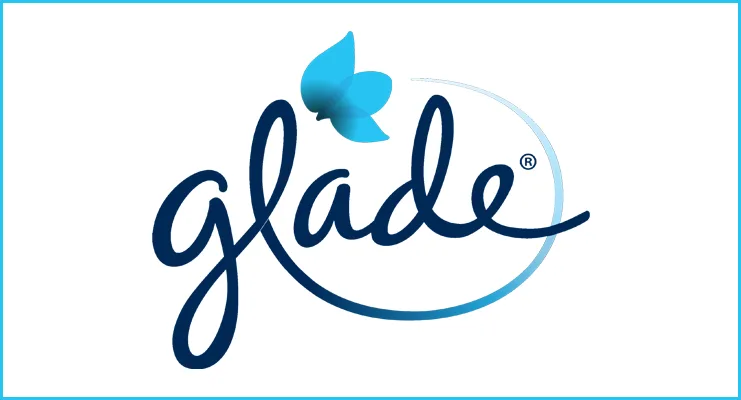 Glade is another highly recommended American brand that specializes in products, designed to create an atmosphere of relaxation, comfort, and ambiance.
Essentials Oils at Glade may be a bit pricier than most other brands we included in this list. However, if you don't mind paying a few extra bucks to shop for the finest quality and purest essential oils, Glade is the place that you really need to visit.
Headquarters: Racine, Wisconsin, United States

Customer Service No: +1-800-558-5252
Air Wick : #10 on the Best Essential Oils Brands and High-Quality Home Fragrances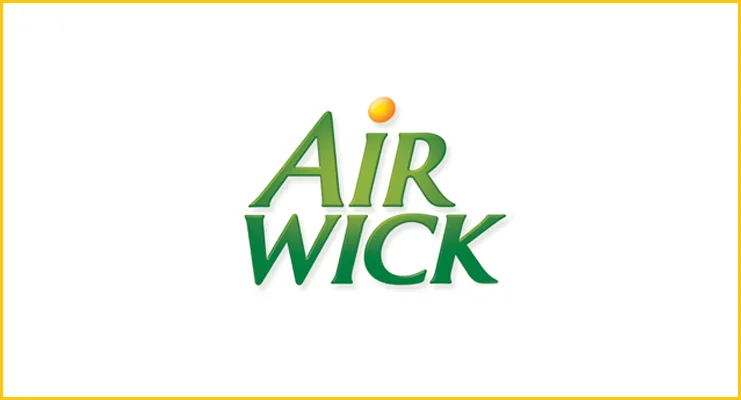 Air Wick is primarily famous for its air fresheners and other home fragrance products. Air Wick products are available in a variety of formats, including sprays, plug-in electric diffusers, candles, and even reed diffusers.
Air Wick also is one of the best places to shop for the finest quality scented oils in the United States. A bit more expensive than other essential oil brands, but still a highly recommended option.
Headquarters: Grand Rapids, Minnesota, United States

Customer Service No: +1-800-228-4722s