Convertible sofas are among the types of furniture that remain at your service 24/7. Finding the perfect convertible sofa online without overspending and compromising on style can be tricky.
The home furnishing websites and online furniture stores shared below are carefully selected to satisfy the Pickiest Shopper. We hope this post will help you find the best convertible sofas according to your needs & without having you spend more than you wanted to.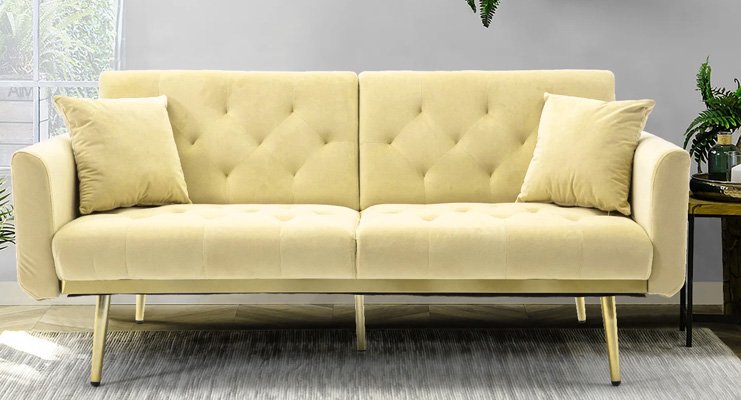 Top 10 Stores & Websites to Find The Best Convertible Sofa
Wayfair : The Undisputed King of The Online Furniture Retail Industry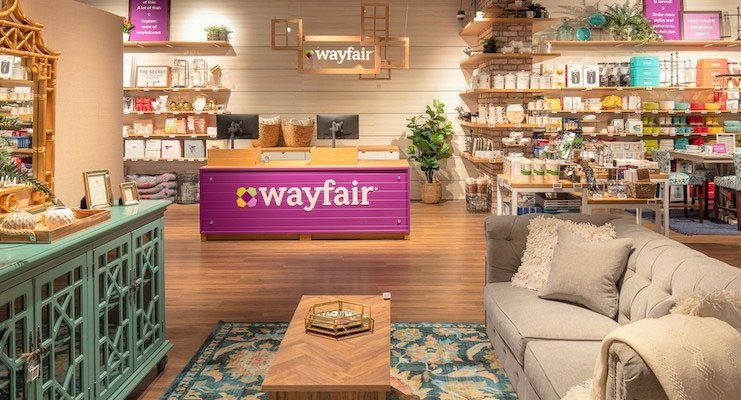 We hope, most Americans already know Wayfair. There are so many reasons to place Wayfair on the top spot on this list. An endless collection of convertible sofas to choose from, competitive pricing, and FREE shipping on most orders are just some of them.
Hot Products: Faux Leather Convertible Sofa, Wide Pillow Top Arm Convertible Sofa, and Flared Arm Sleeper
Ashley Furniture : Well-Crafted, Stylish & Affordable Convertible Sofas for Small Spaces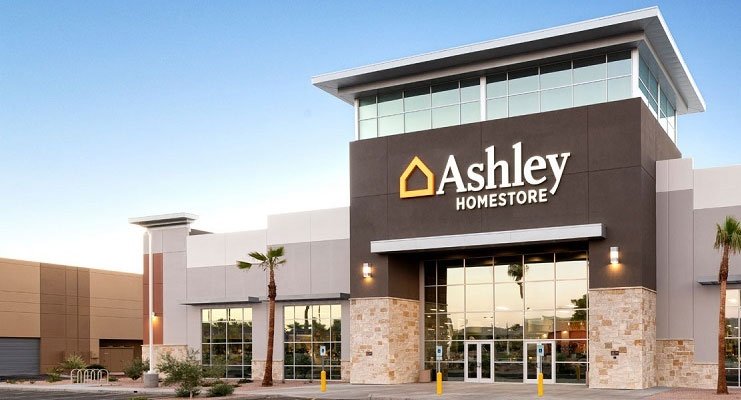 With a strategic presence on more than 2000 locations in over 100 countries across 6 continents, Ashley Furniture is among the most successful and trusted home furnishing companies in the United States.
Each piece in the entire collection of convertible sofas at Ashley Furniture is a balanced combination of comfort, elegance, and versatility.
Headquarters: Arcadia, Wisconsin, United States

Customer Service No: +1-866-436-3393
Hot Products: Custom Convertible Sofas with 100+ Fabrics, Sleeper Sofas Under $1000, Affordable Sectional Sofas & Couches
IKEA : Stylish & Reasonably-Priced Futons & Convertible Sofa Beds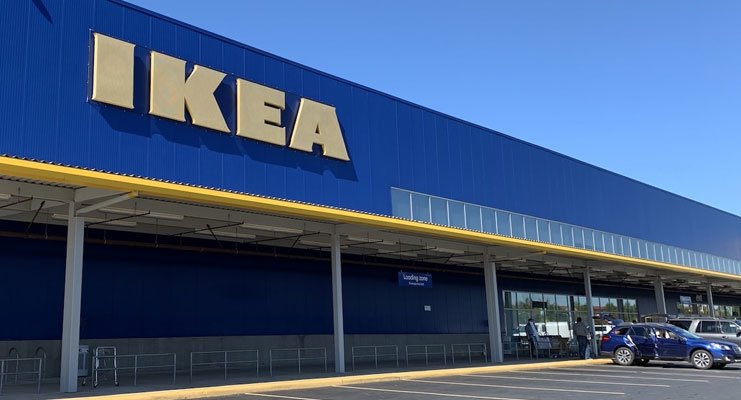 IKEA is the world's largest ready-to-assemble furniture company in the world. IKEA is another highly recommended place to find amazing deals on a wide range of convertible sleeper sofas featuring inspiring colors, various styles, and high-quality materials.
Founded: 1943, Älmhult, Sweden

Headquarters: Leiden, Netherlands

Customer Service No: +1-888-888-4532
Hot Products: Convertible Sectional Sofas, Convertible Leather Sofas with Storage, Budget-Friendly Modern Sleeper Sofas
Bed Bath & Beyond : Elegant Seating Space by Day & Comfortable Sleep Space When Needed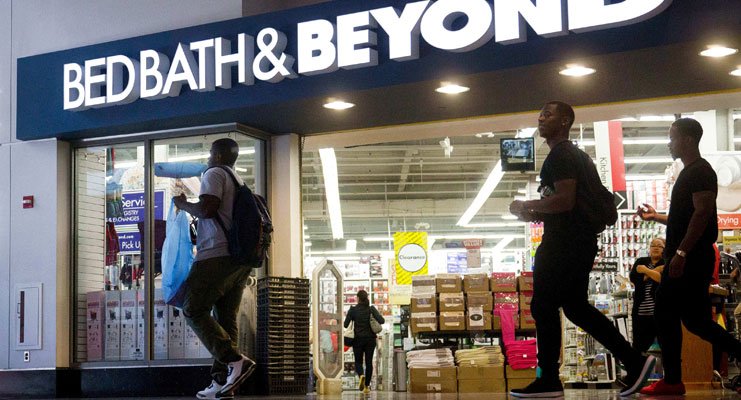 Bed Bath & Beyond is the parent company of Buy Buy Baby & World Market. This American domestic merchandise retail giant is as popular in Canada & Mexico as it is in the United States.
In addition to the brick-and-mortar stores, BB&B also gives you the option to shop modern and vintage-inspired futons & sleeper sofas online through its full-featured eCommerce website.
Founded: 1971 in Springfield, New Jersey

Headquarters: Union Township, New Jersey, United States

Customer Service No: +1-800-462-3966
Hot Products: Adjustable Sofabed Under $500, Futon Mattresses with 100% Satisfaction Guarantee, Low-Priced Loungers, Sleeper Chairs & Convertible Couches
Home Depot : HOTTEST Deals on Convertible Sofa Beds by Leading Brands and Seasoned Style Experts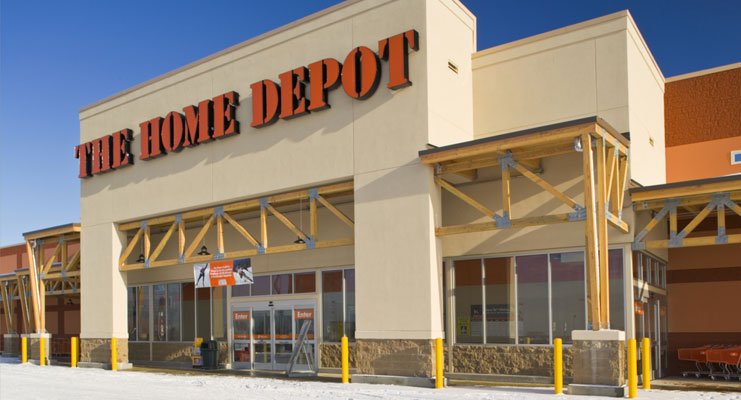 Home Depot is the largest home improvement goods retailer in the United States. Construction products & supplying tools are the prime focus of the company that's true.
But, during our research for this post, at Home Depot, we found some very attractive and impressive deals on convertible sofas by leading brands including Serta, Boyel Living, and American Classic Furniture.
Headquarters: Atlanta, Georgia, United States

Customer Service No: +1-800-466-3337
Hot Products: Square Arm, Round Arm and Armless Convertible Sofas Featuring Tight Back, Attached Pillow, Split Back and Tufted Back Styles
Hayneedle : Convertible Futons & Sofabeds Under $200 (FREE Shipping)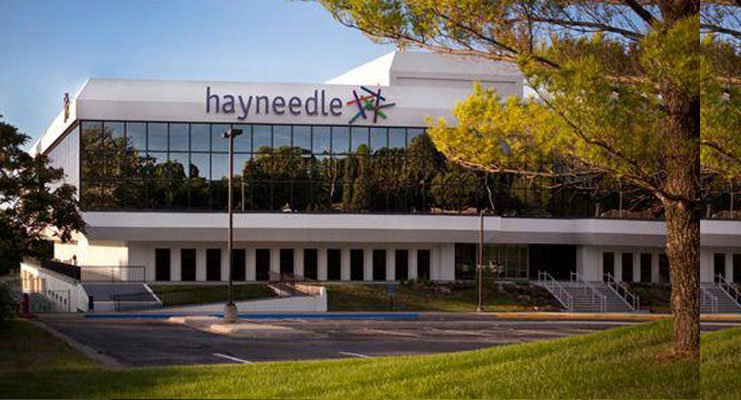 Hayneedle comes from the house of the world's largest retail company a.k.a. Walmart. If you are an American, we hope you already know, Walmart is famous for offering the lowest possible price on everything they sell.
This is the same in the case of Hayneedle. A good quality convertible futon at Hayneedle can be found for under $200.
Hot Products: Best Prices on Convertible Sofas With Leather & Fabric Options, Sleeper Sofas With Removable Cover and Hidden Storage
Amazon : An Endless Collection of Sofabeds Featuring Classic Styles, Stress-Free Fabric & Easy Assembly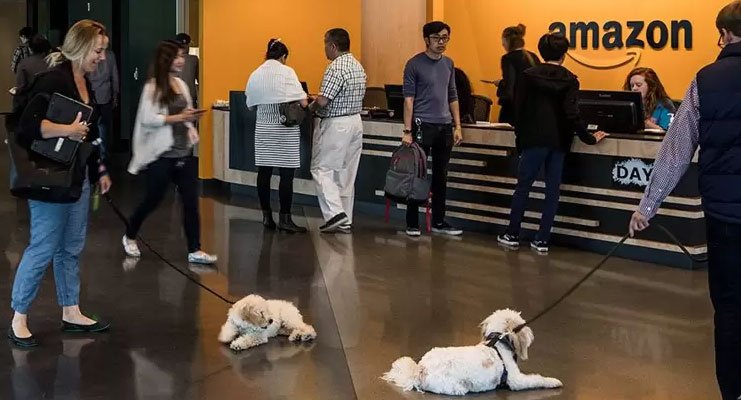 Is there anything you can't buy on amazon? We tried not to include Amazon on this list today. But, we found a wealth of competitively priced options that can be used as the centerpiece of your living room (even a small living room).
AND, the best part is, in many cases, Amazon offers better prices on convertible sofa sets as compared to Hayneedle (the subsidiary of Walmart we just shared above).
Founded: 1994, Bellevue, Washington

Headquarters: Seattle, Washington, United States

Customer Service No: +1-888-280-4331
Hot Products: Affordable Daybeds, Name Brand Convertible Sofas Under $100, Sleeper Sofas and L-Shaped Couches
Dania : Contemporary & Modern Convertible Sofas on Interest-Free, Easy Installments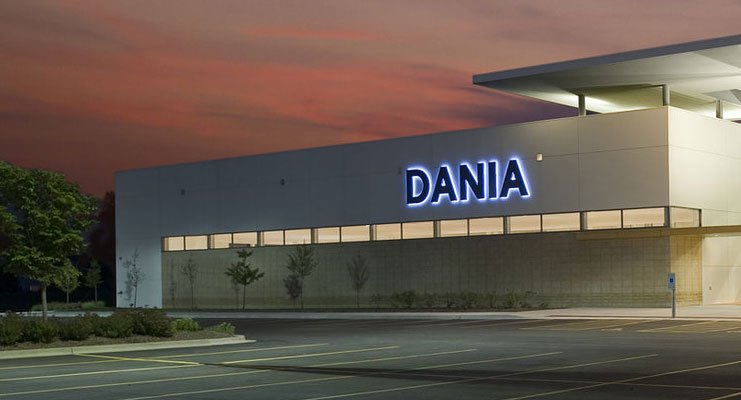 Dania Furniture specializes in modern, mid-century, and Scandinavian furniture. There are other retailers e.g. West Elm and CB2 that can be recommended in this category. However, Dania offers better prices on convertible sofas of comparable quality.
Headquarters: Seattle, Washington, United States

Customer Service No: +1-844-722-6347
Hot Products: Modern Convertible Sofas, Futons, Sleeper Sofas and Sectionals that Most American Can Afford
Living Spaces : Up to 50% OFF Convertible Sofas With FREE Shipping [Limited Time Offer]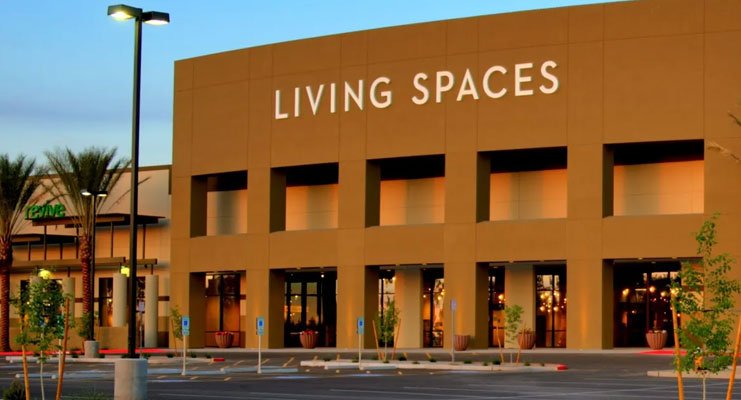 Living Spaces is not as old as most furniture stores we shared on this page up until now. However, in a relatively short span of time, Living Spaces has built a solid reputation in the world of modern home furnishings.
Living Spaces offers a wide range of versatile sofa beds to convert your living room into a warm and cozy spare bedroom when needed.
Headquarters: La Mirada, California, United States

Customer Service No: +1-877-266-7300
Hot Products: Memory Foam Sofa Beds, Queen Sleeper Sofas, Grey Sleeper Sofas Under $600 and Classic Leather Sofa that Doubles as a Mattress
Target : #10 On Our List of Stores to Buy The Best Convertible Sofas Online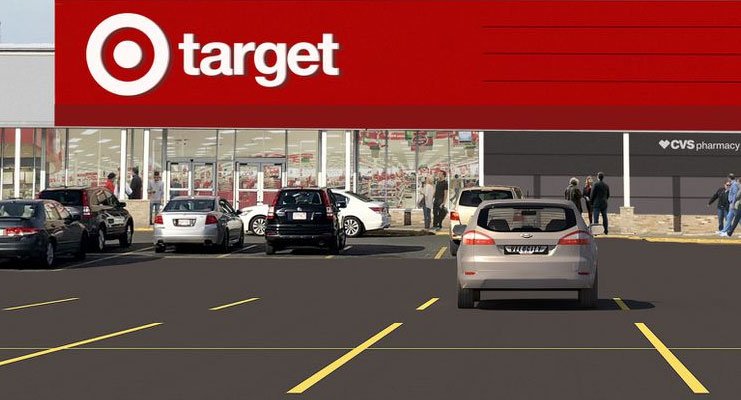 We hope this post has helped you find at least one online furniture store that is perfect in your cases. However, if none of the above worked for you, try Target.
For a limited time, Target is offering free, contactless, and same-day delivery on convertible sofas and pull-out sofa beds at no extra cost to the customer.
Headquarters: Minneapolis, Minnesota, United States

Customer Service No: +1-800-440-0680
Hot Products: Convertible Sofa Beds & Couches, Vintage-Inspired Sofa Beds and Velvet Upholstered Sofa Futon