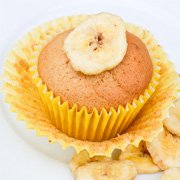 When you are first diagnosed of diabetics, your "world of food" seems to crush. Every food seems to become foreign in your eyes. Doctors recommend you have burgers without cheese. And they advise that you should no longer have your favorite pie.
It Shouldn't Be That Way…
With such kind of restrictions, you cannot look forward to any trip to the grocery store. But it should not be that way. You can still enjoy eating even when you are diabetic. Of course, your way of eating changes to some extent, depending on how you were previously eating.
I am not trying to say diabetes is a "light disease''. It is a serious condition and needs serious attention. When your nutritionist tells you anything you do not like, do not ignore him/her. Ask whether there is any other alternative. The good news is, you will always have one.
Related Link: How to Get Rid of Diabetes Forever?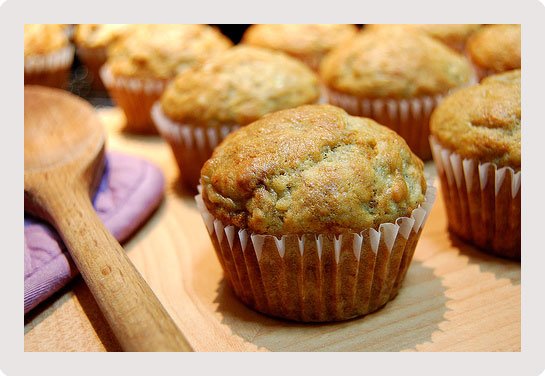 In this post you are going to learn how to prepare a delicious, diabetes friendly banana walnut cake with low fat. Most diabetics find difficulty choosing recipes everyone at home can enjoy. The banana walnut cake recipe below is tailored not only for diabetics but anyone who wants to eat a healthy and delicious meal.
Feel free to add some ingredients you love or simply substitute the one you do not feel comfortable with. The choice is absolutely yours!
Banana Walnut Cake Recipe – Ingredients
You need the following ingredients to make your banana walnut cake at home. All the ingredients can be purchased by physically visiting your favorite grocery store. Alternatively, everything is available at Amazon's Grocery and Food.
1/2 teaspoon of bicarbonate soda
1 tablespoon of olive oil
4 tablespoons of apple sauce
1/2 teaspoon of salt
1 desert spoon of baking powder
1 tablespoon of vanilla extract
5 tablespoons of skimmed milk
1 ounce walnuts, chopped
8 ounce plain flour
5 ounce caster sugar
2 eggs
2 ripe mashed bananas
Banana Walnut Cake Recipe – The Procedure
 Before you do anything, heat the oven until 160c per gas, marks.
Below is the simple and step by step instruction to prepare your banana walnut cake.
Apply layer of baking bowl or pan with baking parchment. Sprinkle it with flour.
Break the eggs in a bowl, add sugar. Stir well so that it becomes soft.
Add apple sauce, vanilla, bananas, oil, and milk to the egg. Stir so that it blends.
Sieve a combination of salt, flour, soda bicarbonate, and baking powder in a different bowl.
Mix the sieved ingredients to egg mixture.
Before you pour the mixture into the baking bowl or pan you prepared, wrap the walnuts in it.
You may now bake the batter. Keep an eye on it.
When ready, let it cool, and then treat yourself to a delicious banana walnut cake!
Are you happy with this Banana Walnut Cake Recipe? Don't forget to leave your comments below. 🙂