Oriental Trading : #1 On Our List of Places to Buy Party Supplies
Oriental Trading Company features more than 40,000 products in this category making it one of the best stores to buy all kinds of party supplies online at very affordable prices.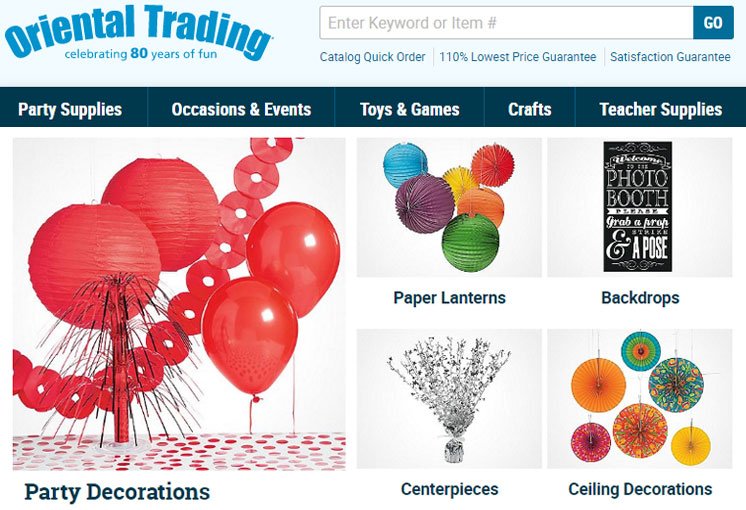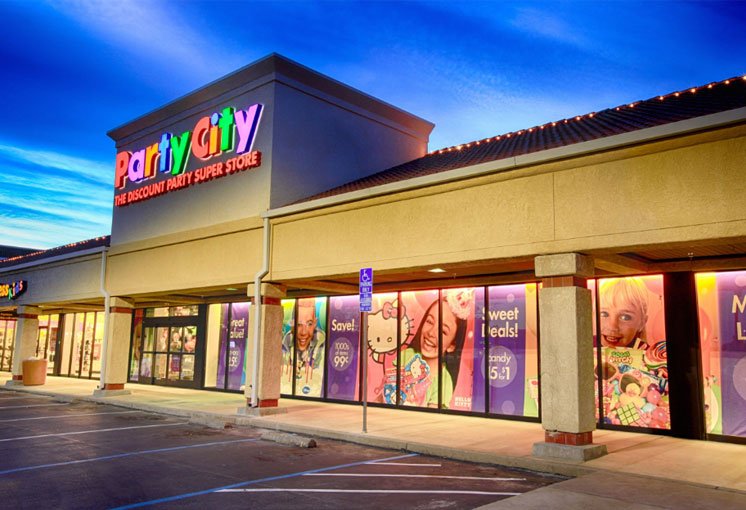 Party City : Good Quality Party Supplies at Great Price
Party City offers low-priced but good quality party supplies and Halloween costumes. Party City features thousands of decorative accessories and party themes for kids and adults.
Michaels : Great Quality Arts & Crafts and Party Supplies
Michaels is one of the major retailers of arts & crafts and party decoration. In some cases, Michaels may be a bit expensive, but it offers very good quality products.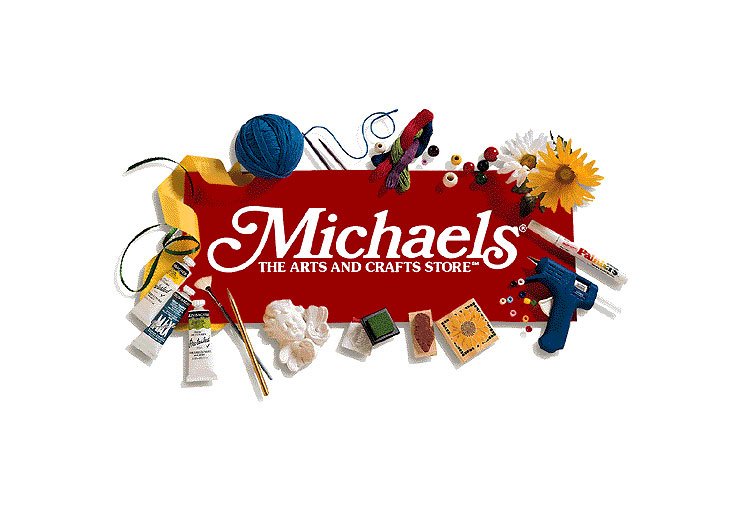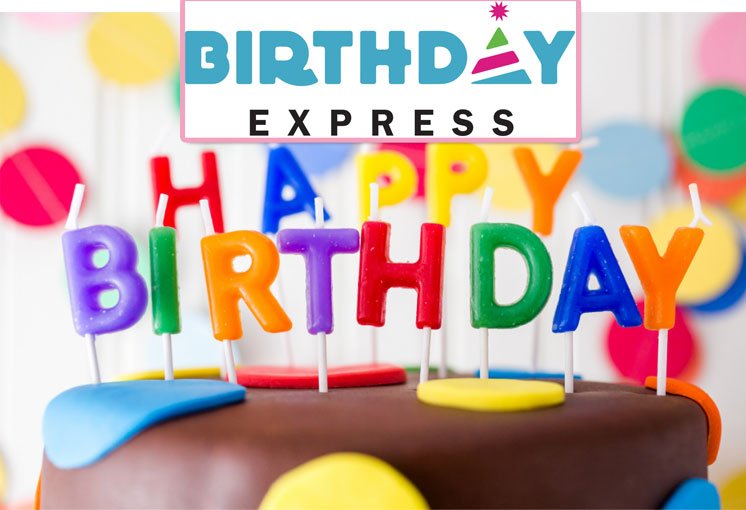 Birthday Express : Unique Themes for Kids Birthday Party
Birthday Express is famous for its very unique themes and ideas for kid's birthday party. This online store offers a comprehensive range of affordable party supplies and décor.
Amazon : Party Supplies That Fit Any Budget
As in every other category, Amazon is a great place to buy affordable party supplies online. The stuff offered by Amazon fits every style and budget.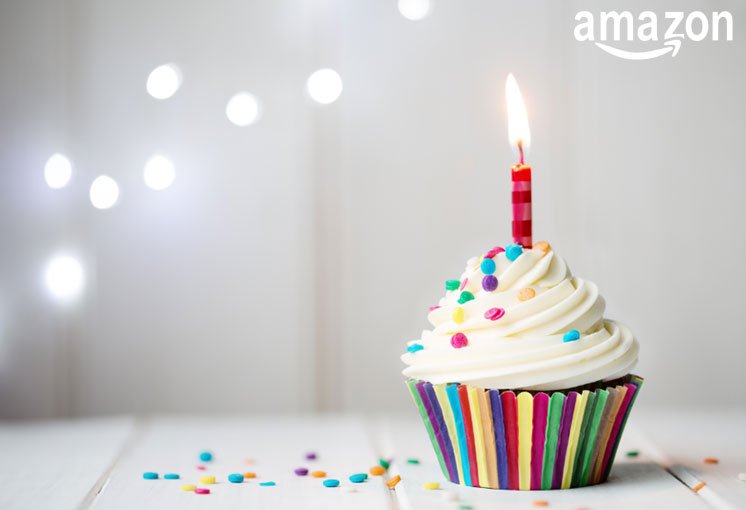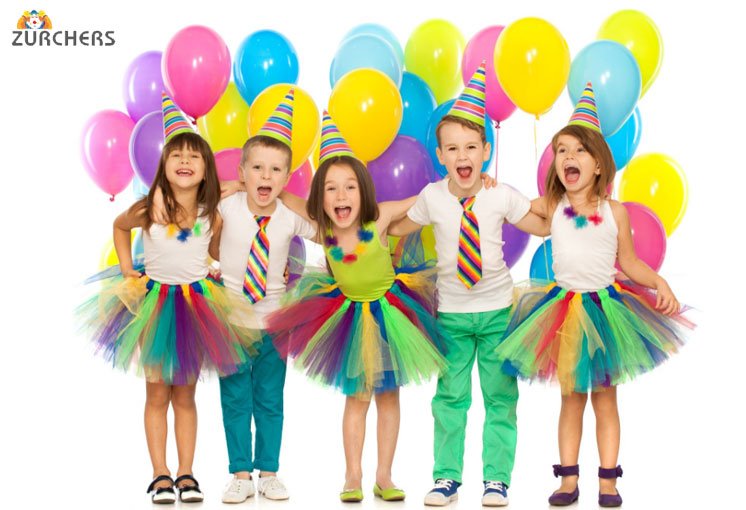 Zurchers : Free Party Ideas From Professional Planners
The Party Planning Professionals at Zurchers give you free party ideas. Zurchers is a great place to buy DIY Party Supplies for kids and adults.
Dollar Tree : The Cheapest Party Supplies Store
Dollar Tree is another famous and one of the cheapest party supplies stores online. Everything sold at Dollar Tree costs $1 or less.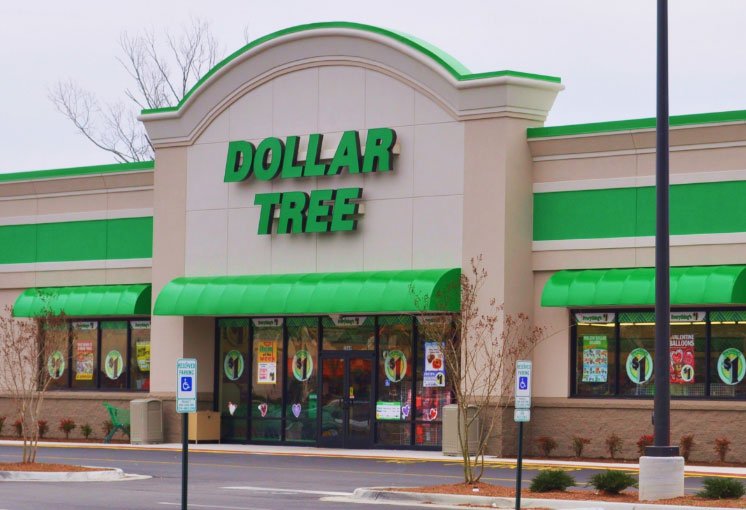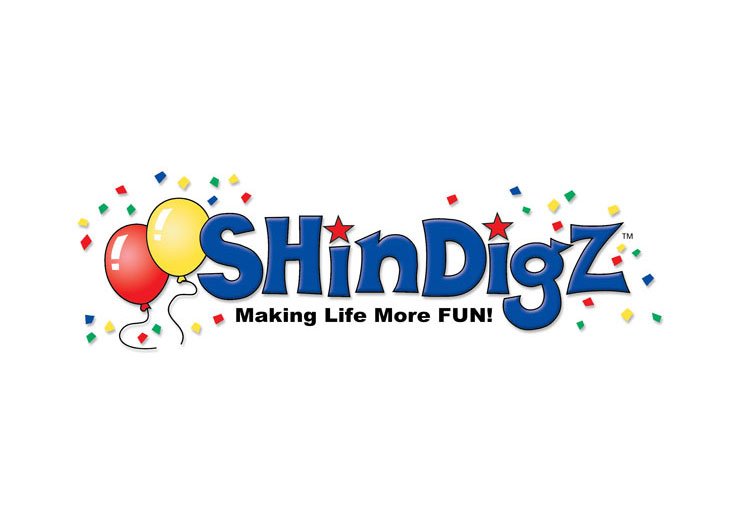 Shindigz : Party Supplies Since 1926
Shindigz is one of the first stores to offer party supplies online. The company offers everything you need to arrange a great party for any occasion.
Birthday Direct : Party Supplies with Up To 50% Discount
Birthday Direct is selling party supplies online since 1996. The good thing is, all orders get processed the same day & you get free shipping and 50% discount in many cases.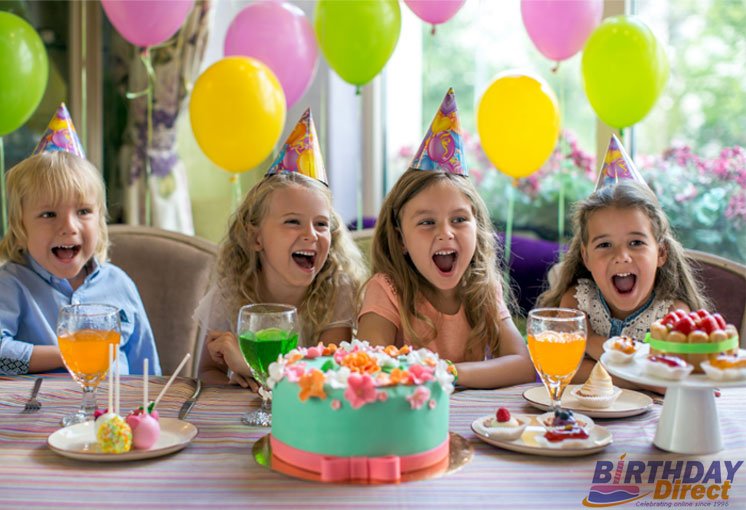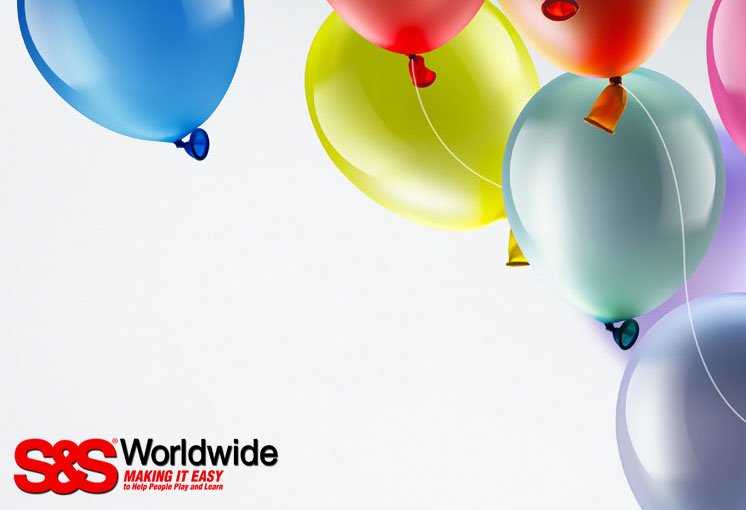 S&S Worldwide: Arts & Crafts and Discounted Party Supplies Store
In addition to a great variety of affordable Party Supplies, S&S Worldwide also offers fun arts & crafts, sports equipment and educational supplies.