Wayfair : #1 On Our List Of Places to Buy Furniture Online
Wayfair features over 5000 brands of furniture. The good news is, Wayfair offers up to 70% discount on its huge variety of furniture & home décor.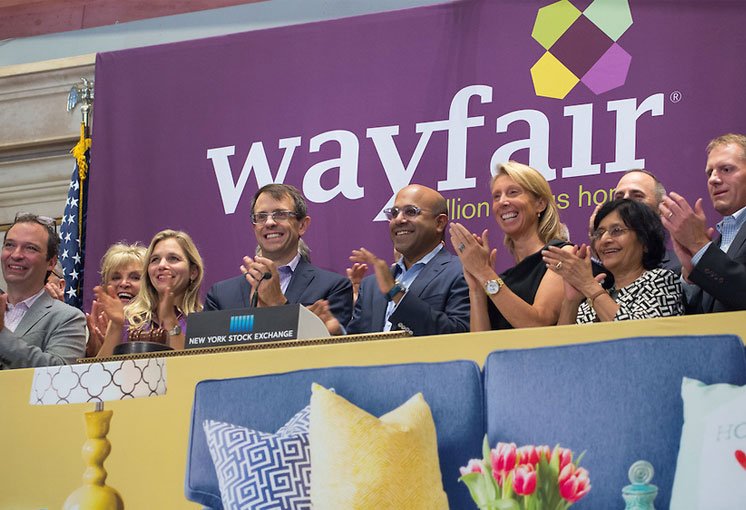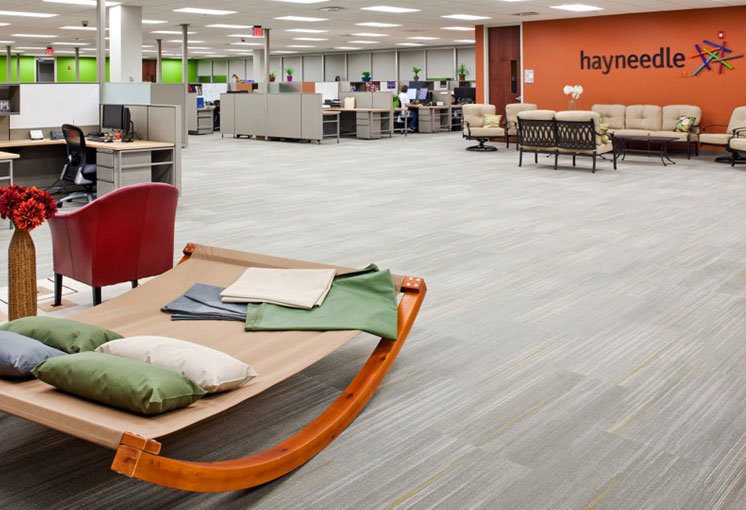 Hayneedle : A Huge Variety of Affordable & Stylish Furniture
Hayneedle is a wholly owned subsidiary of Walmart & a Great Website to buy contemporary furniture and decorative accessories for home and office at very affordable prices.
Overstock : A Popular Online Retailer of Discounted Furniture
Overstock is a major online retailer that sells a wide variety of products including discounted home furniture, mattresses, outdoor furniture and home décor.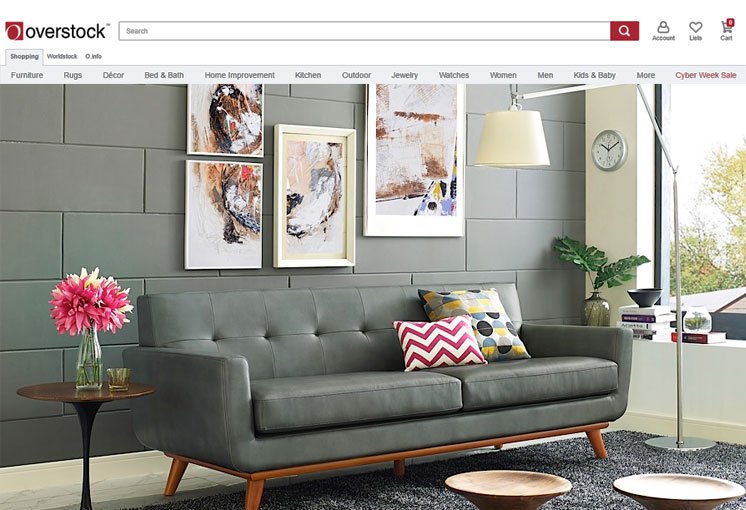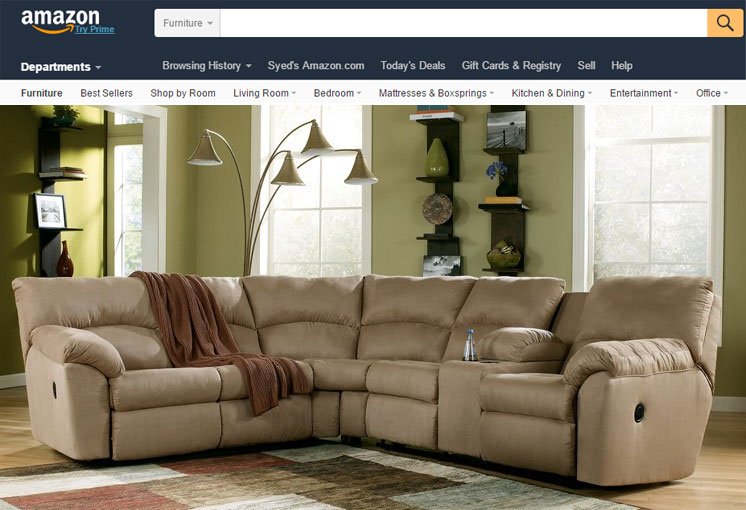 Amazon : Sells Almost Every Kind of Furniture for Any Budget
I hope you already know this internet based retail giant. But what you may not know is, Amazon is one of the best places to buy furniture from the convenience of your home.
West Elm: Everything You Need to Create a Stylish Space
West Elm offers high-end modern furniture and home décor featuring inspiring designs and colors. If you are not very price conscious, you'll fall-in-love with West Elm.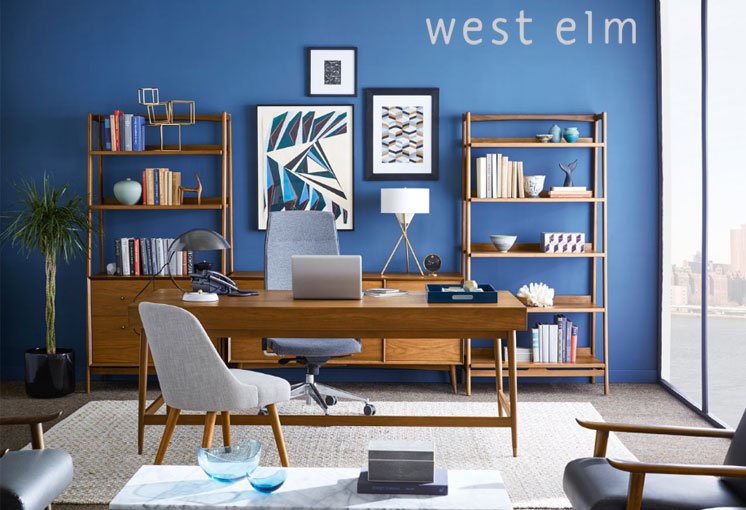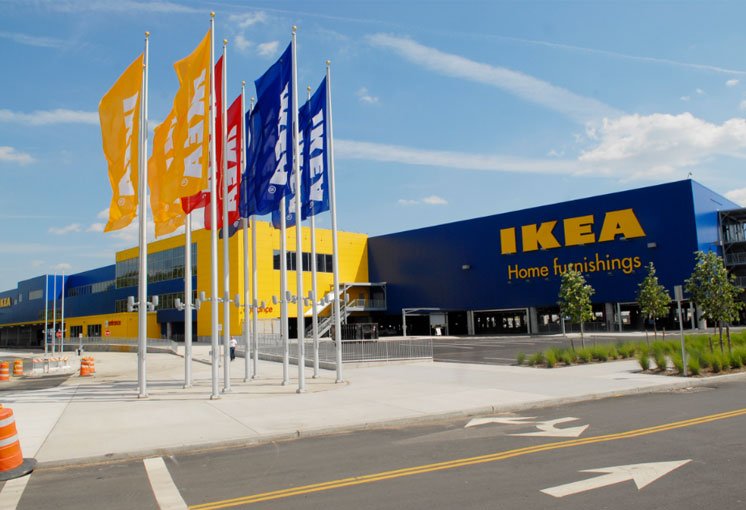 IKEA : Buy Ready to Assemble Furniture Online
IKEA is a global leader in well-designed, ready-to-assemble and very affordable furniture. The eCommerce Website of IKEA offers all types of furniture for every room.
One Kings Lane: Good Quality, GREAT Price!
One Kings Lane is relatively a new name in the industry. But unquestionably, it is one of the best places to buy vintage-inspired furniture online at affordable prices.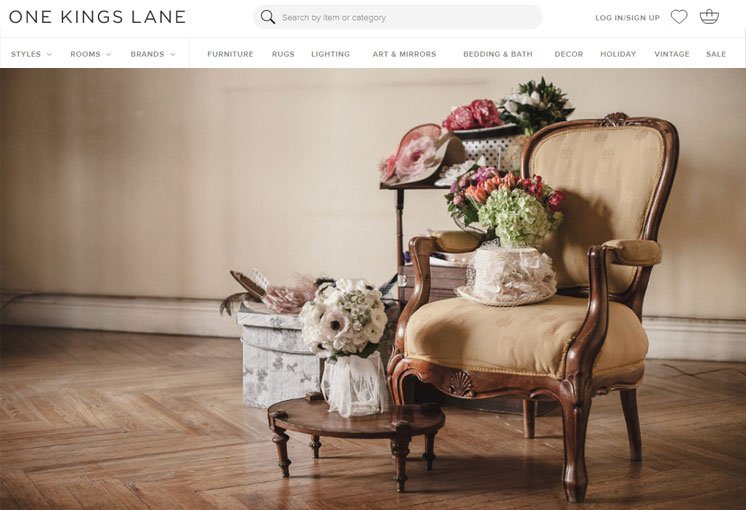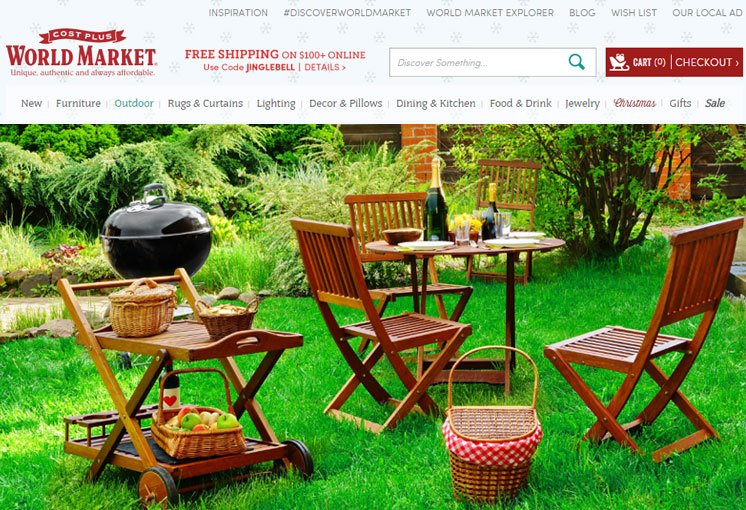 World Market : Imported Furniture & Home Decor
World Market is a subsidiary of Bed Bath & Beyond. The company offers a wide range of furniture, imported rugs & home décor at very affordable prices.
Land of Nod : Kids & Baby Furniture Store
The Land of Nod specializes in furniture and room décor for kids. This online furniture retailer is a great place to buy Playroom Furniture, Kids Bedding & Kids Storage.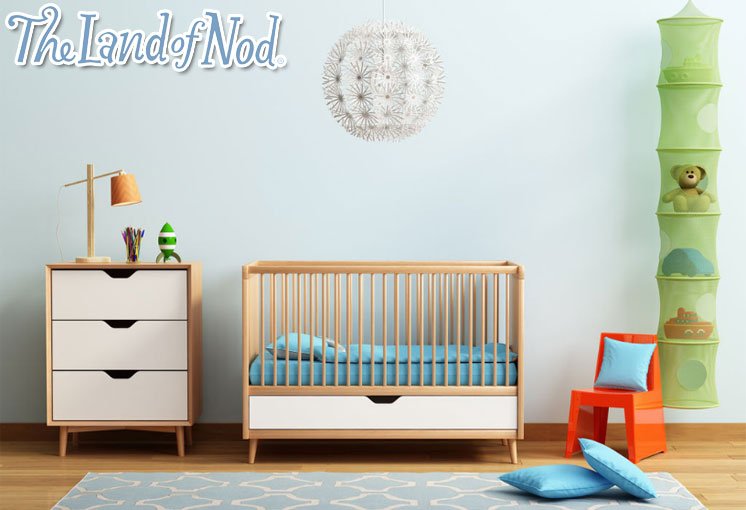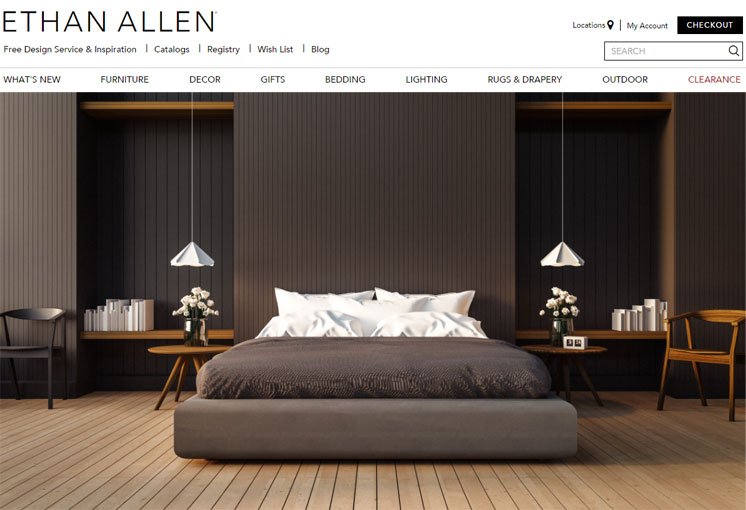 Ethan Allen : High-Quality Furniture & Accessories
Ethan Allen may be a bit expensive than the majority of online furniture stores on this page. But, I strongly recommend that you take a look over this store before making a decision.