Lush : #1, Handmade Products with 100% Natural Ingredients
Lush offers a great variety of beauty and personal care products that include natural soaps, bath bombs, shampoos, fragrances and other natural, handmade bath & body products.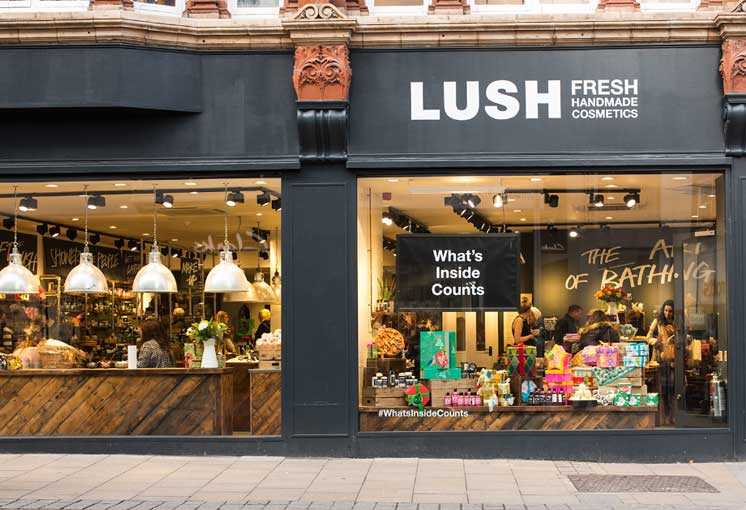 Bath & Body Works : Great Quality Personal Care Products
Bath & Body Works is another very good online retailer. The most popular product categories at this store include discounted fragrances, body care & candles.
The Body Shop : Get Up To 75% Discount
The Body Shop is famous for its comprehensive variety of natural and ethically produced facial cleansers, face wash & body moisturizers.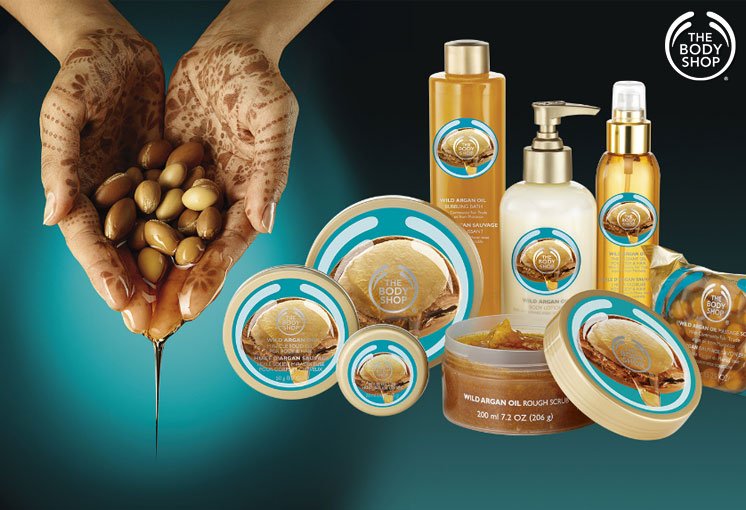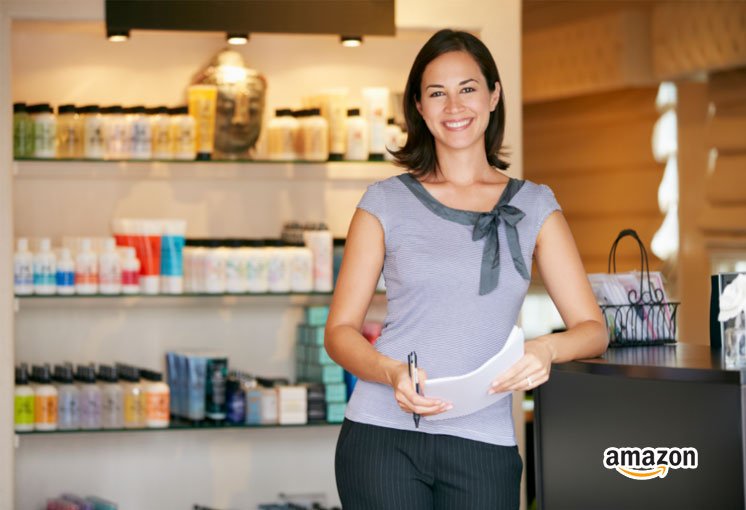 Amazon : Great Products & Great Discounts
The beauty & personal care department at Amazon features high-quality, skincare, hair care and oral care products from best manufacturers and with great discounts.
Victoria's Secret : Great Quality Beauty & Personal Care for Women
Victoria's Secret is one of the global leaders in premium lingerie. The company also features a great variety of beauty and personal care products for women.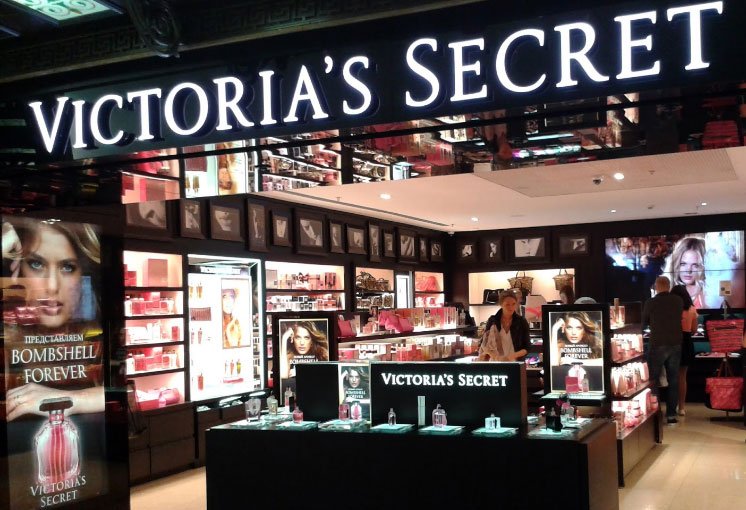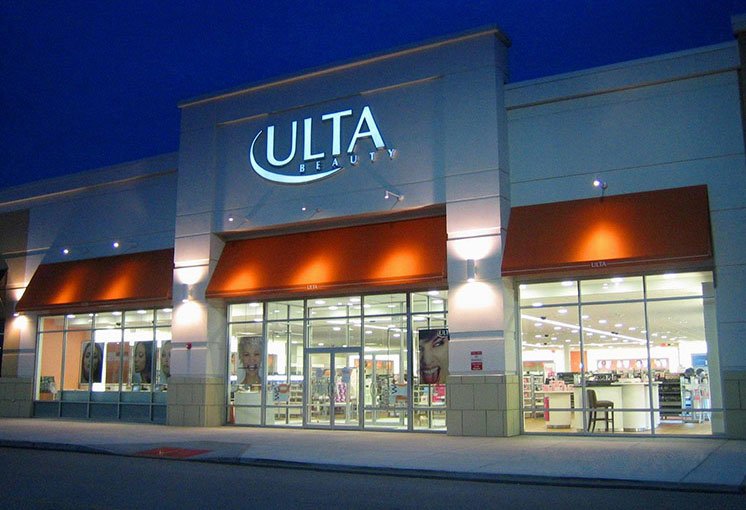 Ulta : Cosmetics & Tools for Personal Care
Ulta Beauty is another great online store to buy mass cosmetics, makeup, fragrance, skincare products, bath and body products and tools for personal care.
Sephora : French Retailer of Personal Care Products
Sephora is a French, online retailer that features over 300, high-end and finest quality beauty and personal care brands. Sephora may be a bit expensive than other stores on this page.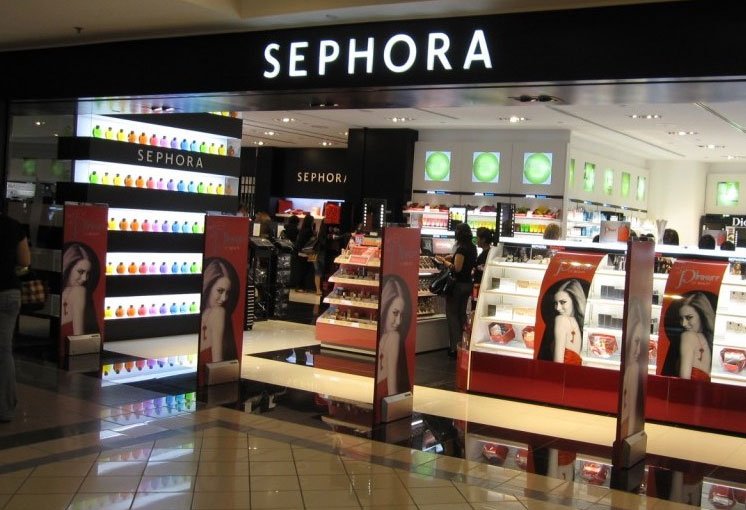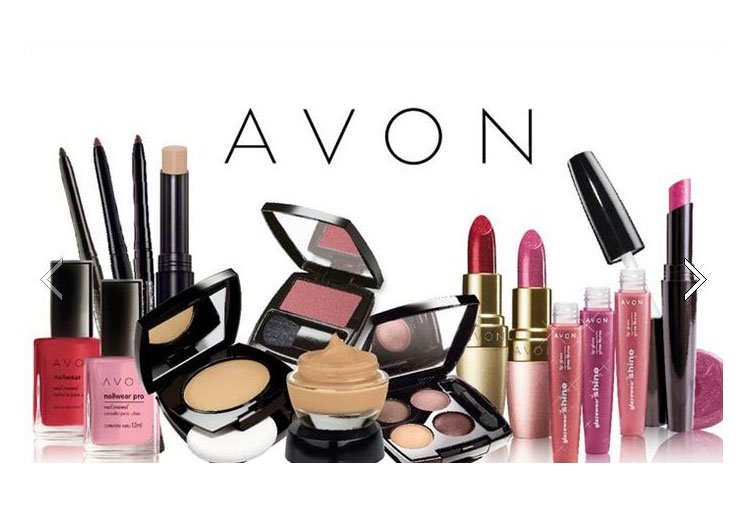 Avon Cosmetics : Since 1886
Avon is one of the oldest American manufacturers and retailers of low-priced cosmetics, household and personal care products. Avon offers good quality at affordable price.
Clinique : 100% Fragrance Free Products
One of the best things about Clinique's products is, All of the beauty and personal care products are Allergy-Tested and 100% Fragrance Free.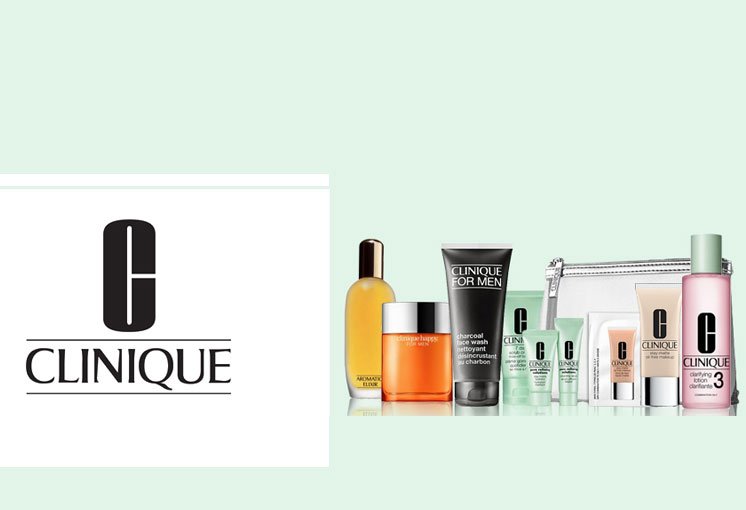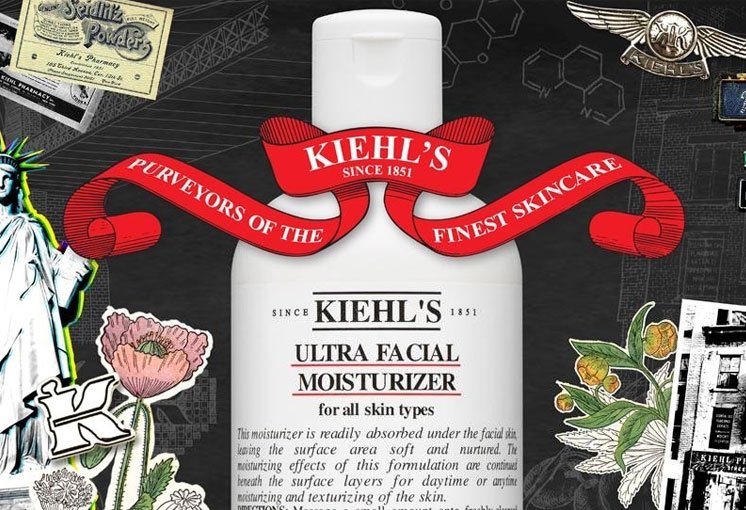 Kiehl's : a Full-Featured Beauty & Personal Care Store
Kiehl's is owned and operated by L'Oreal. The official online store of Kiehl's offers a huge variety of facial moisturizers, lotions, cleansers, toners all made with natural ingredients.