ModCloth : #1 On Our List Online Clothing Stores for Women
ModCloth offers head-turning pieces of vintage-inspired clothing for confident women. ModCloth is a great online store to buy dresses, swimwear, shoes and fashion accessories.
.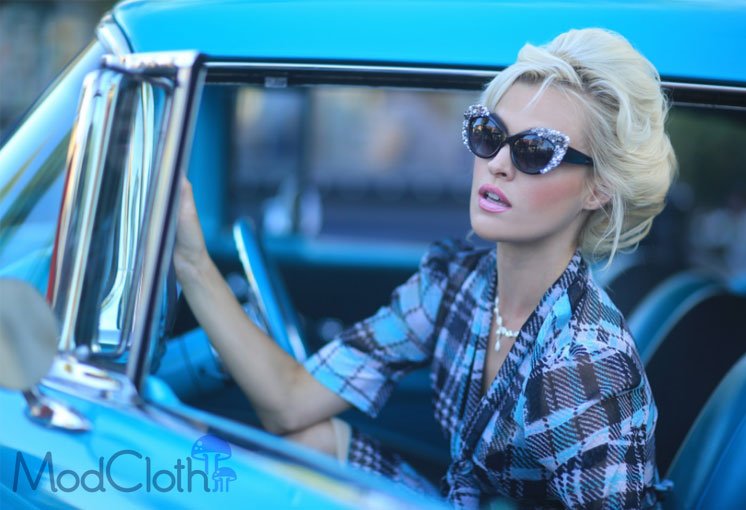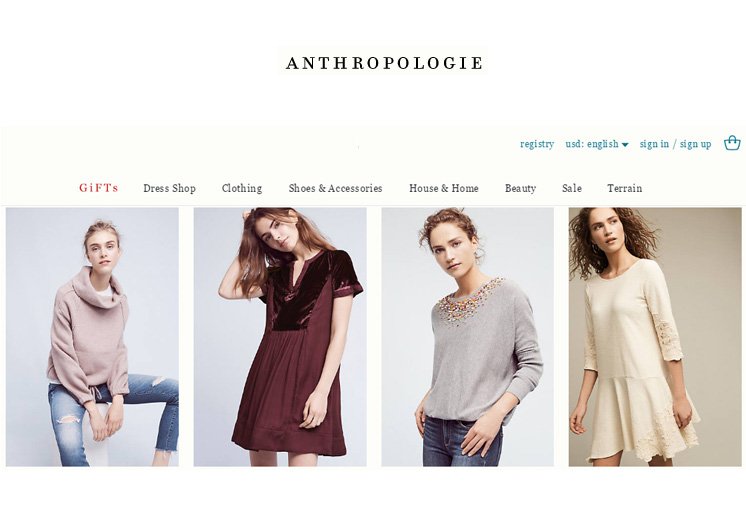 Anthropologie : Unique & Very Stylish Dresses for Women
Anthropologie features women's clothing and accessories by hundreds of world-famous fashion designers. The company offers fast shipping + returns and up to 40% discount.
.
Nasty Gal : You Need These… All of Them!
Nasty Gal is one of the most popular online fashion retailer for teenage girls and women in their early twenties. Nasty Gal has well over 600K active-customers from more than 60 countries.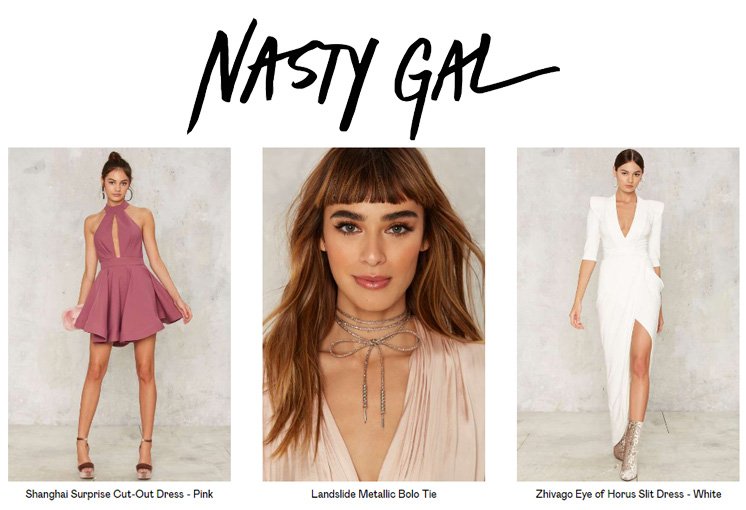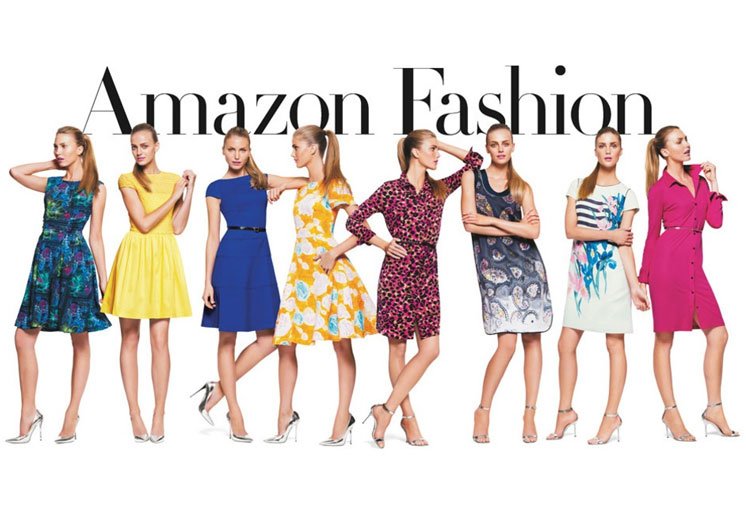 Amazon : Good Quality, GREAT Discounts
What makes Amazon an internet based retail Giant? Amazon sells almost everything you can buy online including women's clothing, shoes and fashion accessories.
Loft : Comfortable Clothing for Working Women
Loft is all about Style & Comfort. Some of the best product categories at Loft include women's pants, sweaters, blouses, denim, skirts, suits and accessories.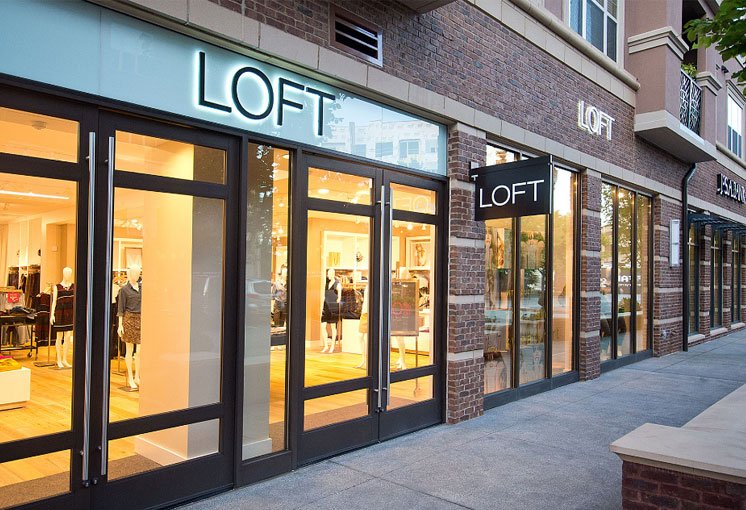 Charlotte Russe : Affordable Fashion for Young Women
The Fashion Fanatics at Charlotte Russe offer stuff that is trendy, not spendy! Charlotte Russe is one of the most affordable places to buy women's clothing online.
Madewell : Premium Quality Clothing & Footwear Store
Madewell may be a bit expensive than the majority of women's clothing stores on this page. But still, Madewell is a great place to buy women's jeans, bags, t-shirts & shoes..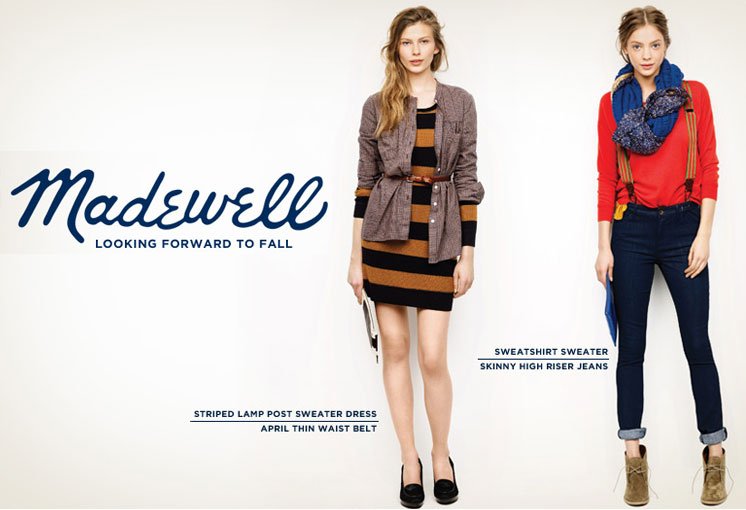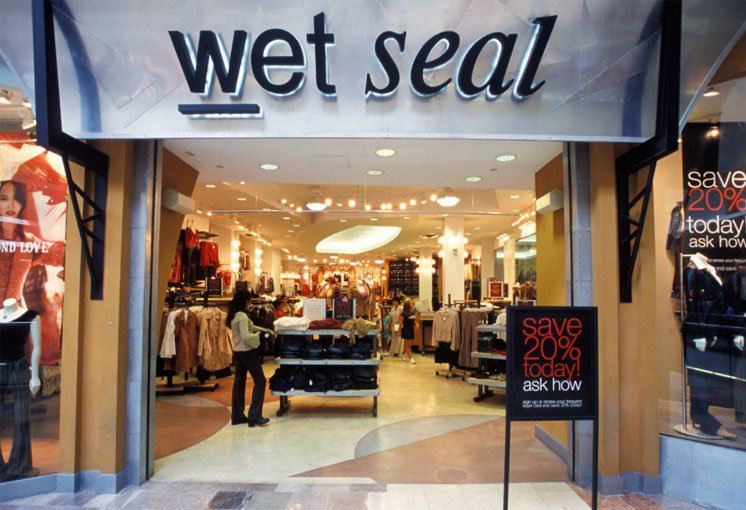 Wet Seal : Low-Priced Clothing Store for Women
Wet Seal is a very balanced combination of quality and economy. This online store offers a comprehensive & affordable range of clothing for women..
Deb Shops : buy Plus-Size Women's Clothing Online
Deb Shops is a GOTO place to buy plus-size clothing for women. Deb Shops offers a good range of low-priced dresses, tops, denim and accessories.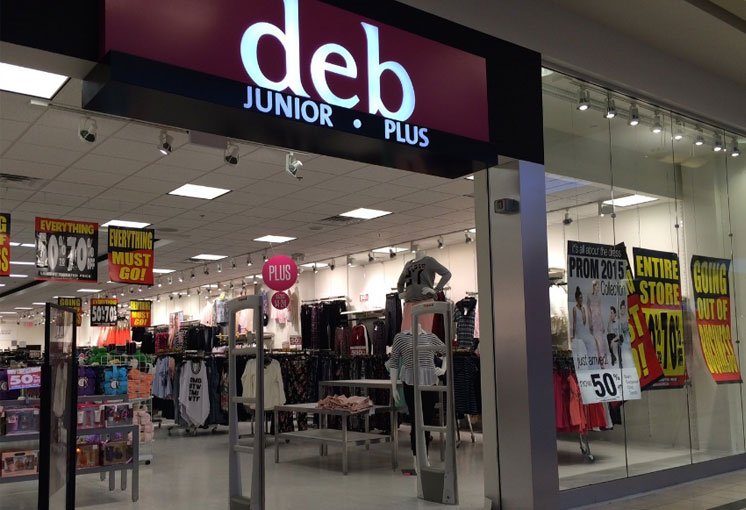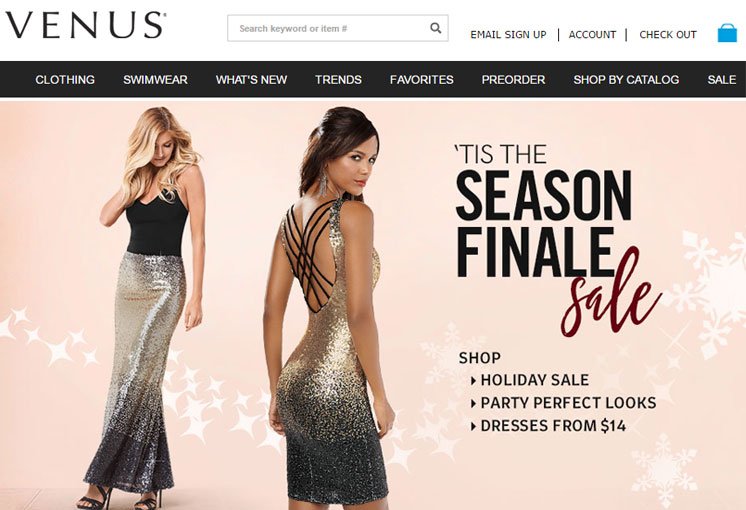 Venus: One of The Sexiest Online Clothing Stores for Women
Venus specializes in sexy styles for women's bathing suits, party dresses and sweaters. The quality of stuff offered by Venus is great and the price is also very affordable.