J. Crew : #1 On Our List Online Clothing Stores for Men
J Crew is one of the top online clothing stores for men that specializes in iconic & timeless designs. J.Crew is a great place to buy premium clothing & shoes.
.
.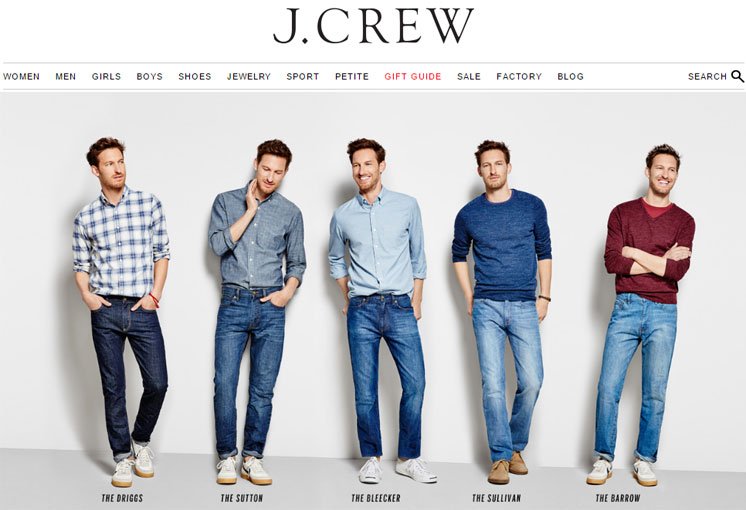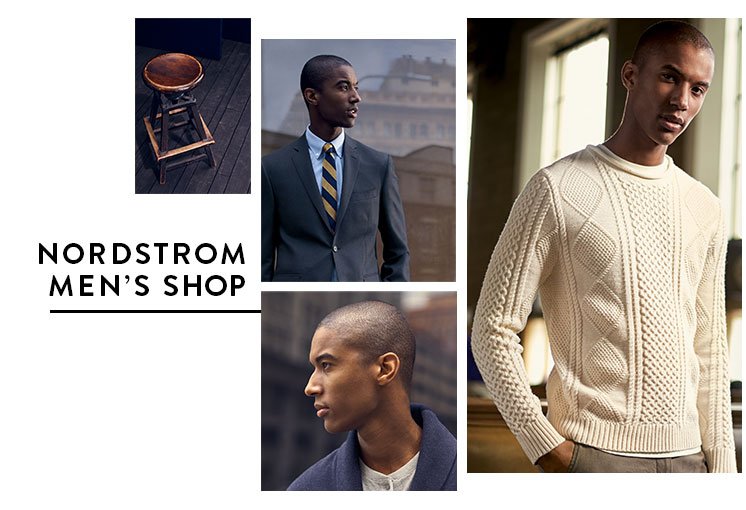 Nordstrom : Premium Clothing & Shoes for Men
Nordstrom features hundreds of world-famous brands for men's clothing, shoes and accessories. The good thing is, Nordstrom offers free shipping on most orders.
.
H&M : One of The Global Leaders in Retail Clothing
H&M is the 2nd largest chain of retail clothing stores on the planet and one of the best places to buy affordable clothing for men online.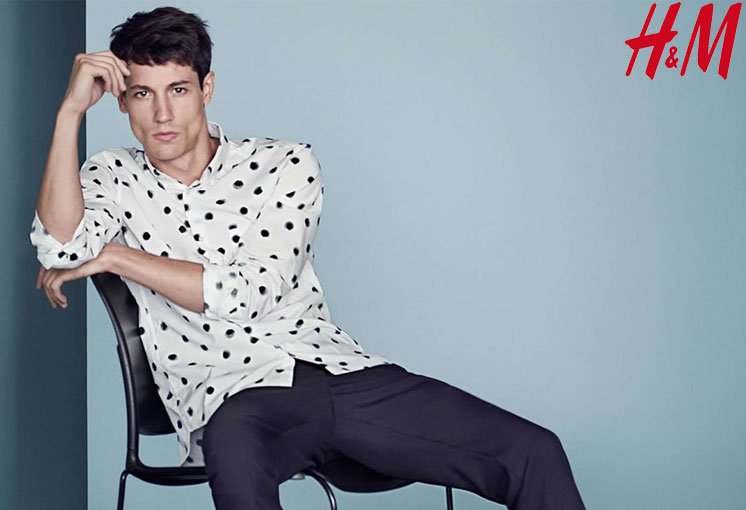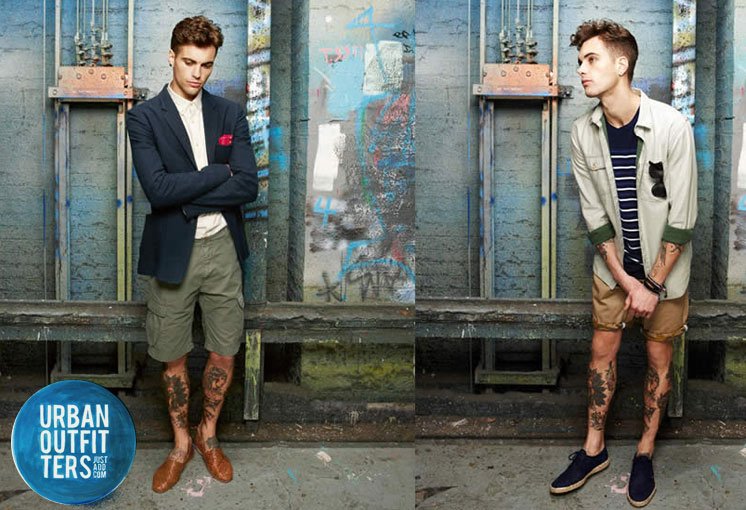 Urban Outfitters : Huge Collection of Men's Clothing at Great Price
Urban Outfitters is a major clothing retailer for men in the United States. The company offers a good range of dresses for every occasion at affordable price.
Amazon : World-Famous Clothing Brands with Attractive Discounts
Amazon is an all-time favorite of millions of online shoppers worldwide. Amazon offers trendy clothing, branded footwear & accessories for men at great prices.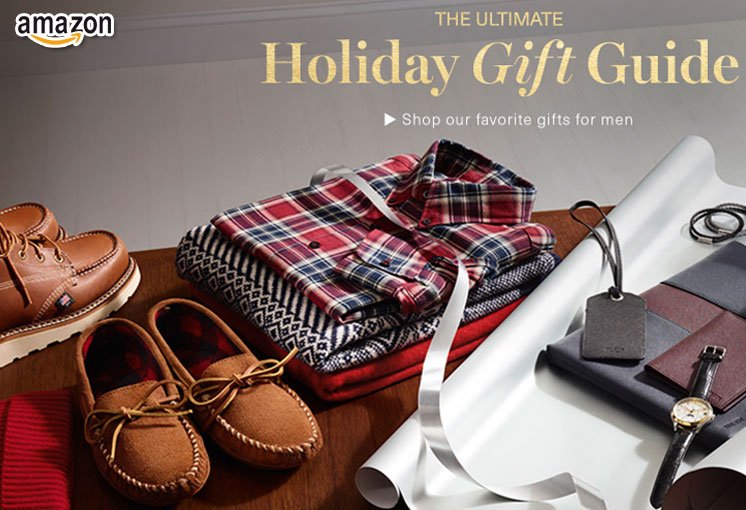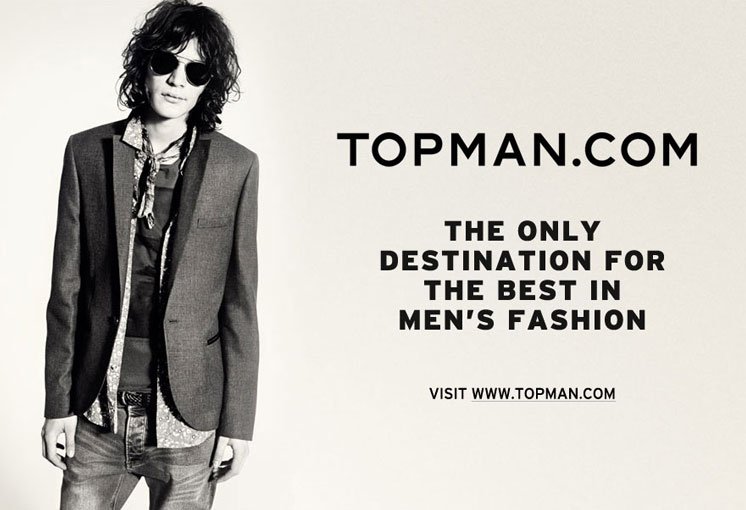 Topman : Designer Fashion Retailer for Men
Topman is the GOTO place to buy designer fashion for men at attractive discounts. This store may still be a bit expensive, but I'm sure you'll love Topman.
American Eagle : Great Quality Stuff at Affordable Price
American Eagle is another great place to buy men's clothing online. This company offers additional sizes on all styles it sells with 100% satisfaction guarantee.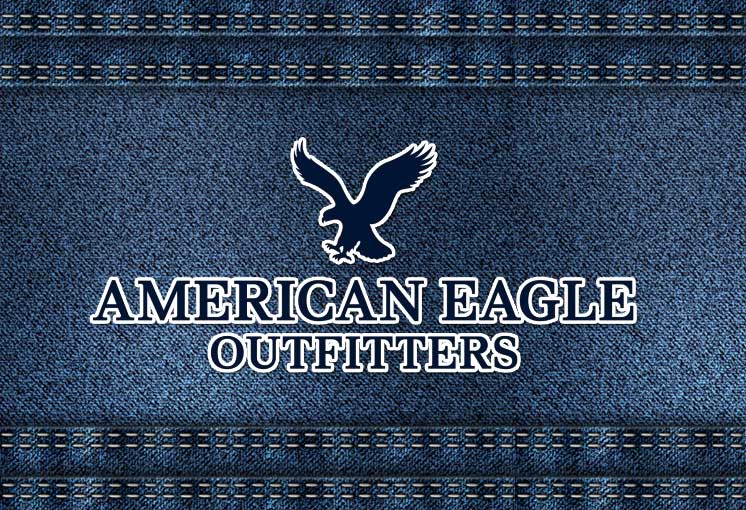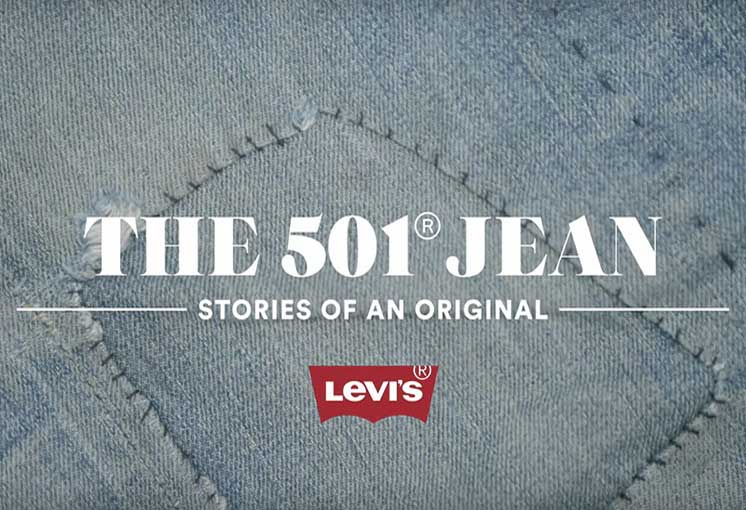 Levi's : Made 1st Ever Blue Jeans in 19th Century
Levi Strauss & Co., is the original inventor of Blue Jeans. Levi's Store offers high quality jeans, jackets and clothing for men at great prices.
Uniqlo : One of Our Personal Favorite Clothier for Men
Uniqlo is a Japanese manufacturer that offers men's clothing with innovation and real value. Uniqlo is one of our personal favorites to buy casual clothing online.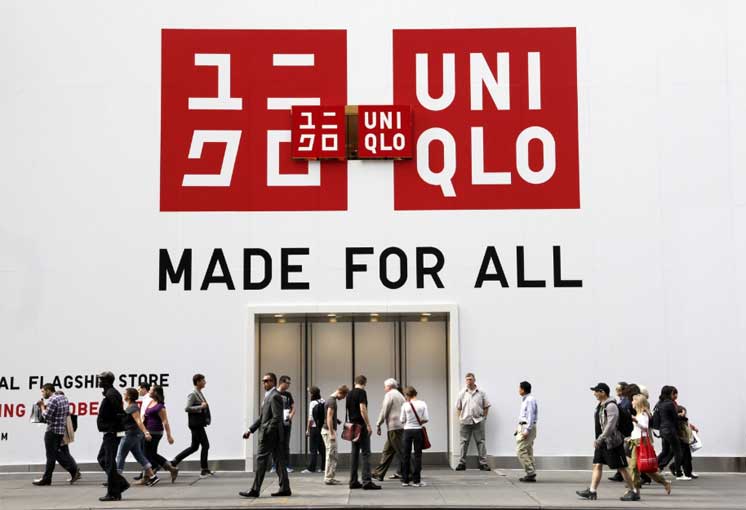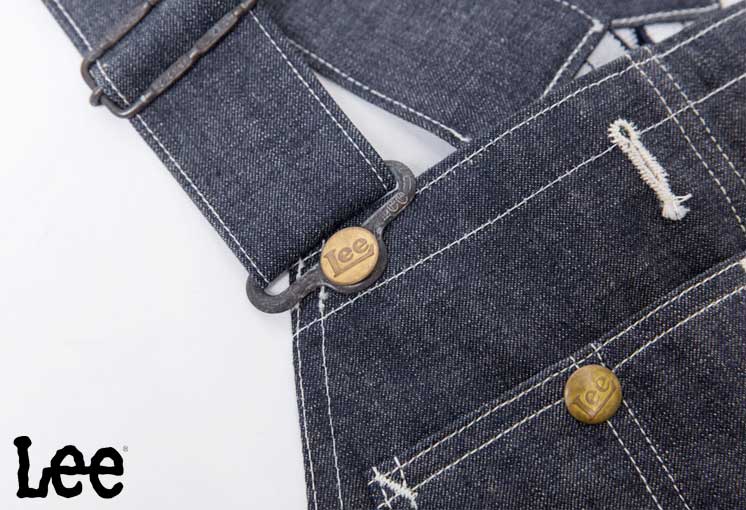 Lee: Designer Jeans & Casual Clothing for Men
Lee is a world-famous, American Jeans brand. The official online store of the company sells designer jeans, shorts and casual shirts for men at good prices.