Fashion Nova : Company History & Profile
Fashion Nova is one of the most popular and arguably the fastest growing fast fashion retailer across the internet. Headquartered in Los Angeles, California, Fashion Nova opened its first store in Panorama City, back in the year 2006.
What is Fashion Nova Known For?
Fashion Nova is primarily famous for its speed at delivering trend-led pieces at ridiculously low prices. For example, Fashion Nova was the first online retailer to offer a replica of Meghan Markle's reception dress. The Royal Debut Dress is still available at Fashion Nova for just $45.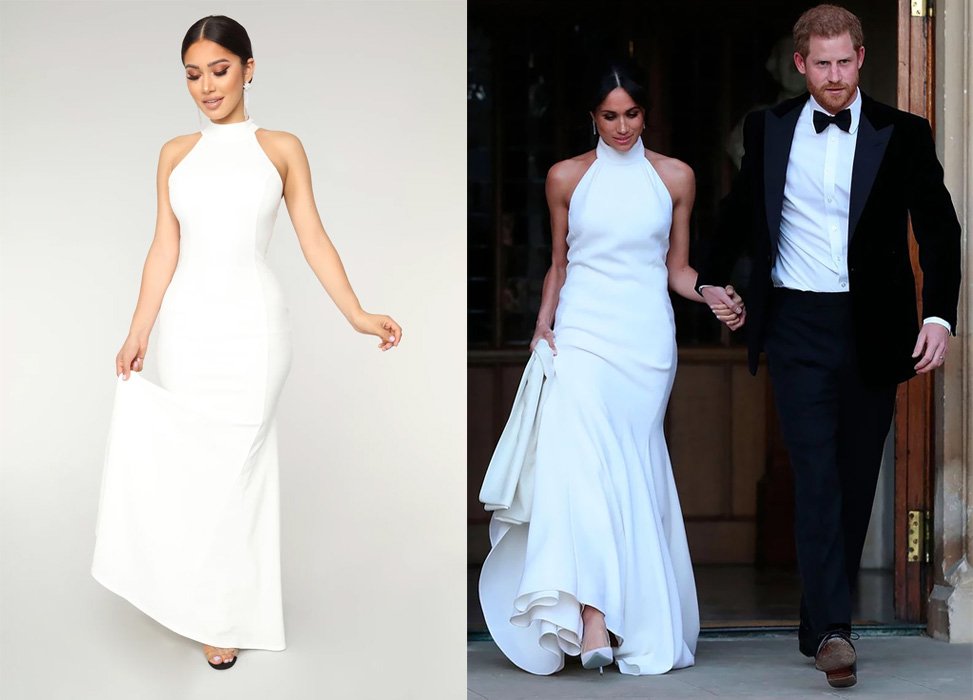 Description About Above Image.
Who Started Fashion Nova?
Fashion Nova was founded by Richard Saghian, a world-famous American Entrepreneur with a passion for world's hottest fashion trends. Richard Saghian still is the owner and CEO at Fashion Nova.
Headquarters: Los Angeles, California, United States